These Lego Slippers Ensure You'll Never Injure Your Feet Stepping On Legos Again
By Ryan on 11/18/2015 5:13 AM (Updated: 08/21/2019 1:36 PM)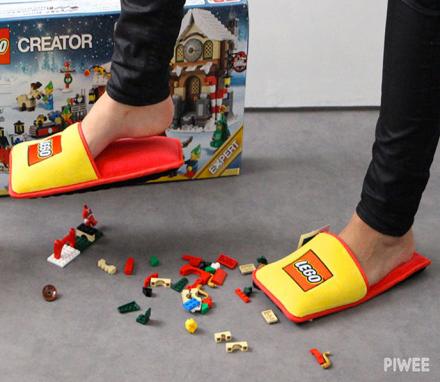 To help parents with young-ones who often leave sharp LEGO blocks scattered around the floor, LEGO has created these LEGO slippers to help soften the blow when you inevitably step on some. Part of a Giveaway, LEGO has made just 1,500 pairs of the LEGO slippers to giveaway for creating a wishlist on their French wishlist site. Not to be confused with these actual LEGO shaped slippers, which to be honest would probably do just as well, if not better at helping the bottom of your feet from getting blasted by the sharp corners of the LEGO blocks. But it actually looks like this is a joke or gag gift put on by LEGO more than anything.
No word on if all the 1,500 LEGO slippers are given away yet or still up for grabs, as it's all in French, so good luck if you're up for trying. Head on over to LEGO's French wishlist site to get started.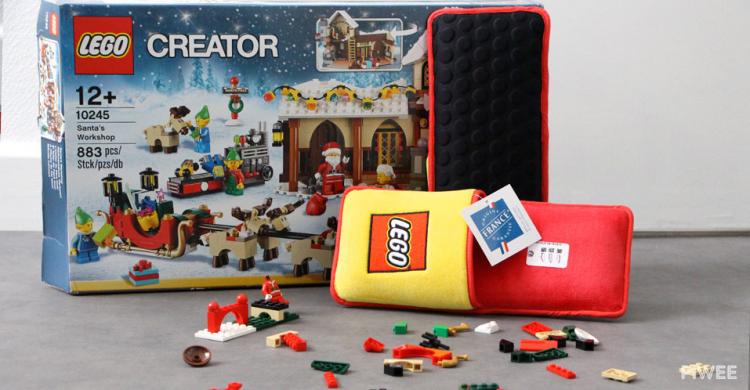 Check out the LEGO slippers being made via the video below.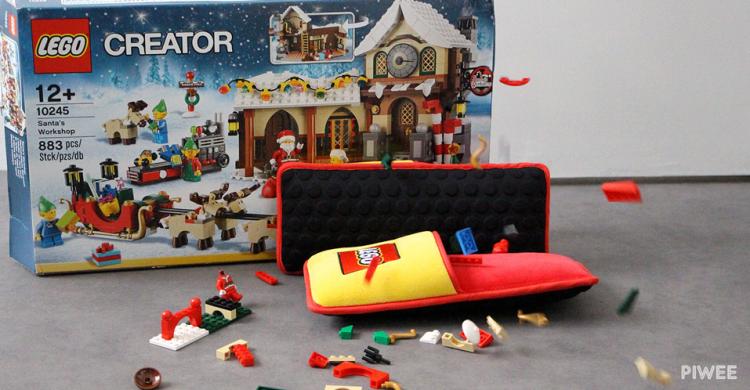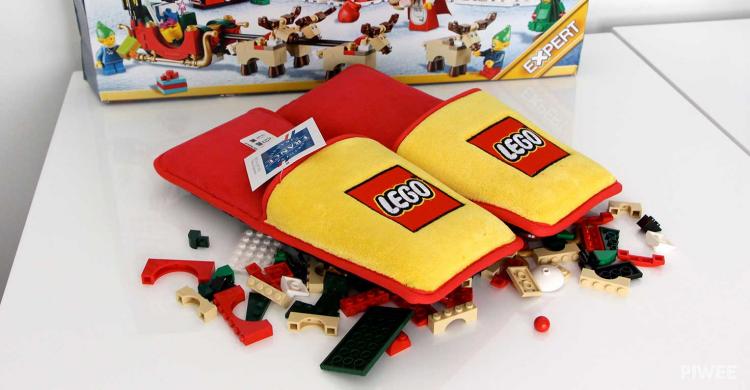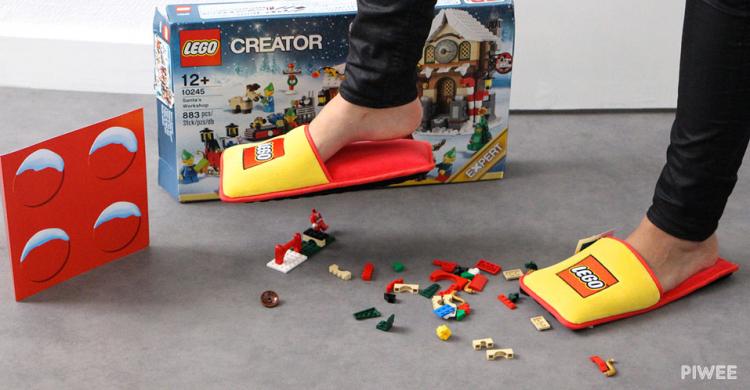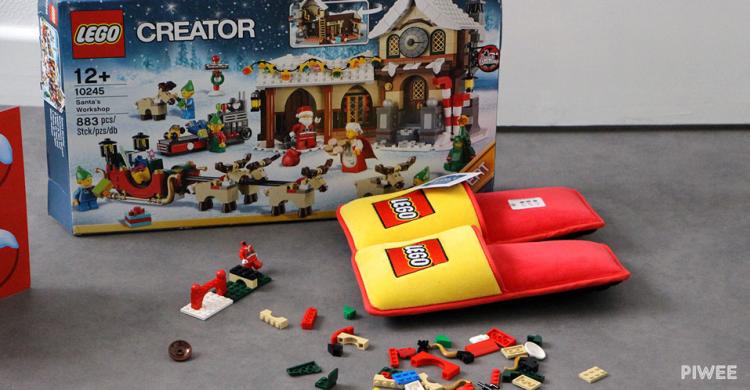 Subscribe To Our YouTube Channel