The Klokers Watch Uses Three Separate Rotating Rings To Tell The Time
By Ryan on 09/21/2015 4:51 AM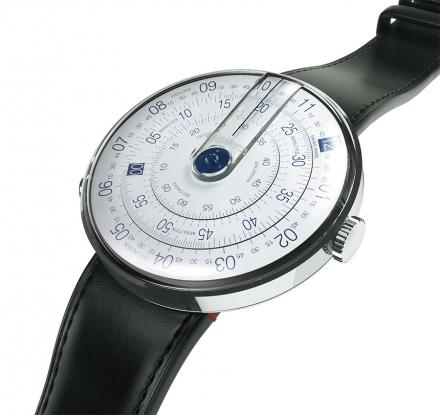 The Klokers watch is a unique premium fashion watch that is made up of three separate rotating clock faces with one for each of the hour, minute, and second clock hands. Although the clock looks quite busy, it's actually quite minimal and super easy to tell the time. The watch features a small strip of magnifying glass down through the center noon area of the watch that you can use to tell the time. Simply look at what the hour circle says, the minute circle says, and the second hand says, and put them together. Unlike most watches that have hands that rotate around the clock, the Klokers watch uses three circles that physically rotate counter-clockwise to always make the current time available to see in the center of the watch.
The Klokers watch is completely interchangeable with 7 different colored wristbands, and each can actually be used as stand alone fashion accessories by themselves, as the wristband can be used as a bracelet, and the timepiece can be used as a pocket watch with a chain.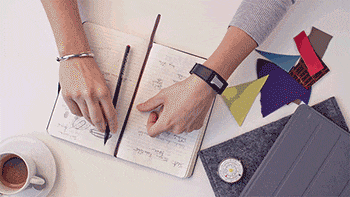 The watch uses a patented docking key that's located on the bracelet to easily snap the timepiece on and off that allows you to change the timepiece or the bracelet depending on your color and style preferences. The Klokers watch is currently in a successful Kickstarter campaign with an estimated delivery date of February 2016, so go reserve yours now, or get more information on their website, and be sure to check out the watch in action via the video below.

- via GearHungry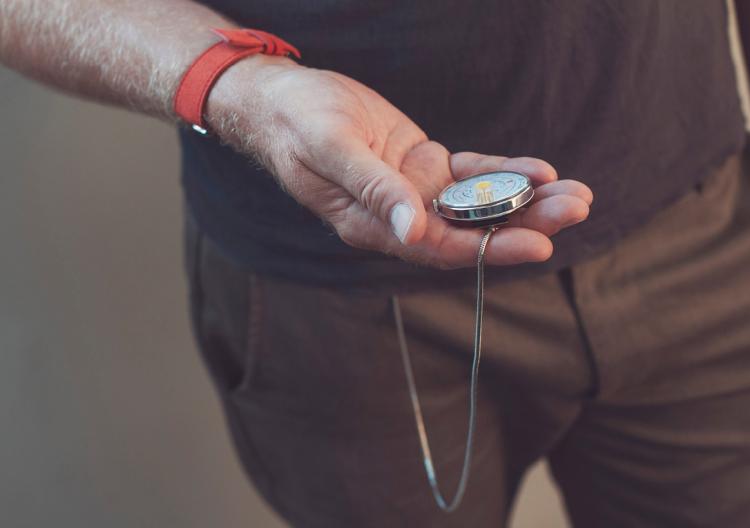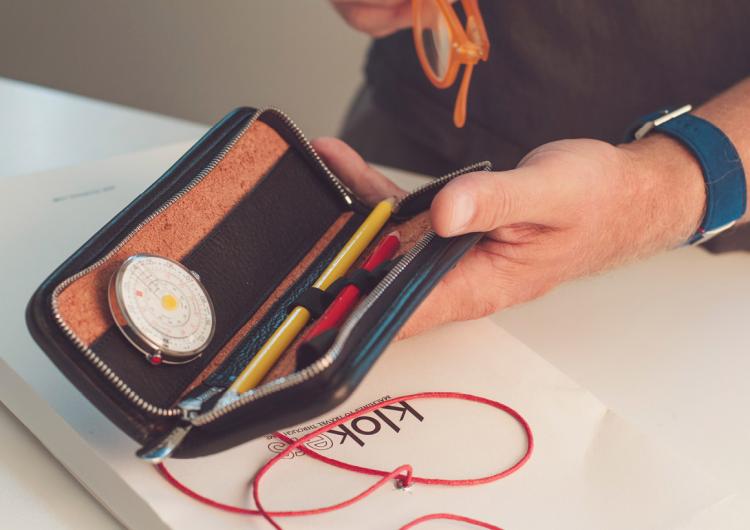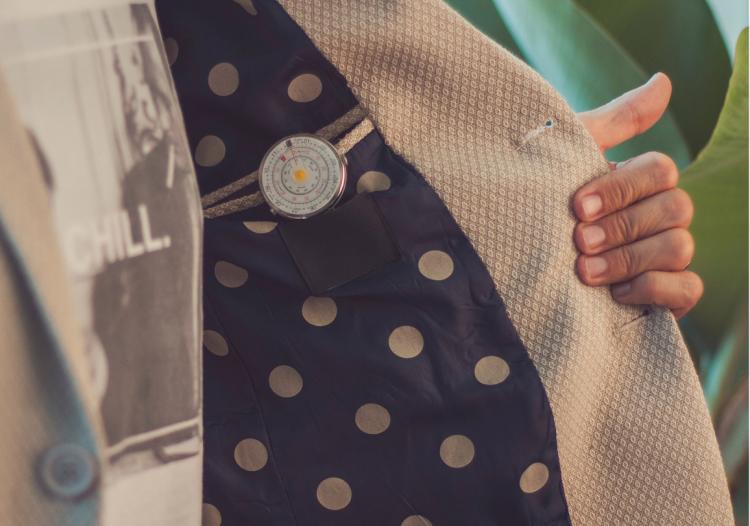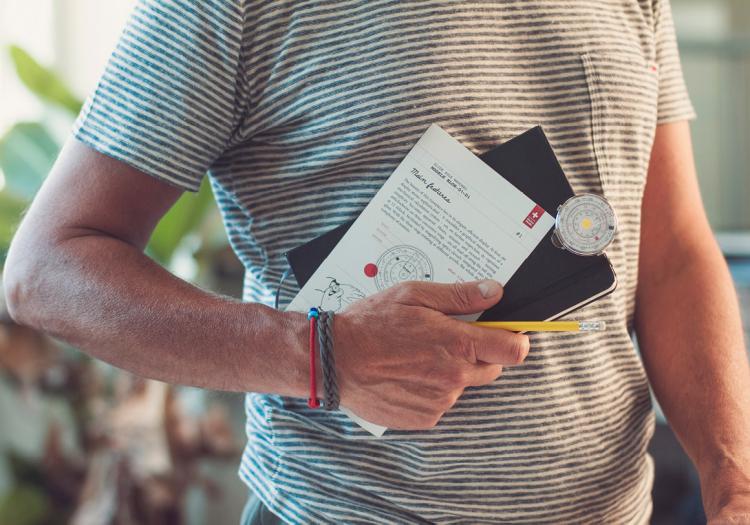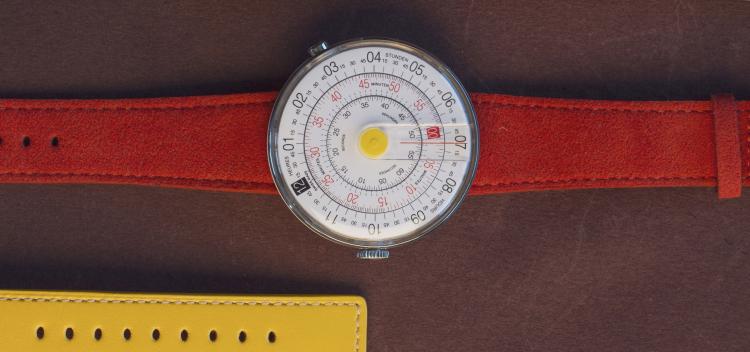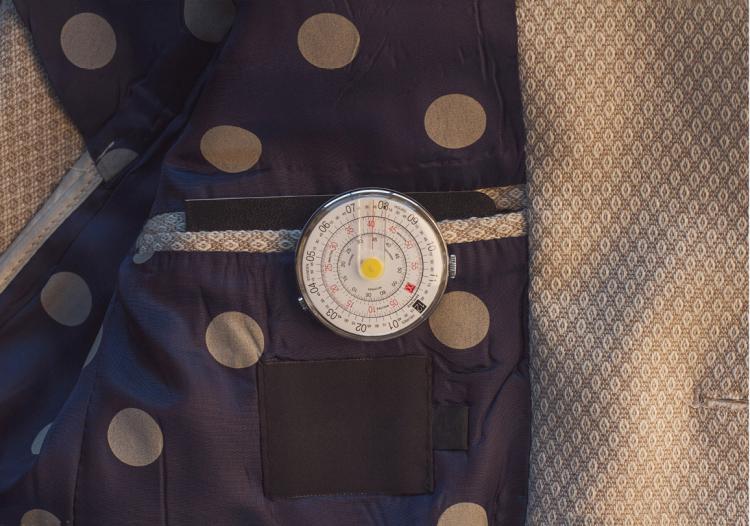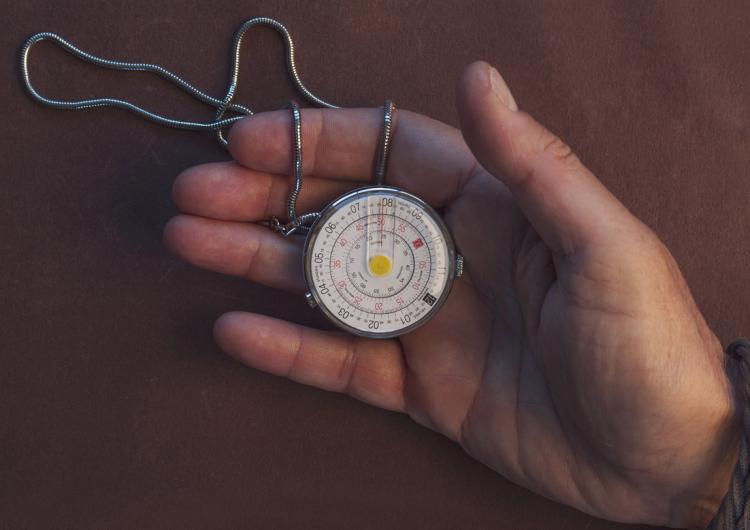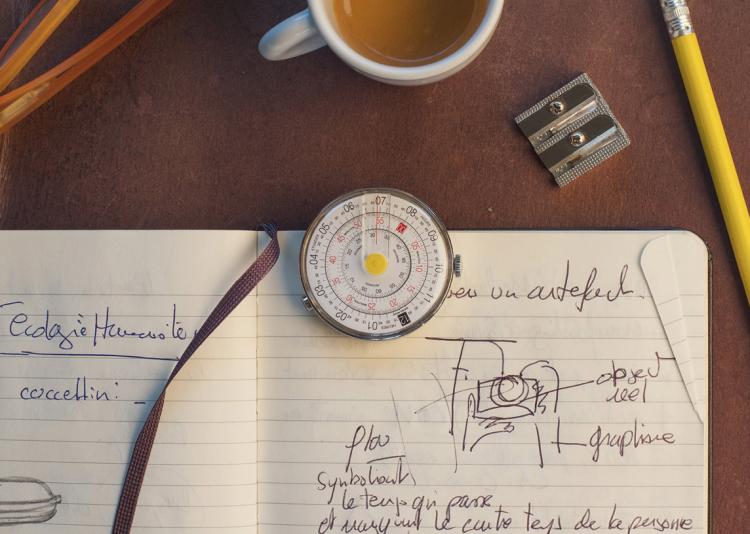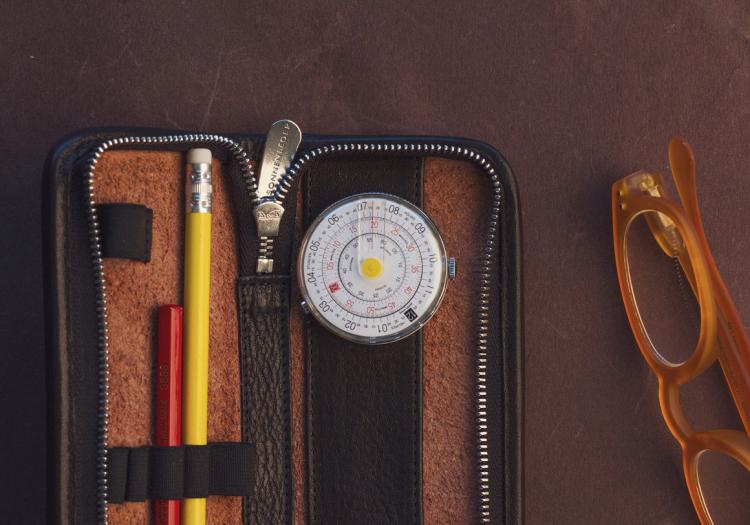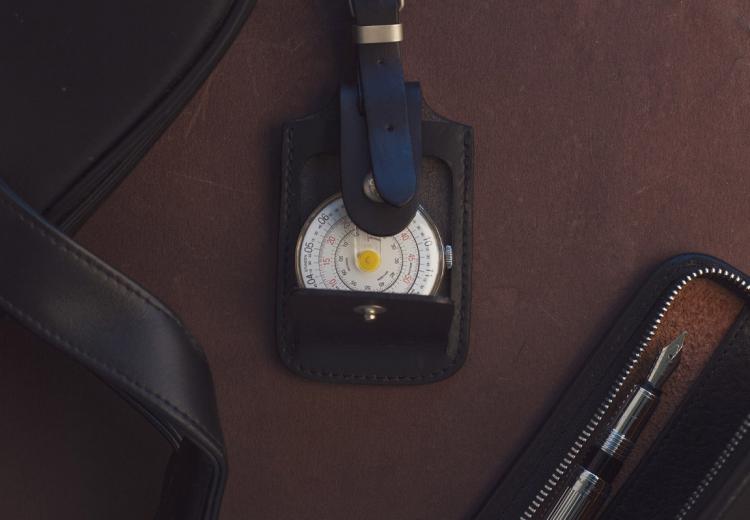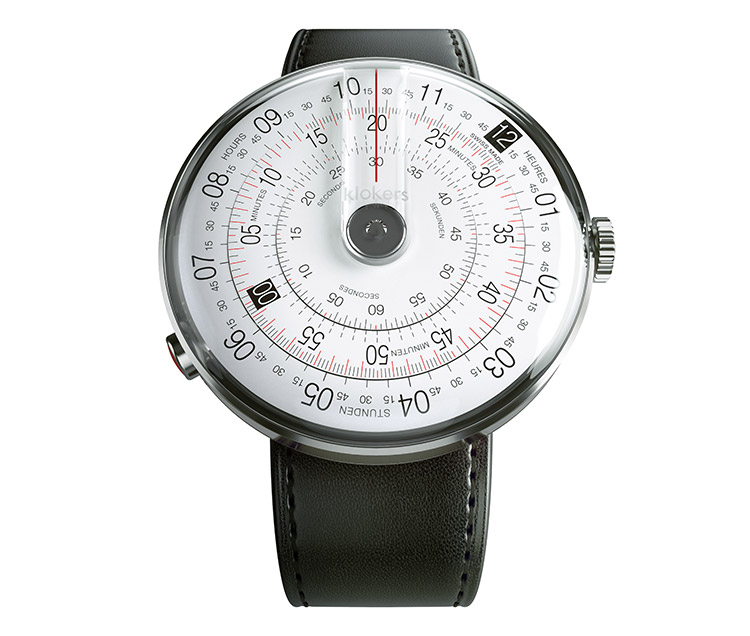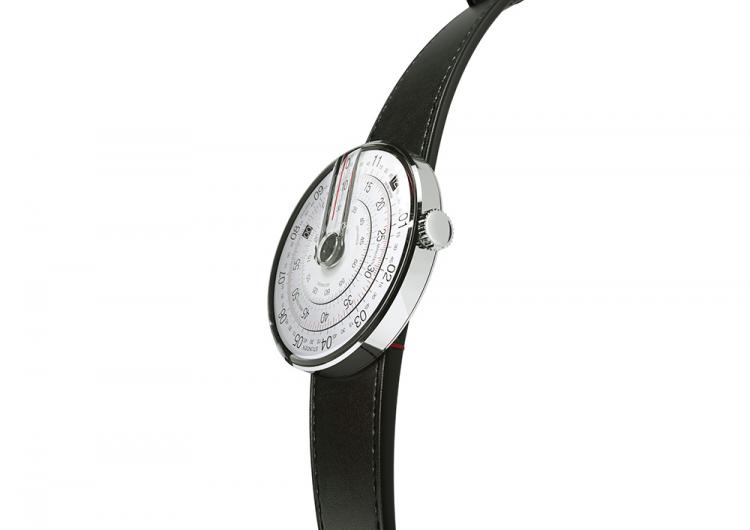 Subscribe To Our YouTube Channel