Kitchen Safe: A Timed Lockable Container For Sweets, Gadgets, and Vices
By Ryan on 12/13/2018 10:13 AM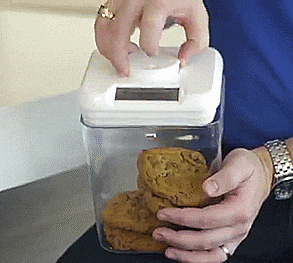 Sometimes after buying a new box of cookies at the grocery store, I eat about 6 of them and have to throw the rest in the garbage so that I don't finish the entire box in one sitting. This company makes these lockable containers that will stay locked on a timer so that you can't access them until the time runs out. This way you won't have to destroy the box of cookies to not consume them all, you can just lock them away for 24 hours.

View all color options here
Named the kitchen safe, the lockable container works great for locking up sweets to prevent cookie monsters from devouring an entire box, smart phones to prevent you or your children from using them too much, TV remotes to keep track of when your kids have TV time, cigarettes, tablets, or really anything else that might tempt you, a roommate, or family member.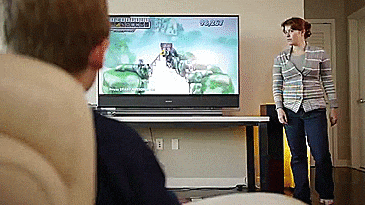 To use the container, just insert your temptation or vice, place the lid on top, rotate the dial on top of the lid to set the timer for when you want it to be released from custody, then just press the dial to activate the lock. The lid will then lock itself onto the container using four bolts that come out of the sides of the lid and into four grooves on the side of the container. The lid will remain locked until the timer runs out.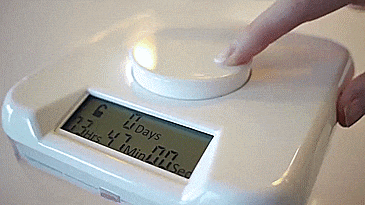 There's no secret key or code to get back into the container once it's locked, as you'll just have to wait for the timer to reach zero. That, or smash it with a sledgehammer. The lockable container can be set to stay locked for as short as 1 minute, or as long as 10 days.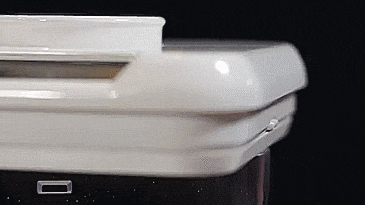 The base of the container is made from 4mm thick acrylic for extreme durability and gives a clean look as to what's inside the box. An LCD screen is on the lid which helps you set and display how much time is left until the unlocking. A lock icon will also show if the device is locked or unlocked so you can easily see what state the device is in.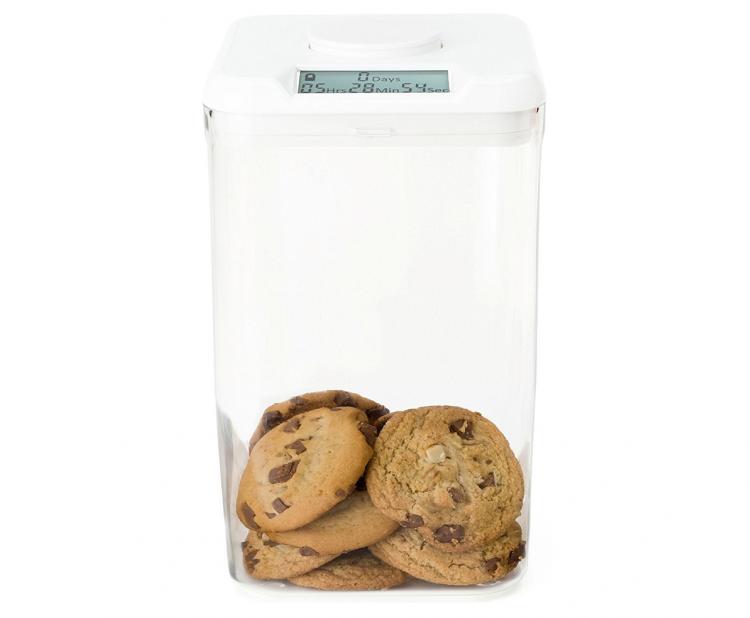 The time-locked containers come in a few different sizes to choose from, and are powered by 2 AA batteries (included) that will last for up to 6-12 months depending on use.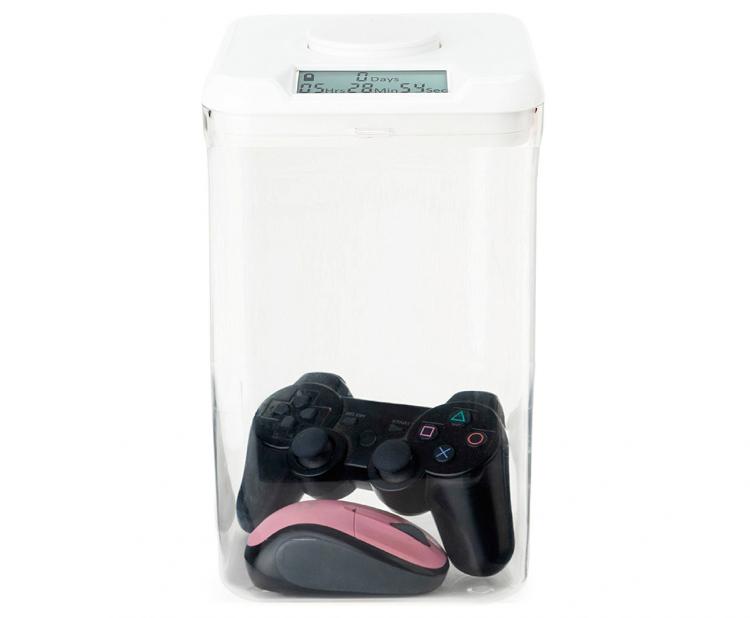 Check out the lockable kitchen safes in action via the video below.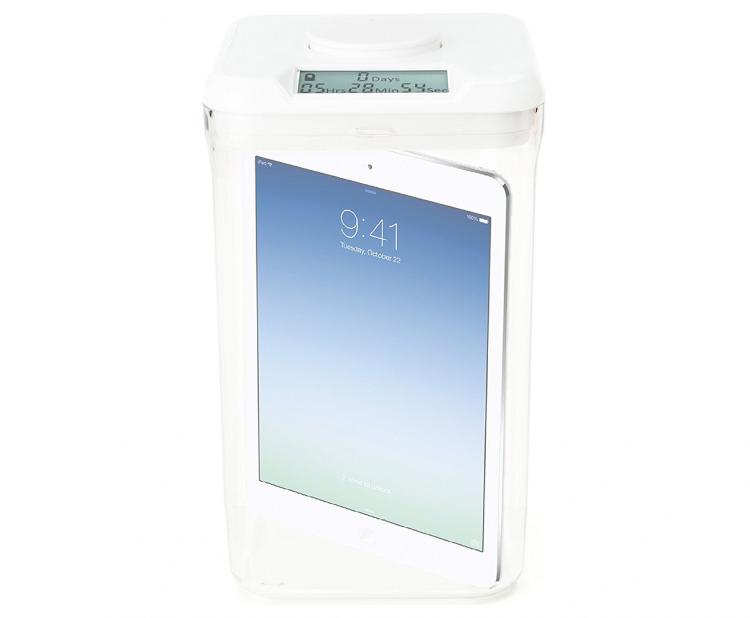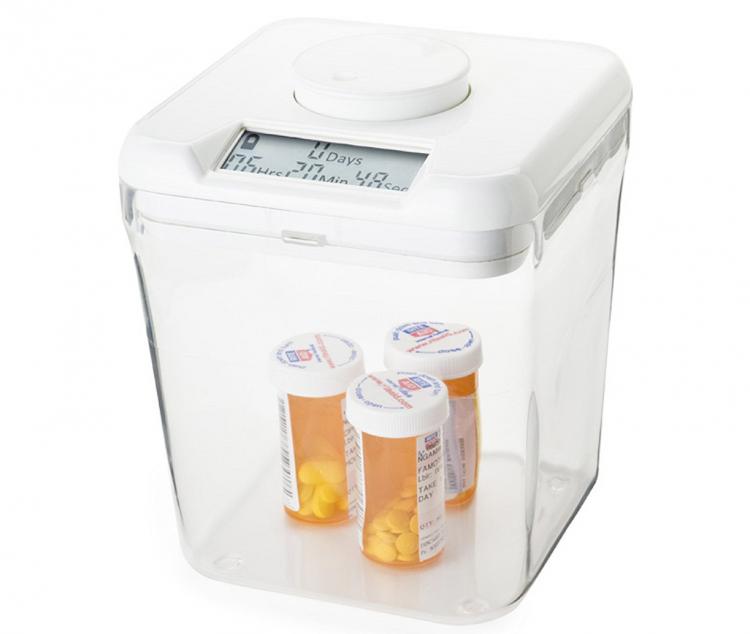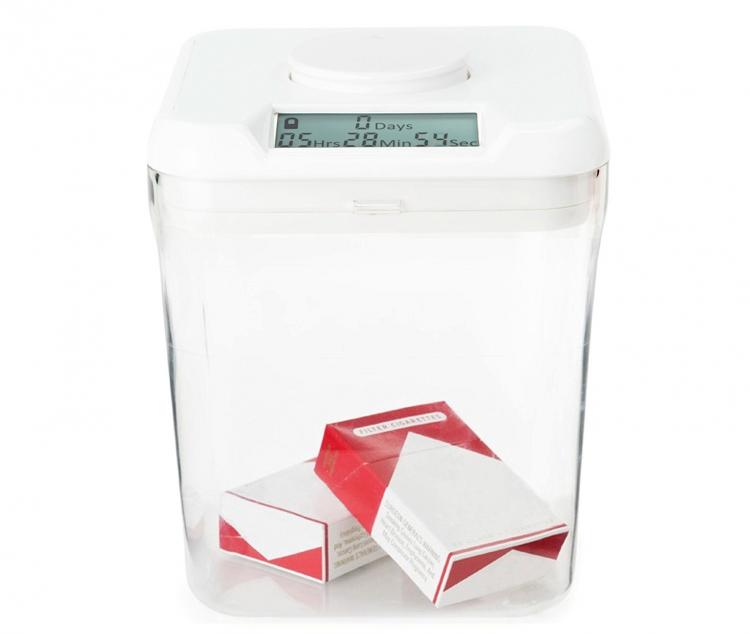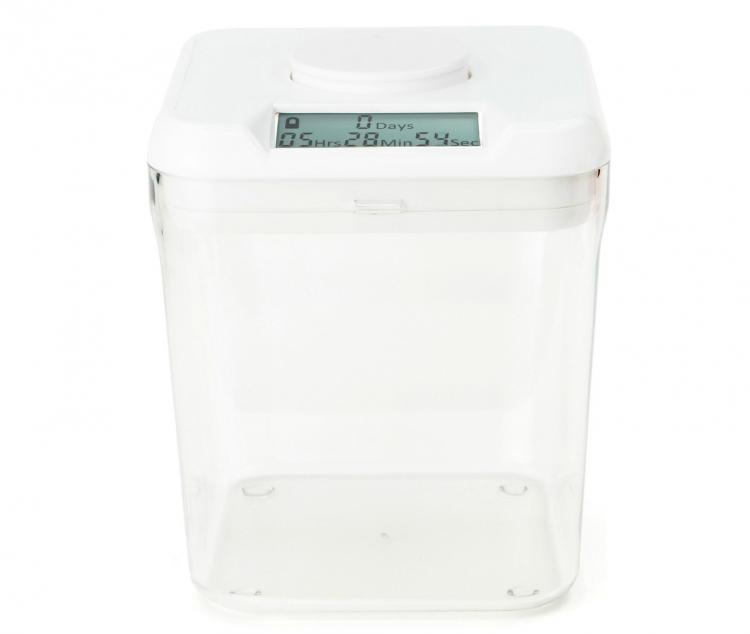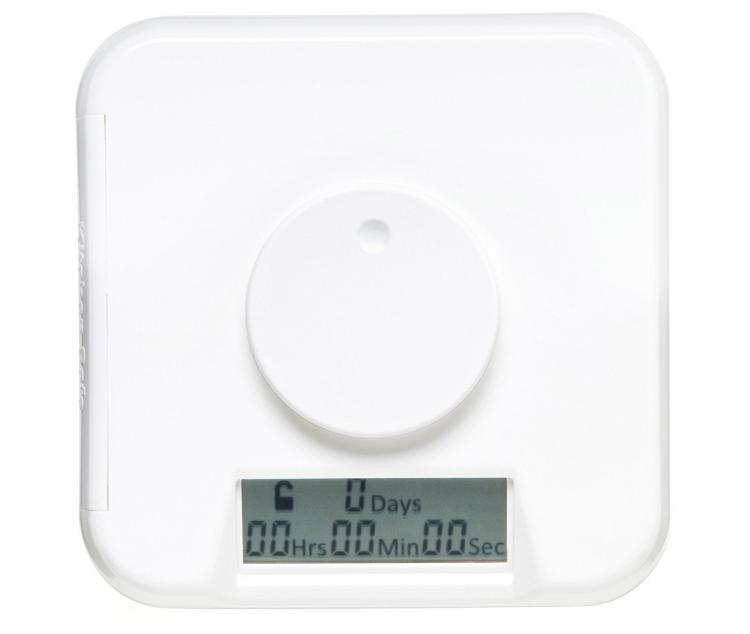 Subscribe To Our YouTube Channel