Porter Key Knife and Bottle Opener Key-Chain
By Ryan on 04/07/2016 9:14 AM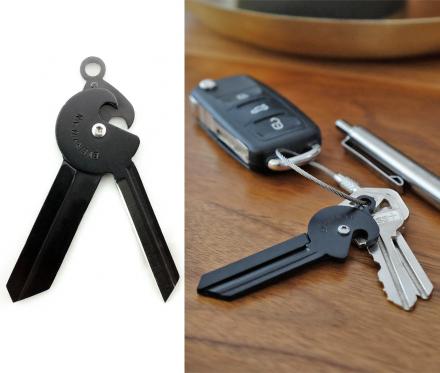 This key-chain is shaped just like a black key, and actually serves two purposes. One of which is opening your beers, which every set of keys should have a bottle opener on it. Secondly, it has a blade on it, which you can use in self-defense, use for opening mail or boxes, or for use in a survival type situation to filet some delicious smoked salmon while stranded in the wilderness. To use it as a bottle opener, simply keep it closed and use the head of the key to open your bottle. To use the blade, simply slide the blade out from the main body of the key and start slashing things.
The key knife and bottle opener is made from surgical-grade and corrosion-resistant 3Cr13 stainless steel that's sure to stand the test of time, has a lock on the blade so it won't accidentally open in your pocket and slash you up like a new fish in prison, and has grooved grips for easy opening and closing of the blade.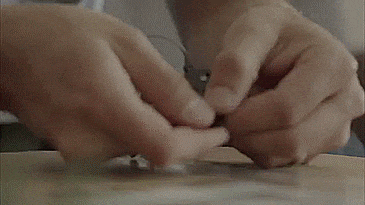 The Everyman Porter key knife and bottle opener is black in color, has a light-weight design, comes with a reinforced key-ring for extra durability, and measures 2.52 inches long x 0.1 inches thick.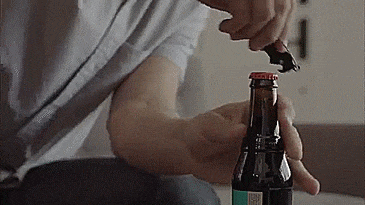 Check out the key knife in action via the video below.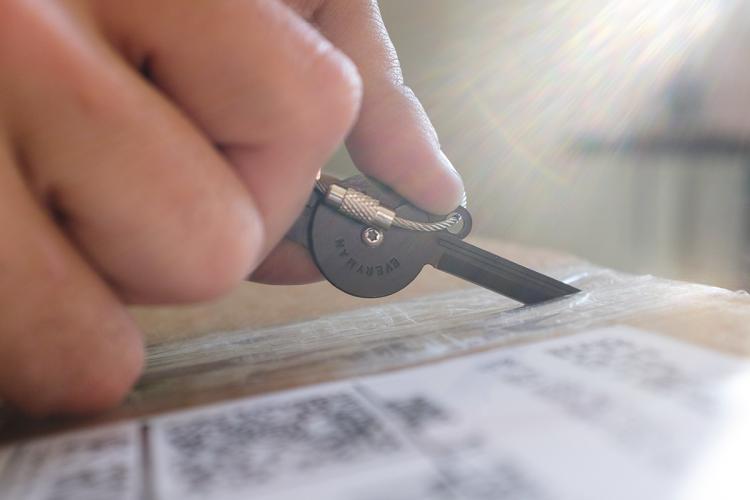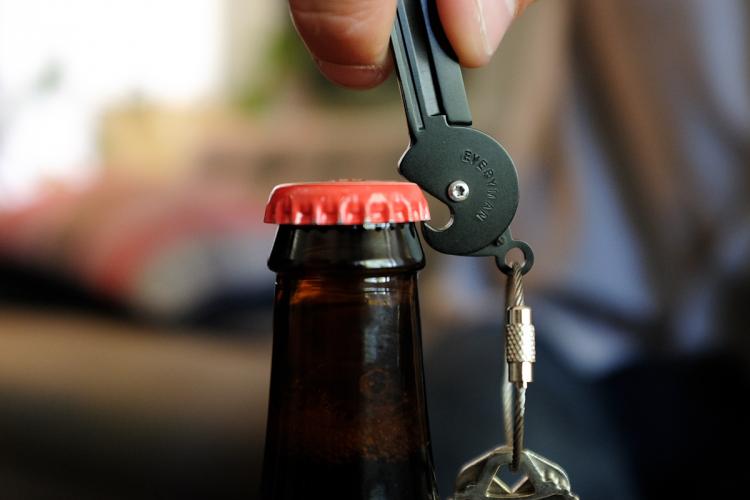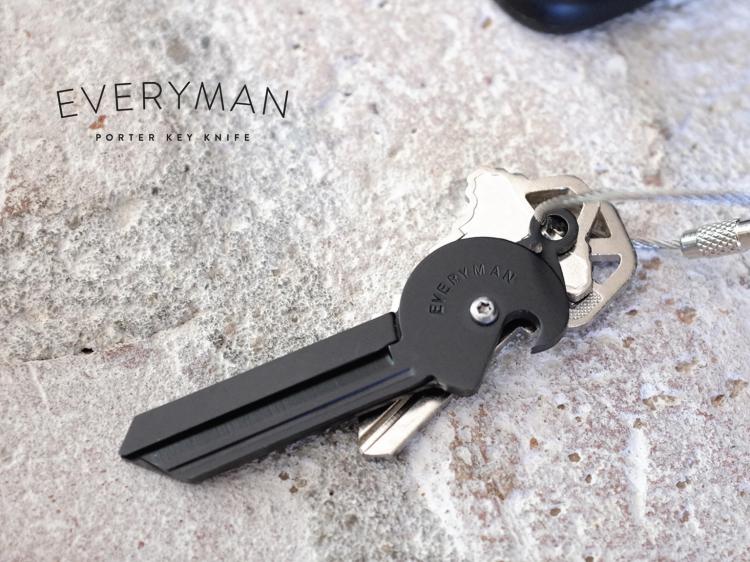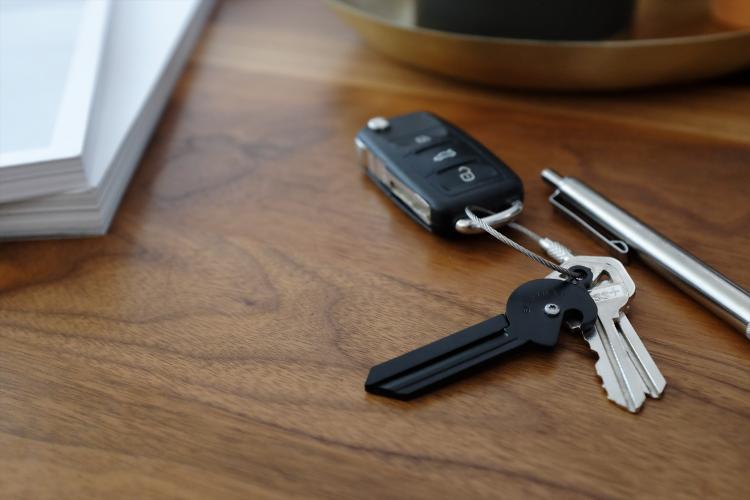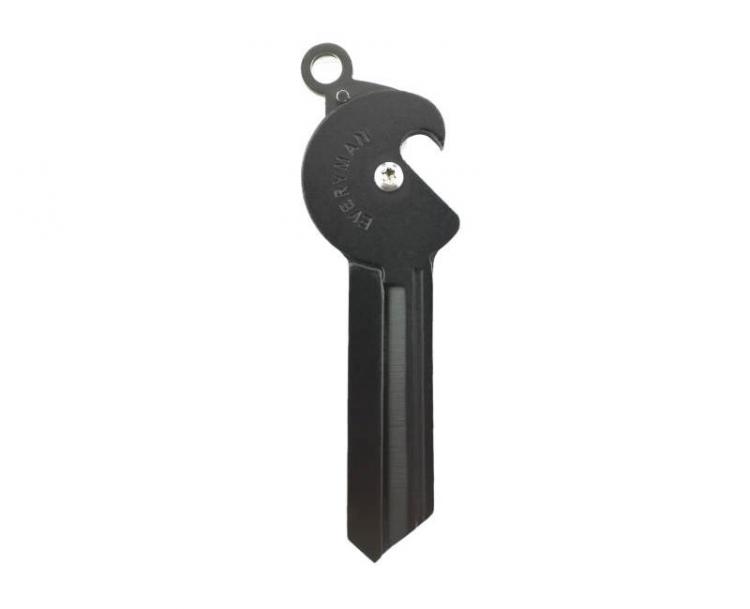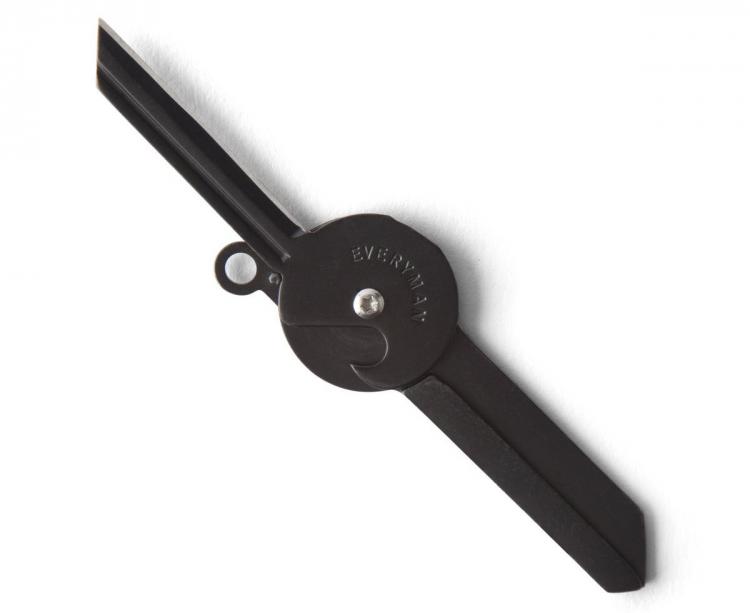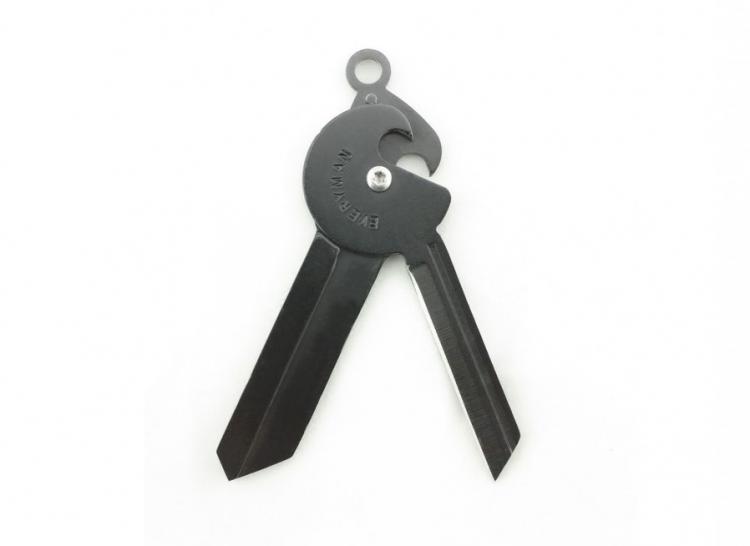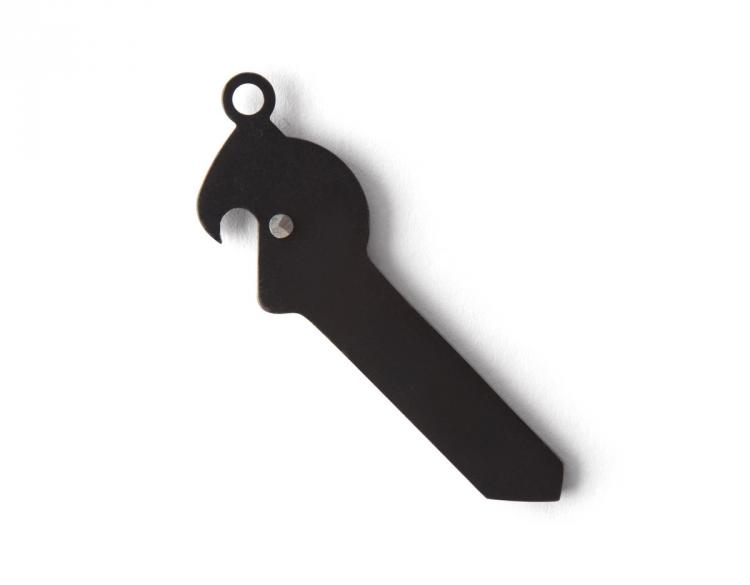 Subscribe To Our YouTube Channel