Ball Shaped Ice Cream Maker, Makes Ice Cream By Just Playing With It
By Ryan on 03/19/2019 6:15 PM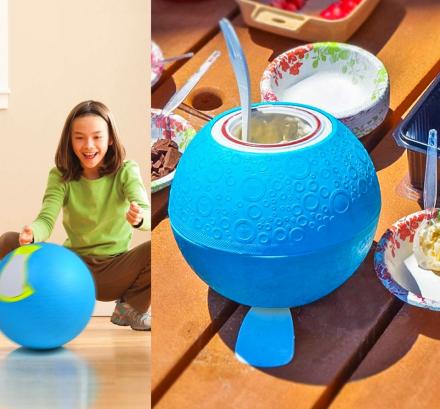 You've seen the ice cream maker tray that we featured in the past, but that seems a bit boring now that we've seen this ice cream maker ball! The Yaylabs SoftShell Ice Cream Ball is ball that makes ice cream by simply playing with it for a few minutes.

View all color options here
A perfect gift for kids or ice cream lovers, the ice cream making ball makes around 1 quart of ice cream per play session. Simply add in your ice cream ingredients, close the lid, and play with the ball by throwing it, rolling it, or shaking it. After 25-30 minutes of play, the ice cream ball will have solidified the ingredients inside into actual ice cream just by using the movements of the ball.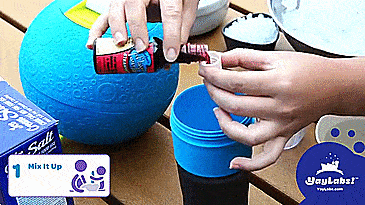 One end of the ice cream ball takes your ice cream ingredients, whereas the other ends you fill with ice and rock salt to cool your ingredients so it'll be frozen by the time you're done playing with it.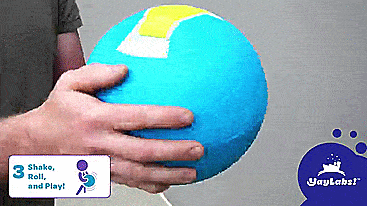 The ice cream making ball comes in two different sizes, one of which will make a pint of ice cream per play session, and a larger version that will make a quart of ice cream per play session.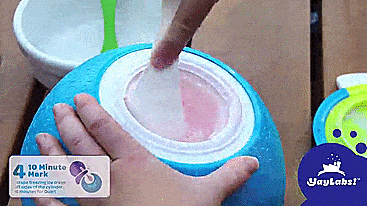 The ball shaped ice cream maker has built-in handles on both sides that make it easy to open and close each lid, and also they'll help balance the ball upright when you're ready to scoop the ice cream out of it.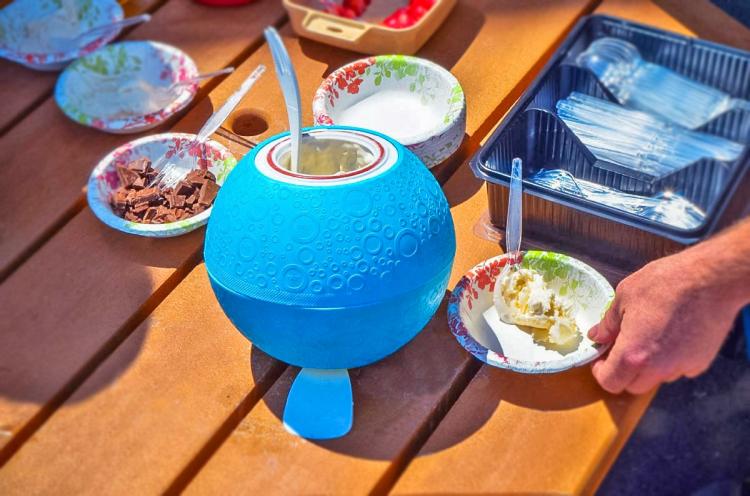 The ice cream ball is made from food-safe BPA-free materials, comes in a few different colors to choose from, is super easy to clean, and is dishwasher safe. The ball comes with a booklet of recipes to make all sorts of different flavors of ice cream, it weighs 2.7 lbs, and it measures 8.5 inches in diameter.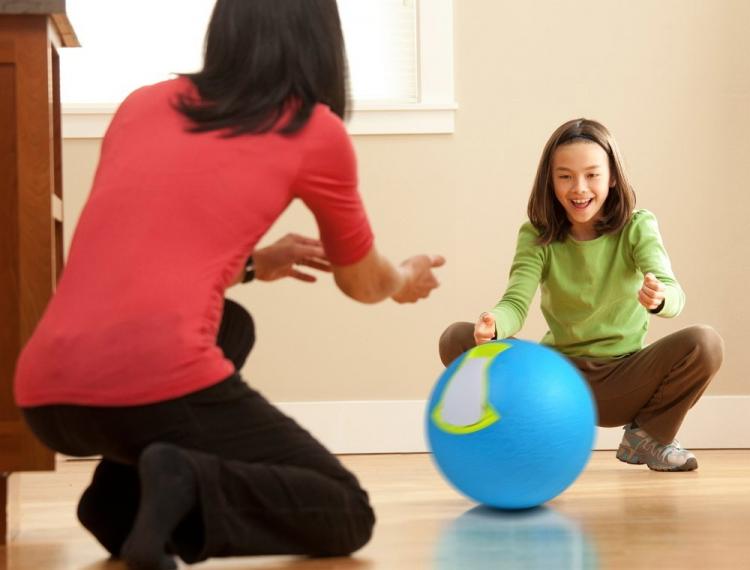 Check out the ice cream making toy ball in action via the video below.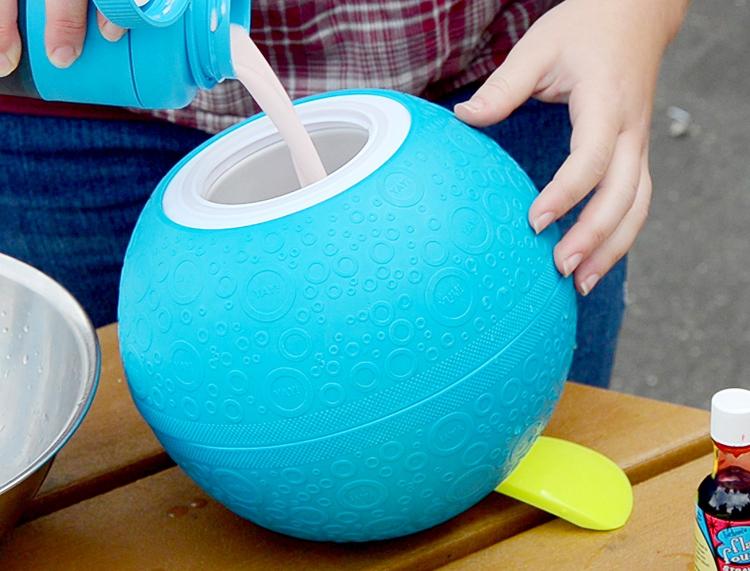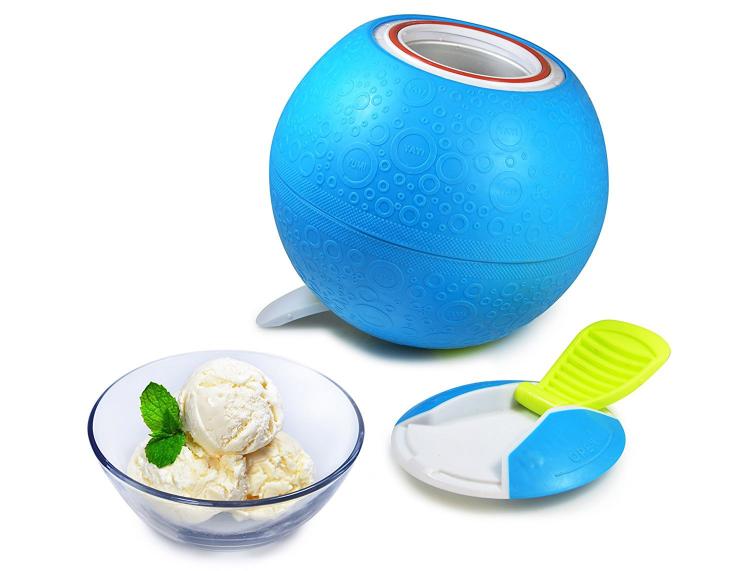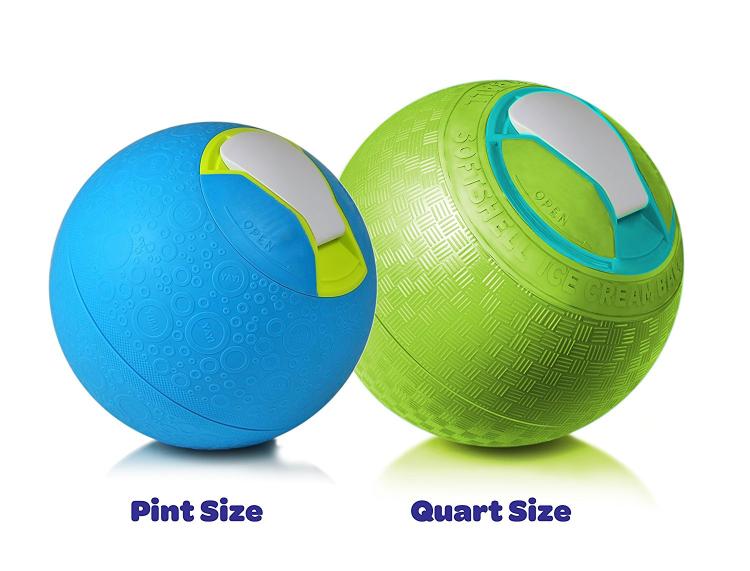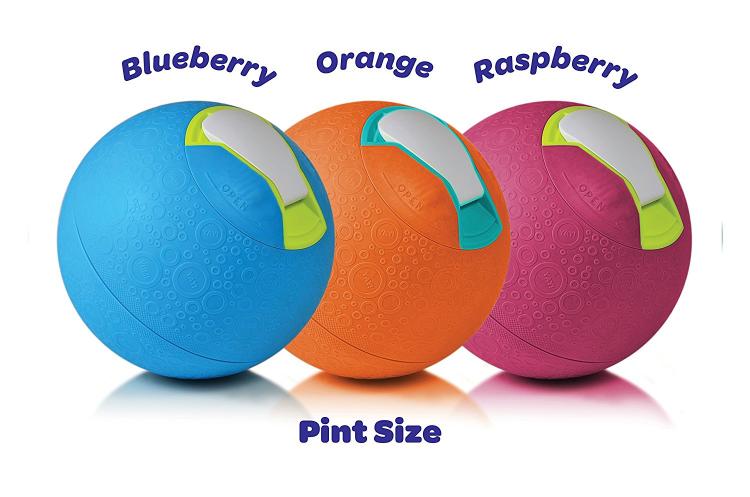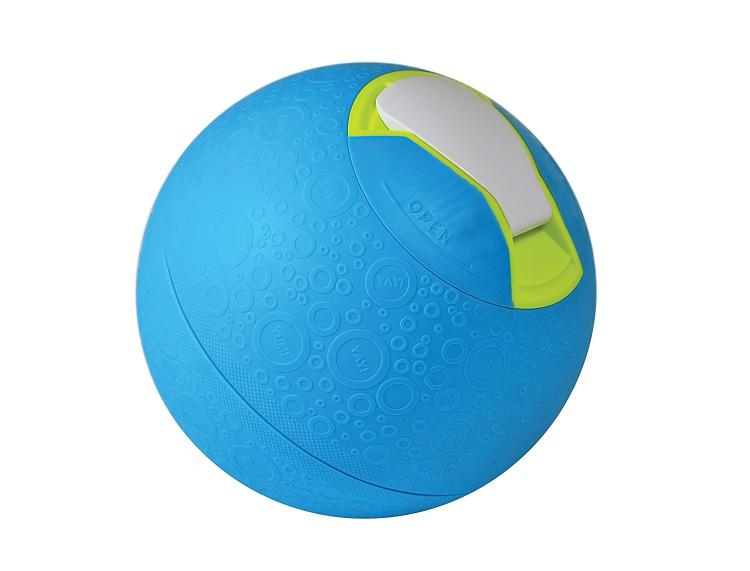 Subscribe To Our YouTube Channel