This Incredible Ice Cream Tray Lets You Make Homemade Ice Cream In Minutes
By Ryan on 12/08/2020 12:12 PM (Updated: 04/10/2022 6:45 PM)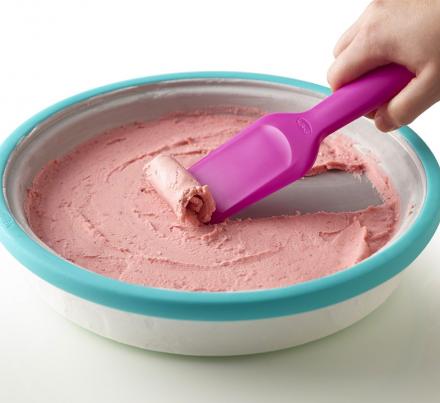 If I ever learned how to make my own ice-cream, chances are I would be go up about 8 pant sizes within a week. Luckily, I keep my urges at bay by attempting not to walk down the ice-cream aisle at the grocery store. But just because I can't tempt myself with the sweet sugary goodness of the gods, doesn't mean you shouldn't be able to. This tray and scraper helps you easily make your own ice-cream right at home, in just a few minutes.

View all available color options
How it works is, you make your own ice-cream concoction using the included recipe book, which offers you a wide variety of different flavors to choose from, then you pour your pre-frozen ice-cream into the tray (which has been sitting in the freezer for the past couple of hours), and let it sit for a few minutes. After a little while the liquid you poured in will be frozen, and all that's left to do is scrape it off using the included tools.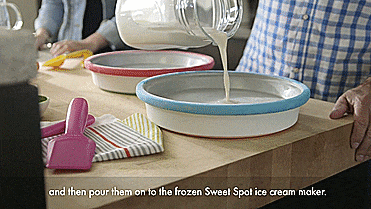 Not only great for making ice-cream, the tray and scraper tool can also be used to make sorbet, margaritas, or really anything with a frozen delicious treat. The device comes with two different tools, one of which to make balls of ice-cream, and another that scrapes the frozen treat from the tray.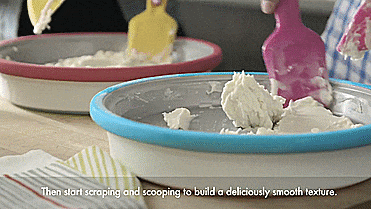 The ice-cream maker comes with a tray, a spade, a scoop, and a recipe/instruction book, is recommended to hand wash only, is easily stored in your cabinet or freezer for the next batch, weighs 2.6 lbs, and measures 11.7 inches in diameter x 2.4 inches tall.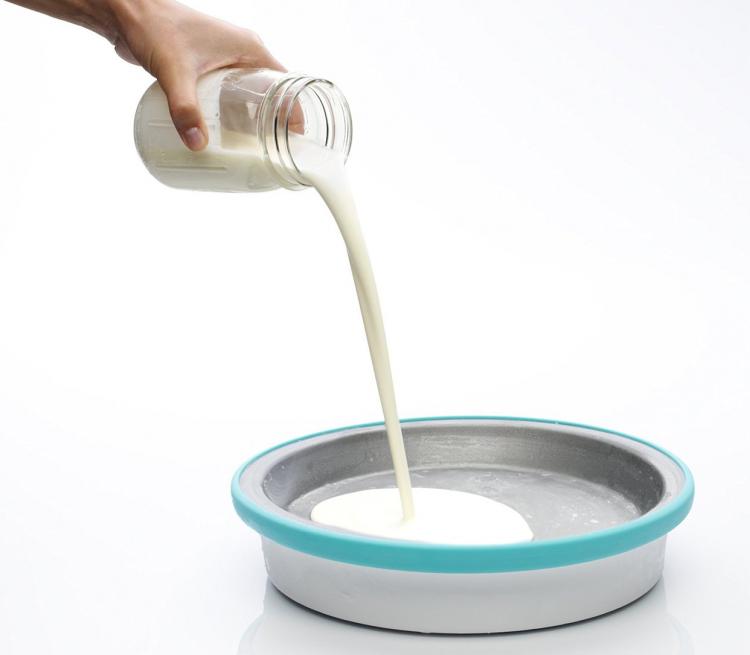 Check out the Chef'n Sweet Spot ice cream maker tray in action via the video below.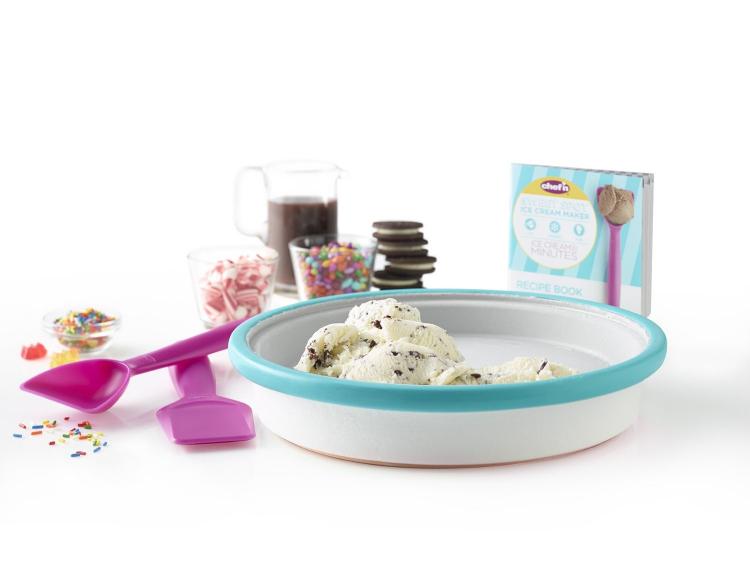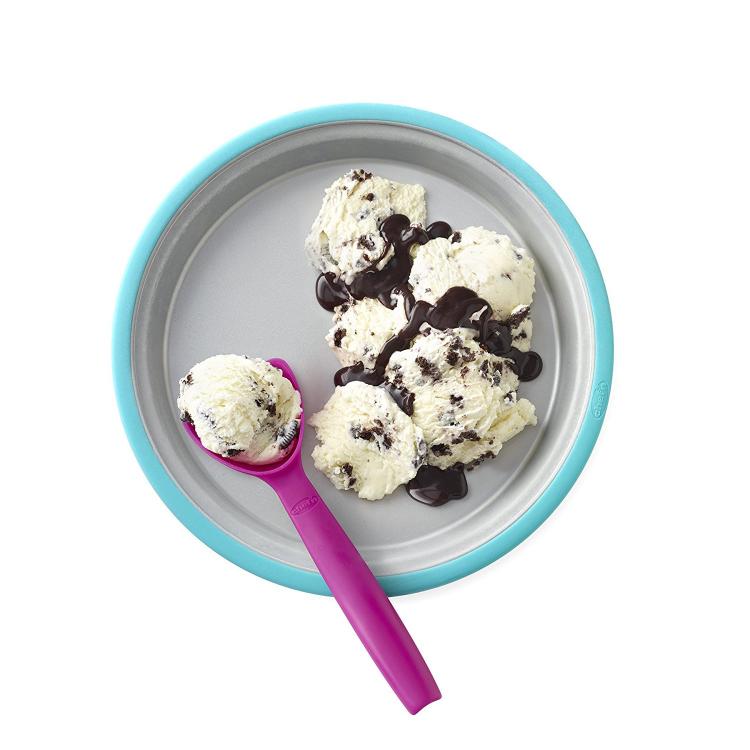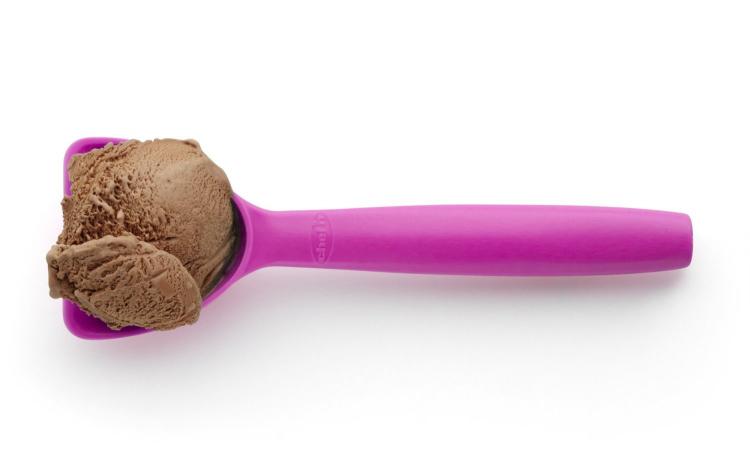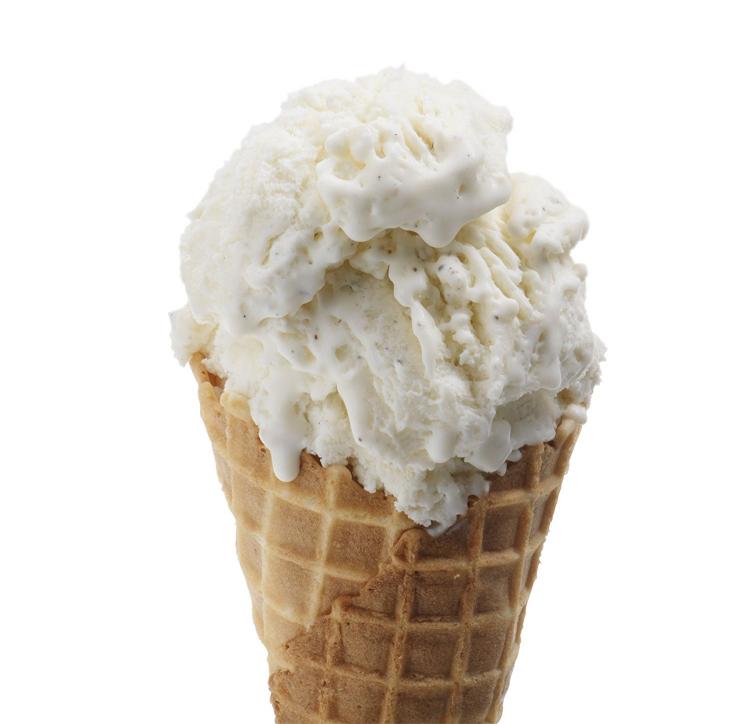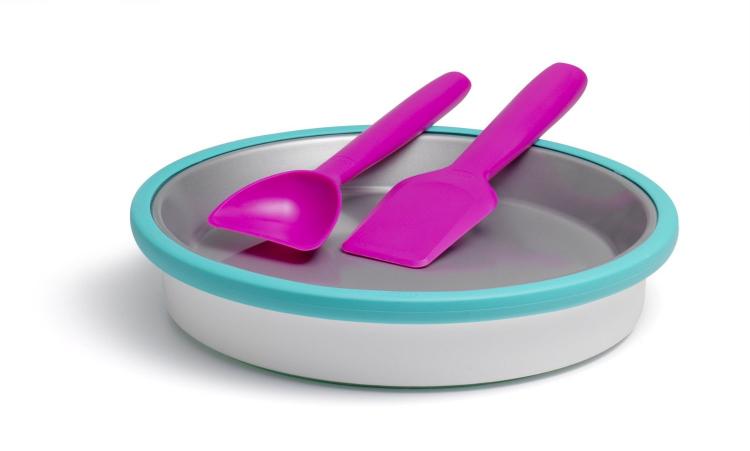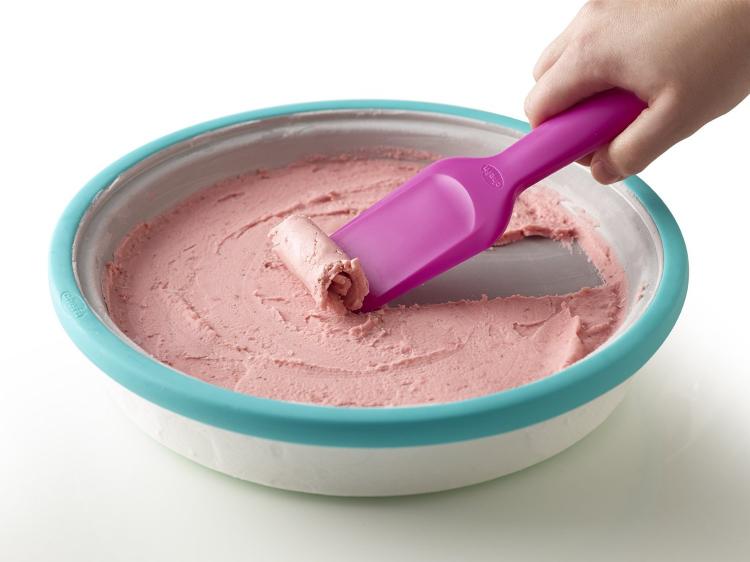 Subscribe To Our YouTube Channel