This Hippo Ottoman (Hippopottoman) Might Be The Cutest Addition To A Nursery Or Kids Room
By Ryan on 02/07/2023 8:06 AM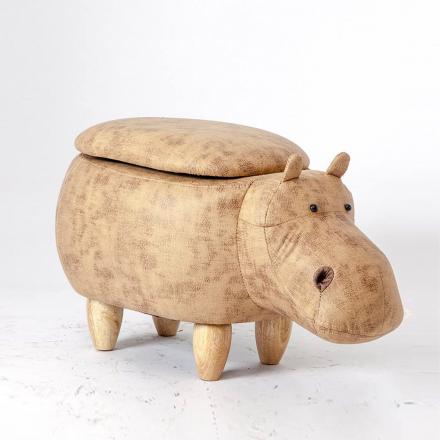 Hippos are one of nature's greatest creations yet, and anyone who tries to deny it is just not cool enough to understand. Sure, that may be a hot take, but just kick your feet up on a comfy ottoman and take a look at all the children who love hippos! In nature, they're huge and burly, and they swim, along with being one of nature's most dangerous animals! Pretty sweet.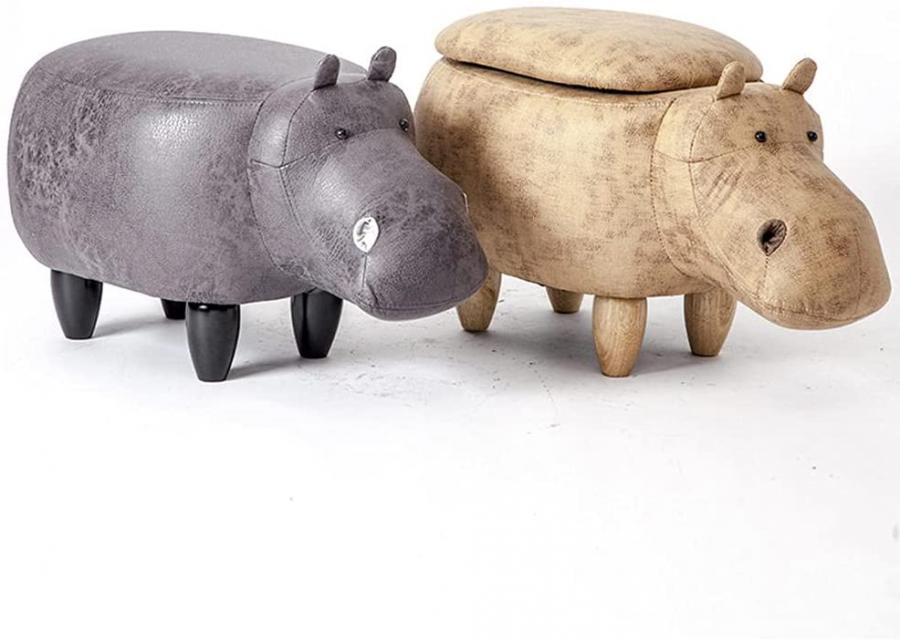 So what better way to show off how cool hippos are to your kids, coworkers, friends, or pets than to immortalize them in your home as furniture!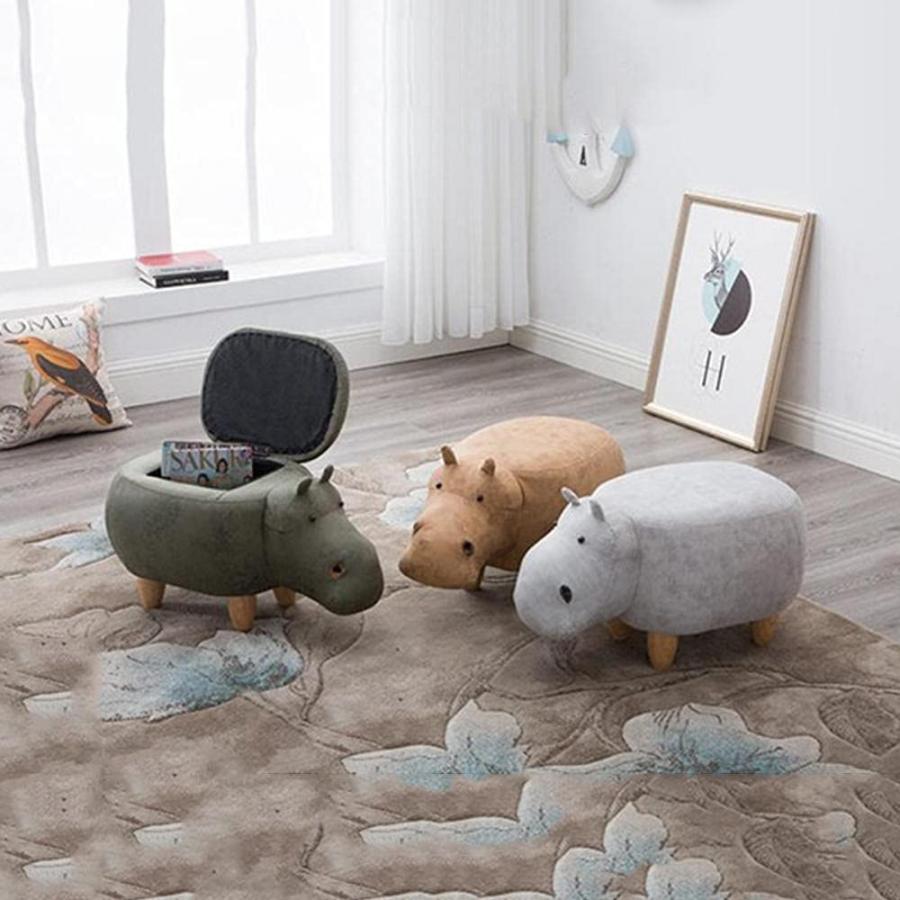 The hippopotamus ottoman has arrived en masse, and I think we can all be glad that it did! It lets you rest your legs on one of nature's coolest animals, the hippopotamus, and maybe even store some goods inside your new friend.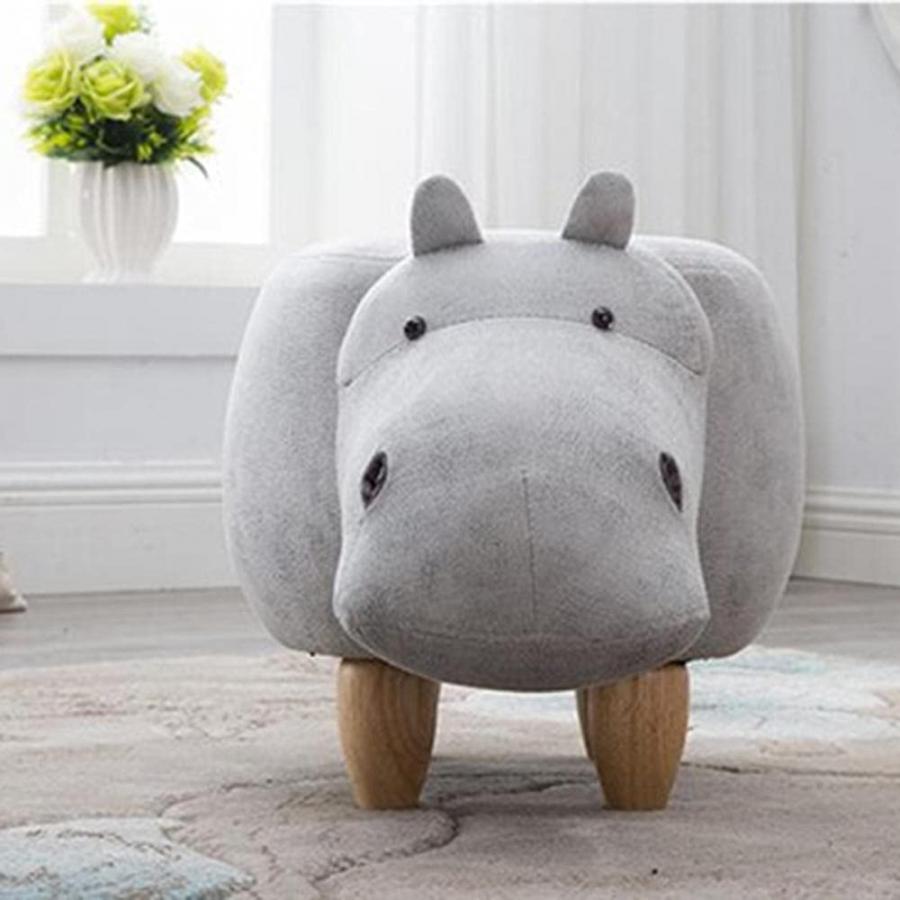 Along with the many styles available, these hippo shaped ottomans are b perfect for the children's section of a library, a kid's bedroom or just about any animal-themed lounging space.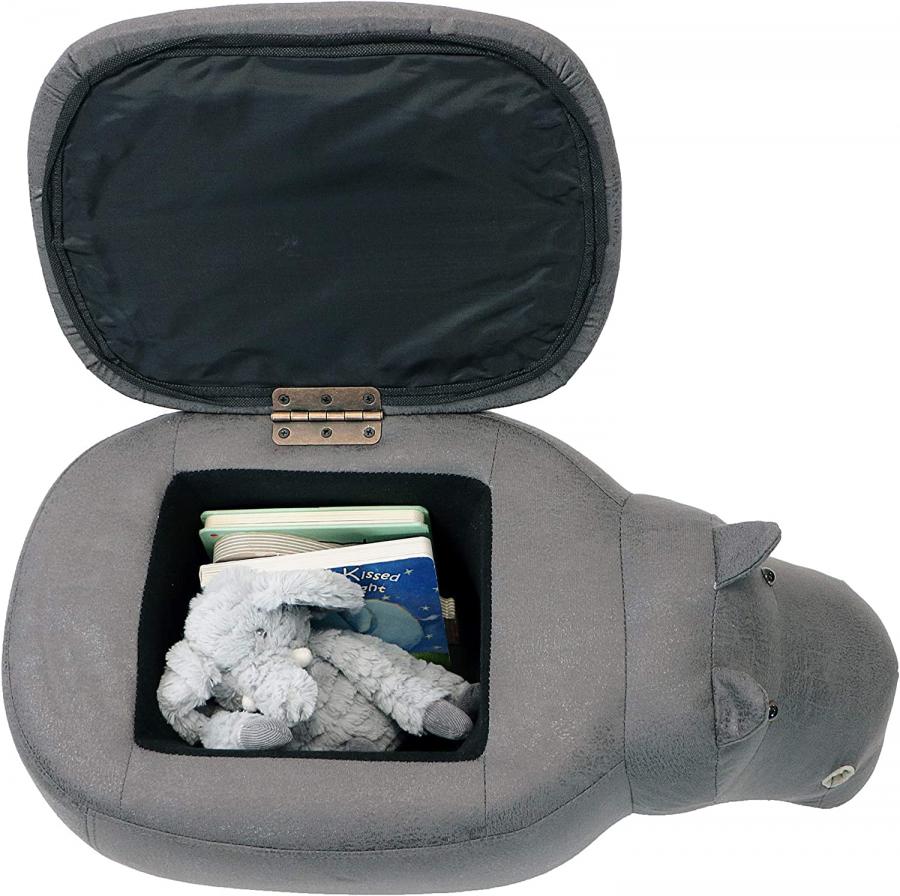 These hippopotamus ottomans are adorably built with fabric that emulates a hippo's skin, a comfortable cotton cushion, and wooden legs for plenty of stability. The hippo's face includes the two classic nostril holes on the animal's long, wide snout, two black eyes and small rounded ears.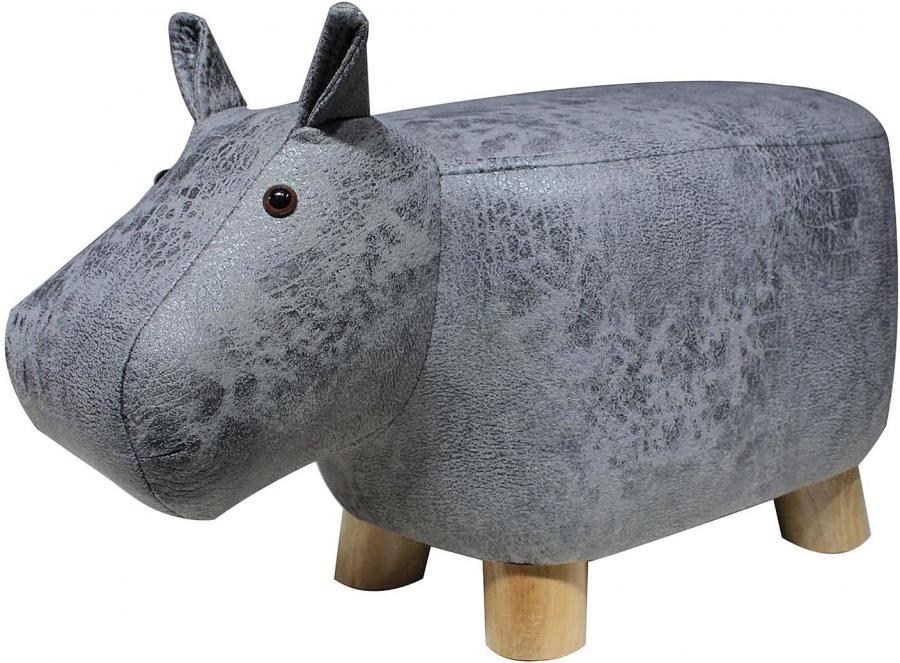 On the back, the hippo ottoman also has a cute little tail! This small hippo bench stool item is so adorable, your kids will name it, make friends with it, and you'll hardly want to rest your feet on it!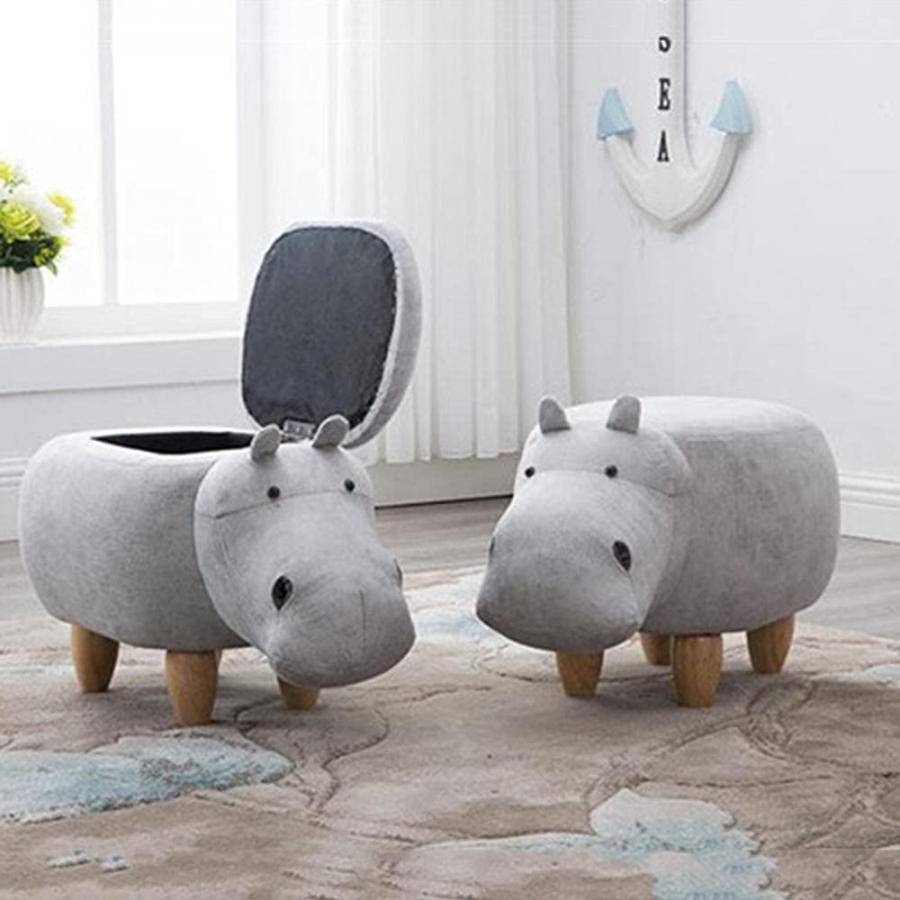 This particular model of the hippo ottoman comes in five different colors including brown, beige yellow, golden, green, grey and white.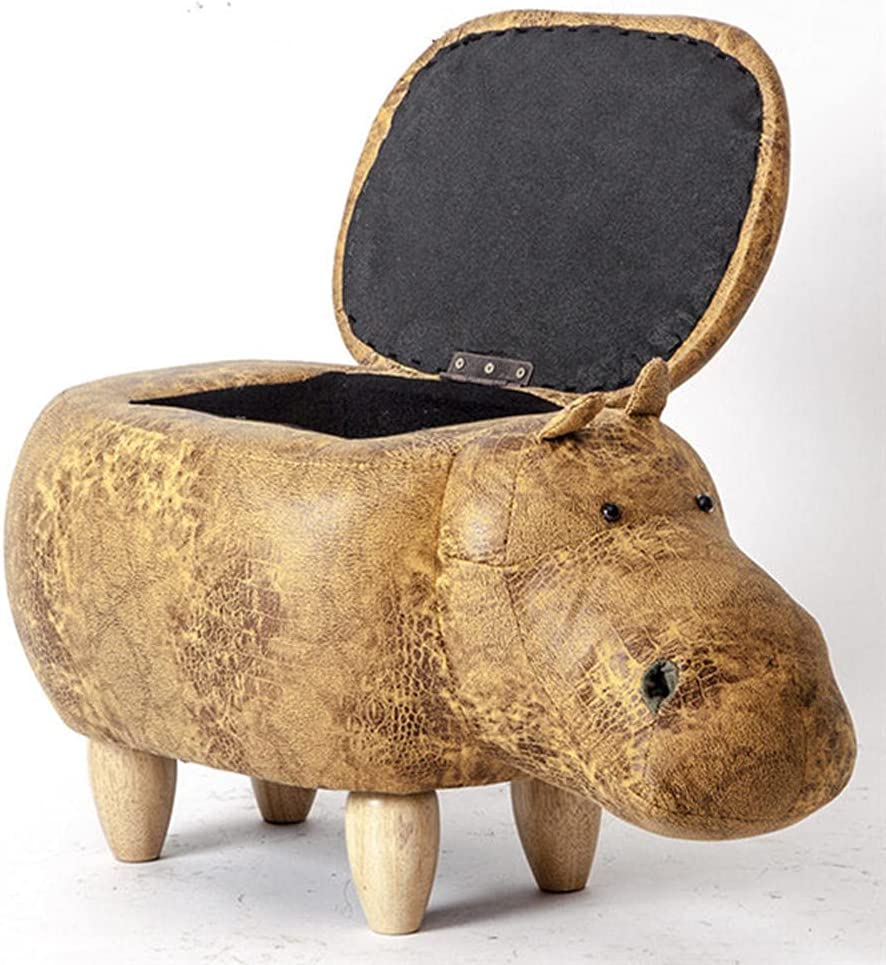 You can also buy the hippopotoman with or without storage in each color, adding a great option for children's shoe storage, card game storage or a small blanket storage, among other things.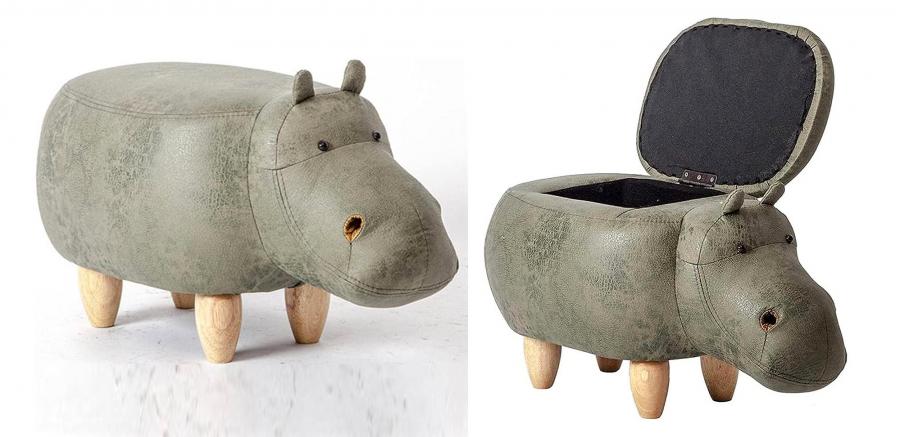 In addition, both the storage and non-storage configurations of this hippo ottoman measure about 25.6 by 13.78 by 14.57 inches (65cm x 35cm x 37cm).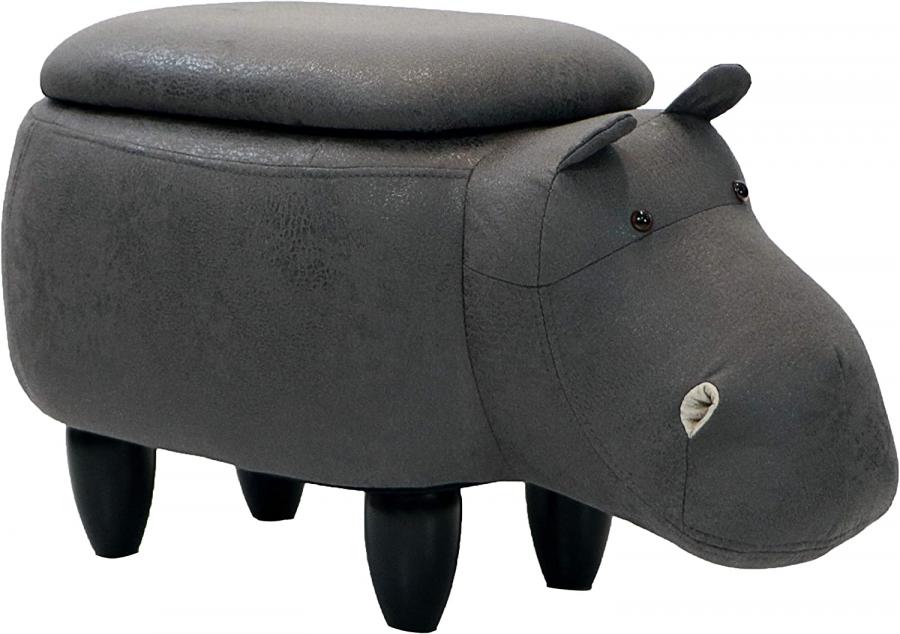 You can also find a wide range of other hippo ottoman options elsewhere on Amazon, like this slightly simplified footstool hippo ottoman for $92 with even cuter ears — but no nostrils.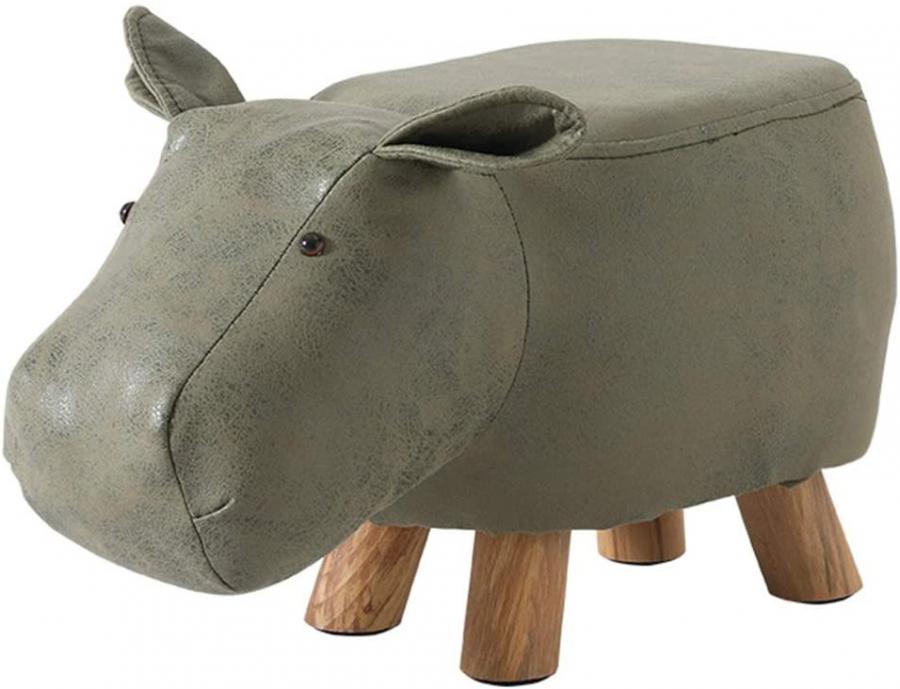 This leather hippo footrest comes in four separate colors including a slight green, brown, white or yellow. At just 22 by 9.84 by 10.2 inches (56cm x 25cm x 26cm), it's slightly smaller than the aforementioned hippo ottoman.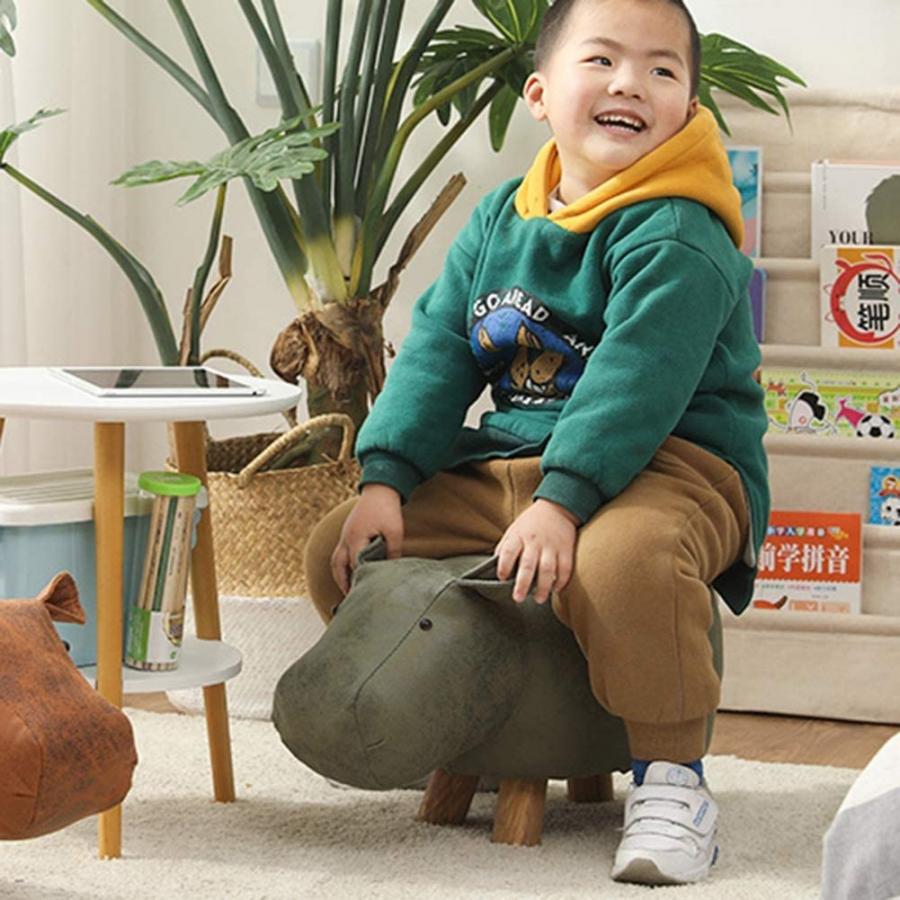 For an even lower price of just $30, this contemporary hippo stool and ottoman features more of a stool-like design, though it's comparably sized to the other two. Instead of leather or fabric, this kids' hippo ottoman is made from 100 percent cotton and it has a more cartoon-like face and features.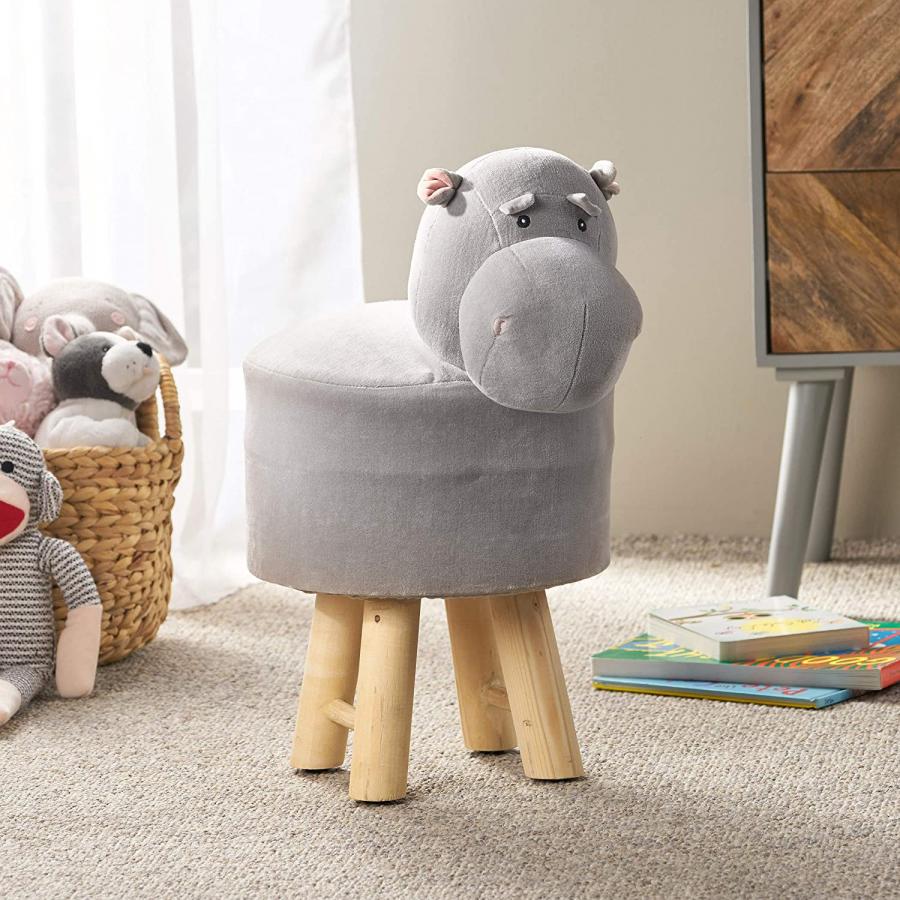 For something with a few more reviews and a more sleek look, this 14-inch hippo ottoman from Critter Sitters is another excellent option, offering a darker overall look, a reasonable price at $60, and a similarly cute face with nostrils.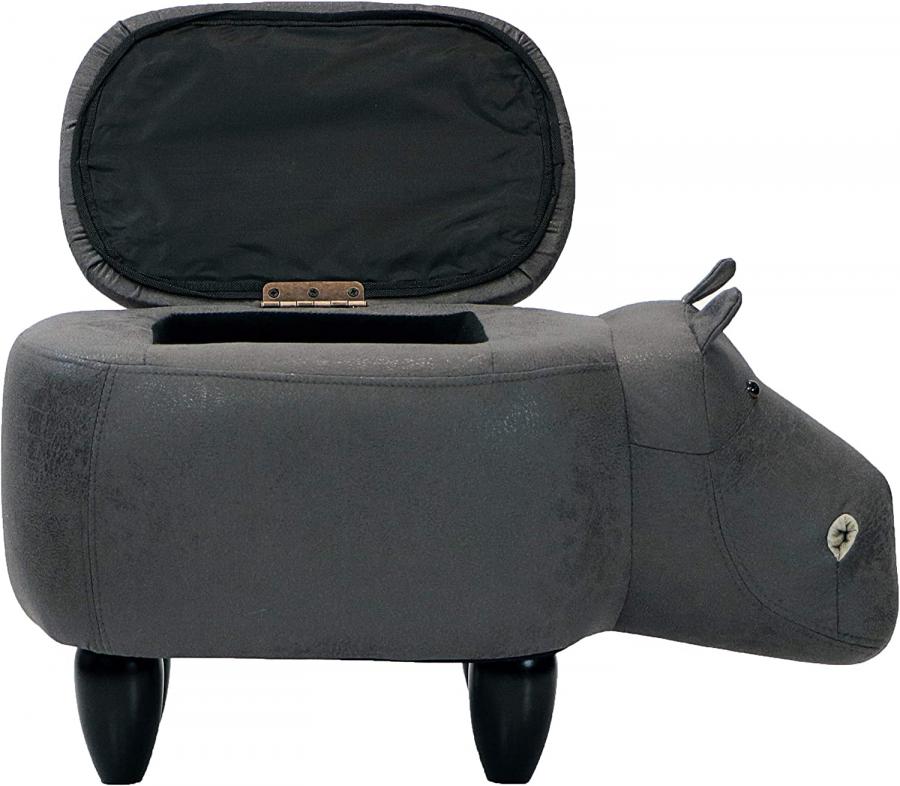 Sadly, it only comes in the one color, but this dark tone may even be easier to keep clean than others. It also has a trusty 23 reviews, almost all five stars, so you know you're getting something well-tested.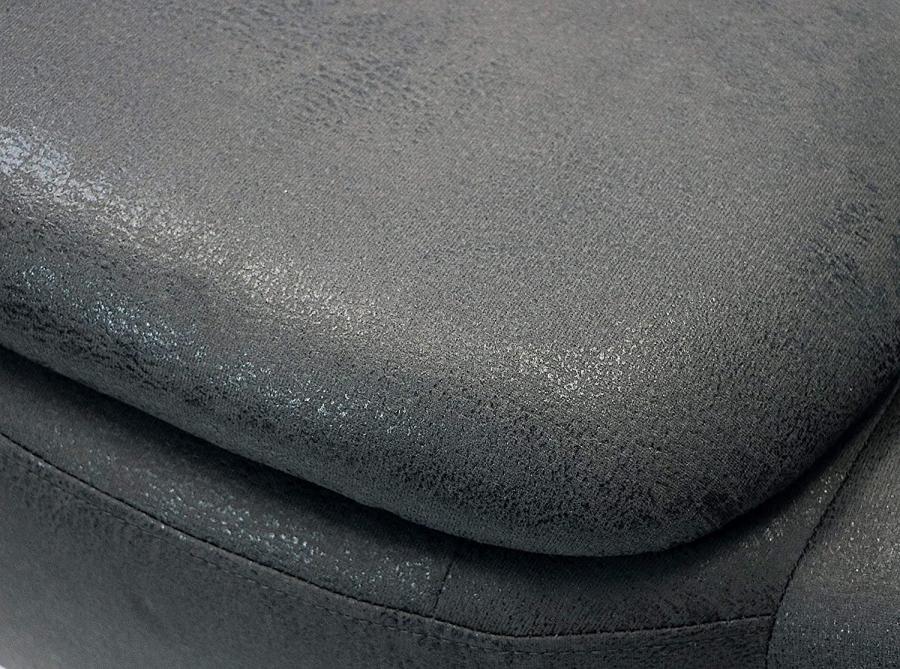 In one five-star review of the dark grey Critter Sitters hippo ottoman, Katie wrote, "Very cute ottoman that I am using in the nursery. Sturdy and nicely made."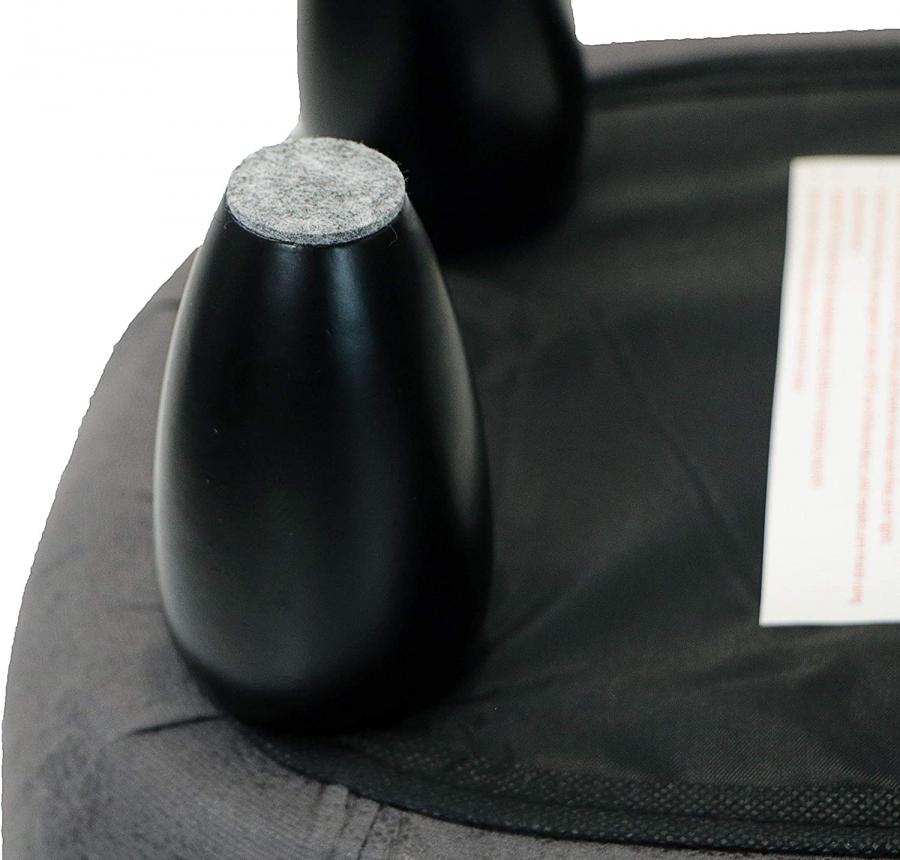 In addition to hippo ottomans, you can find a slew of other animal ottoman options on Amazon. You might also consider some of our past favs, like this crocodile storage ottoman for added storage space, this hand-carved leather tortoise ottoman for something large and elegant, or this leather English bulldog ottoman for our dog lovers.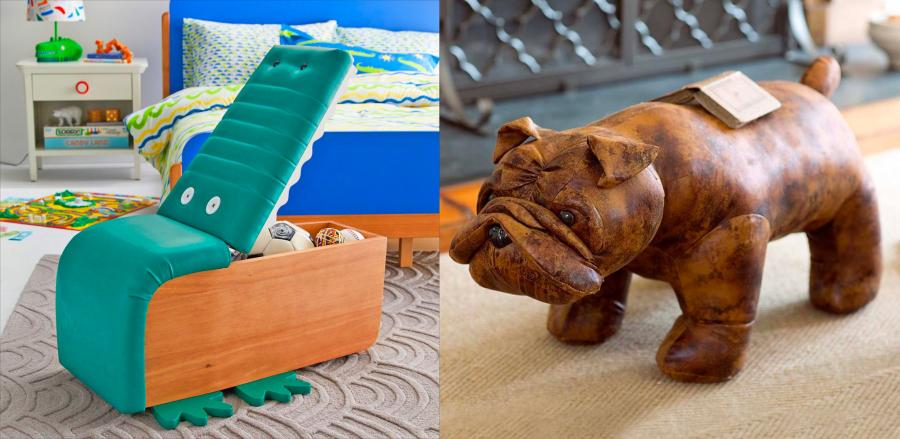 Whether you're a schoolteacher, parent, zoo employee, or something else entirely, it's worth checking out these hippo ottomans! And adding the hippo ottoman to your home or space will instantly make you way cooler… in someone's eyes.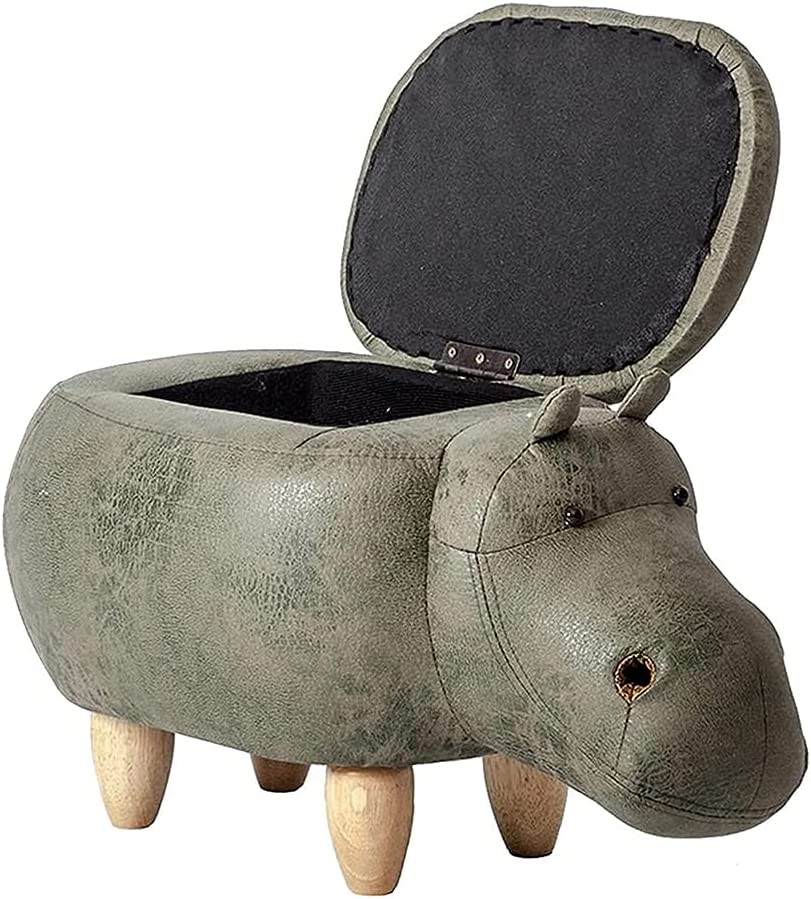 The hippo ottoman, aka the Hippopotoman will run you cost you anywhere between $80-$200 bucks depending on which version you select!, but you and your child will both find it worth every penny.