This Hand-Carved Wooden and Leather Tortoise Ottoman Will Classy-Up Any Room
By Ryan on 10/12/2020 10:52 AM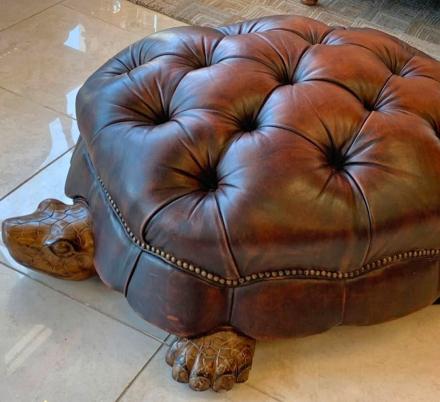 There's nothing quite like a good classy ottoman to finish off a rooms interior design. Whether you want a cute animal ottoman for a kids room, an English bulldog ottoman for the office, or this amazing tortoise ottoman to classy up your living room, a unique and different ottoman is a great addition to any room with seating. Made from classy hand-carved wood along with quality leather, this unique ottoman looks just like a tortoise, with a head popping out of the front, a tail from the back, and four legs from the sides, all of which are made from wood.
Since turtles and tortoises are naturally shaped like an ottoman, it really just made sense to make an ottoman look like a tortoise. There's a few different versions available on both Amazon and Etsy that you can check out, and find which one best suits your needs and likes. You can get some with hand-carved details, or versions that are not made from wood with less details.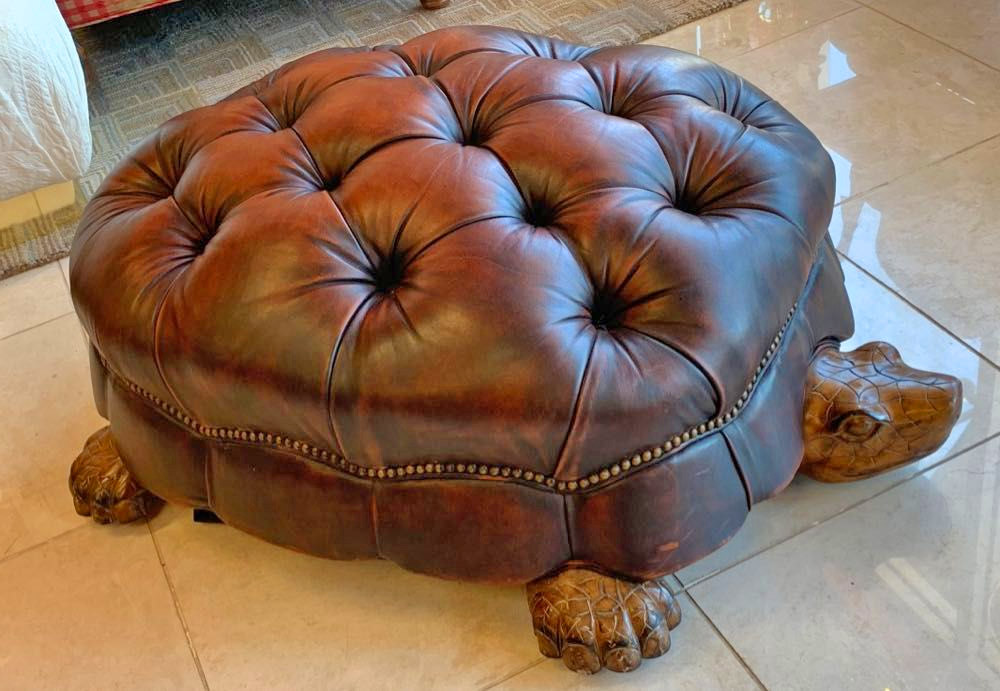 Depending on which version of the tortoise ottoman you select, you'll get a few different features to choose from, including wheels on the bottom that make it easy to move around the room, some have hand-tacked brass rivets around the edges to further its classy design, and some are plush and super soft and made for more of a kids room or play room. FIND THIS ONE HERE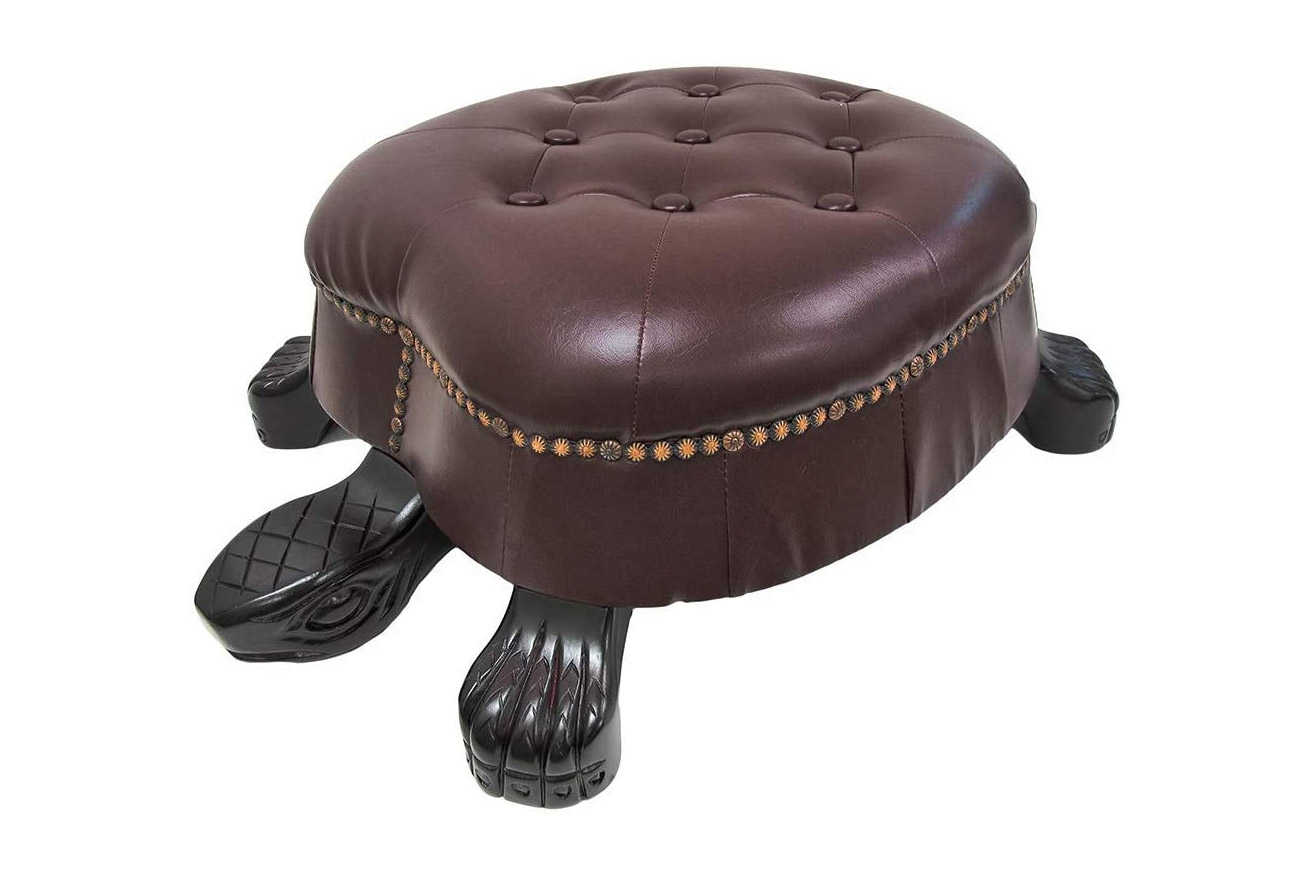 FIND THIS ONE HERE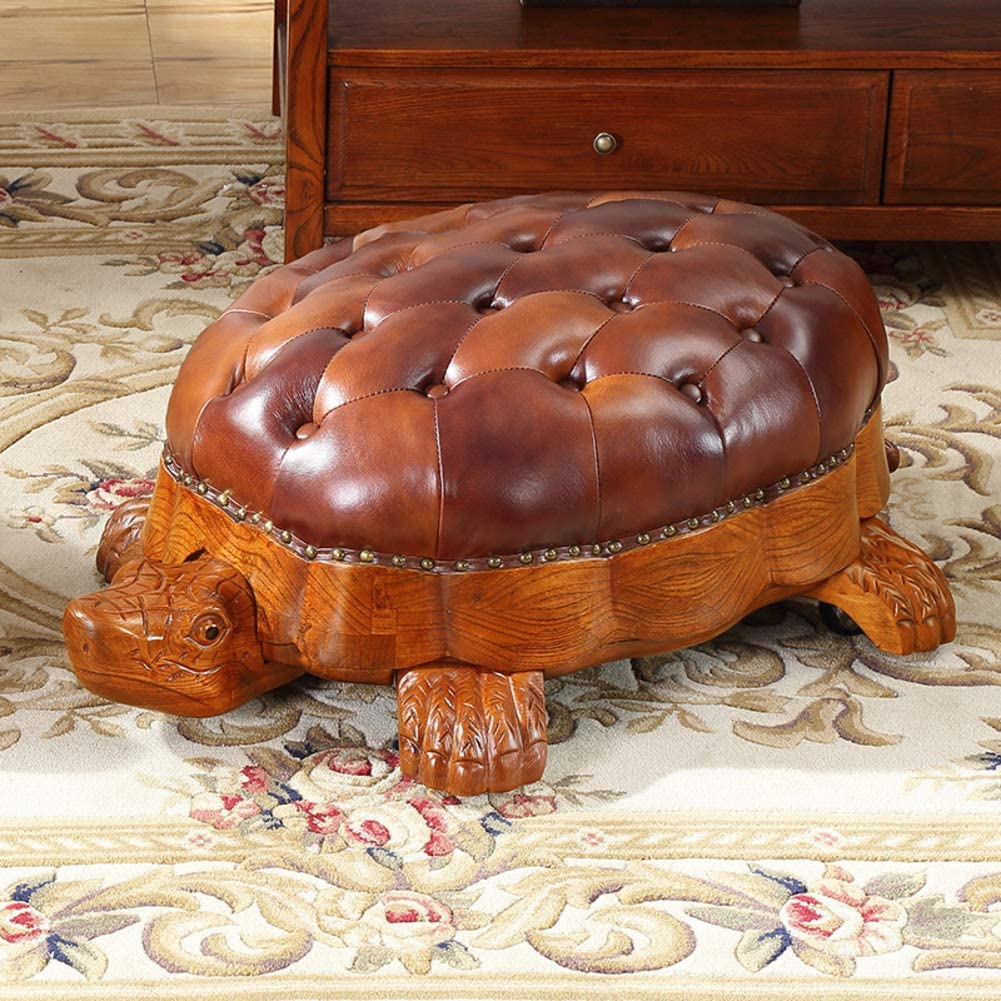 FIND THIS ONE HERE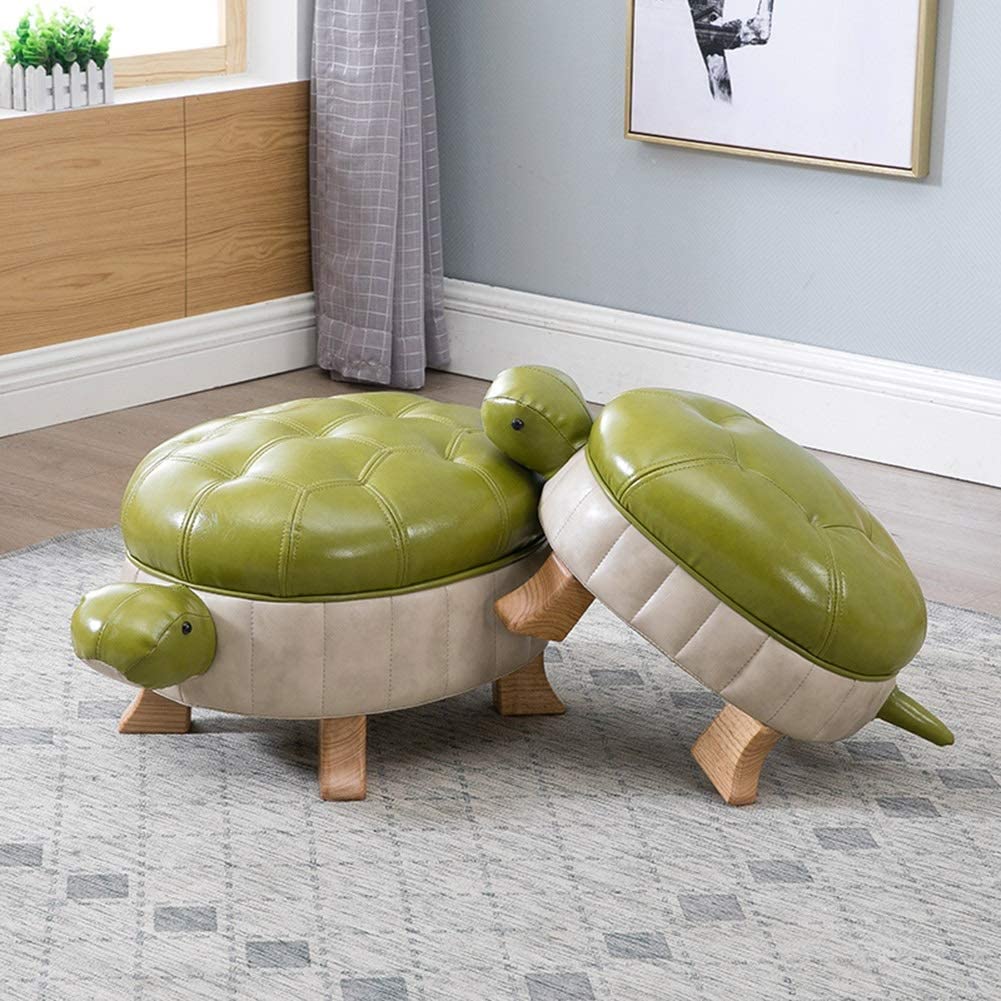 FIND THIS ONE HERE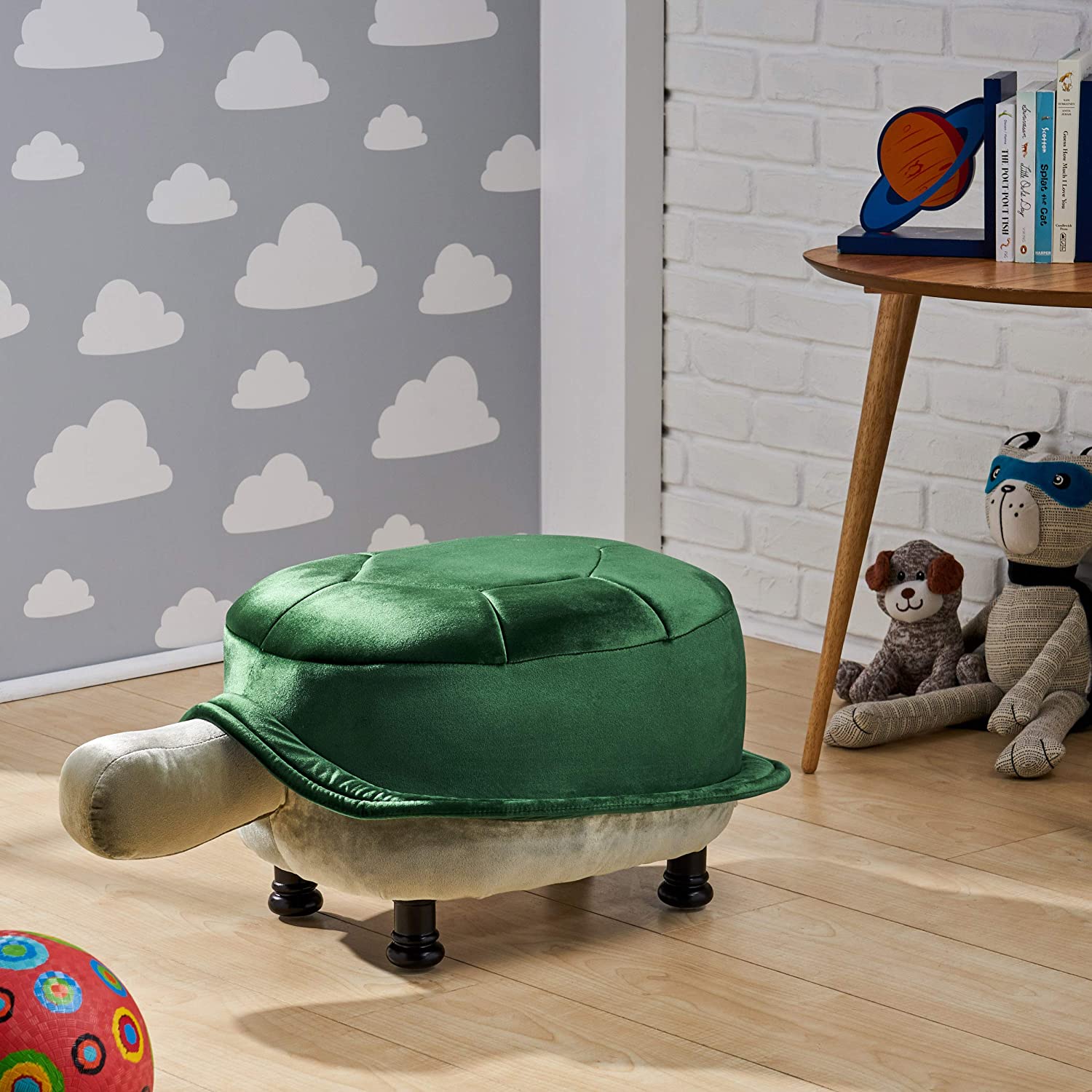 GET THIS ONE HERE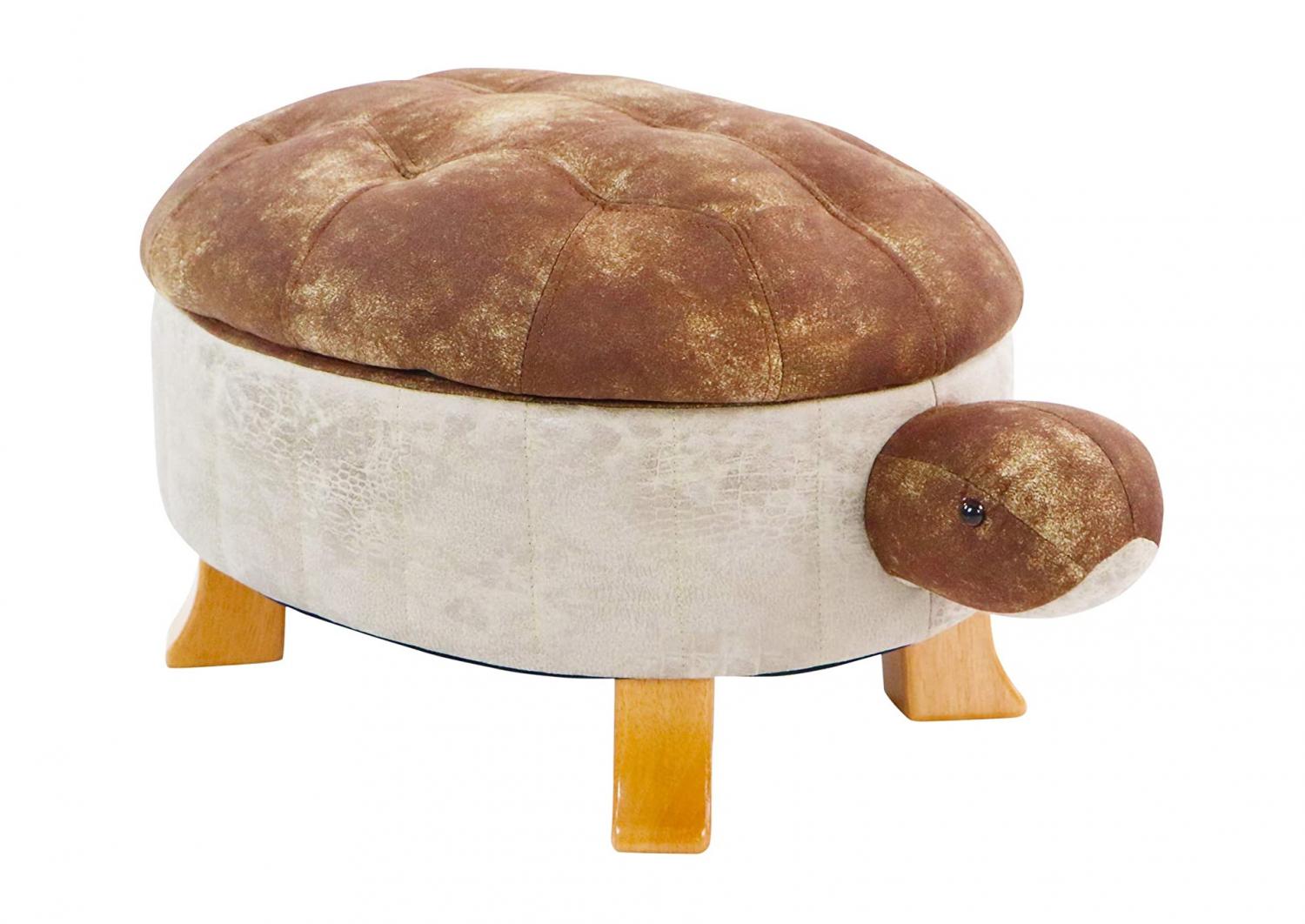 GET THIS ONE HERE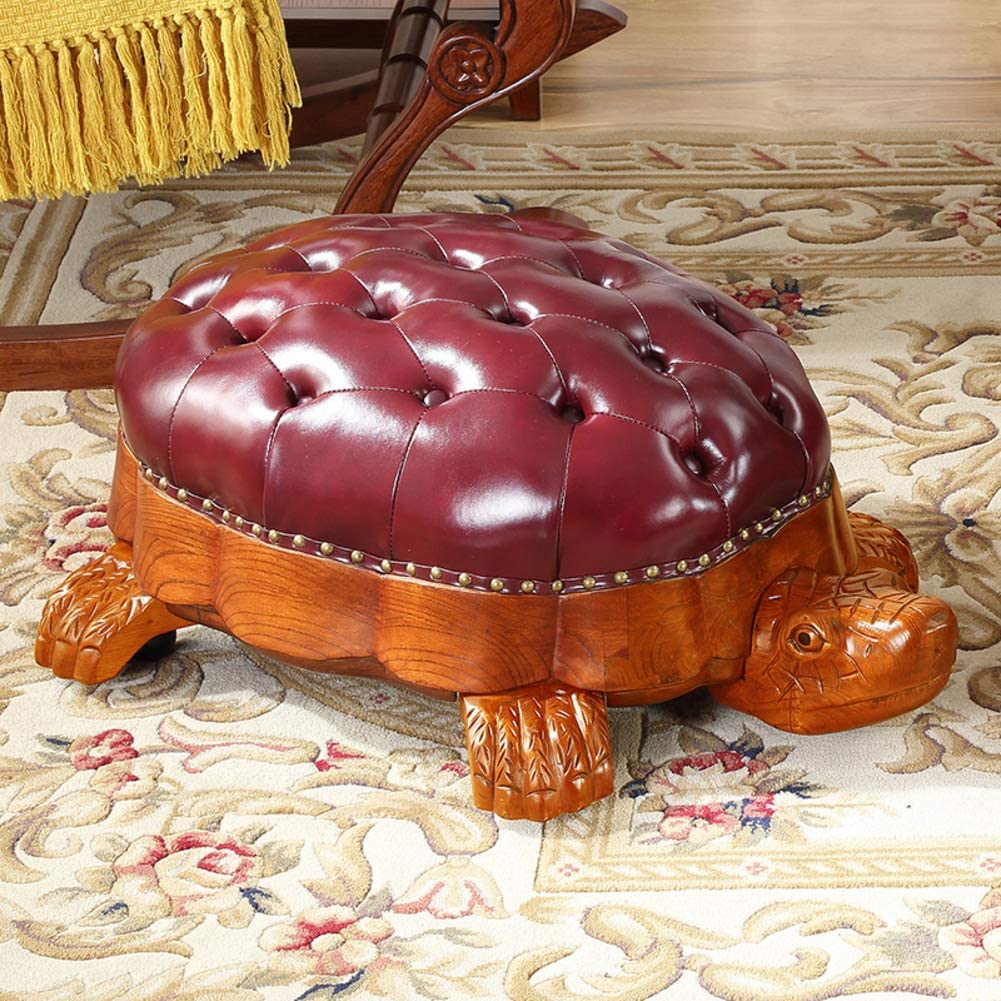 GET THIS ONE HERE
Some of the tortoise ottomans have wheels on the bottom of them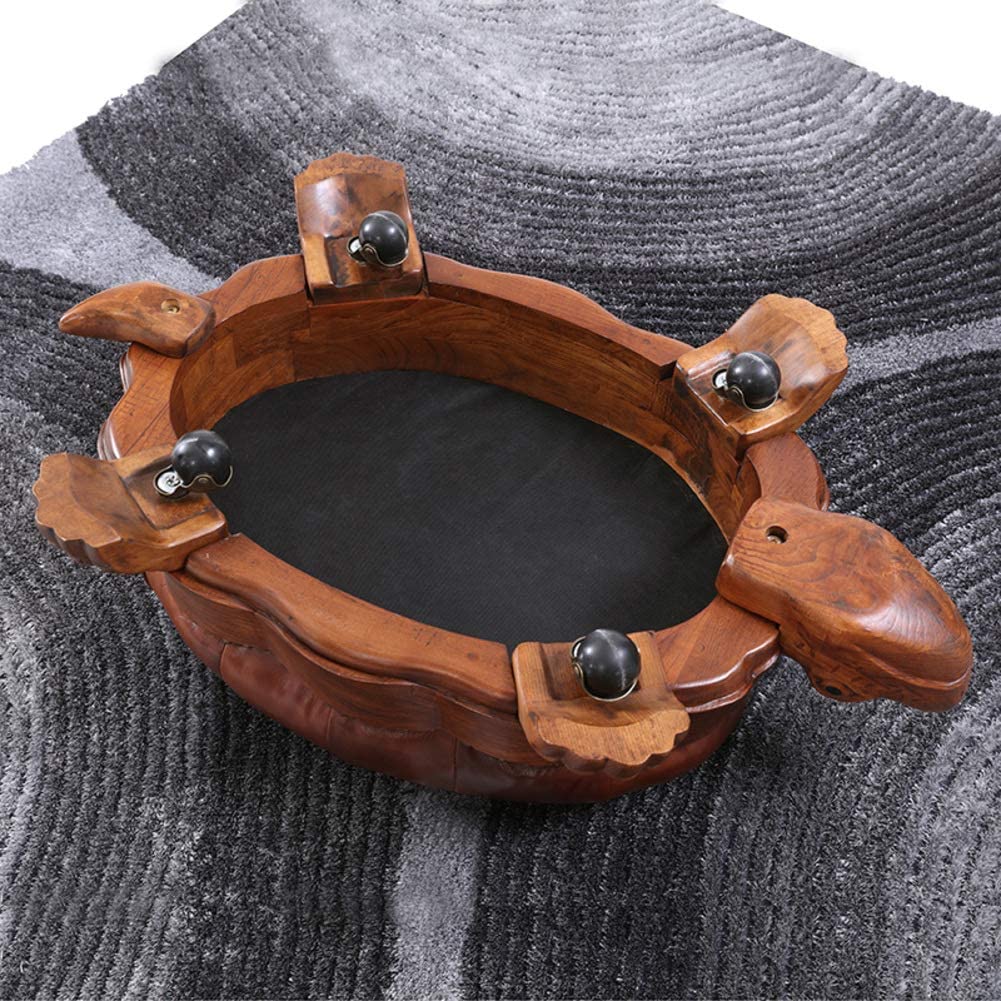 Along with incredible hand-carved wooden details that make the ottoman look just like a tortoise