These Super Cute Animal Storage Ottomans Can Hold Books or Toys Inside of Them
By Ryan on 12/13/2019 10:53 AM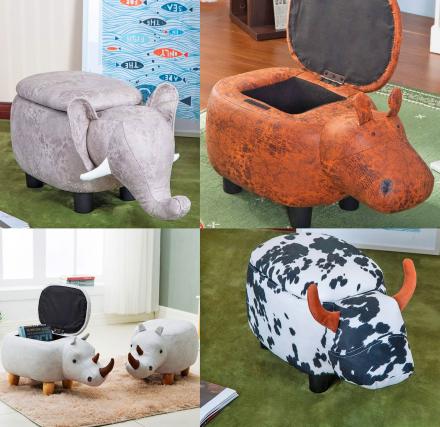 If you still have some boring ottoman that doesn't look like a cute little animal, and happen to have any kids, you're doing it wrong! These awesome chair/ottoman combos look just like a variety of animals, except you can sit on them, kick your feet up on them, and even store stuff inside of them like toys, blankets, and more.

View all animal storage ottomans here
The unique animal shaped storage ottomans are made with super thick padded cushions on all sides of the animal, and uses a high-quality fabric material that encompasses the entire ottoman/stool.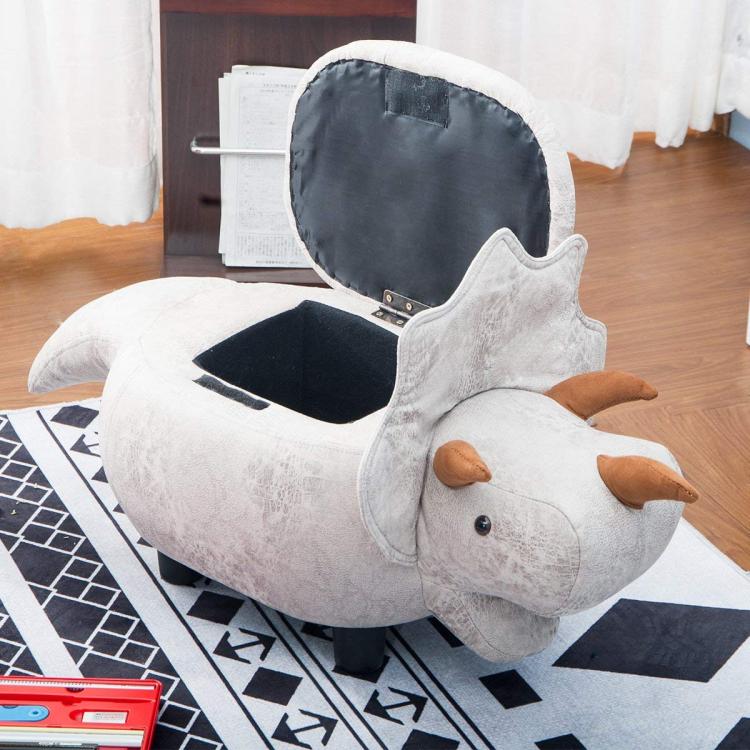 The cute animal storage ottomans come in a variety of different animals to choose from, including a hippo, a rhino, an elephant, a cow, a triceratops dinosaur, a Buffalo, a pig, and more.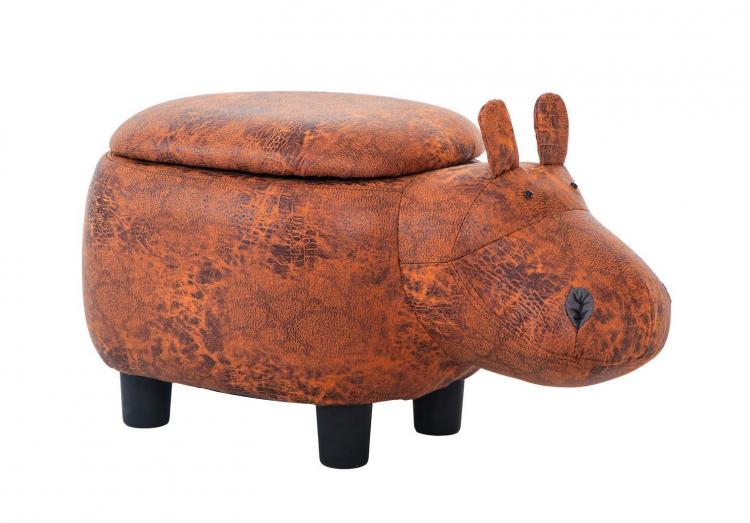 Each animal ottoman has 4 sturdy legs, and has a Velcro close top that easily opens and closes. The ottoman/stool can hold up to 225 lbs of weight on top of it, and the inside storage compartment measures around 7.5 inches long x 8.7 inches wide x 8.7 inches tall.