Soundwagon Record Runner Portable Record Player Hippy Van Spins Around Your Vinyls
By Ryan on 11/18/2019 3:46 PM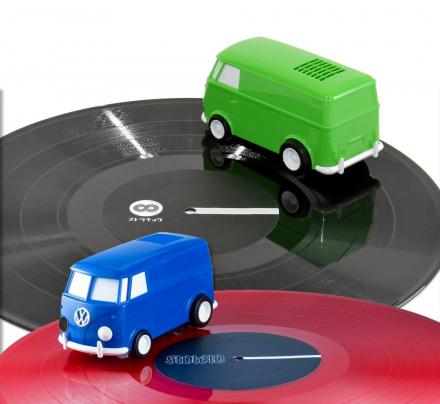 Record players are known to take up a lot of counter space, which for some, rarely get used! What if your record player didn't even take up more room than the vinyl itself, and can stow away into a drawer when not in use? The Soundwagon or Record Runner is a small portable replica of an old Volkswagen hippy van that you can set on top of a record and will will drive around it and act as a needle and play the music from the record from a speaker.

Find on Ebay Here
To use the hippy van record player just place it onto a record, then just flip up the antenna, turn it on, and let it drive around your vinyl record. An internal speaker then plays the music right from the vinyl record that it's driving around on.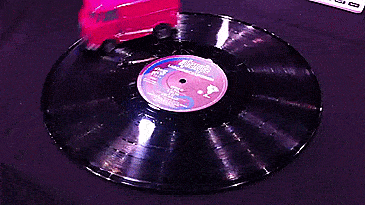 The Soundwagon was originally only available in Japan in the 70's but is now available for herb smokers worldwide to enjoy and soak in the nostalgic melodies coming from a vinyl. The Soundwagon uses a ultra-fine pitch adjustment knob, a replaceable needle, along with a stylus and cartridge system that's powered by Audio Technica.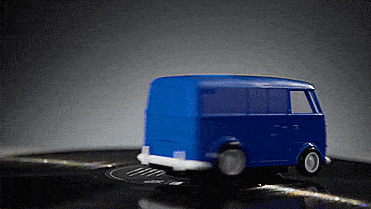 The Soundwagon is self-touted as the smallest vinyl record player in the world, and it runs on 2 x AAA batteries that insert into the trunk of the car. The battery life is around 90 minutes of playtime, and it's officially licensed from Volkswagen.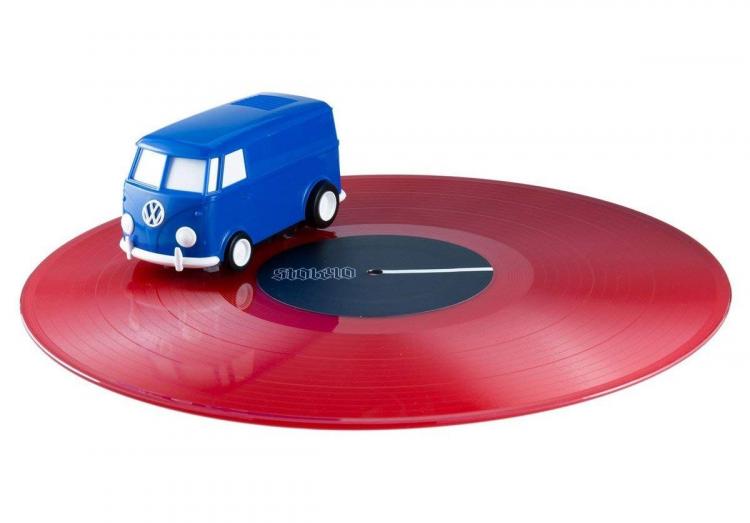 Check out the Soundwagon in action via the videos below.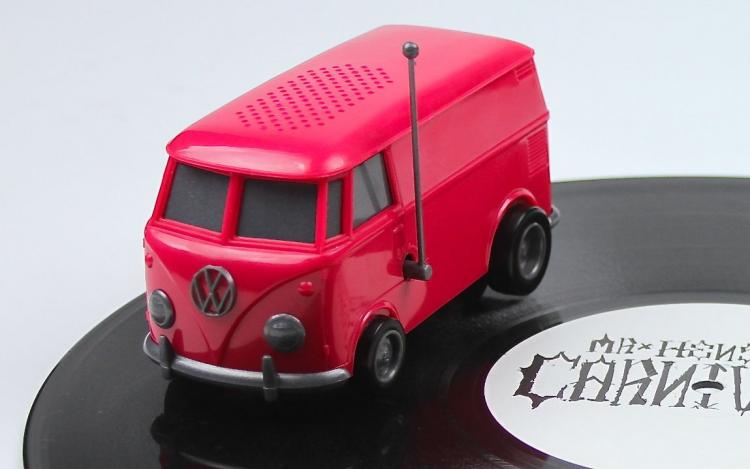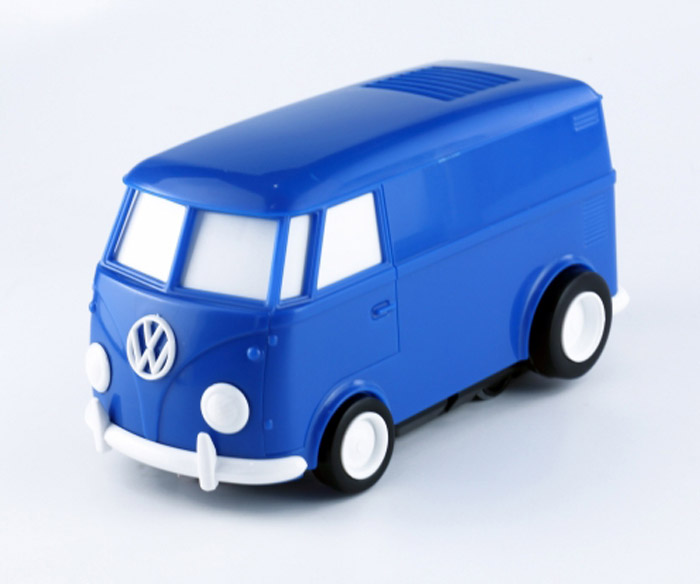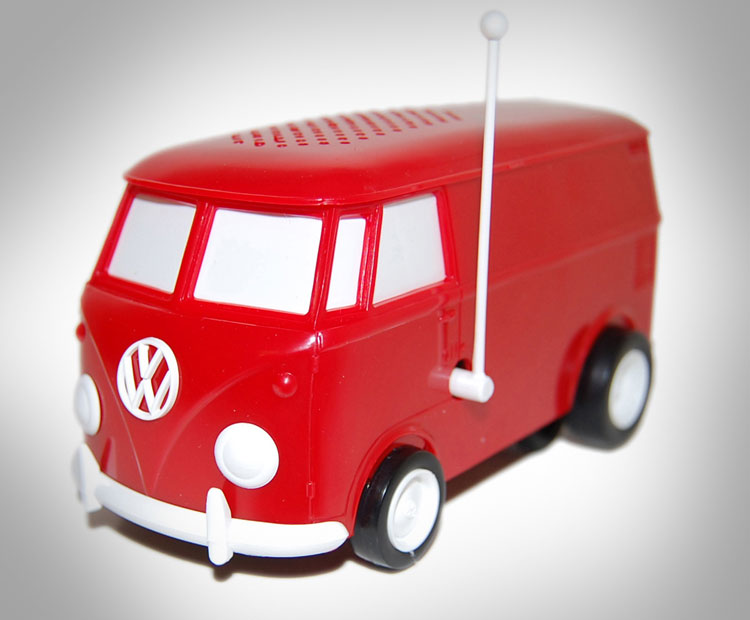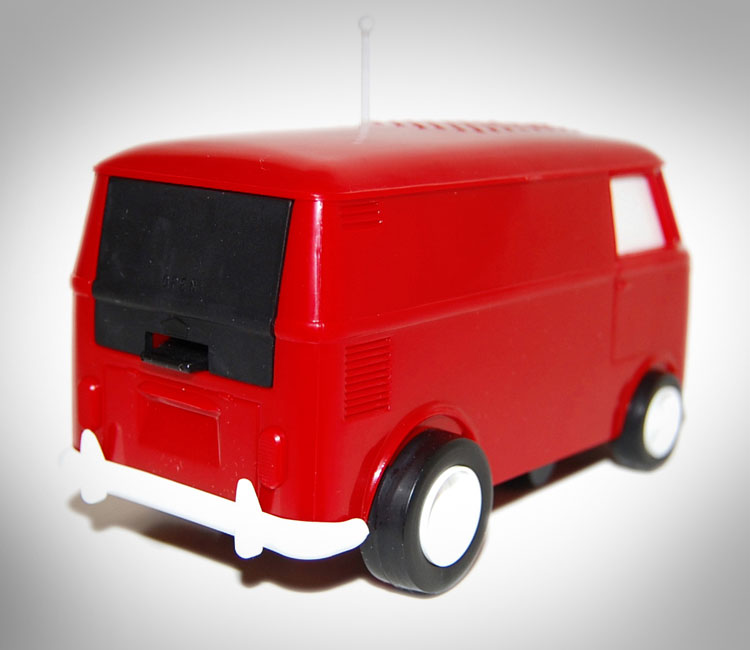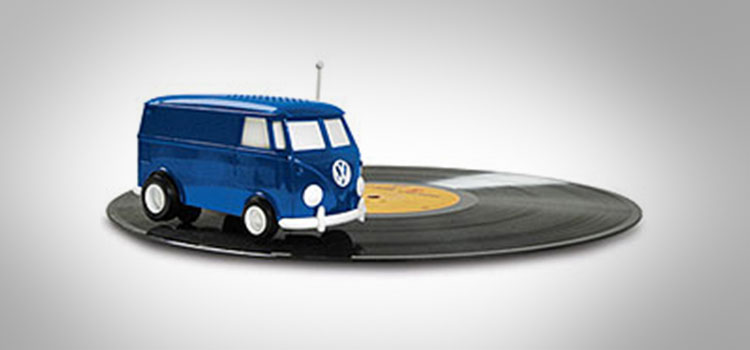 Subscribe To Our YouTube Channel