These Prank Voice Activated Stickers Make People Yell 'Paper Towel Now'
By Ryan on 10/22/2021 10:26 AM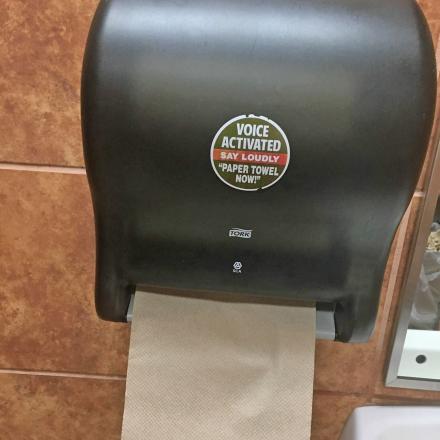 Here at OddityMall, we love a good witticism. Surely you've seen the "I'm Holding A Cup of Coffee So Yeah I'm Pretty Busy" coffee mug or the "Frog Parking Only All Other Will Be Toad" street sign (I can't decide if I'm laughing or weeping tears of shame). Either way, today I'm sharing another good one in the form of the Voice Activated Say Loudly "Paper Towel Now!" vinyl sticker!

Versions: Voice Activated | Motion Activated
Just imagine slapping one of these bad boys on a bathroom paper towel dispenser and hiding in the stall until someone comes by and shouts demands at an inanimate object! Sure, you might feel a little funny waiting in a public restroom for some unsuspecting rube to drop by - but it's worth it for the LOLs, right? What else are you going to do, read a book?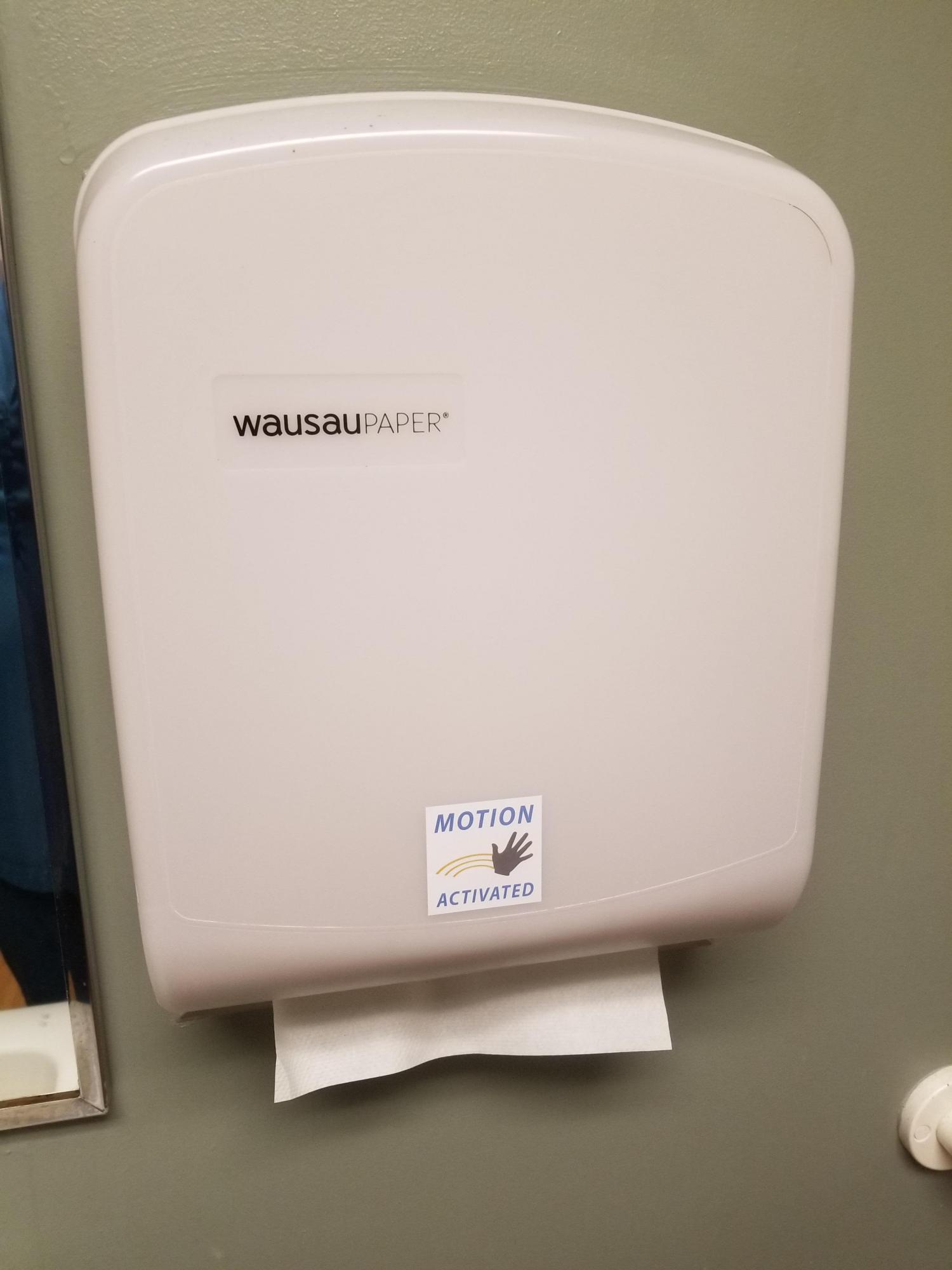 Source: Reddit | Get this one here
Each one of these hilarious gag stickers is printed right here in the U. S. of A and is constructed from durable, high quality vinyl so you can even slap one on your laptop or car bumper and confuse your friends and family!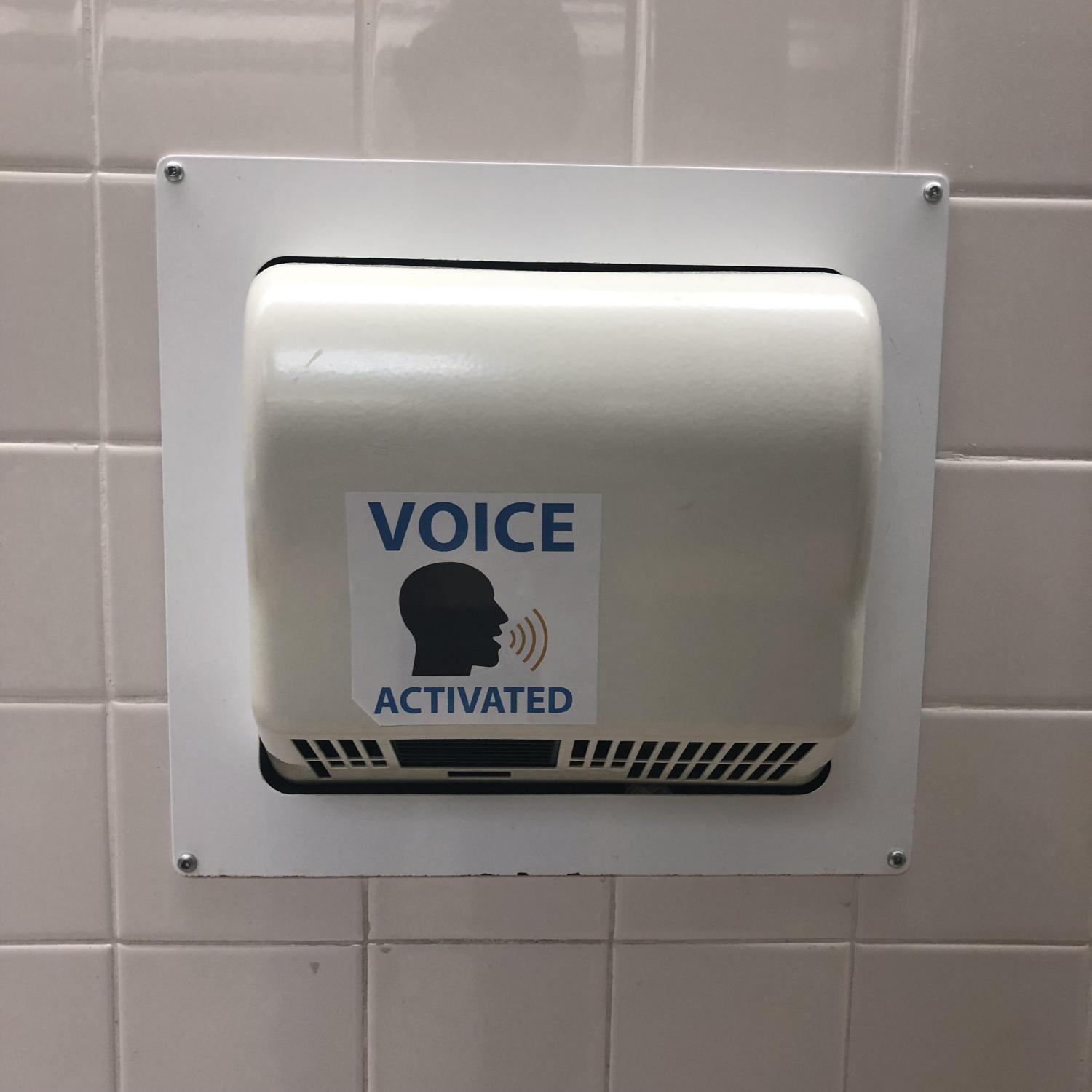 Source: Reddit | Get this one here
The prank voice activated paper towel now stickers are a good size too, with each one measuring 3 inches by 4 inches so even grandma can read the joke without her glasses.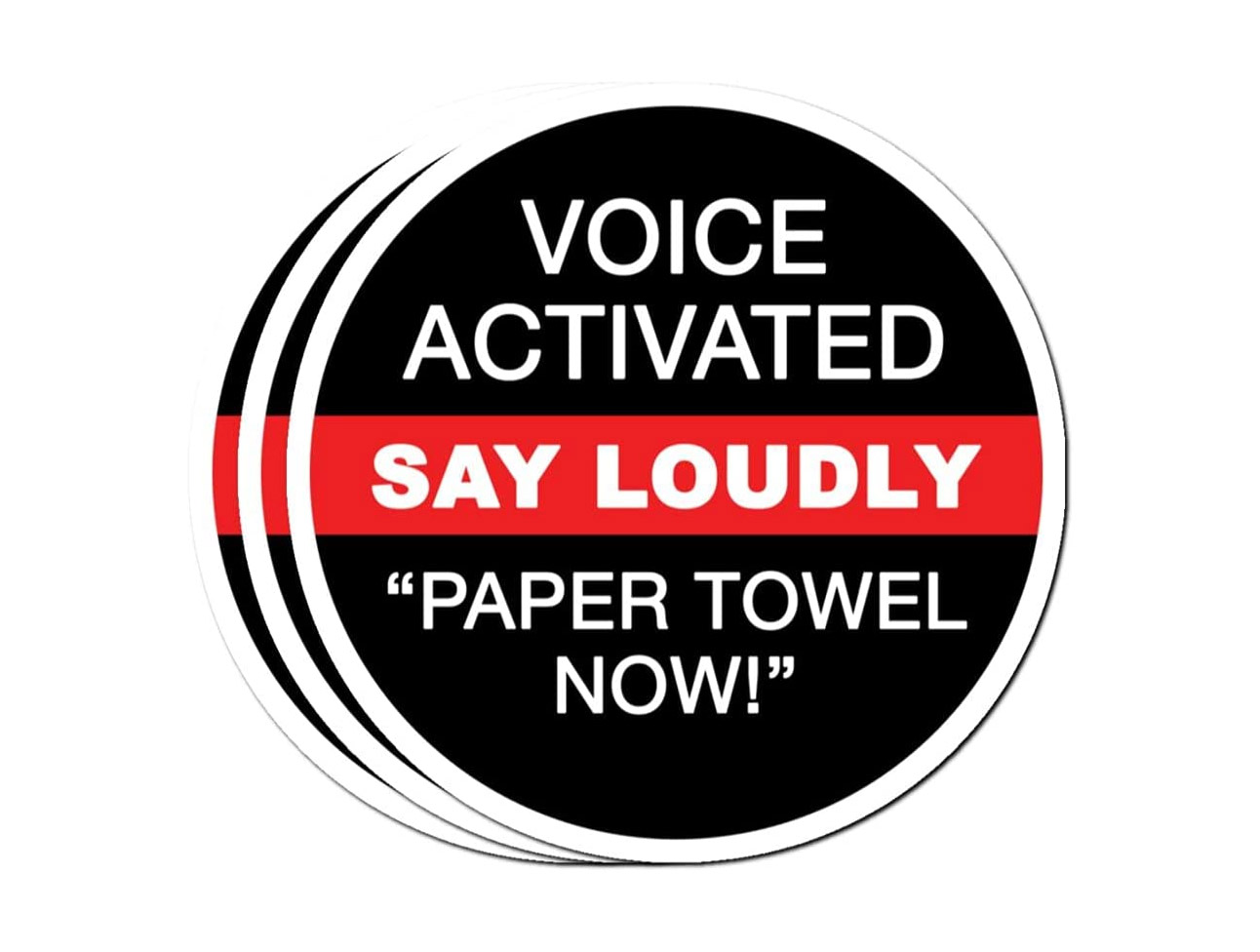 Get this one here
The Voice Activated Say Loudly "Paper Towel Now!" stickers are thick and waterproof, and a single purchase comes with three stickers, so you can share the joke all over town, leading gullible people to wonder why so many local establishments are installing new paper towel dispensers with voice activation!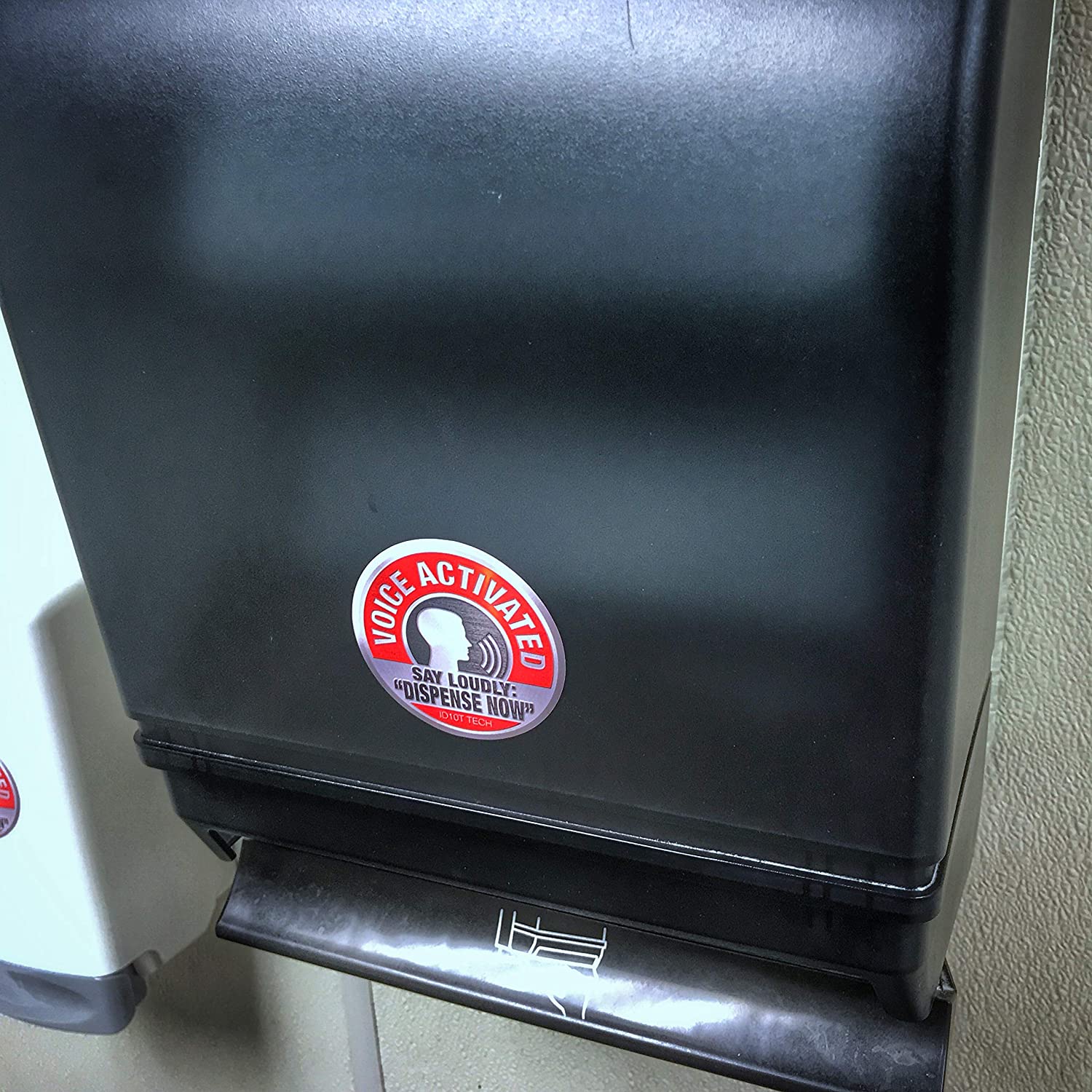 Get this one here
It seems like this dad joke is really starting to take the world by storm. Other varieties I've seen include stickers that say "Clap Activated", "Motion Activated" and more.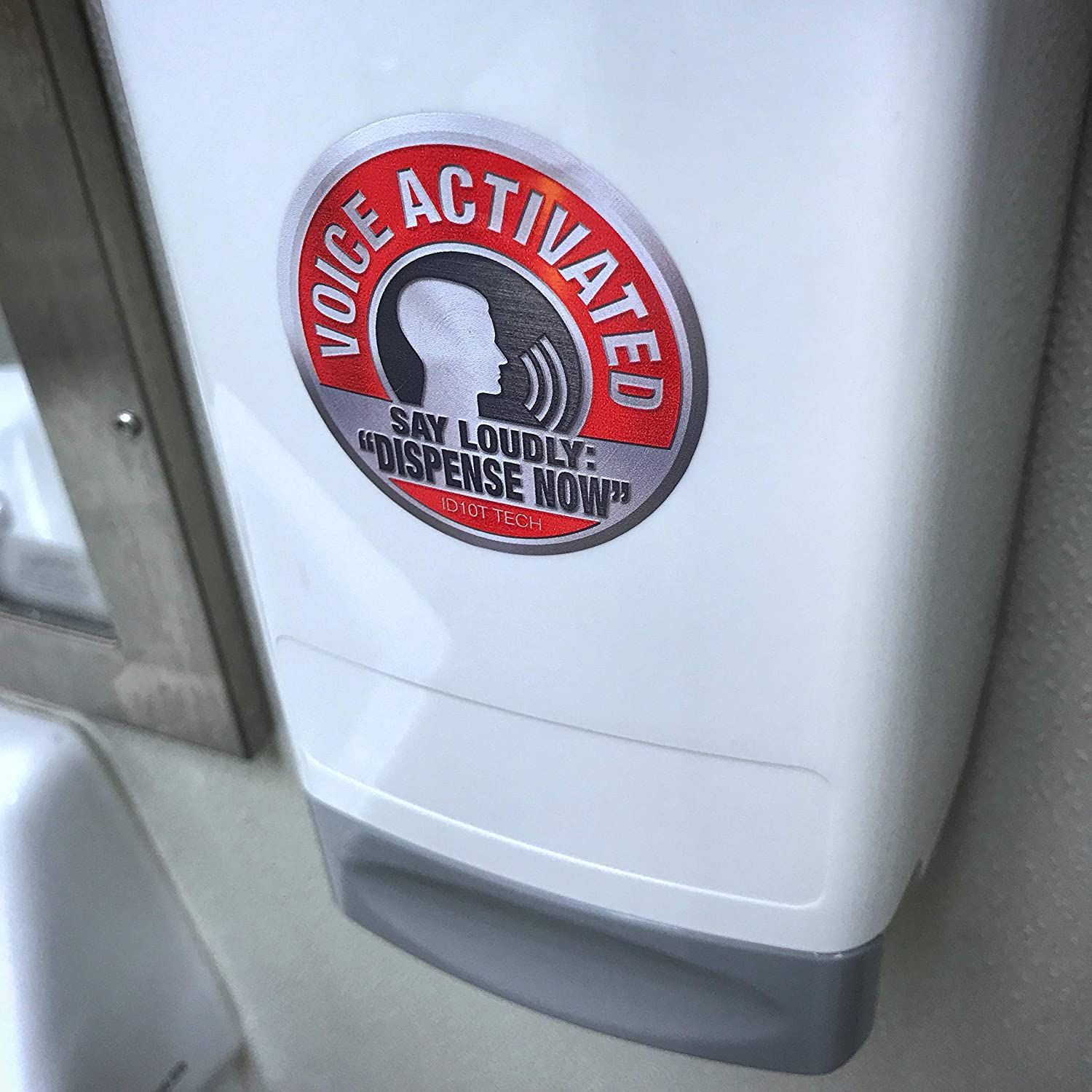 Get this one here
I came across one similar sticker that said "Voice Activated, Say Loudly 'Start'" and found a review from a customer named Kev, who used these clever gag stickers brilliantly.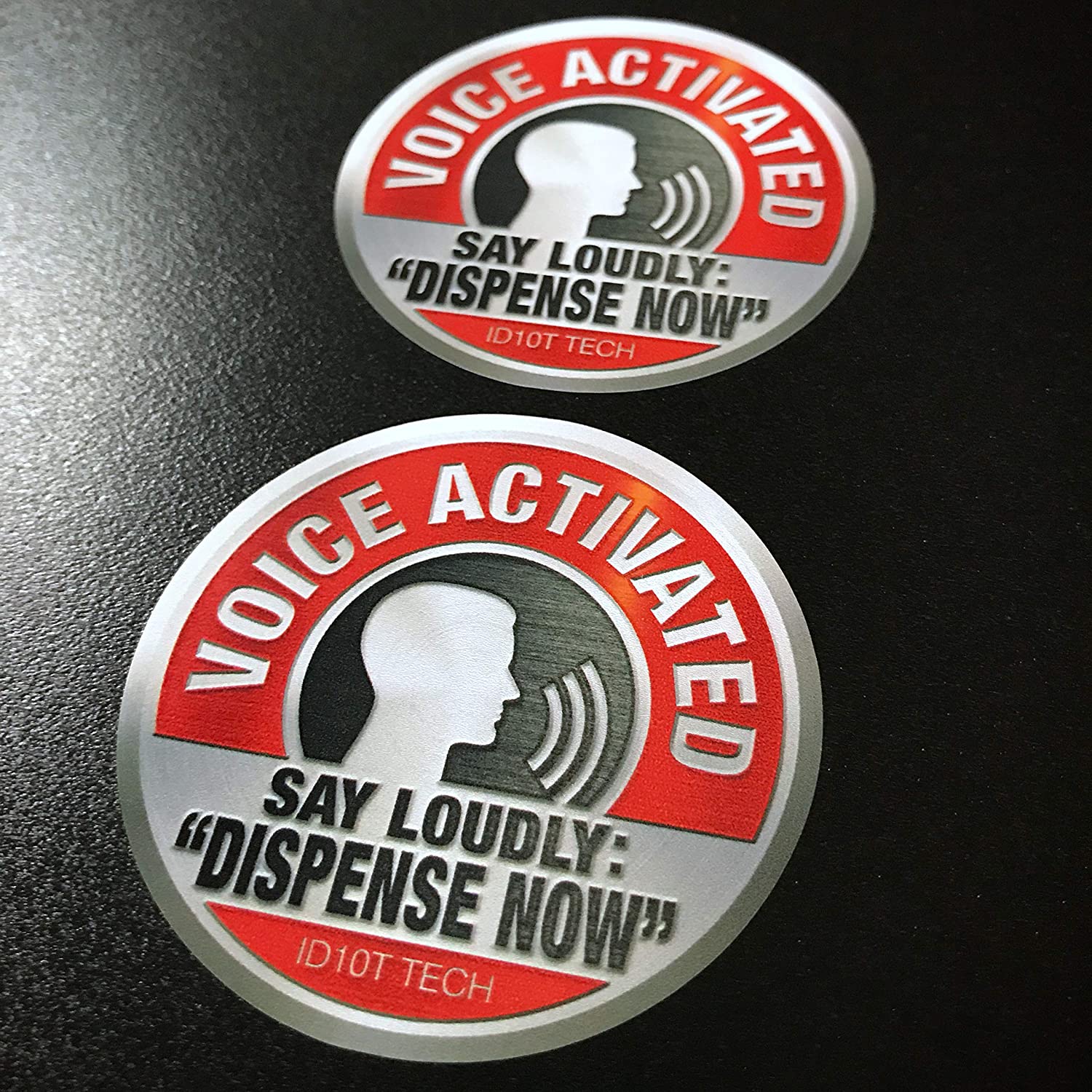 Get this one here
In their five star review, the user had this anecdote to share: "Y'all I put the ones that say "voice activated, say loudly: start" on top of all of the automatic toilets in the men's room at the airport and hung out at the sink laughing my ass off as one after another these old farts were literally yelling at the toilet to flush. I died. These things are great!"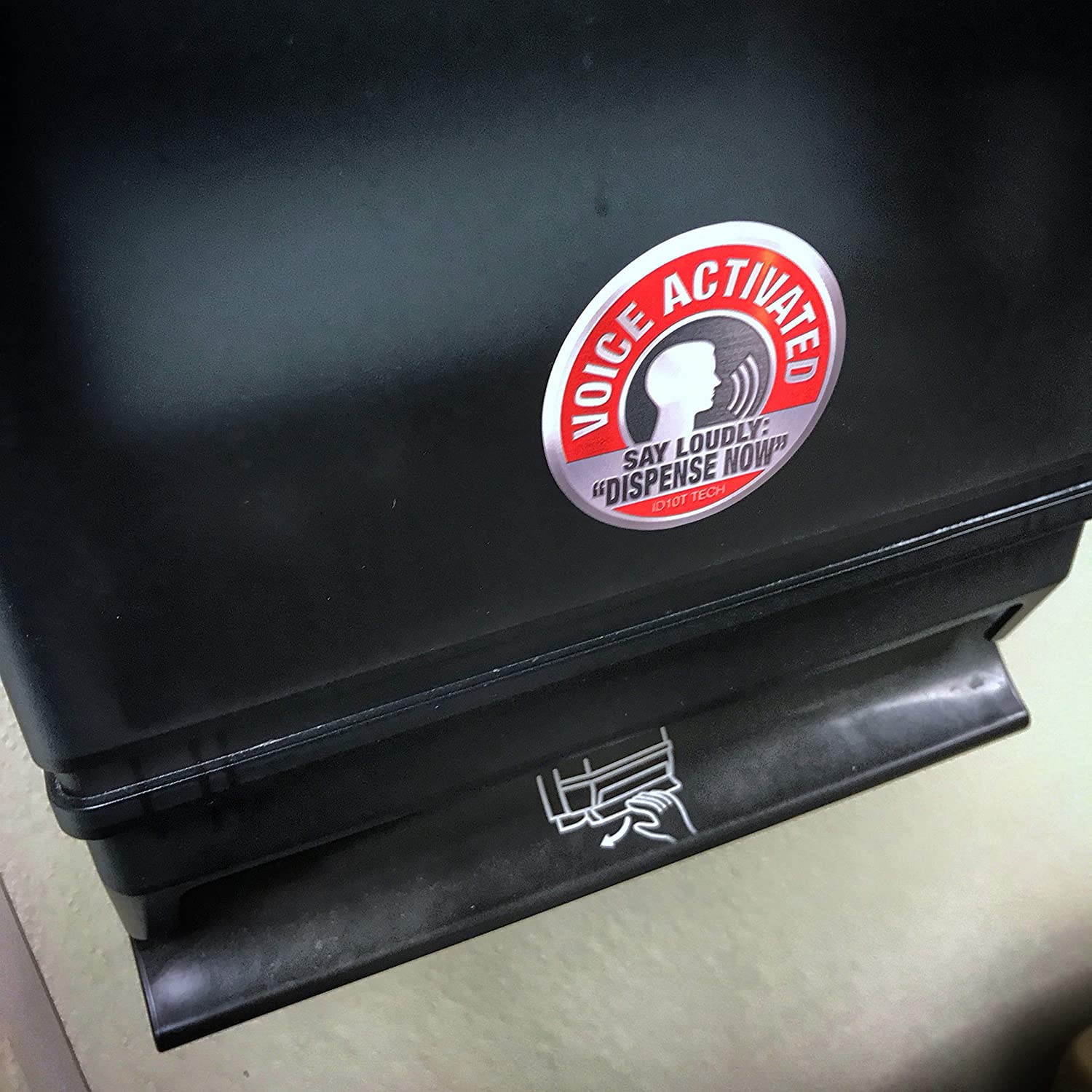 Get this one here
These other prank stickers that don't mention paper towels, are also perfect for putting on soap and hand sanitizer dispensers!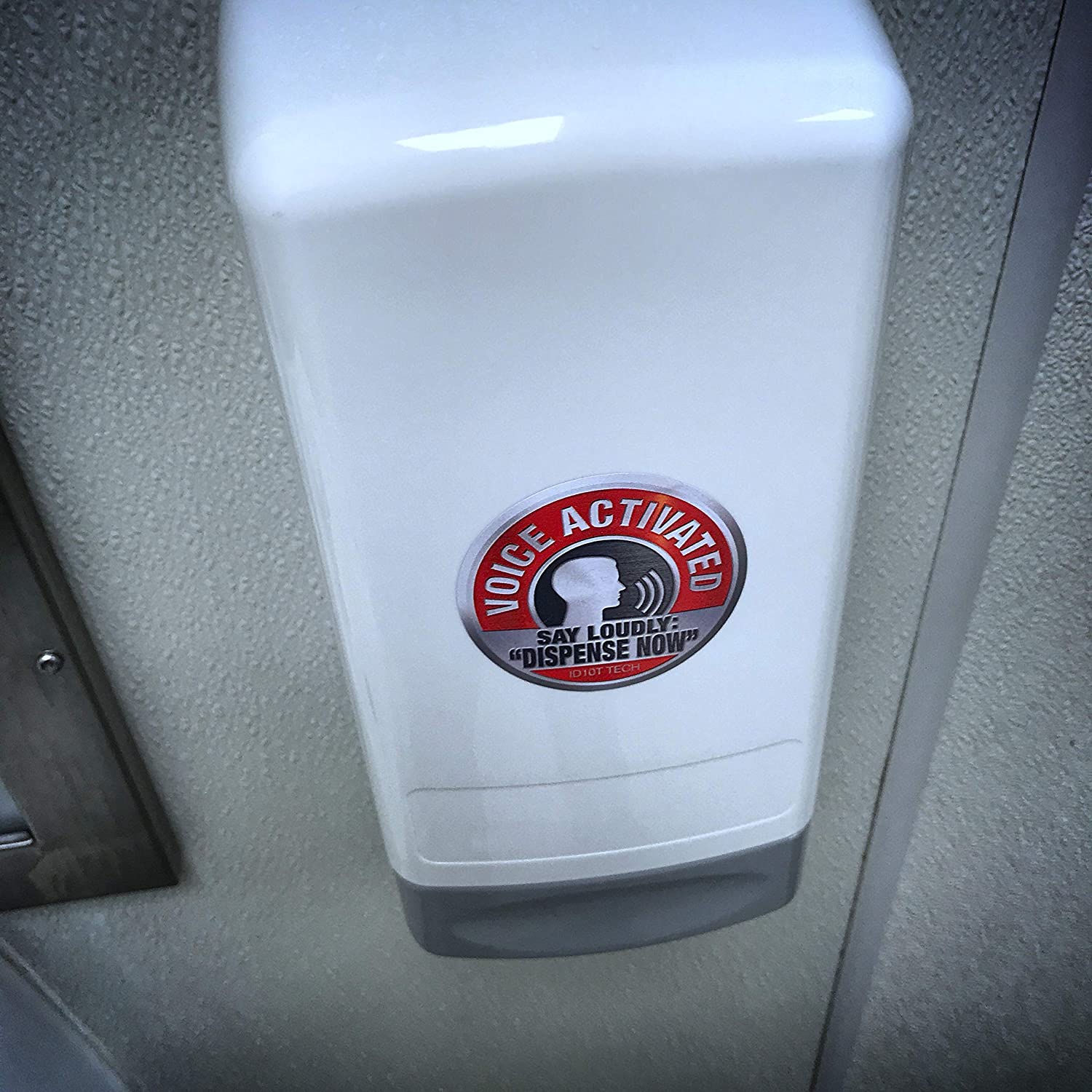 Get this one here
There are actually a bunch of different versions of these prank paper towel stickers available on Amazon, so check them all out and see which one you like the best!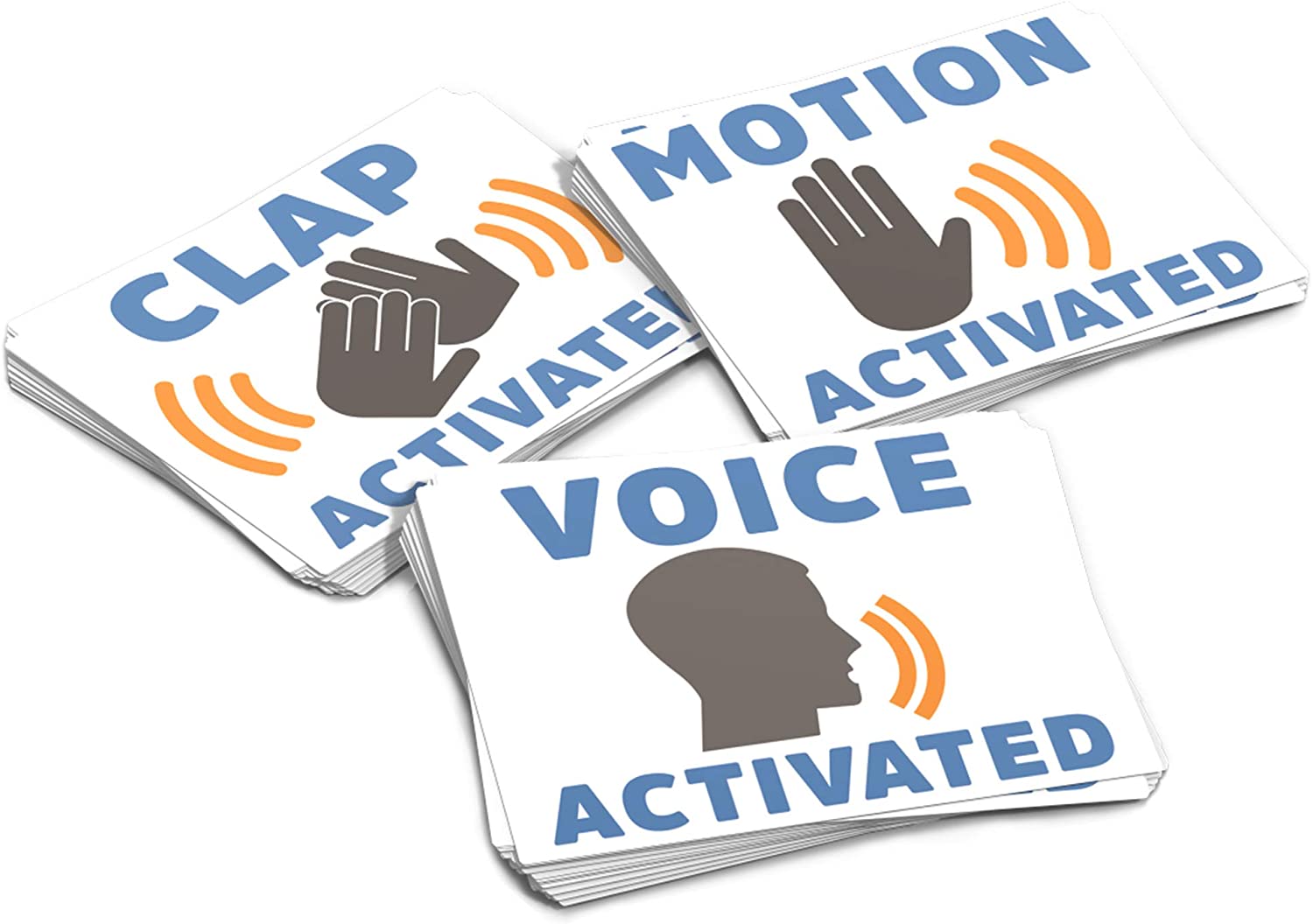 Get this one here
Check out some hilarious clips of people that fell victim to these hilarious prank stickers below!
Subscribe To Our YouTube Channel