These Banana Keepers Make Sure Your Banana Does't Get Bruised Or Damaged In Your Bag or Purse
By Ryan on 03/21/2020 9:32 AM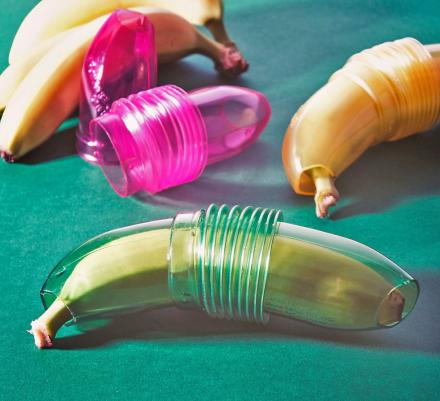 No one likes taking your banana out of your briefcase for a pre-lunch snack to find that your nanner has been squished up against all of your butt scans important documents while you were on your way to work. The so called "Banana Bunker" is a hard shell container that you can you put your banana into to protect while it's in your backpack, briefcase, purse, pocket, or banana bike holder.
Is your banana shaped oddly and all the kids make fun of you? Is it short shriveled and always to the left? Is it so long that your co-workers report you to management? The banana bunker is surprisingly accommodating to your oddly shaped and different sized bananas, as the banana container is one-size-fits-all. The middle of the container is ribbed so that it can grow, shrink, or angle in any way to protect your precious banana.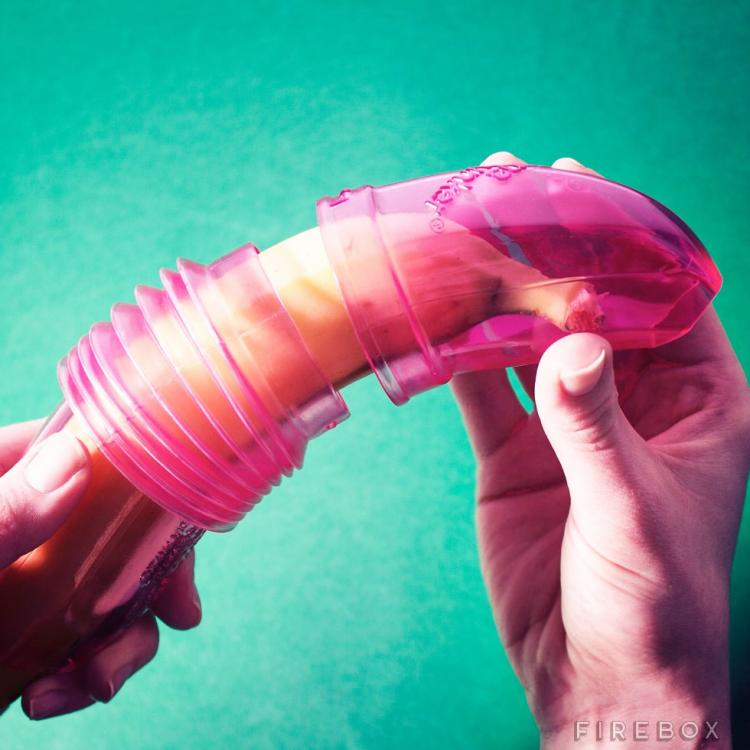 The Banana Bunker is made from two separate pieces of plastic that come together near the center where the ribbed section is, the container comes in green, yellow, or pink colors to choose from, and euphemisms are most certainly welcomed.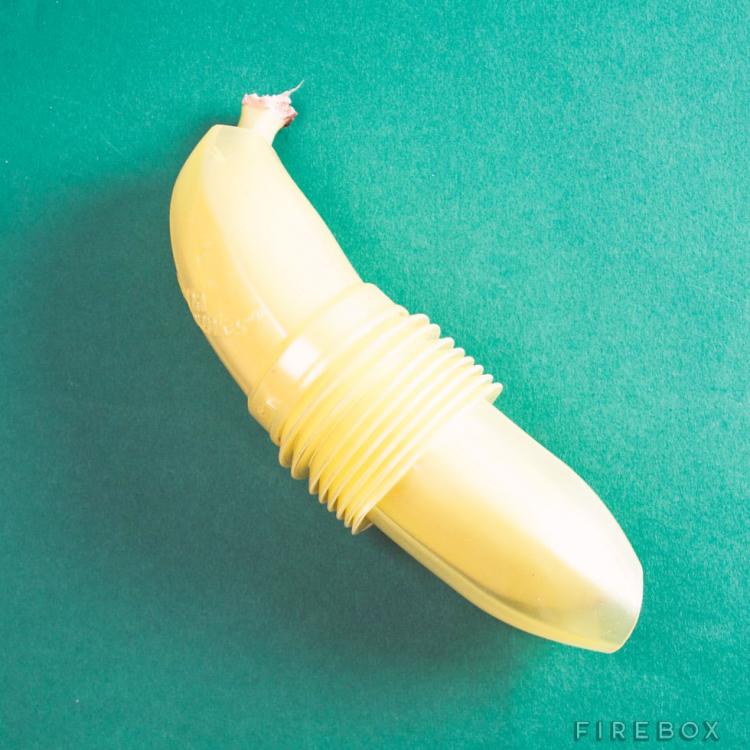 Check out the banana bunker in all of its glory via the video below.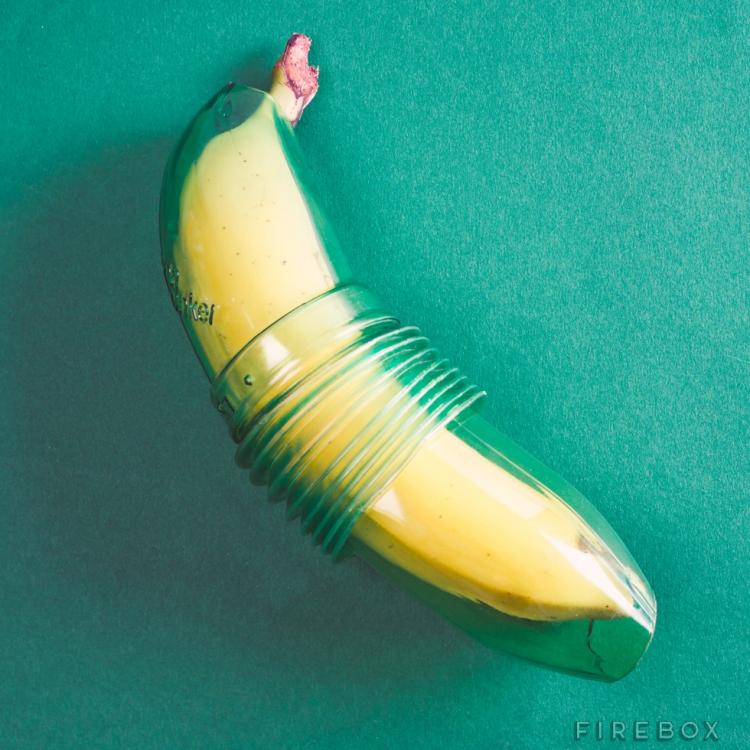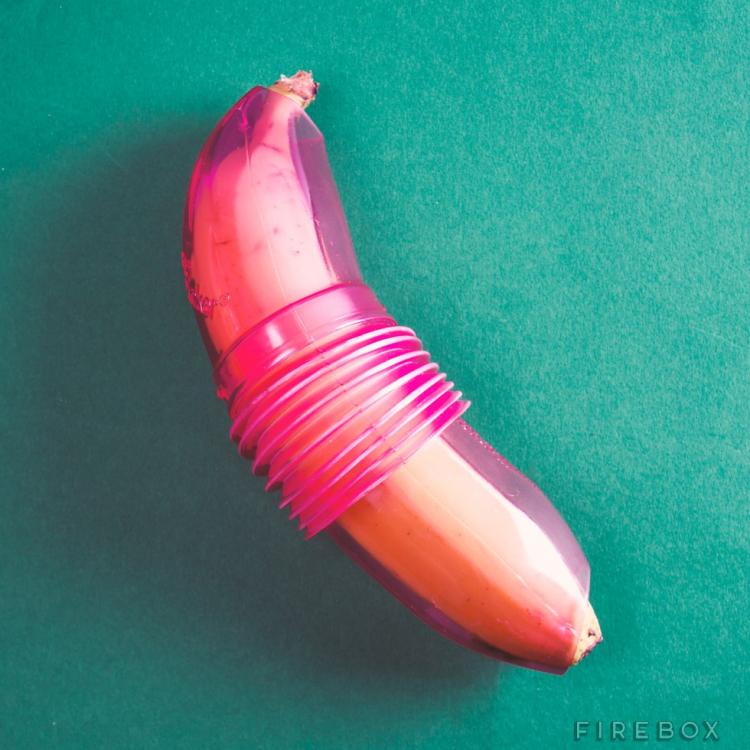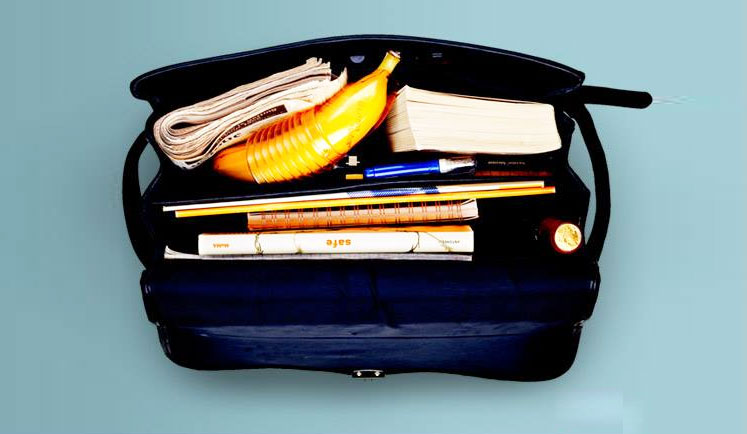 Subscribe To Our YouTube Channel