Cowboy Boot Crocs Are Here To Make Cowpeople's Dreams Come True
By Ryan on 06/03/2022 10:40 AM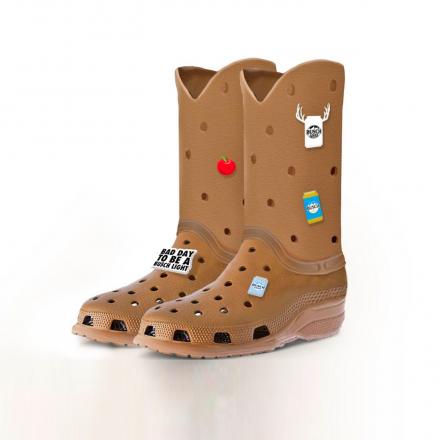 Crocs are truly a mystery aren't they. They're a shoe that everyone despises, yet everyone secretly owns a pair! They really do make a pair of crocs for everyone, including many that we've featured in the past, including the goth crocs, the tactical crocs for the outdoors enthusiast, the camping crocs, and who could forget the ranching crocs along with the croc spurs attachments. If you're a die-hard cowboy/cowgirl, and haven't found that perfect set of crocs yet, let me introduce you to the cowboy boot crocs!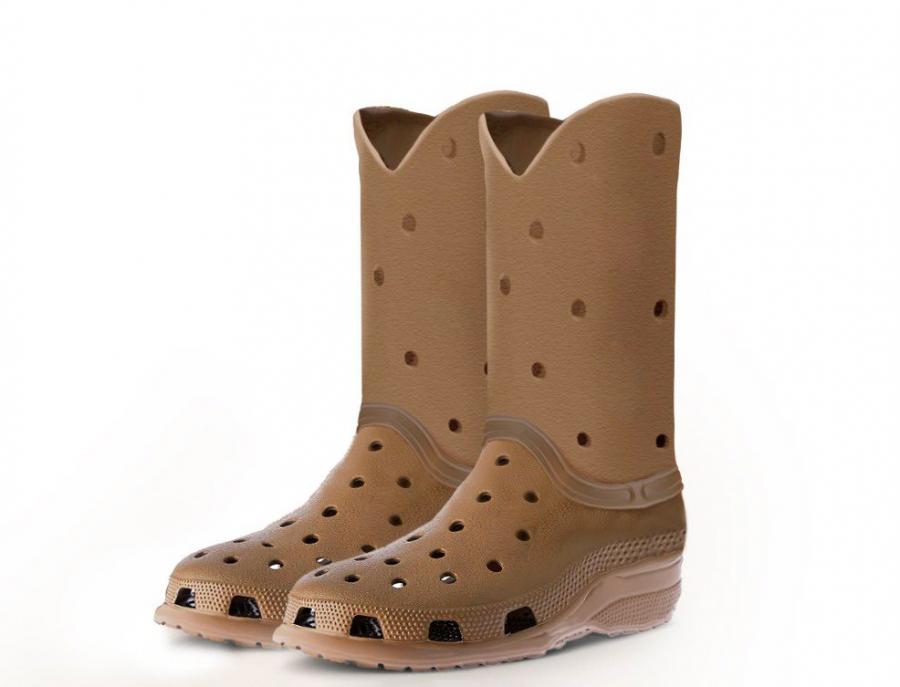 Credit: Busch Beer
Sure, regular crocs you can slip right on in an instant, but the question you need to ask yourself is, do they protect against rattle snake bites? The answer is clearly no, unless you own a pair of these fabulous cowboy boot crocs!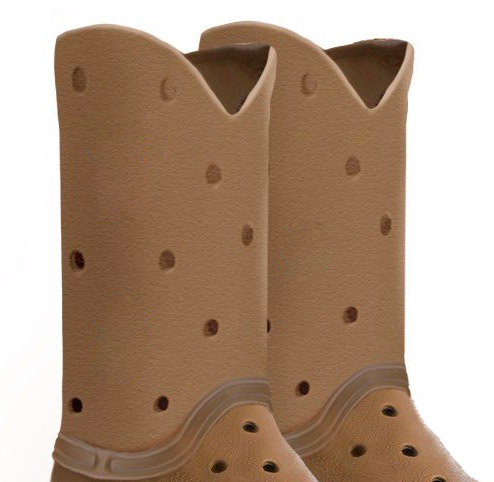 Credit: Busch Beer
Ok, I'll let you in on a little secret. The cowboy boot crocs aren't actually a real product... YET! They were actually a funny prank concept item that was posted by Busch Beer in 2021. But we can all hope that these someday come to fruition. I mean the Croc company would be foolish not to try these out as a real product!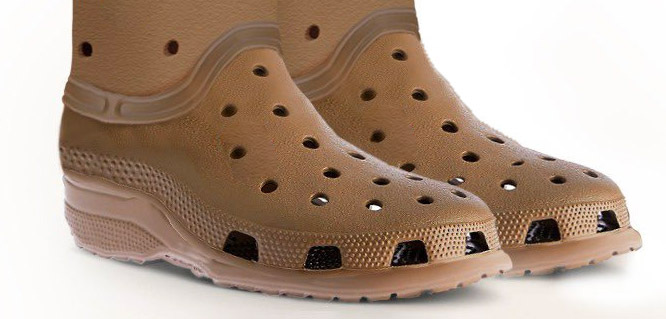 Credit: Busch Beer
In August of 2021, Bush Beer tweeted out a photo of the Croc cowboy boots with the caption: "Tell us this isn't genius". Credit: Busch Beer
The tweet by Bush Beer about the cowboy boot crocs were instantly met by people on both sides of the matter. With one person instantly tweeting back: "This is not genius".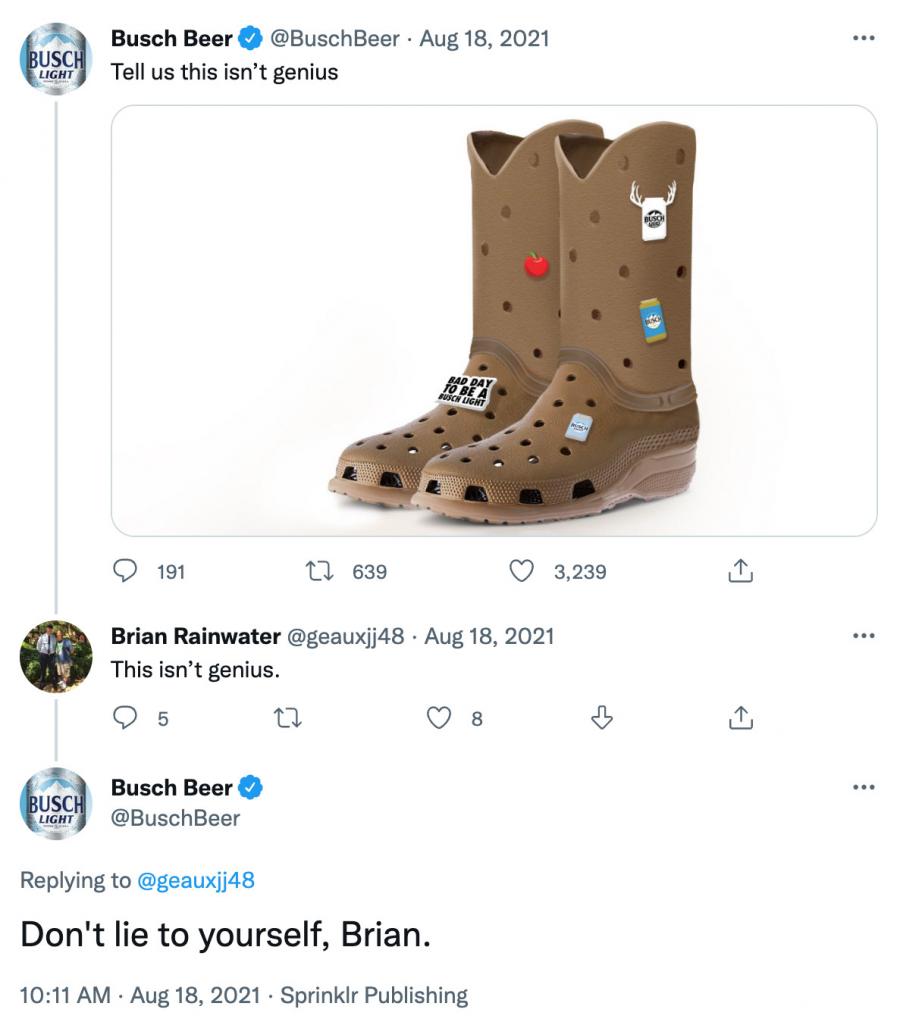 Credit: Busch Beer
Along with another person tweeting back from the other side saying: "not genius. ***VERY GENIUS"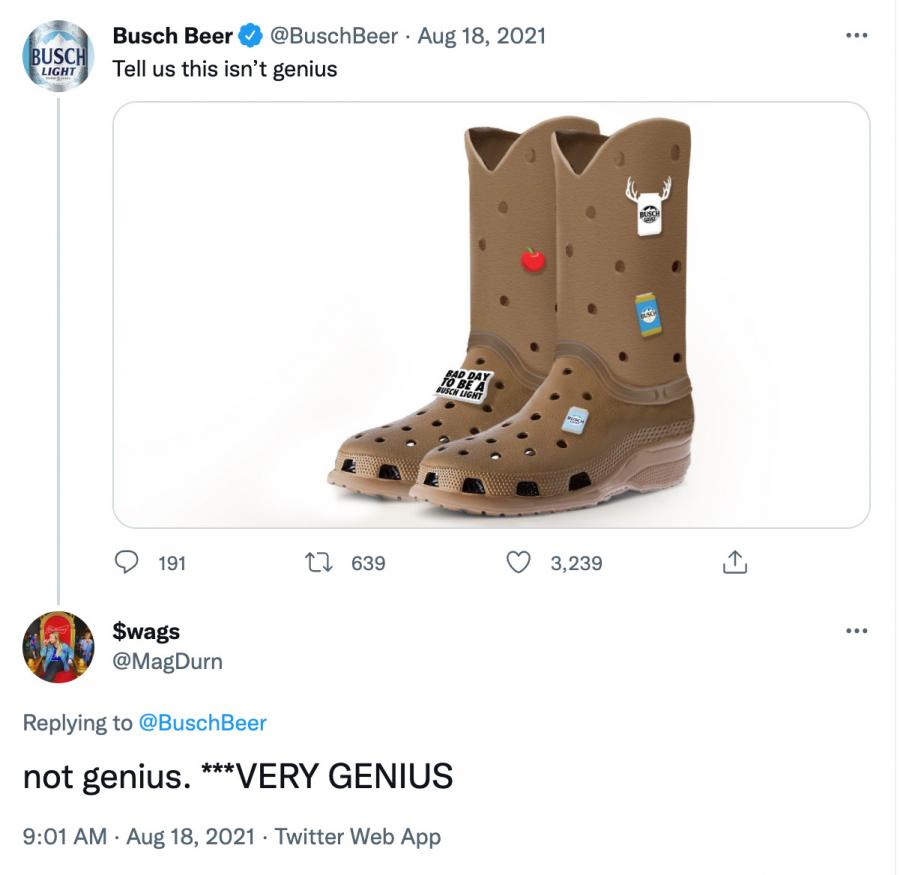 Credit: Busch Beer
Another fan of the cowboy boot crocs responded with an enthusiastic: "Made for and worn by only the truest of fans! Hell yeah!"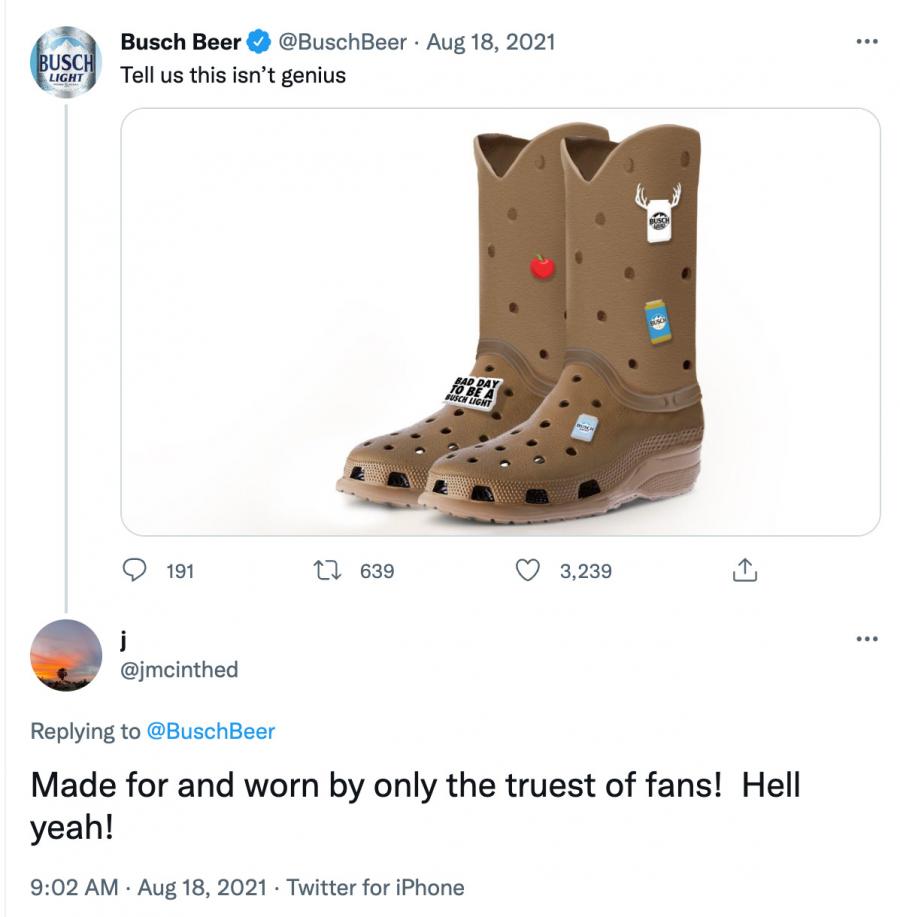 Credit: Busch Beer
Busch Beer even tweeted the picture at the Crocs company to get their eyes on it. Though there's no official word on if they've seen it or if they're secretly currently working on releasing these incredible cowboy boot crocs. Bush Light tweeted at Crocs by saying: "@crocs if only..."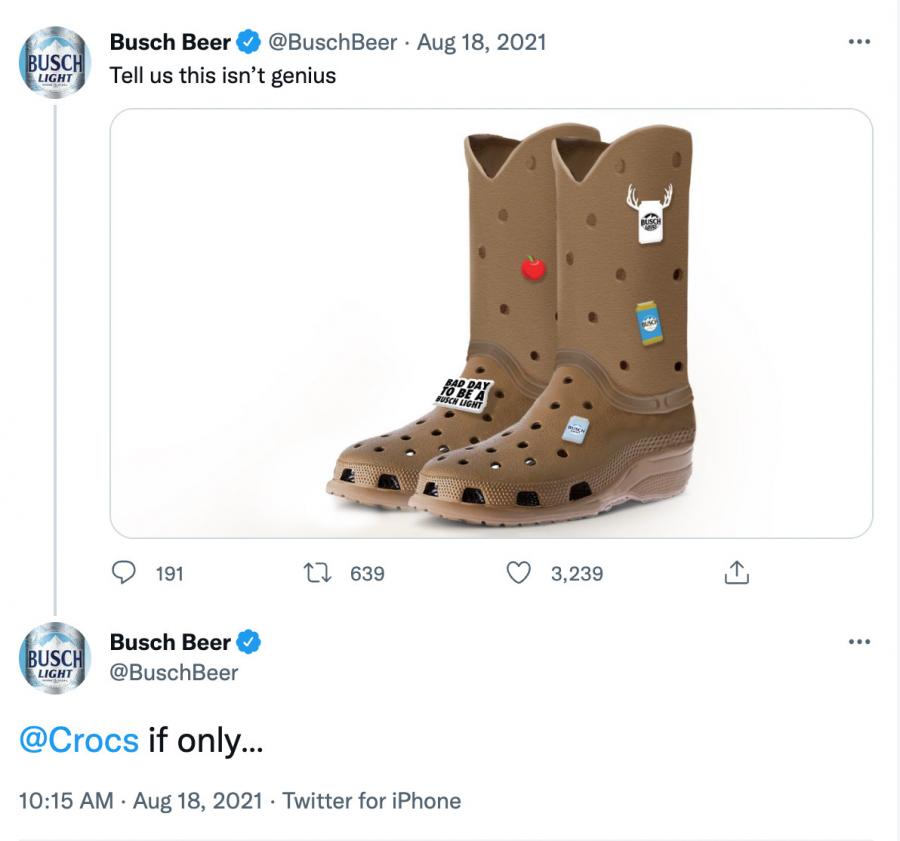 Credit: Busch Beer
When Busch Beer created the picture of the Croc cowboy boots, they even placed little pins on on the boots, with one pin that reads: "Bad Day To Be a Busch Light".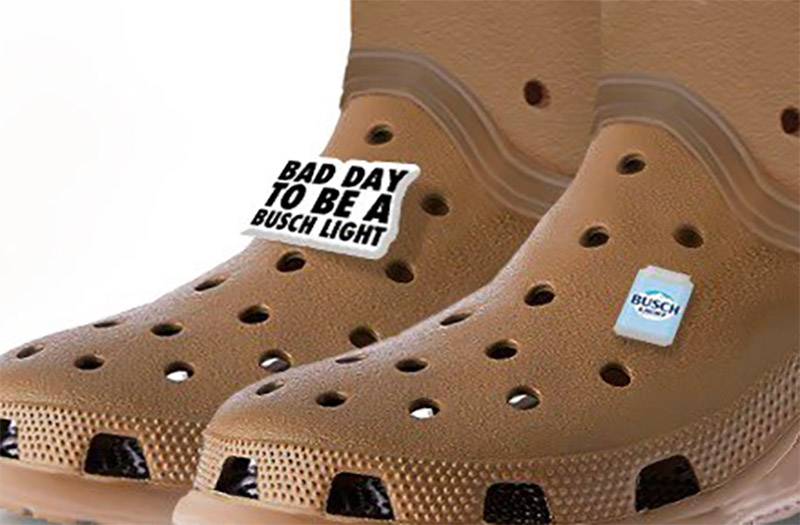 Credit: Busch Beer
We can only hope that someday Crocs gets their act together and starts selling these amazing cowboy boot crocs!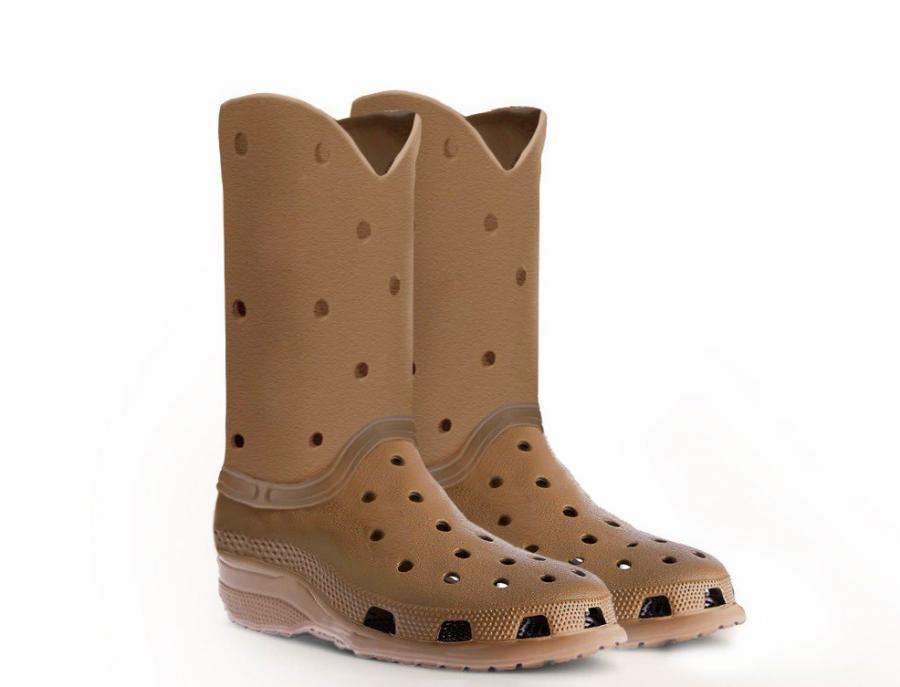 Credit: Busch Beer
For the time being, we'll have to just make do with these spur croc attachments...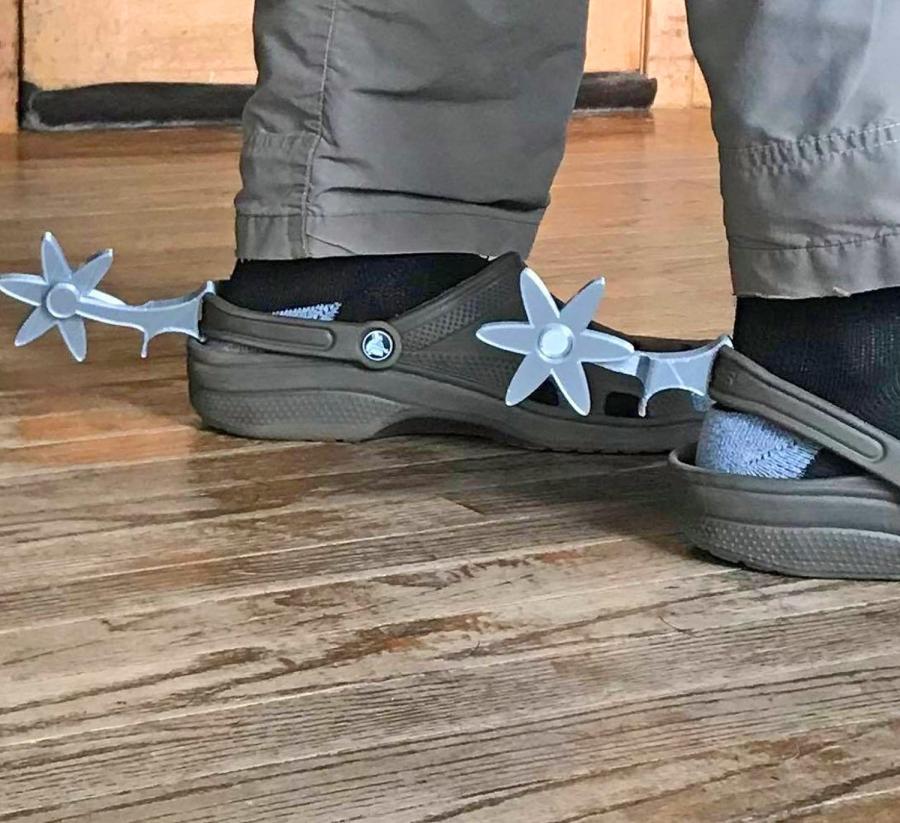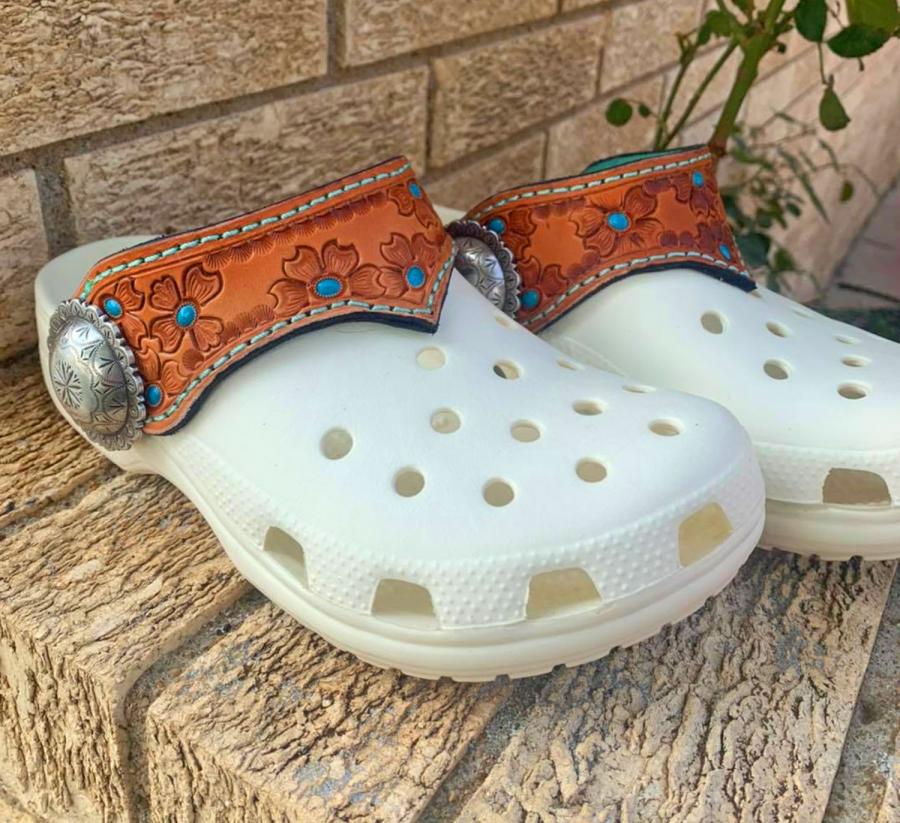 Then of course there's the Goth Crocs!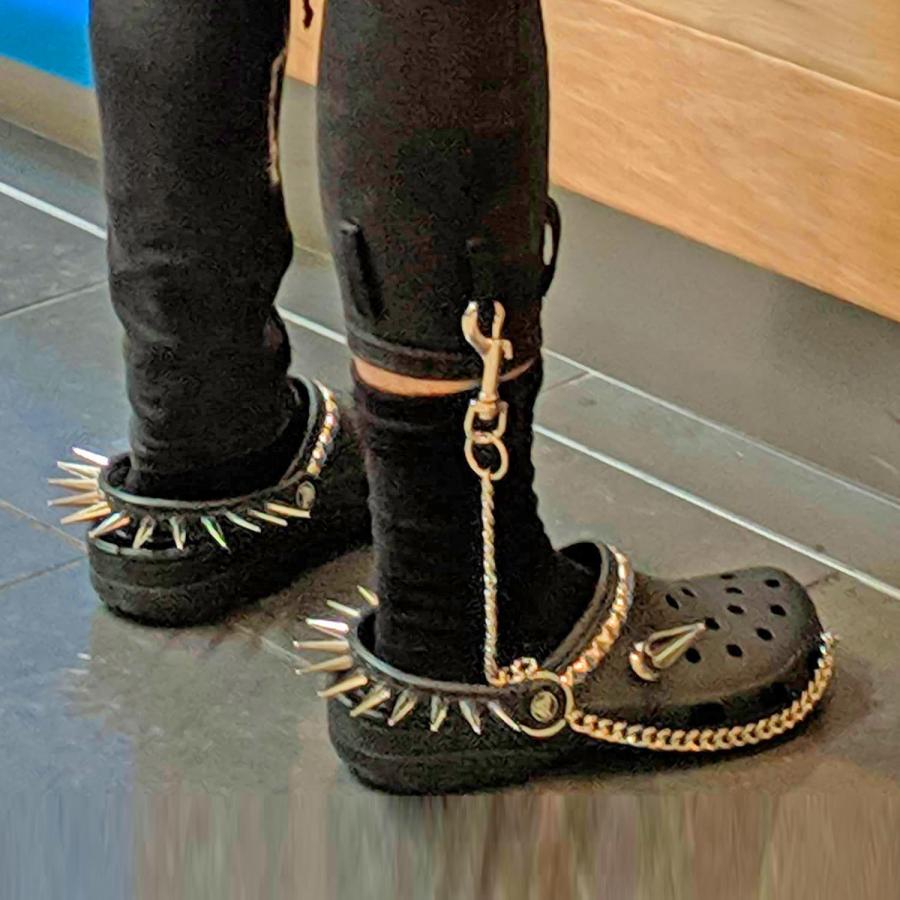 As well as the tactical crocs that have an attached storage pocket for all the essentials you need to carry!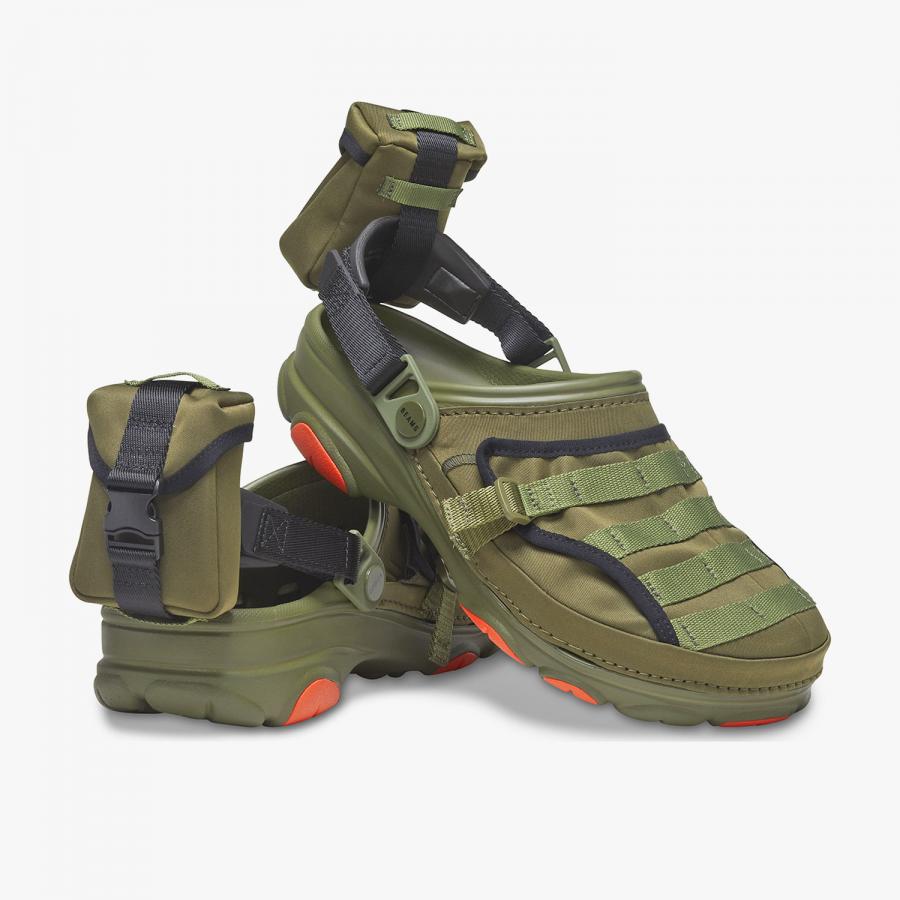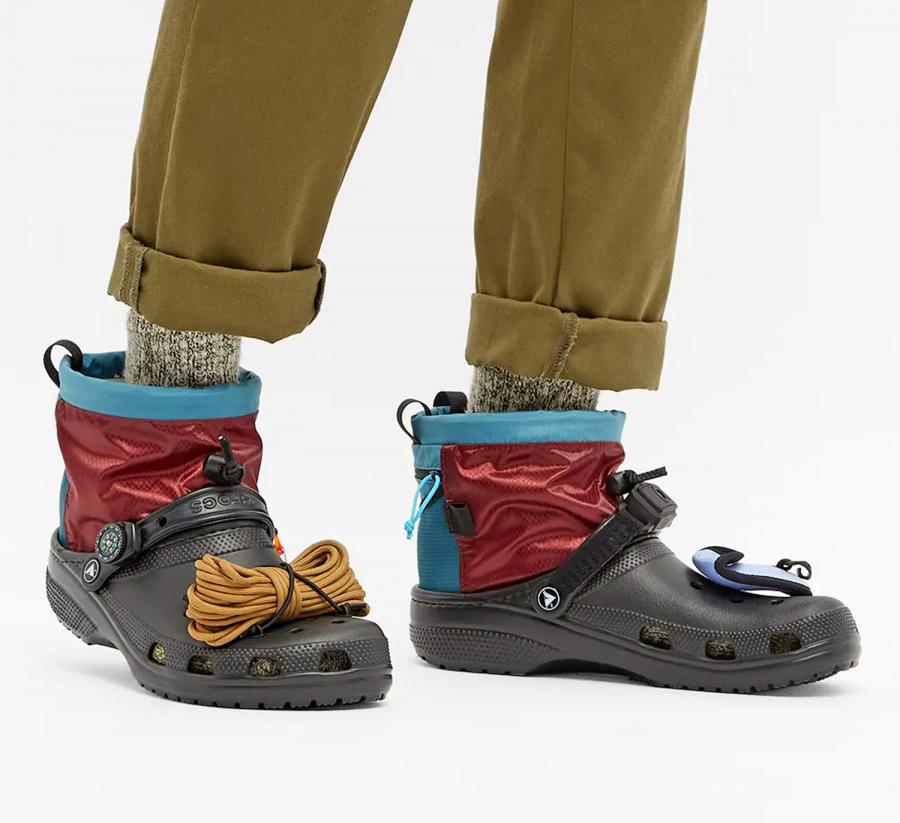 Of course while wearing your cowboy boot crocs, it's customary to give the 2-finger wave to all passerbyers while driving. So you better make sure you attache one of these bad-boys to your dashboard!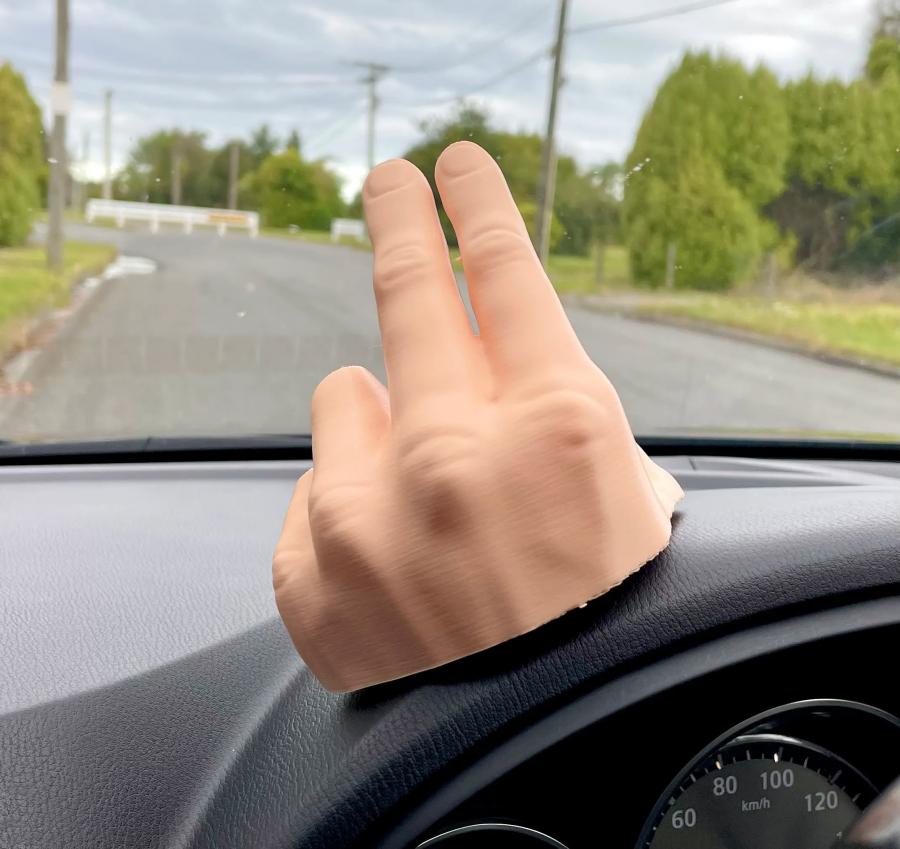 More info here