These Dumpster Fire Candles Will Make A Great Commemorative Candle For 2020
By Ryan on 04/06/2020 10:59 AM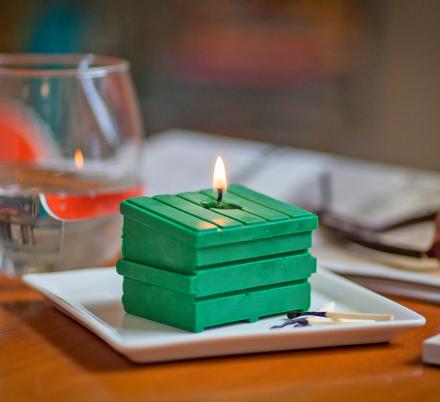 Well, 2020 has, as we all know, not been kind to us. And with the ways past years have gone, we're going to assume, the year won't be getting much better. So we've already found a commemorative candle for the year of 2020, and it's this dumpster fire candle. It's a candle shaped like a dumpster, so you can remember 2020 in the right way.
The dumpster fire candles are made and sold over at dumpsterfirecandle.com, and became so popular over the last few weeks of the pandemic that they completely sold out. You can still pre-order one for their new batch, which will be delivered towards the end of April or beginning of May.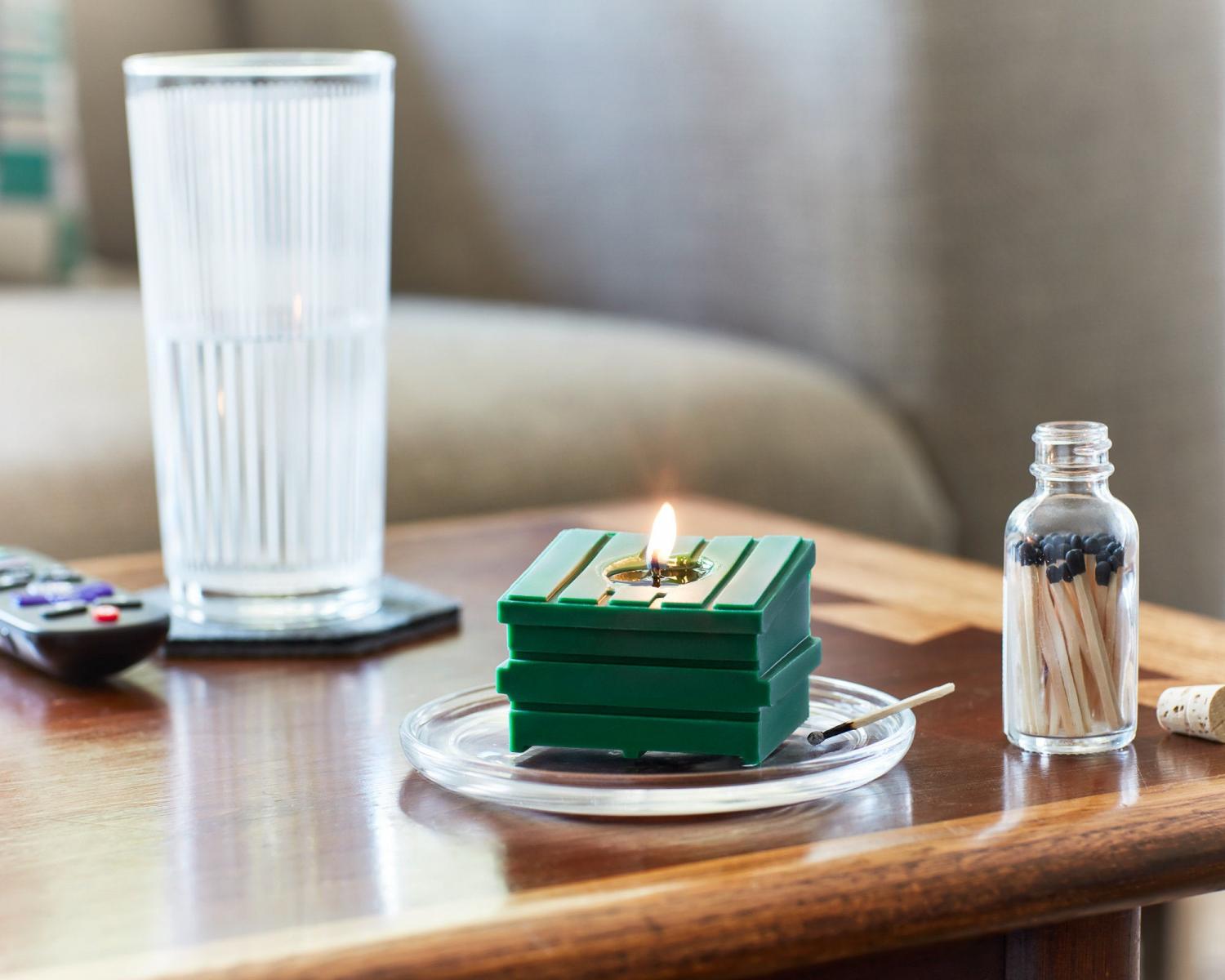 They originally created the dumpster fire candle from the dumpster-fire of a year that was 2016, and then again in 2017, and it really just continued after that which each year seemingly getting worse that the previous one. Now, here we are in 2020 where it really can't get much worse. But come 2021, maybe things will be different?? We can only hope.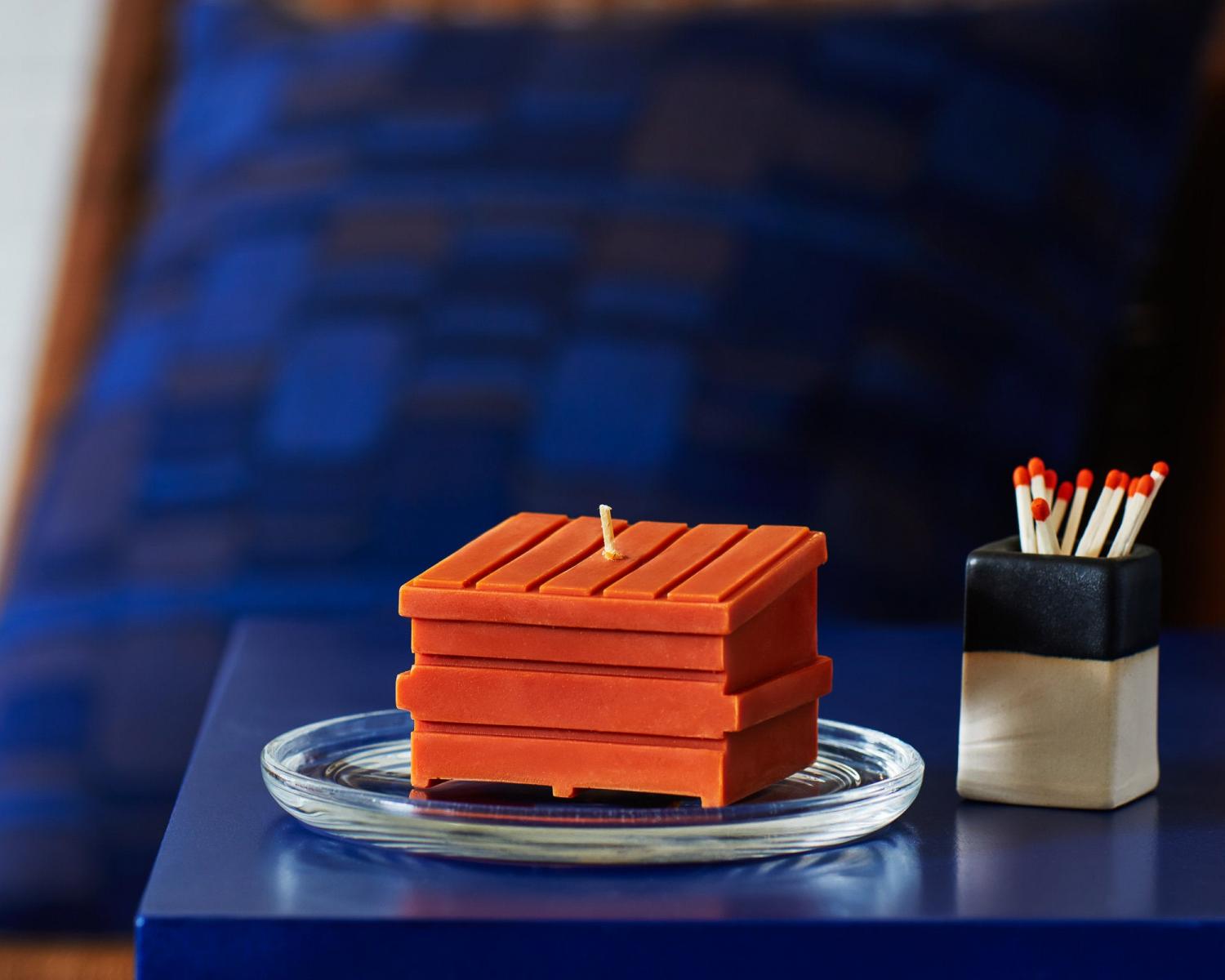 The dumpster fire candles come in 7 different scents and colors to choose from, including: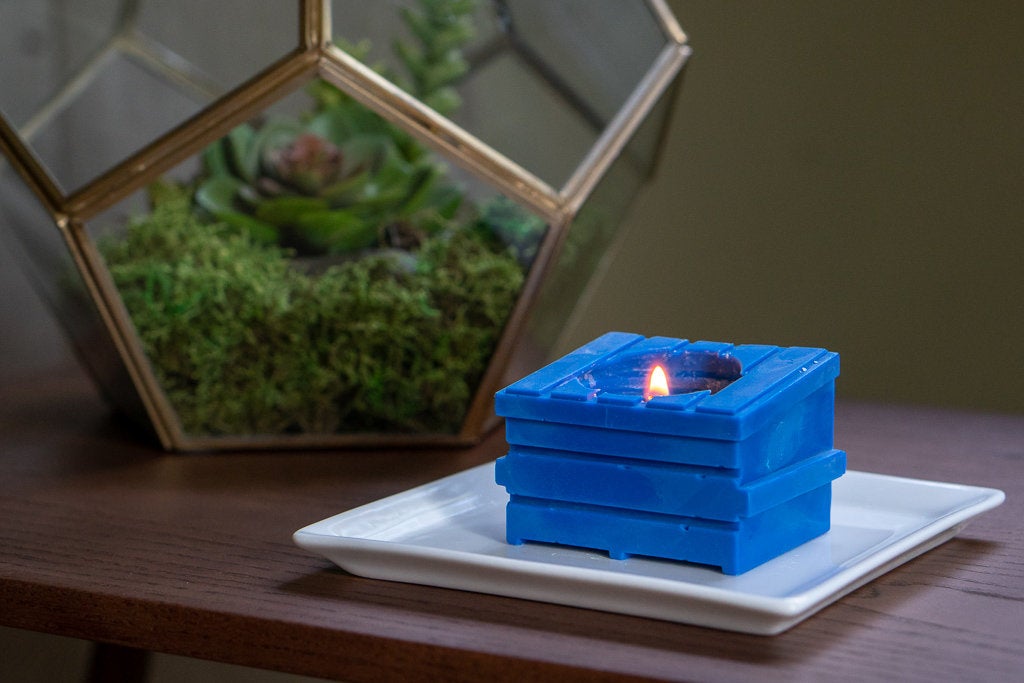 "After trimming the wick to ¼ inch, we suggest burning the candle for one hour at a time. This will avoid melting through the walls and spilling all the wax. Your dumpster fire will have a longer life!"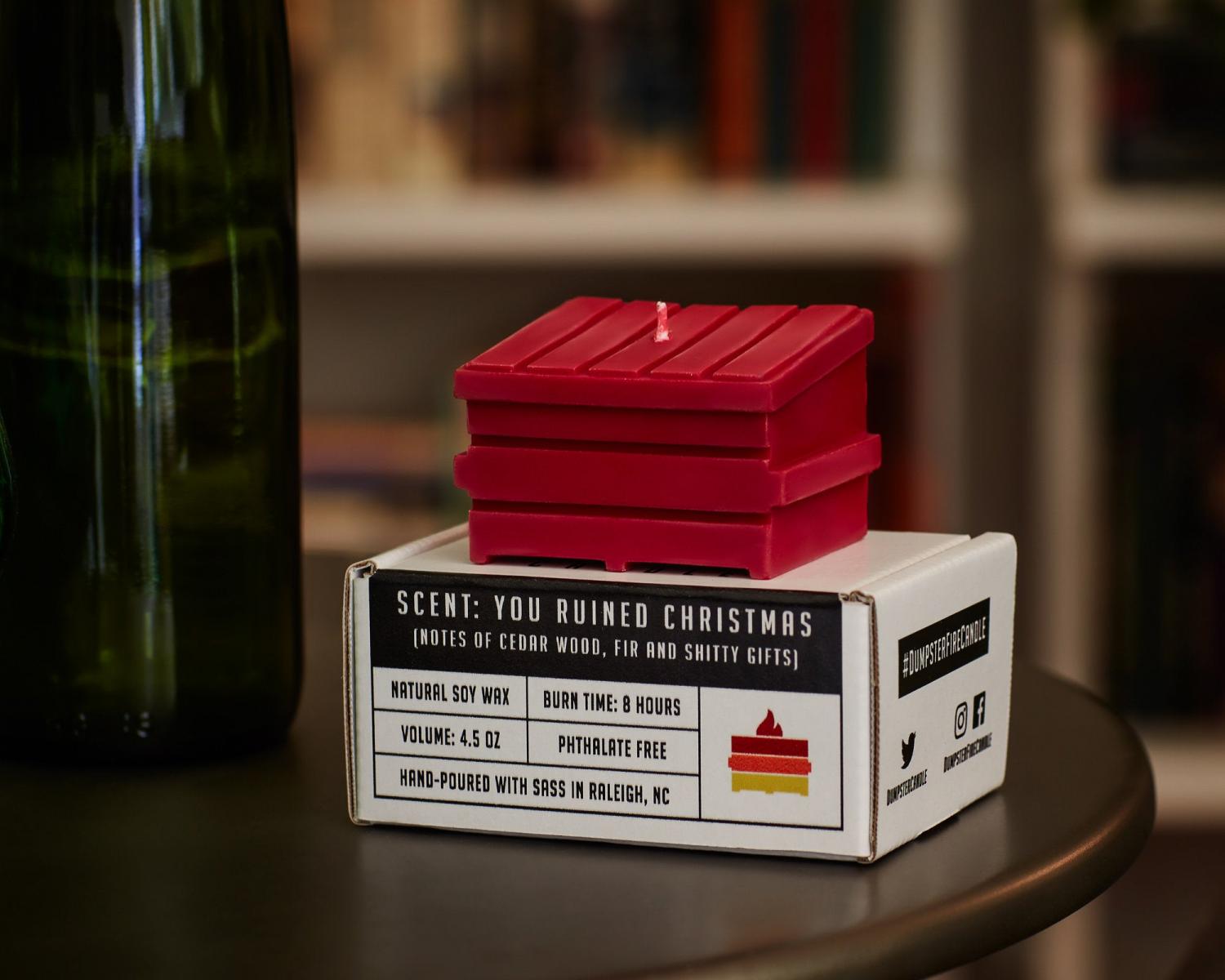 The perfect gift idea for newborns in 2020?
The hilarious dumpster fire candles are made from soy wax, are Phthalate-free, have an 8-10 hour burn-time, and each one measures 2.75 inches wide x 2.125 inches deep x 1.875 inches tall.