The HIMO Folding E-Bike Collapses Down To Fit In Your Backpack
By Ryan on 04/03/2020 8:03 AM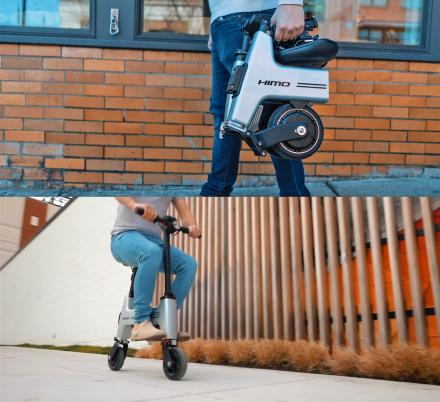 Much like they say the best camera is the one you have with you, the best scooter is also the one you have with you. Barring the flat electric hoverboard scooter, most scooters are just too big and bulky to take with most places. The HIMO E-bike is a new electric scooter that folds down to fit right into your bag or backpack. It can instantly become a fully rideable scooter that can reach speeds of up to 11 mph.
The HIMO folding e-bike was the winner of the German Red Dot Design award in 2019. It miraculously folds down to just the size of a A3 piece of paper (not thickness of course), which allows you to easily fit it into a bag or backpack, sit next to you on the train or bus, and takes up little to no room while waiting for you at the office.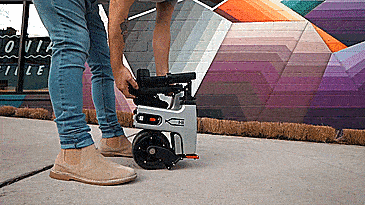 Rest assured, we sure didn't compromise power for portability
The folding portable scooter weighs just 32 lbs, and offers an incredibly sturdy and smooth ride to and from the office, or just to scoot around for fun. It's powered by a 180 watt brush-less DC motor, and has a durable aluminum alloy frame, responsive digital braking system, and shock absorbent 7-inch tires.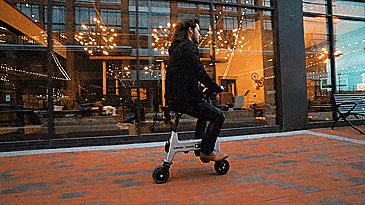 The made the HIMO e-bike with a removable 7,500 mAh lithium rechargeable battery that allows you to simply remove it to charge, rather than hauling the entire scooter whenever it needs a charge. A full charge offers an 18.6 mile range (at maximum weight capacity of 220 lbs), and will take around 4-6 hours to fully charge back up.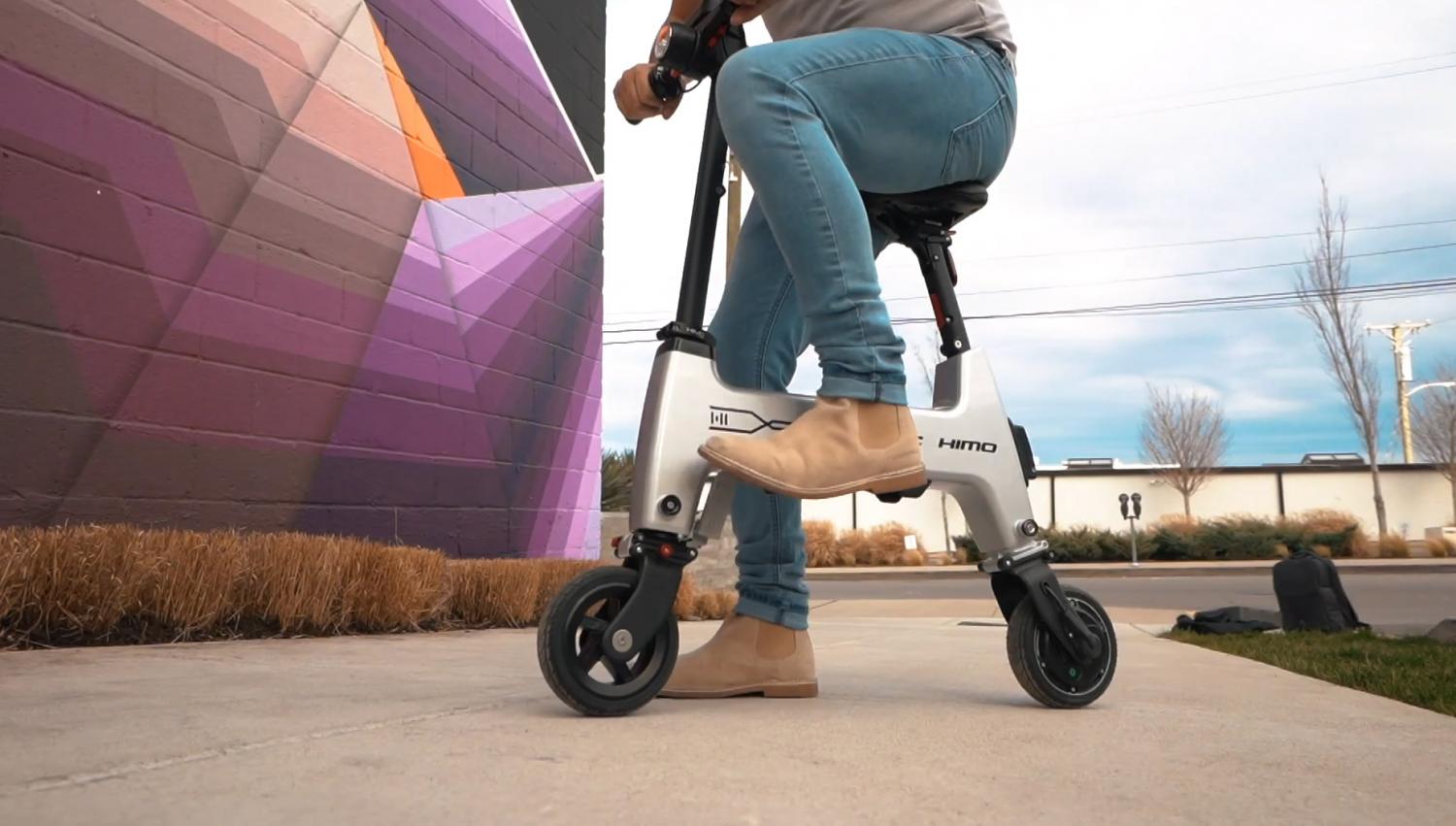 Other features of the HIMO electric folding scooter include an LED display on the handlebars (that shows your speed, battery status, and headlight settings), an LED headlight for traveling at night, a comfy padded mesh seat, adjustable heights on the seat and handlebars to accommodate most people, and it comes in a few different color choices.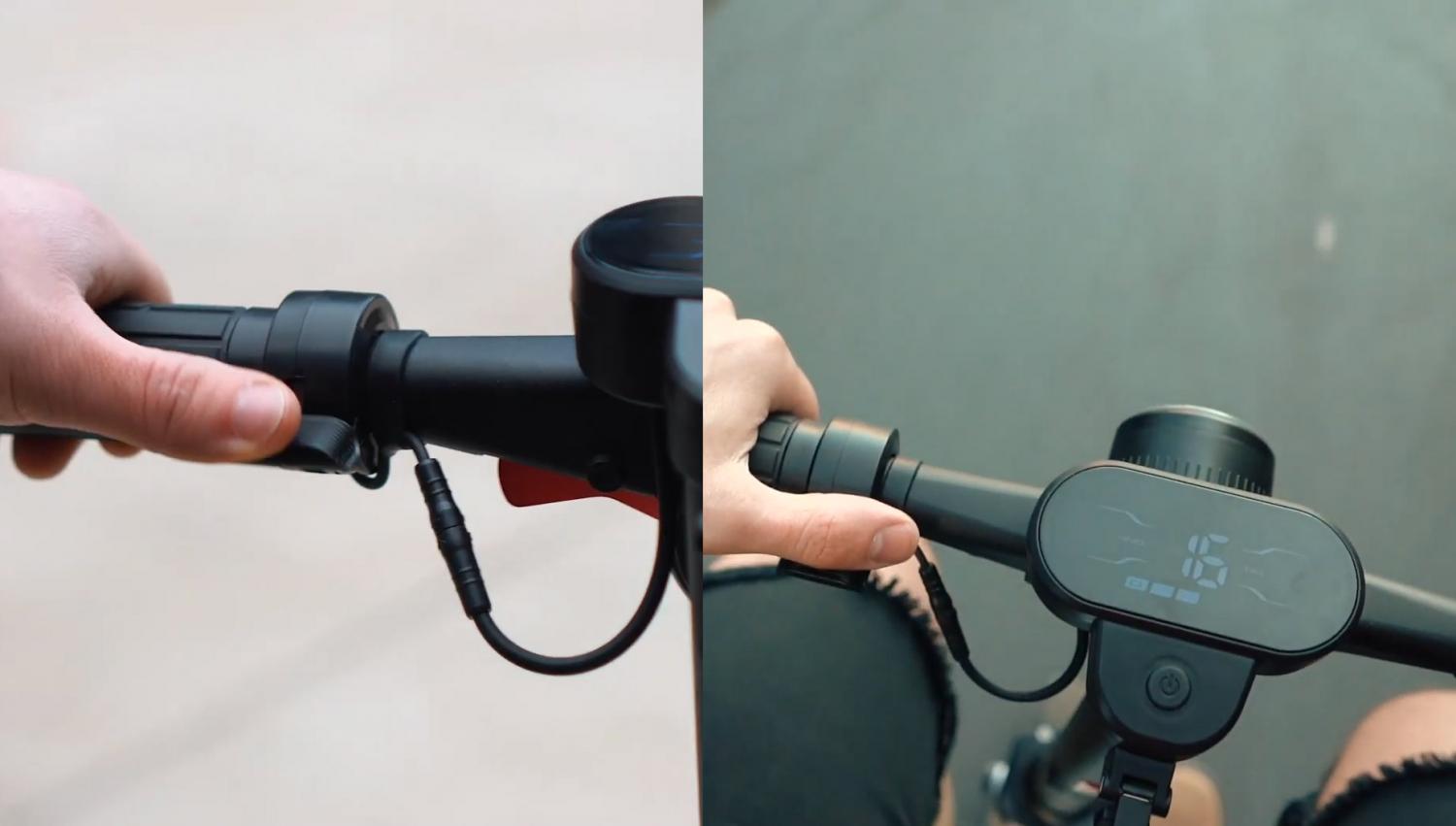 When fully collapsed, the E-bike measures just 12.6 inches wide x 18 inches tall x 9 inches thick, whereas when fully extended into scooter mode, it measures 33 inches wide x 37.6 inches tall x 19 inches thick.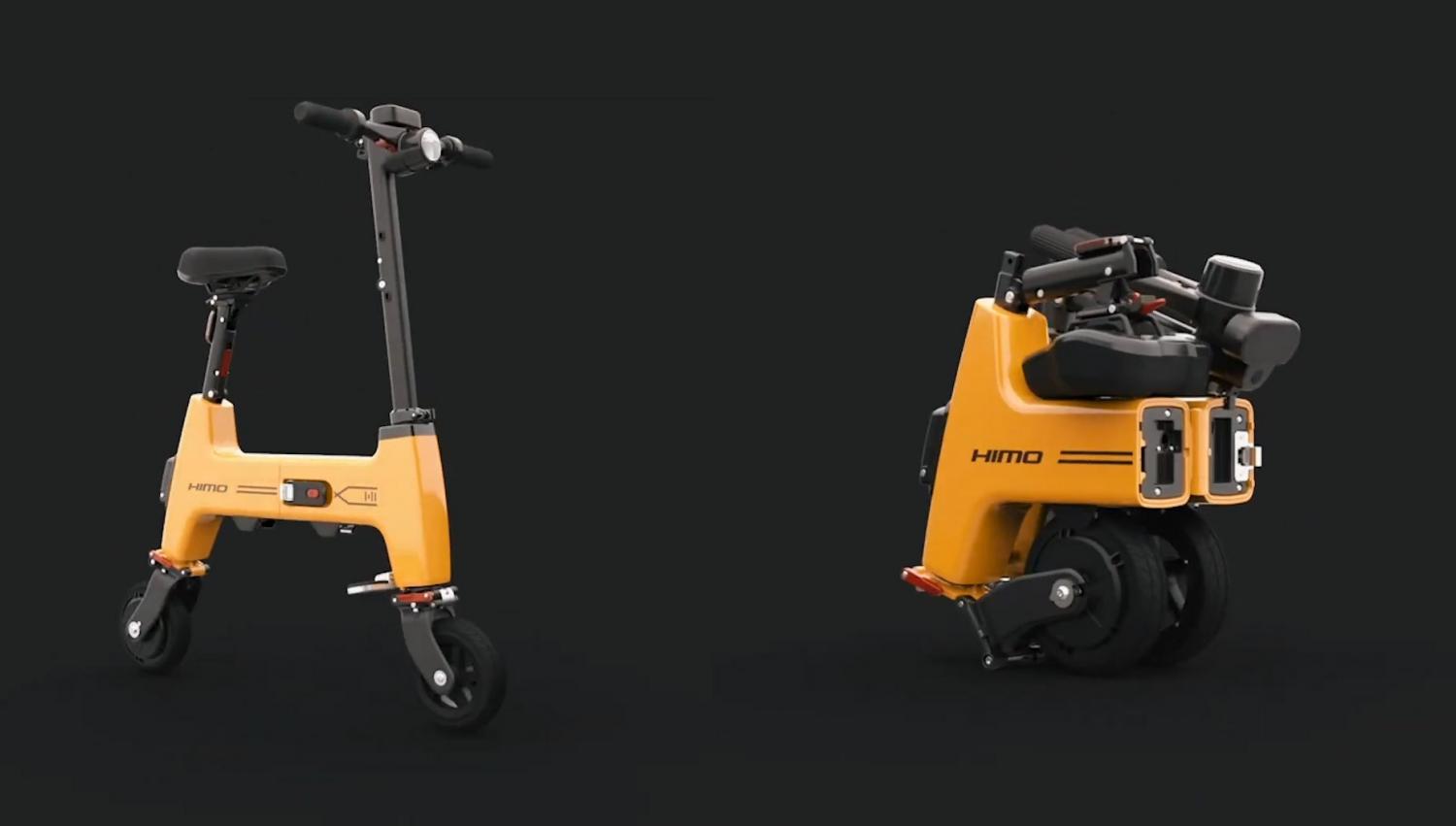 Check out the HIMO electric folding scooter in action via the video below.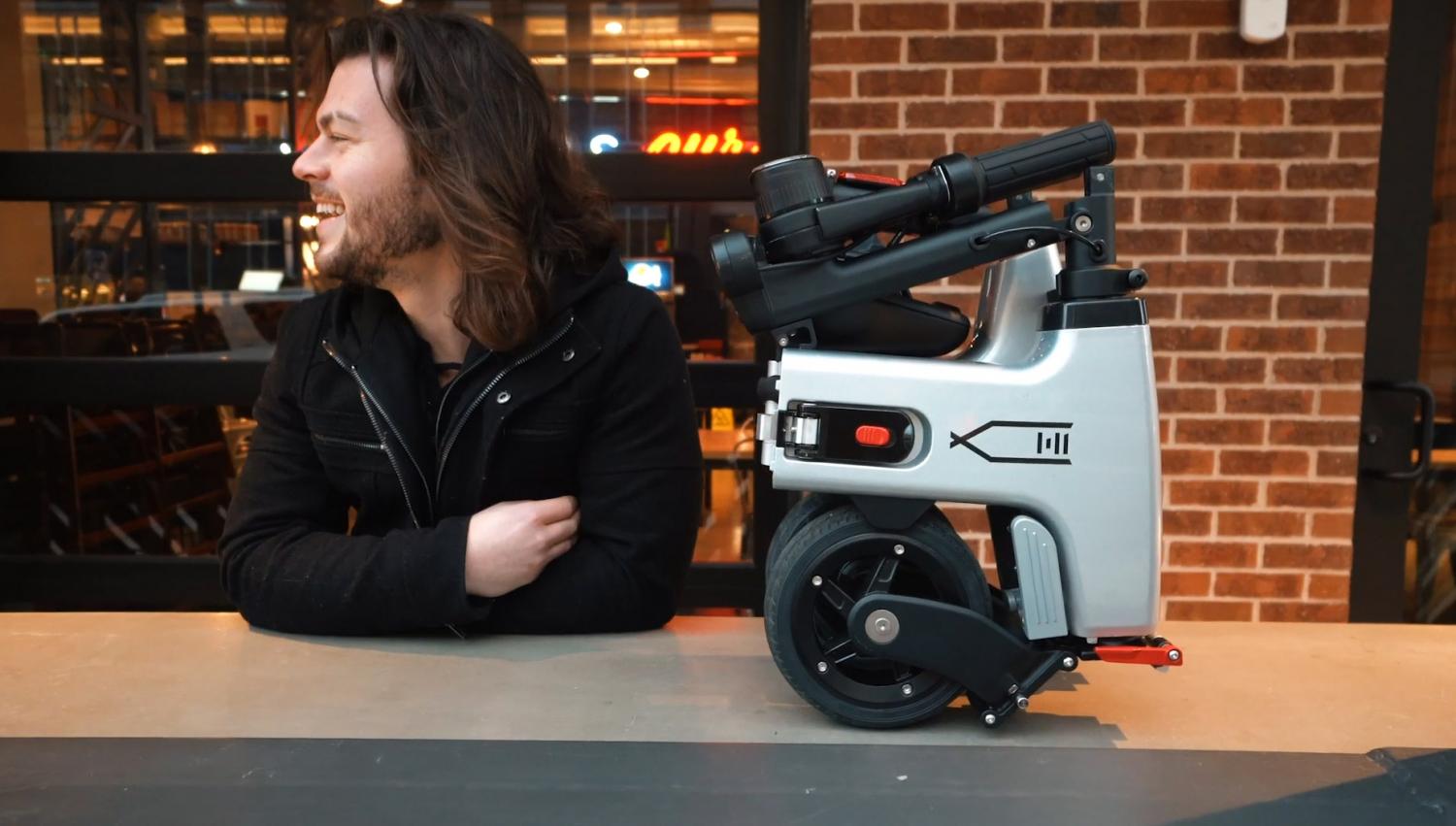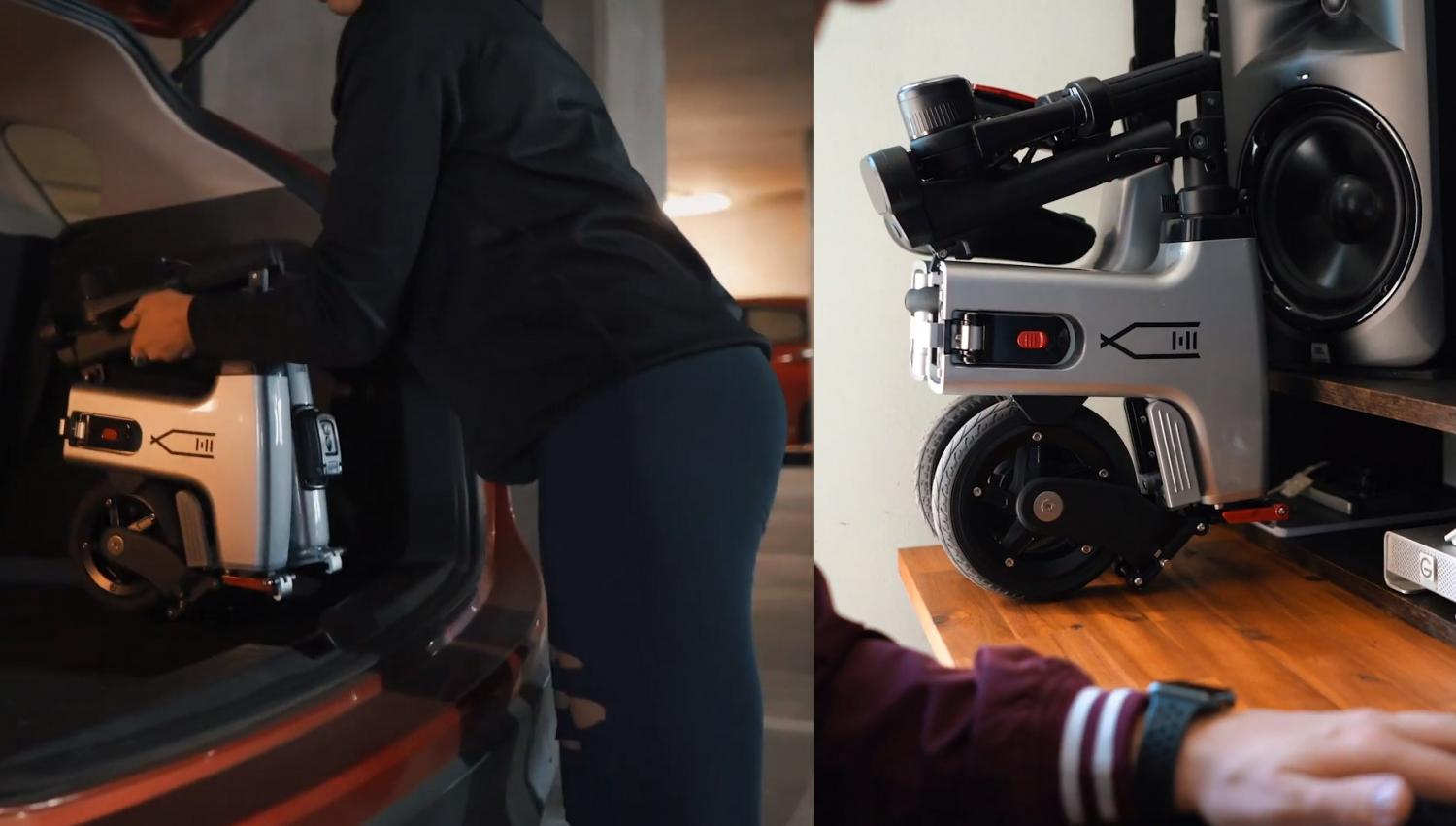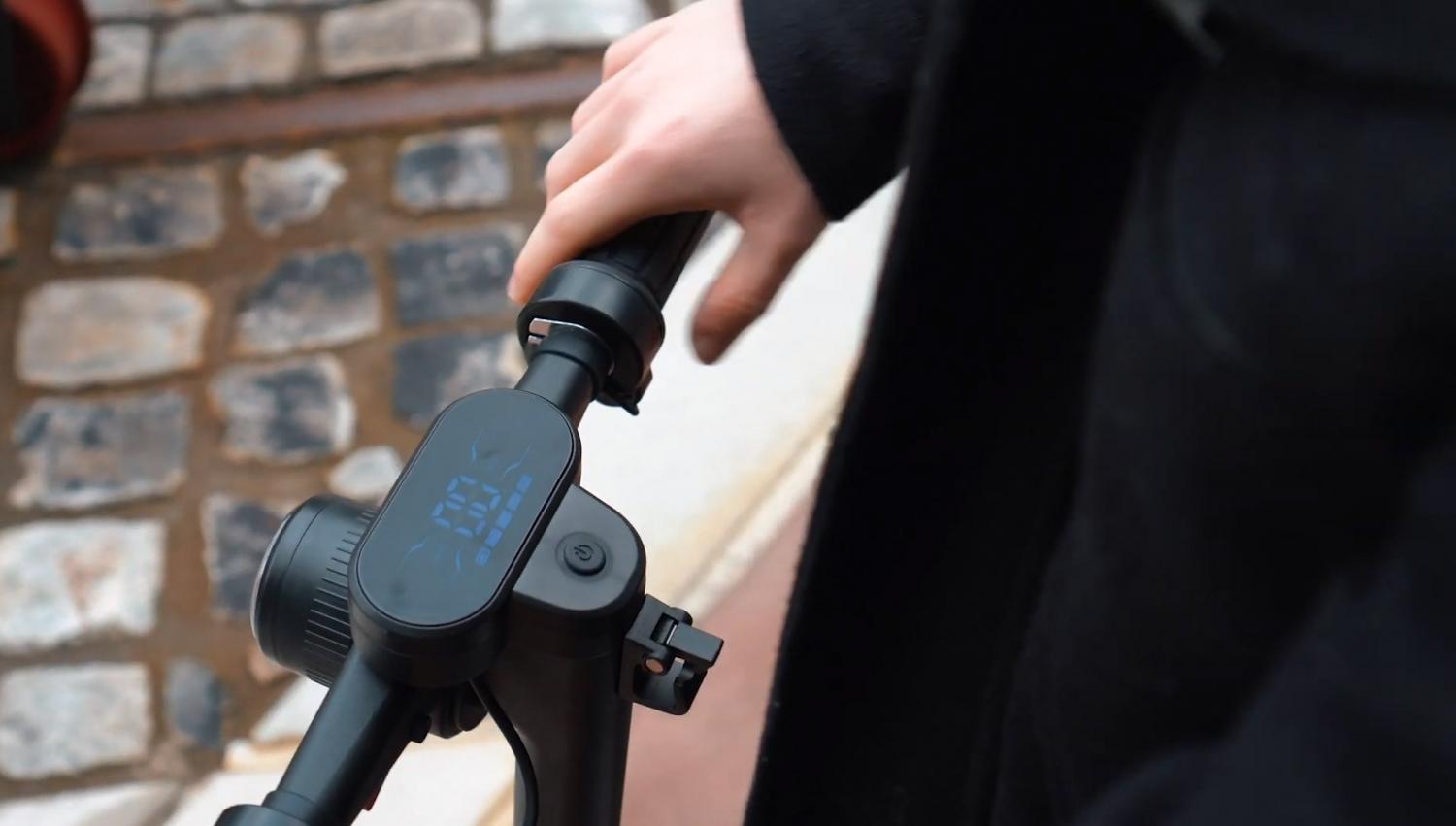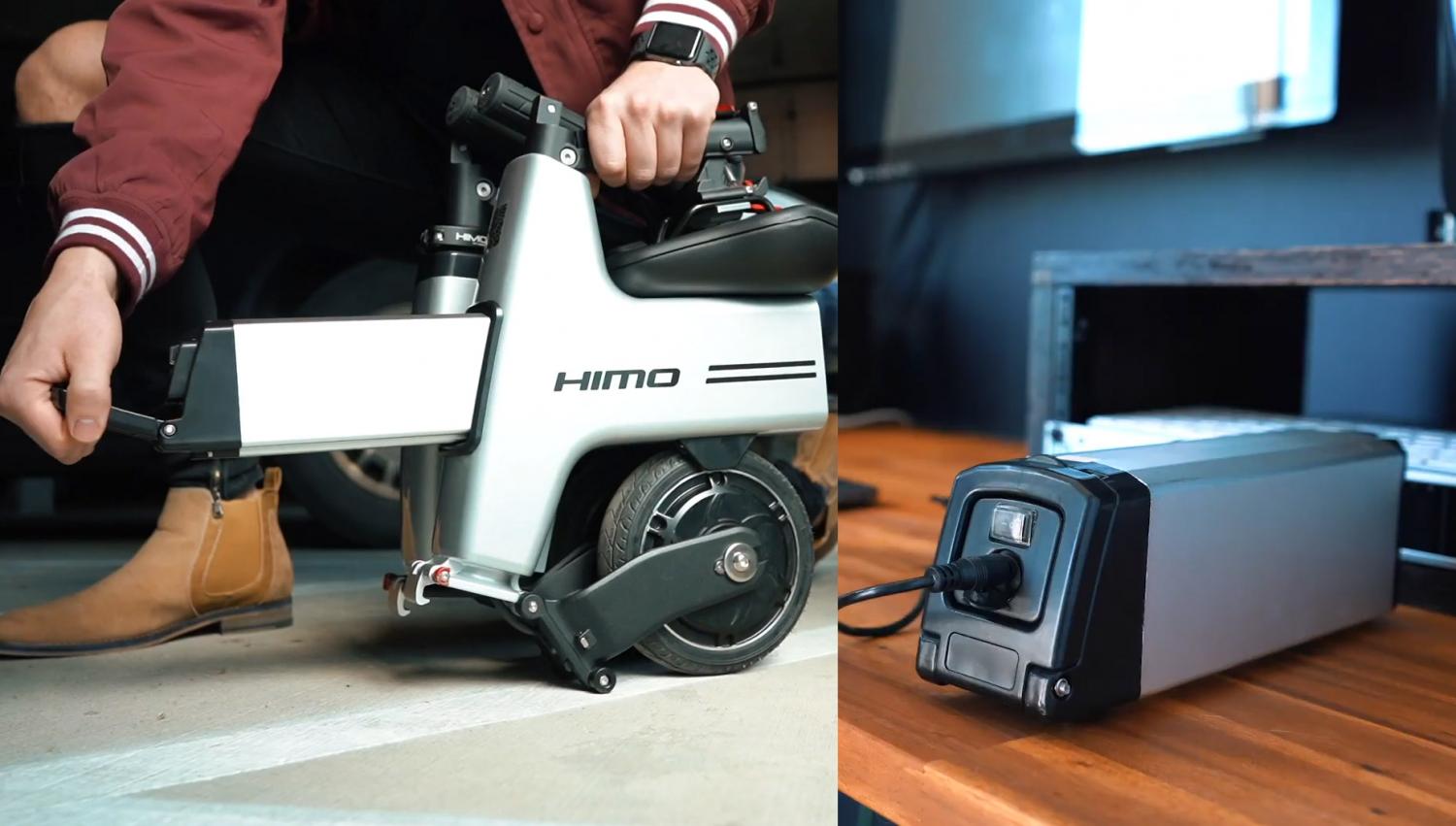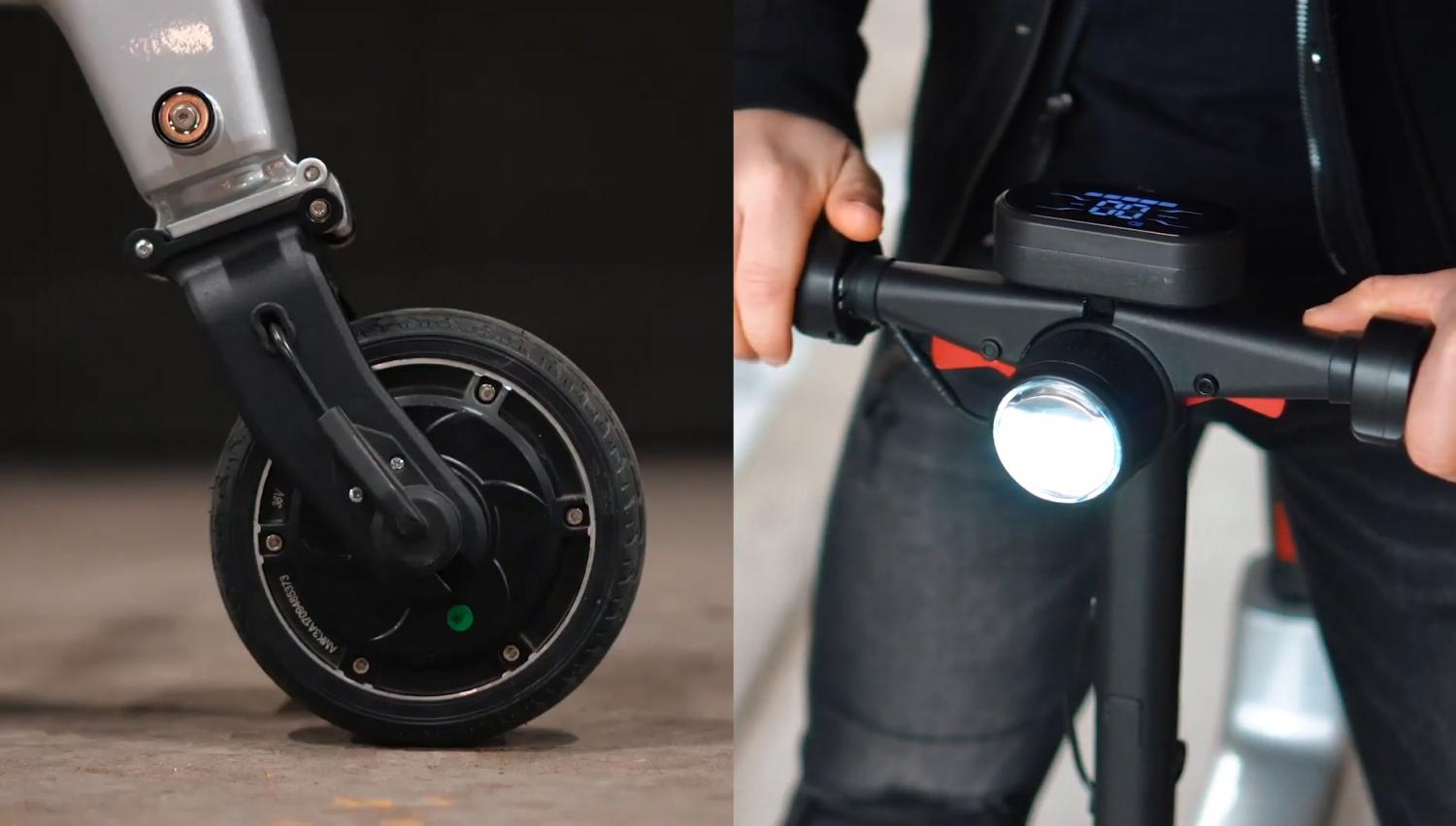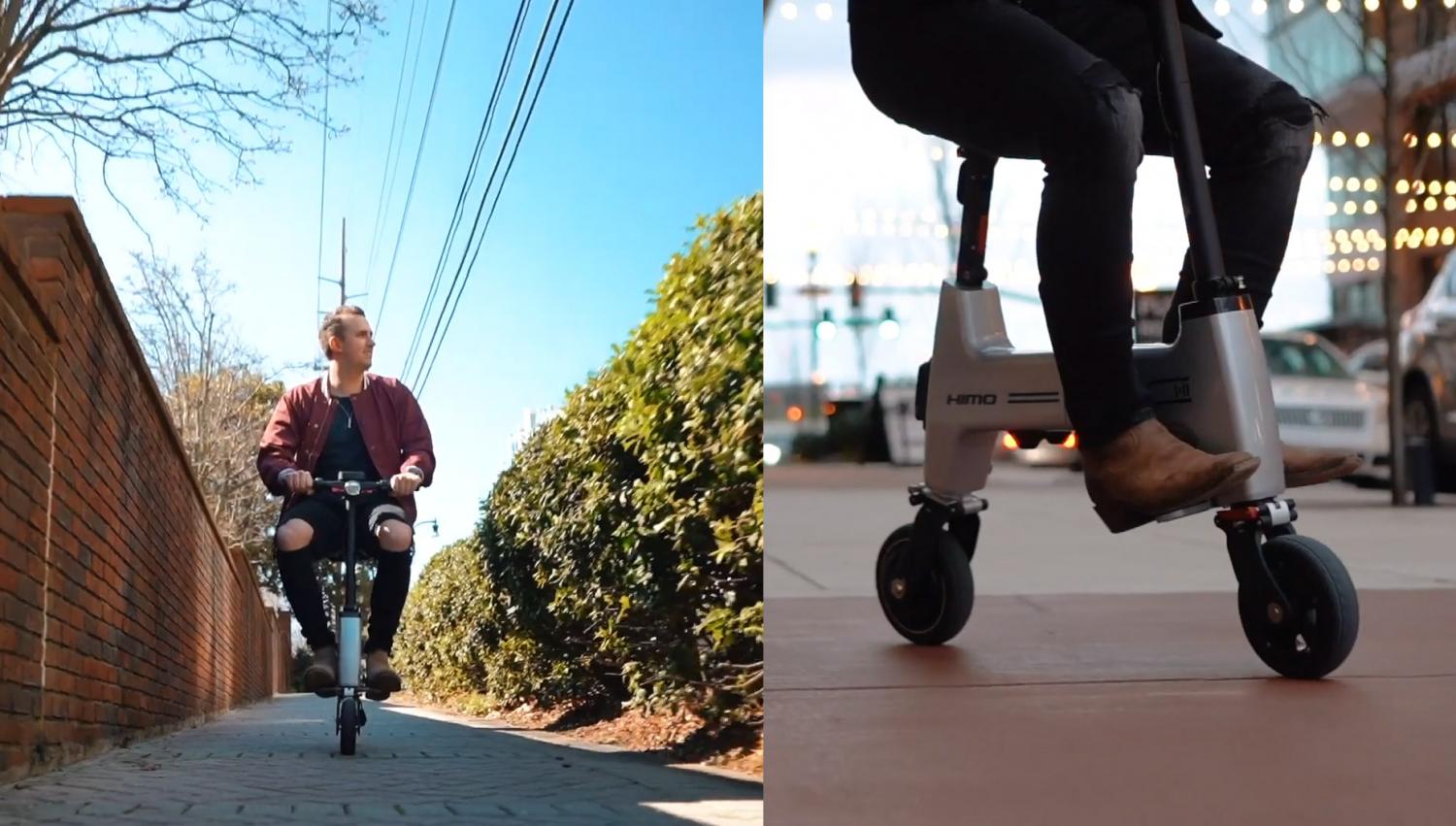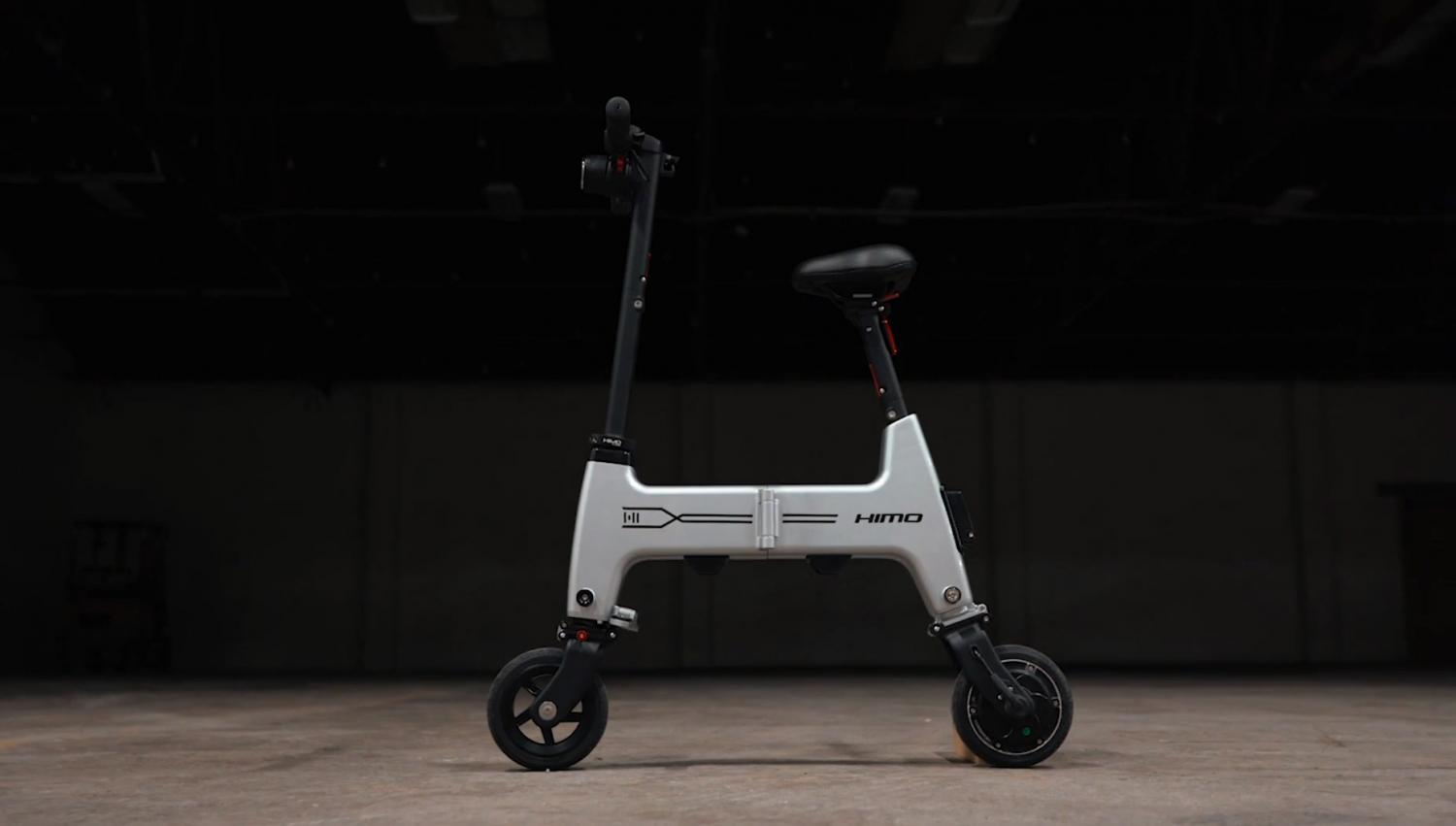 Subscribe To Our YouTube Channel