Walk Car: Flat Electric Hoverboard Scooter That Looks Like a Laptop
By Ryan on 12/12/2018 12:15 PM (Updated: 02/21/2019 8:53 PM)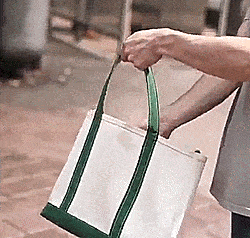 The problem with most electric scooters is that they're pretty huge, take up a lot of space, and you can't simply throw it into your bag when you're not using it. That was until this new flat electric scooter called the Walk Car came to town. It's a completely flat hoverboard-like scooter that looks like a laptop with 4 tiny wheels on the bottom of it, and it fits right into your handbag, purse, or backpack when not using it.
Made using a carbon-fiber frame and weighing in at just 6.2 lbs, the "Walk Car" as so it's called is made by Japanese company Cocoa Motors. The body of the scooter is about the same size as a 13 inch laptop, and allows you to reach speeds of up to 10 mph.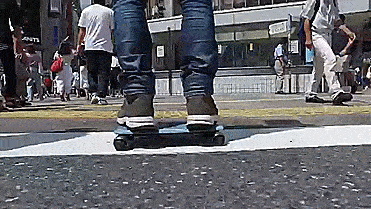 Much like other hoverboard-like scooters, the Walk Car is steered and controlled by simply leaning to steer, speed-up, and slow-down. It's perfect for urban life where parking spots are hard to find, and scooting around town to and from work is a much more reasonable option.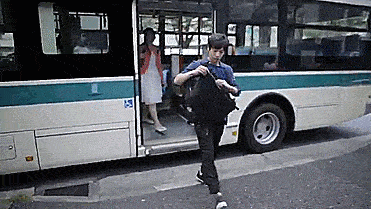 The flat hoverbaord scooter can hold and carry humans up to 265 lbs while scooting them around for up to a 7.5 mile range. It's powered with an internal rechargeable battery that takes around 3 hours to fully charge. This means you can easily ride it into work, charge it throughout the day, and scoot your way back home while looking like someone from the future.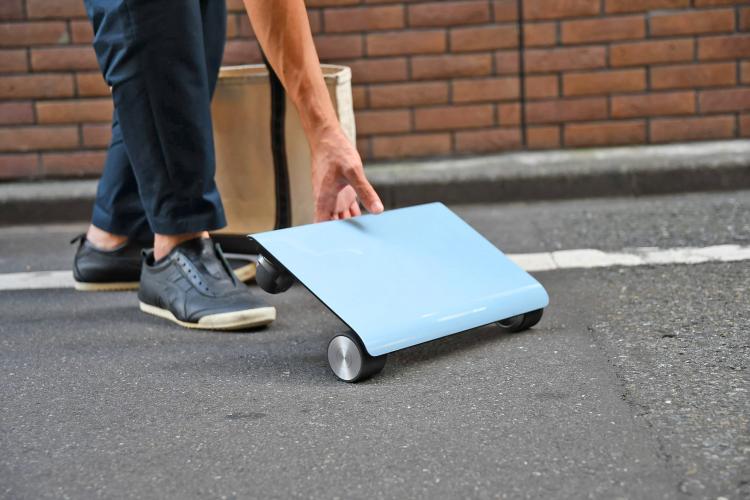 As most hoverboards and scooters use just two wheels, the Walk Car uses 4 which might actually be a better option for people with horrible balance who still want to use a scooter/hoverboard.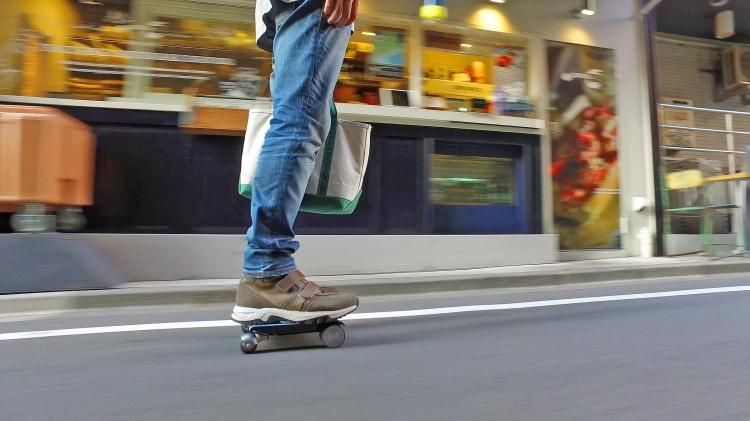 The Walk Car is still in a pre-order phase on their website. It was slated to launch in late 2017, though it was pushed back to a later date due to some engineering changes.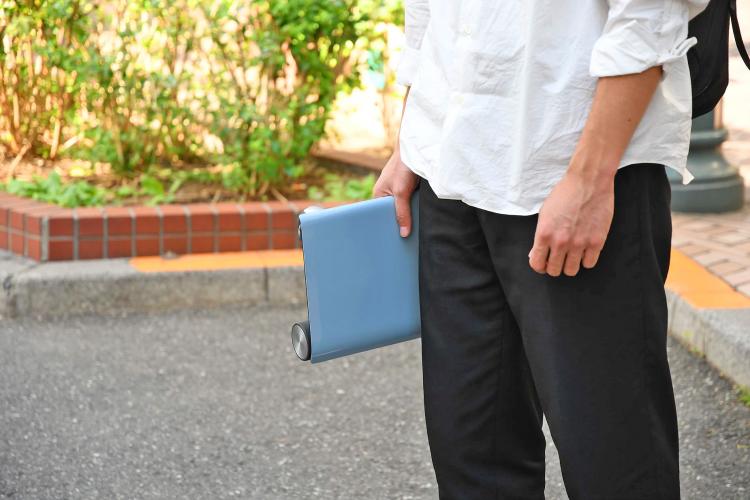 Check out the Walk Car flat hoverboard-like electric scooter that looks like a laptop in action via the video below.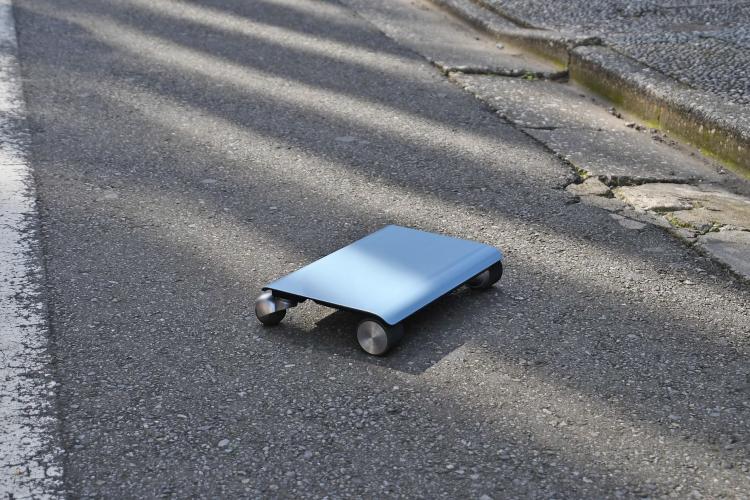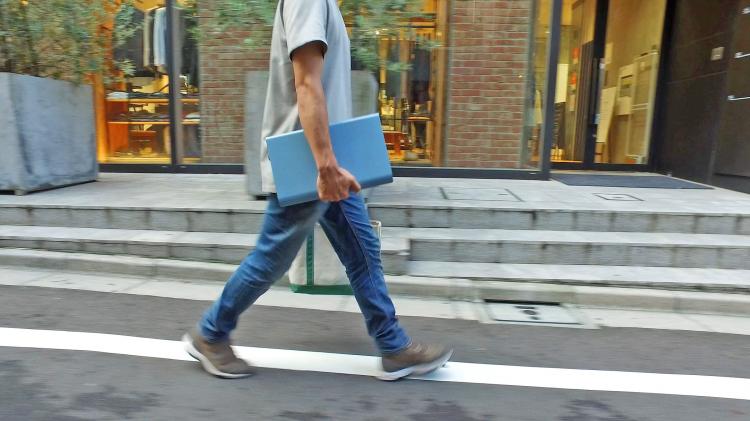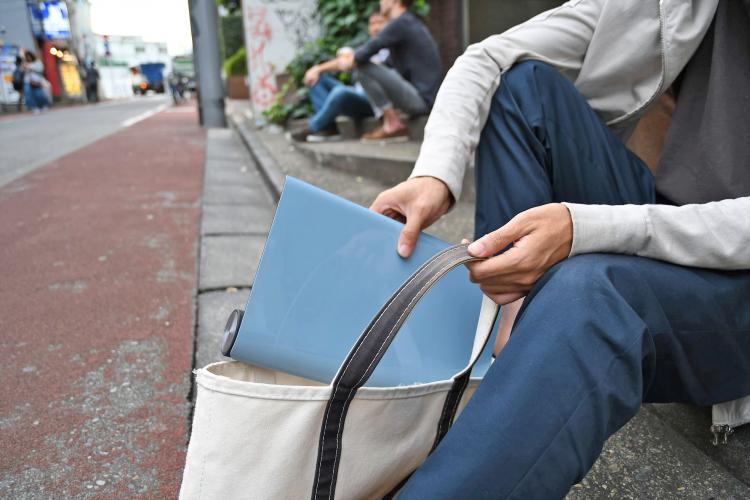 Subscribe To Our YouTube Channel