The HeadBlade Is a Toy Car Head Shaver
By Ryan on 04/10/2015 2:01 AM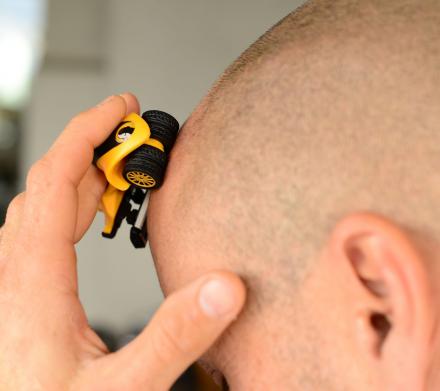 The HeadBlade is a head shaver that's shaped like a little toy car that allows you to roll it around your head to shave it, and is specifically designed for men to shave their head quickly and easily while also having a little fun by making some "vroom vroom" noises while doing it. More specifically made to look like an ATV, the HeadBlade comes with a central finger grip made for your middle finger, with grooves around to comfortably fit the rest, plus the extra wide rubber wheels to get that extra grip while going around those tight corners near your ears.
Those wheels to wide? Maybe the more narrow wheels on the HeadBlade Sport Ultimate will better suit your fancy. Not fancy enough? Check out the stainles steel HeadBlade S4 Shark.
The HeadBlade car shaped head razor is made using a soft rubber finger grip, includes one 4 bladed razor cartridge, and measures 3 inches long x 1.75 inches tall x 1.5 inches wide. Check out the HeadBlade toy car head shaver in action via the video below.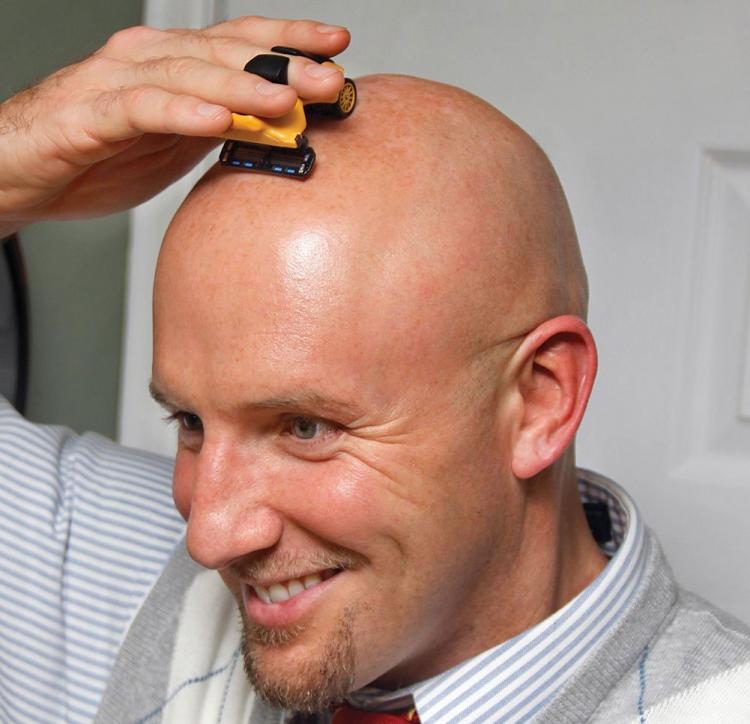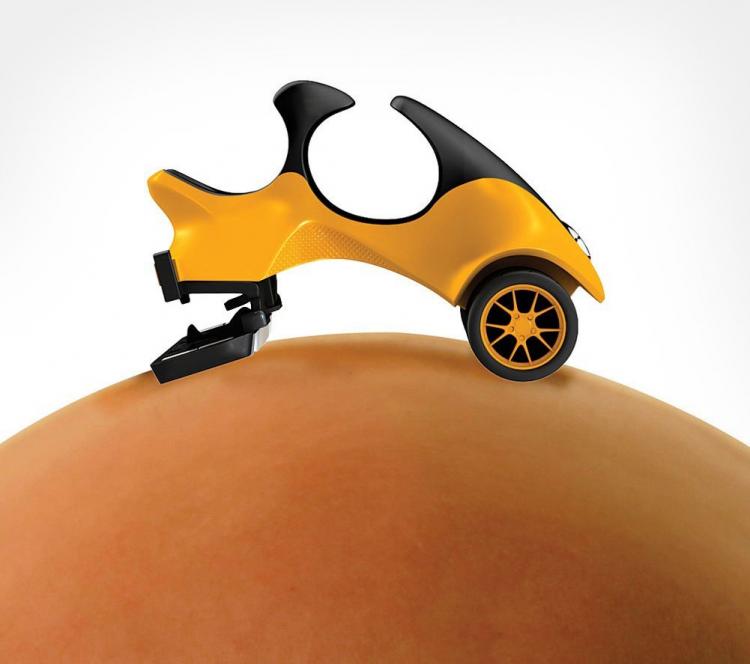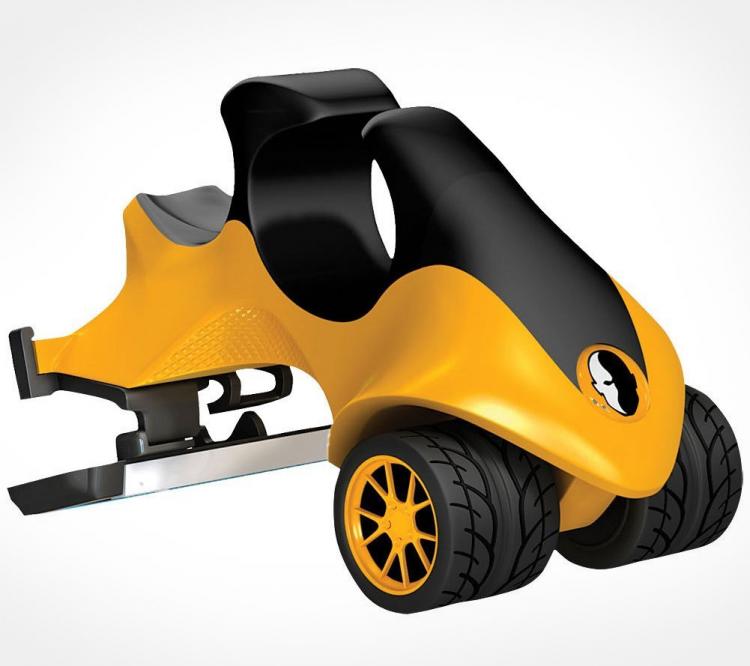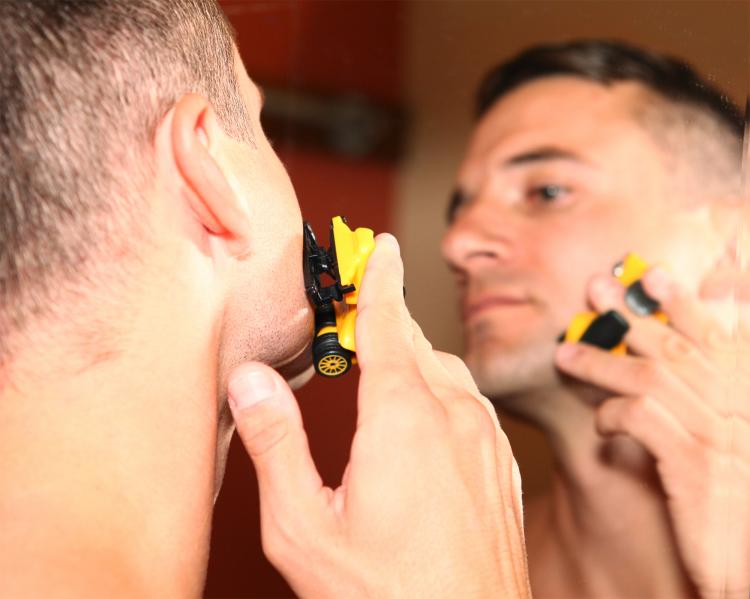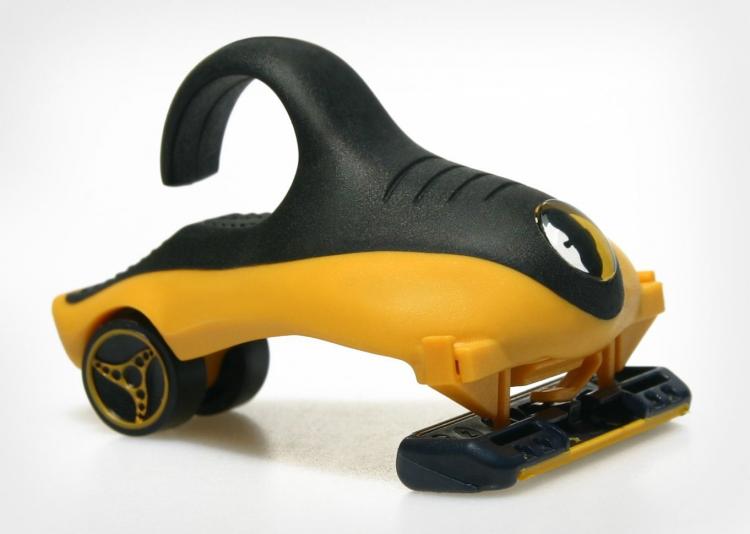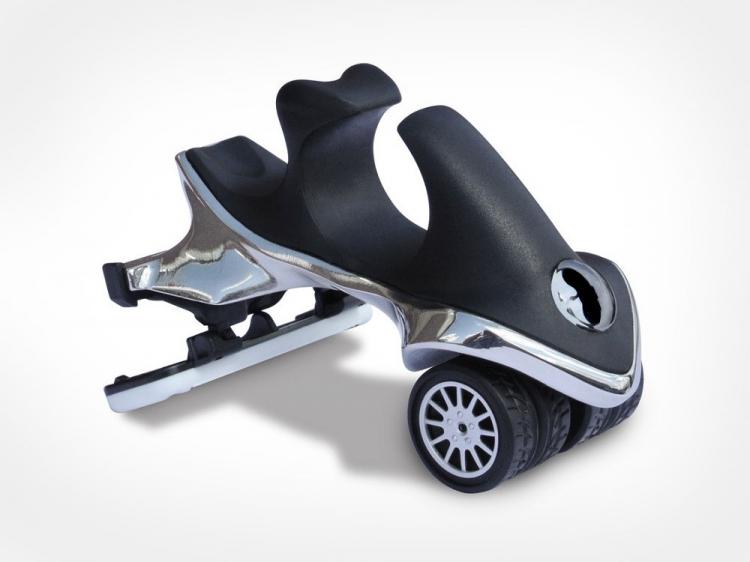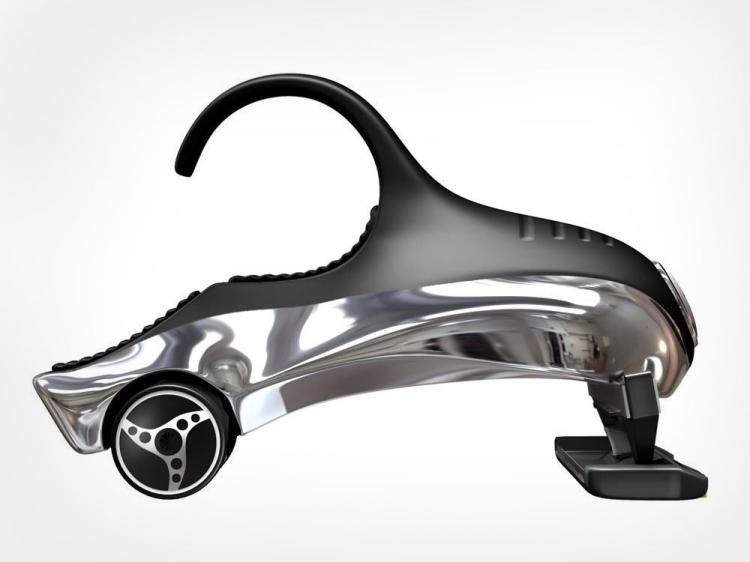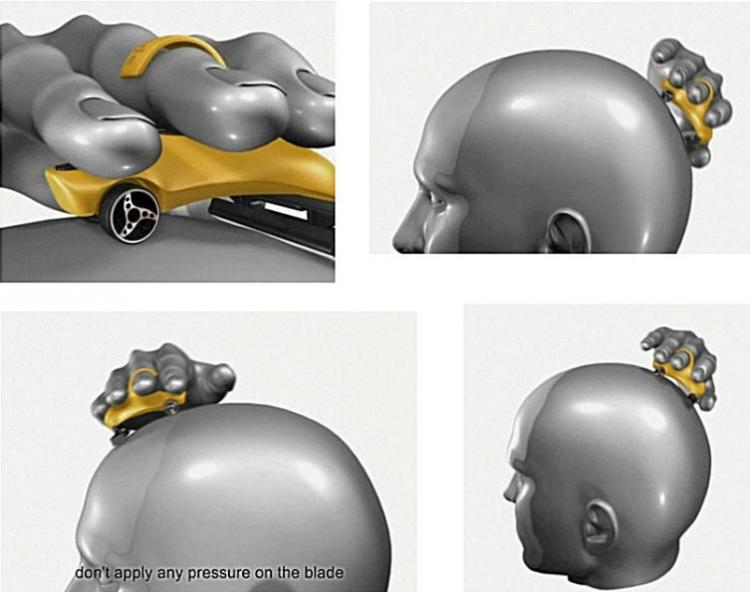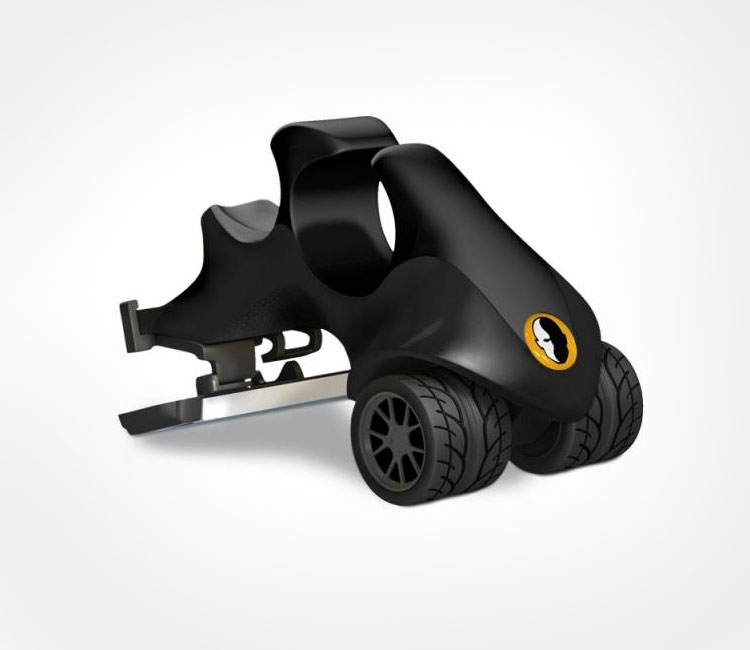 Subscribe To Our YouTube Channel