The HavenShield Door Barricade Prevents Intruders From Entering Homes, Classrooms, Offices
By Ryan on 09/22/2022 2:41 PM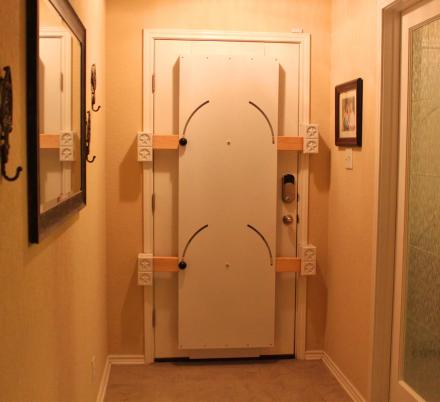 Gone are the days of a simple dead-bolt door lock to prevent intruders into your home, office, or even classroom. Now-a-days, you need to something extra, that physically prevents anyone from entering even when they can kick through your existing door lock. We featured things like the door angel, doorjammer, the Bilco intruder defesense system, and even the Haven floor lock, but none seem to compare to the strength of this incredible intruder prevention system called the HavenShield.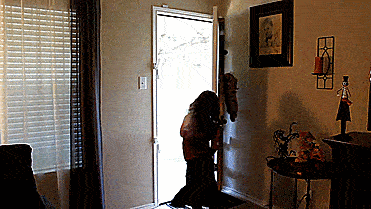 The HavenShield is an incredible add-on to any door that slides large and thick boards into place in order to lock the door shut, and it's designed to barricade a door and prevent or significantly hinder an intruder from getting to you or your loved ones.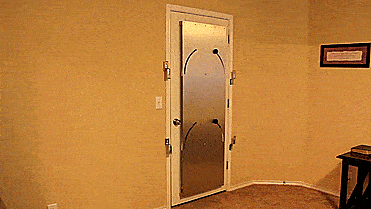 The HavenShield door barricade works extremely simply, and is lockable by adults or children. Just close the door, and slide the handle of the barricade over to lock the boards in place.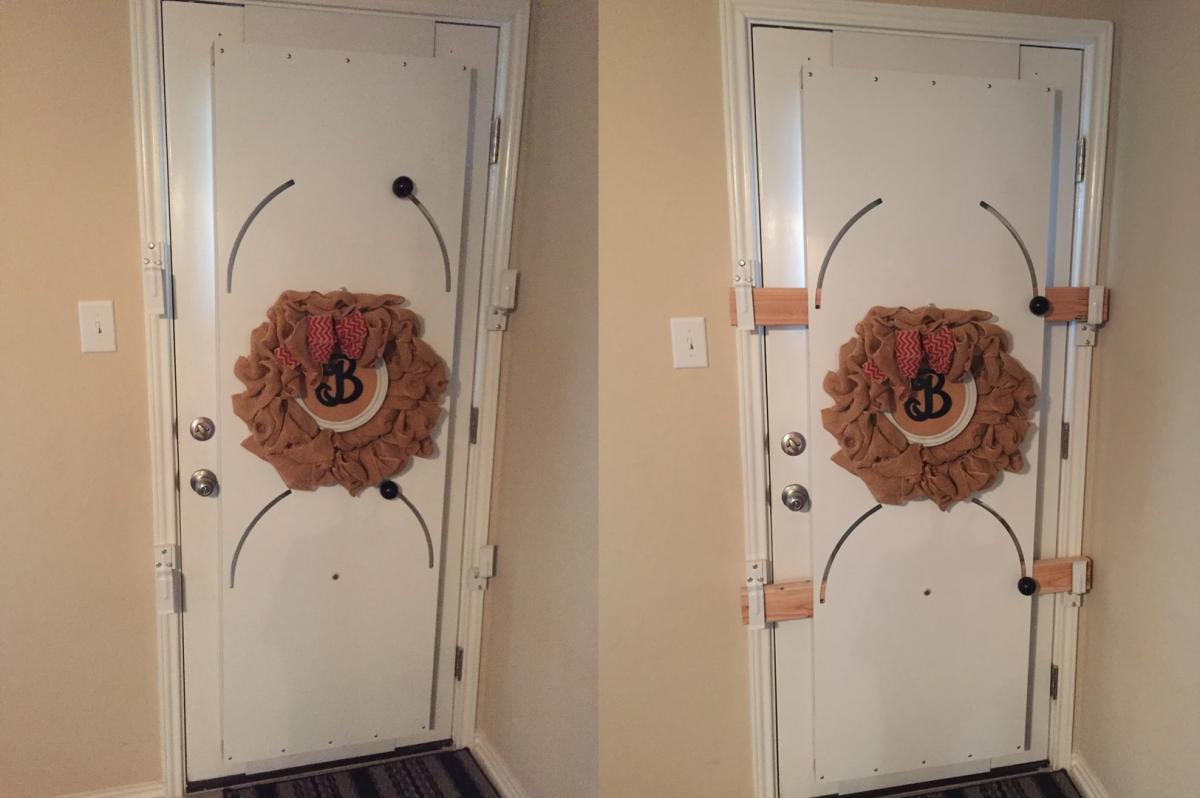 An intruder can attempt to defeat the barricade, but it will take a considerable amount of time, which will give you and your family to get to a safe spot and call the police and wait for help.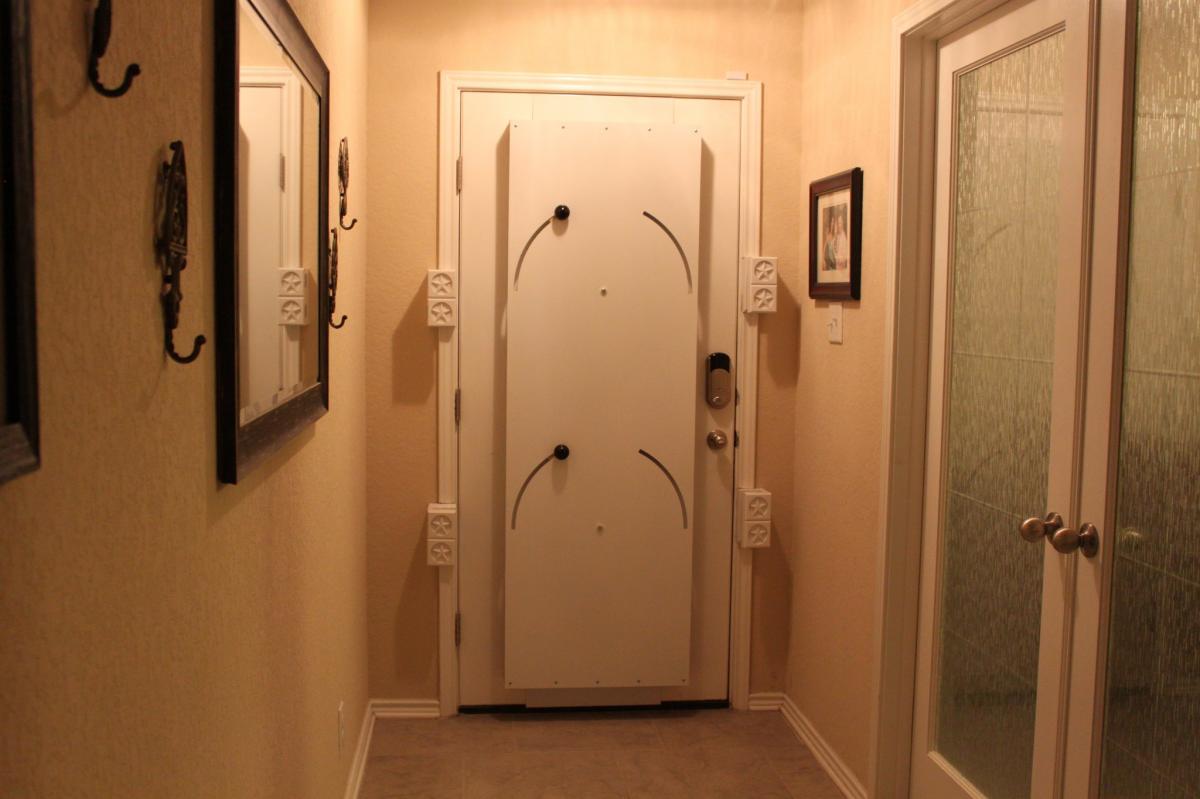 Perfect for use in homes, offices, classrooms, apartments, churches, dorm rooms, and more, the HavenShield is actually quite simple to install onto any existing door.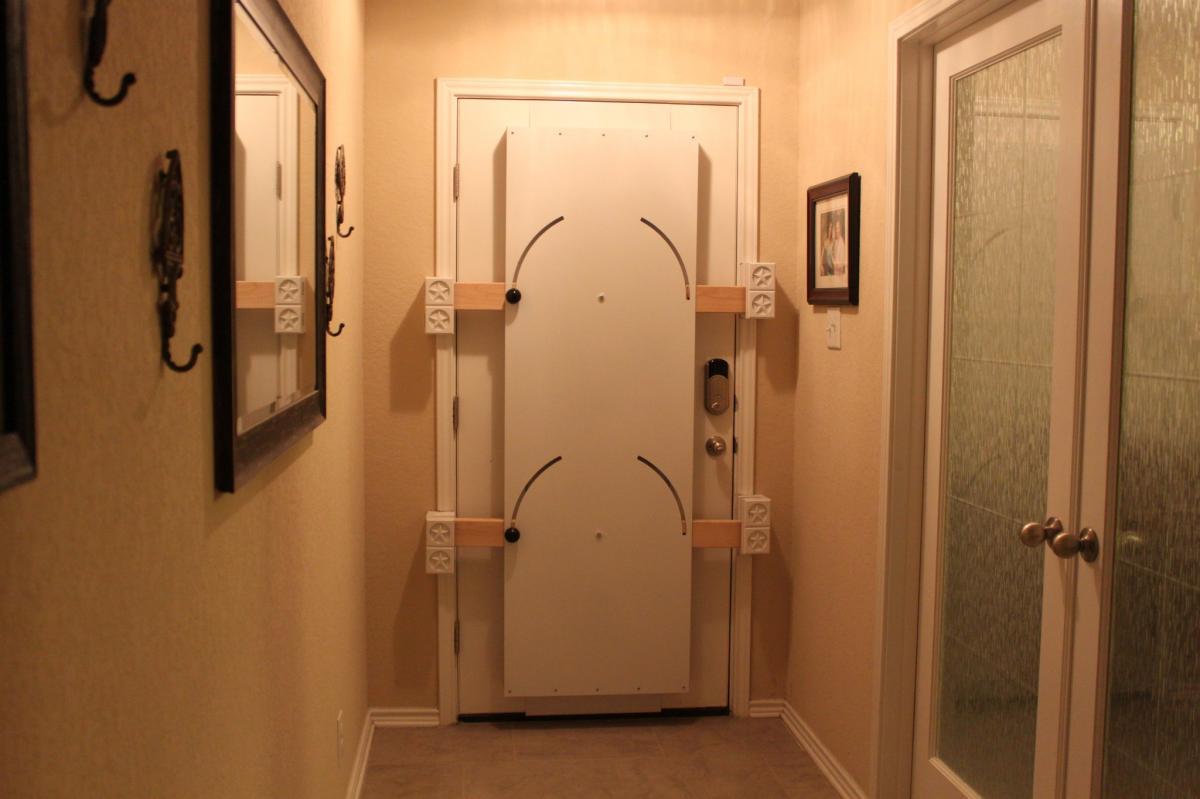 You can install the unique door barricade yourself, or just hire a handyman for help installing it. They even have an installation instruction video available on YouTube.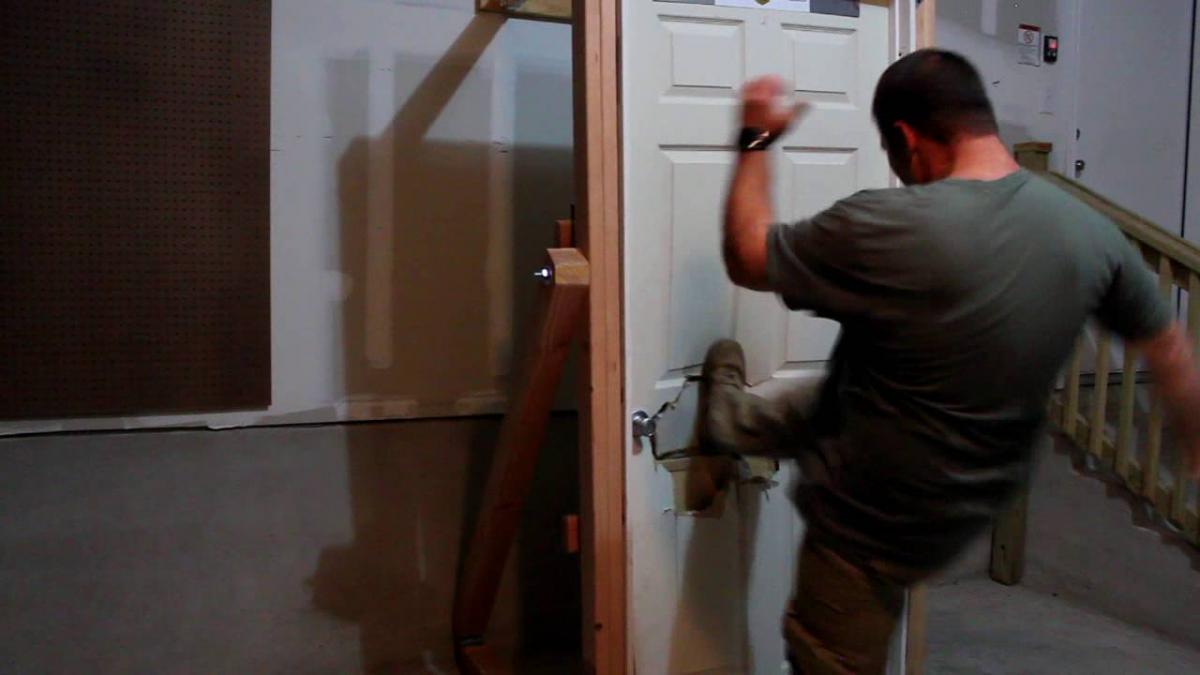 They have options for the door barricade to be installed onto both in-swing and out-swing doors depending on which type of door you have.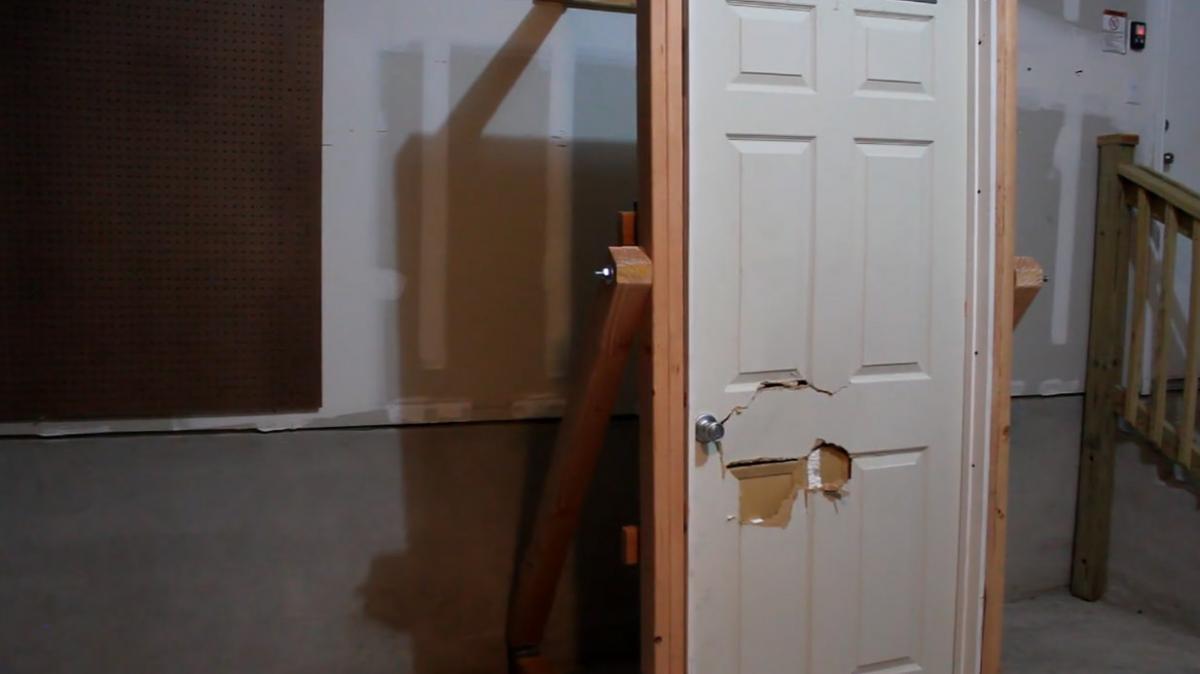 There's also options for the barricade to fit onto four different door sizes, including 80x36, 80x32, 80x24, and 96x36.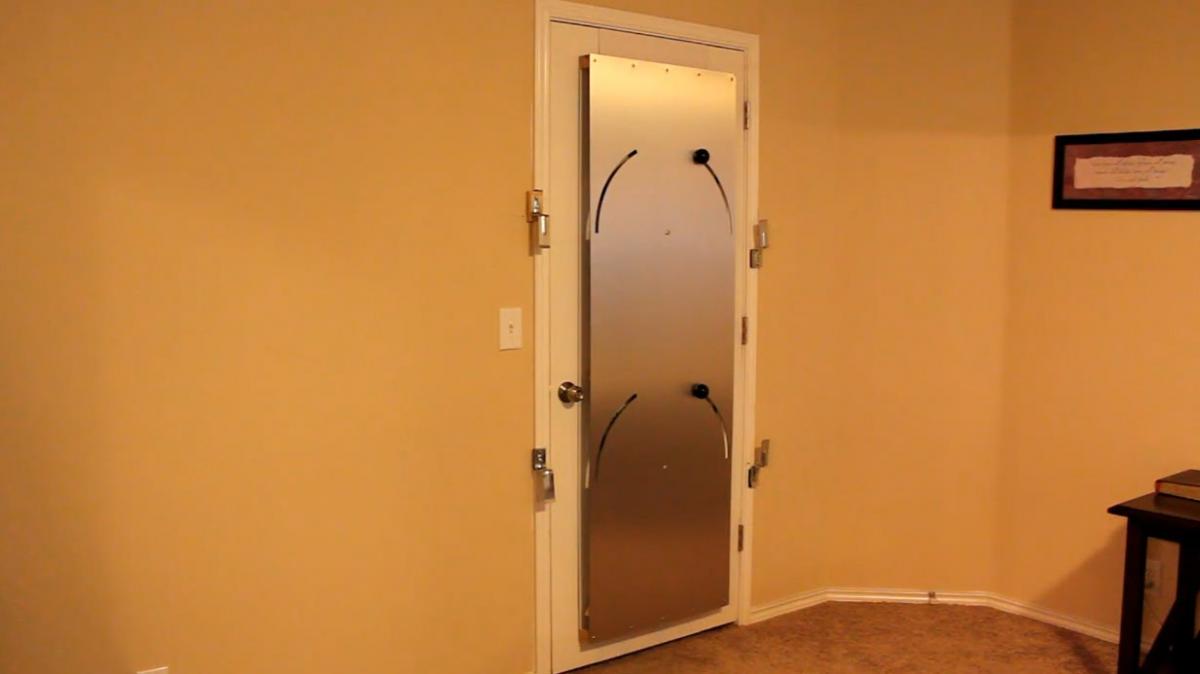 You can also choose between white or silver color options for the HavenShield door barricade.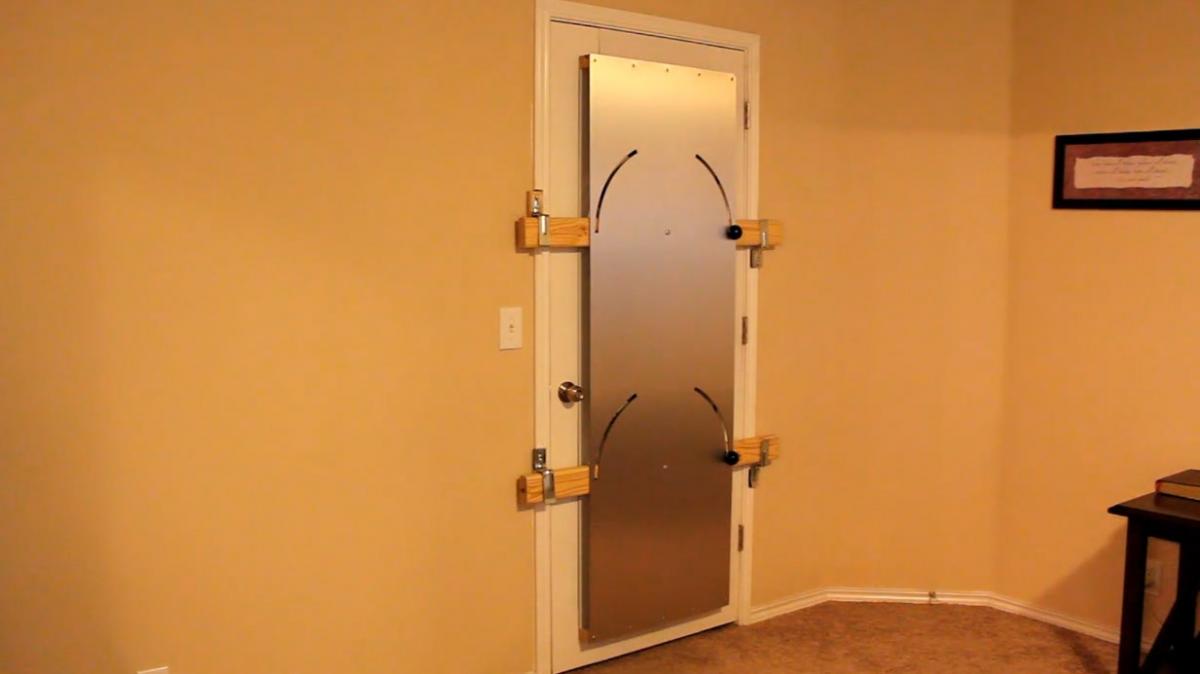 You can snag the Haven Shield Door Barricade from their website for around $1,300 bucks!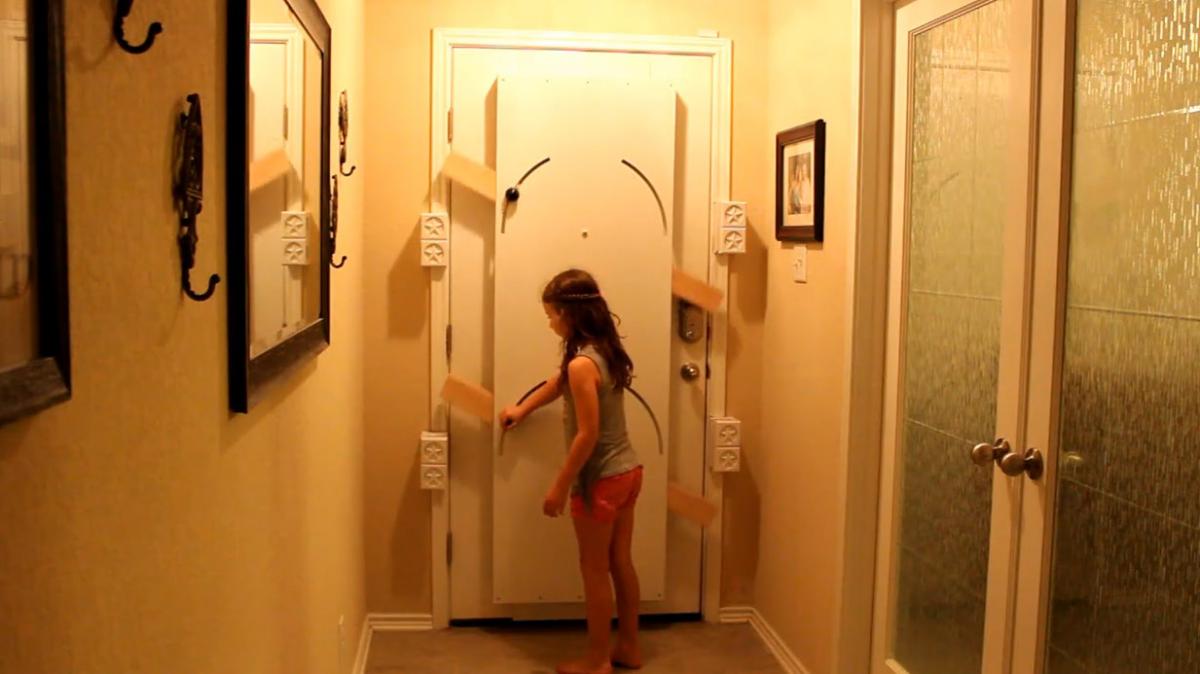 Check out the HavenShield door barricade in action via the video below.
Subscribe To Our YouTube Channel