Bilco Intruder Defense System Lets You Lock Any Door During an Emergency
By Ryan on 11/01/2017 11:00 AM (Updated: 02/24/2019 2:40 PM)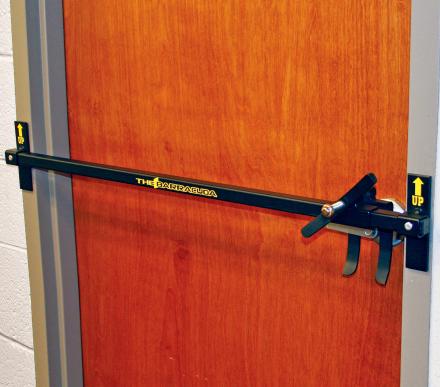 This Bilco Intruder Defense System lets you lock any door during an emergency situation in commercial buildings such as businesses and schools. The Intruder Defense System offers fast and easy installation, installing in a matter of seconds. The system includes three different items that allow you to secure any door shut using a few different methods.

Versions:
Door Handle | Floor | Door Hinge
The first item in the intruder defense system is a bar door lock. The device attaches the inside of any door and allows you to securely lock it shut by attaching it right to the handle of the door. By simultaneously securing it the door frame and handle, it will ensure no one is able to gain access to the room.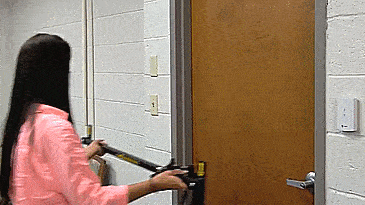 The second item in the intruder defense system is a device that goes under the door. Just slide it in place from the inside of any room you'd like secured, then slide the plates outward to connect to the outside of the door frame, and lock it in place using the locking cable.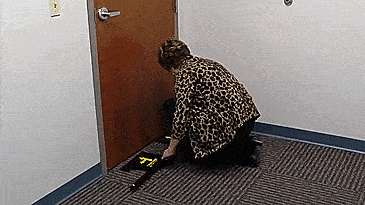 The third item in the intruder defense system is a device that attaches right to the hinge of a swinging commercial door. Just slide it right over the hinge of the door, and it will immediately prevent anyone from entering the room in an emergency. This is the quickest tool in the system to securely lock a commercial door.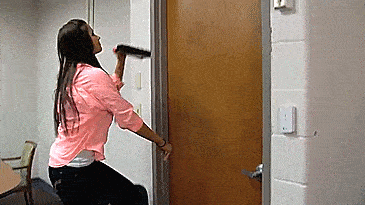 Since these safety items are not permanently attached to your door, they can be easily transferred to any door quickly if you need to do so. They are also free standing. Another great feature is that there are no maintenance or installation costs.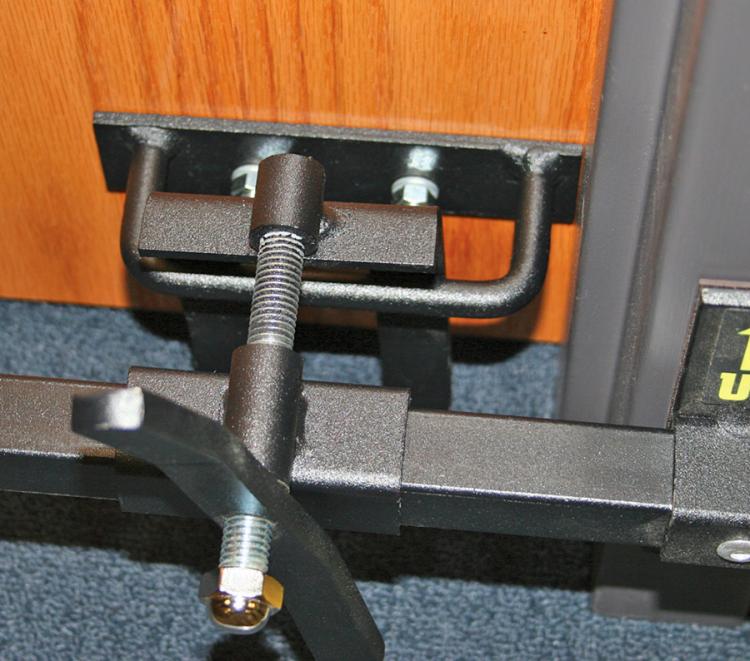 This security solution is less expensive than locksets and more secure than other small devices, so it makes a lot of sense. Another bonus is that they're made right here in America.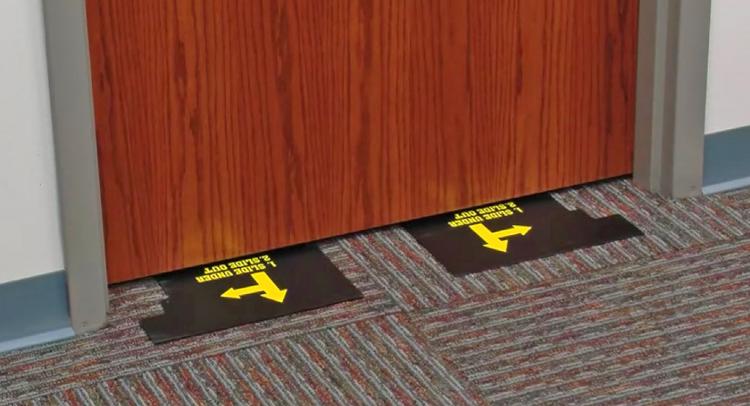 This defense system is designed for 36" wide commercial doors and made of heavy-duty steel construction, with a durable powder coat paint finish. The items are also lightweight so positioning them are super easy.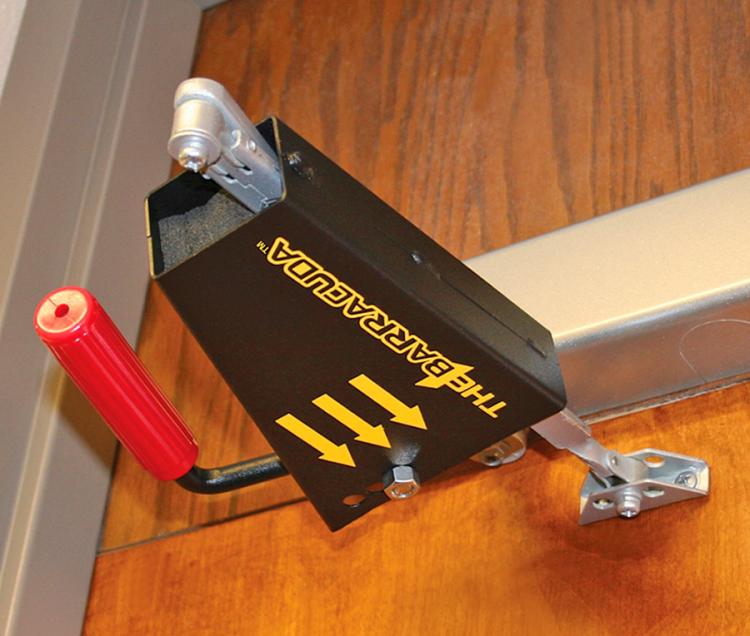 The security defense system items are sold individually and come with everything you'll need to set them up and install them instantly onto your commercial doors.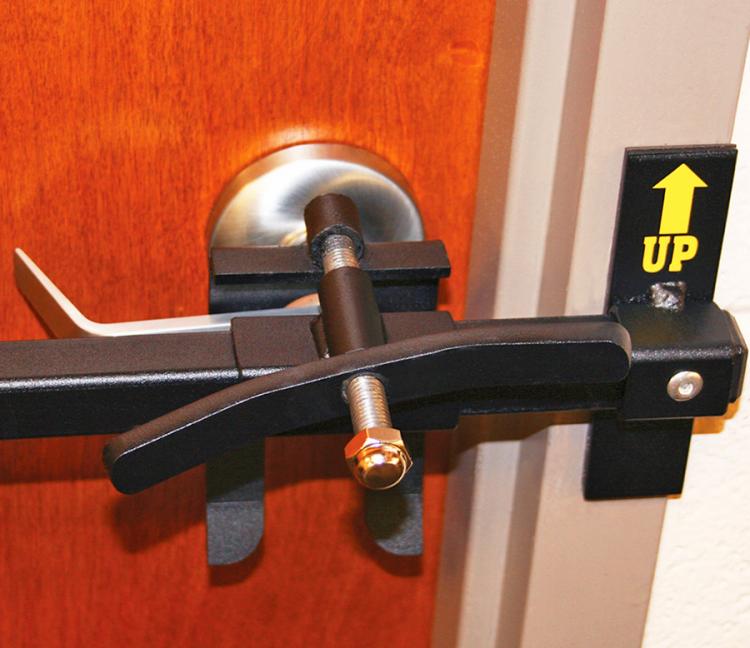 In short, there is no way anyone will be able to enter a door with any of these devices on it. You and everyone in the room will be safe and secure from any intruders, terrorist attacks, or active shooters. You can never have too much security, and this device will surely give you peace of mind.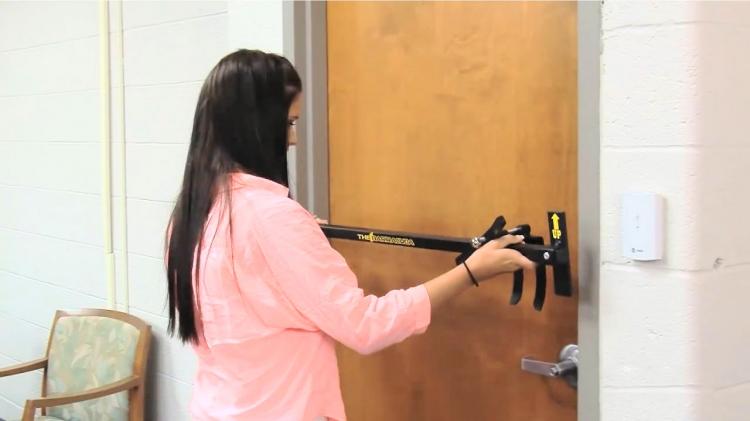 Check out the Bilco intruder defense system in action via the video below.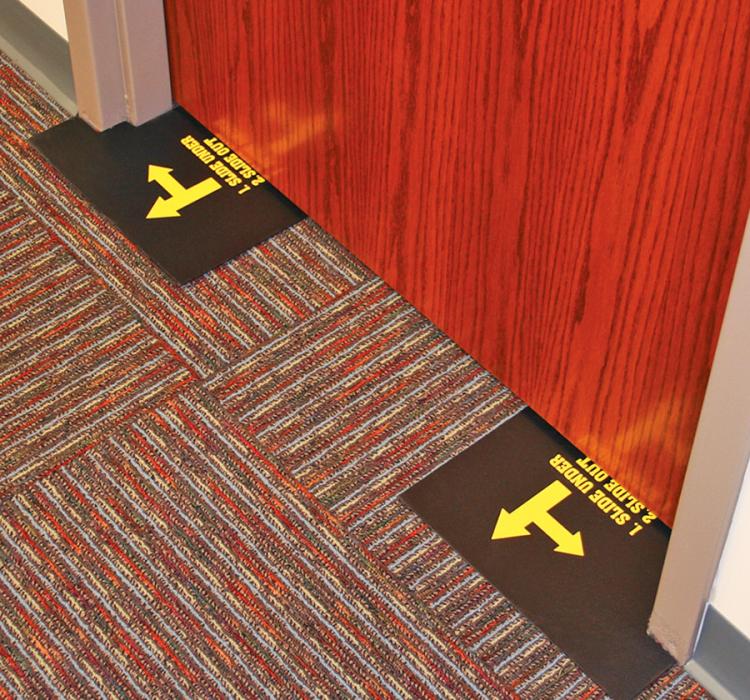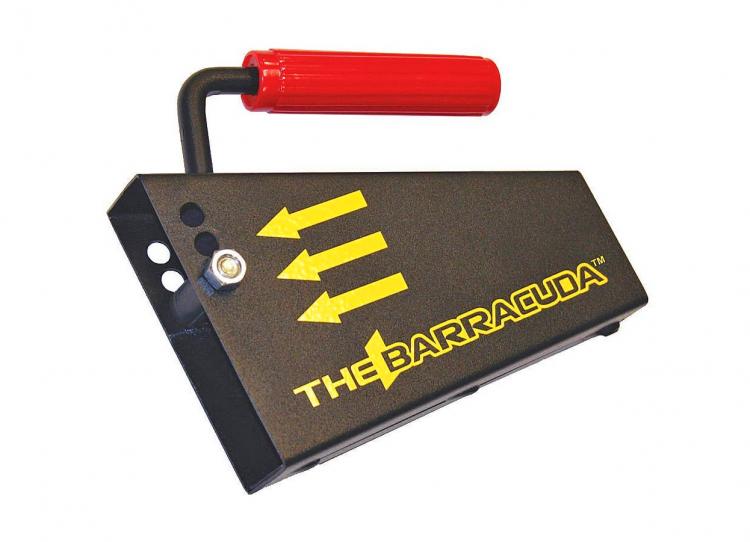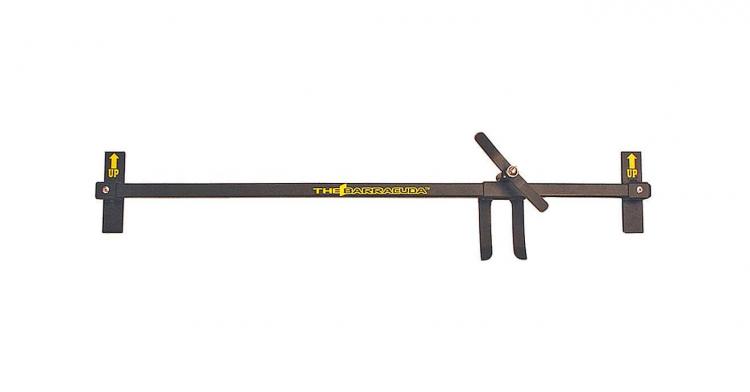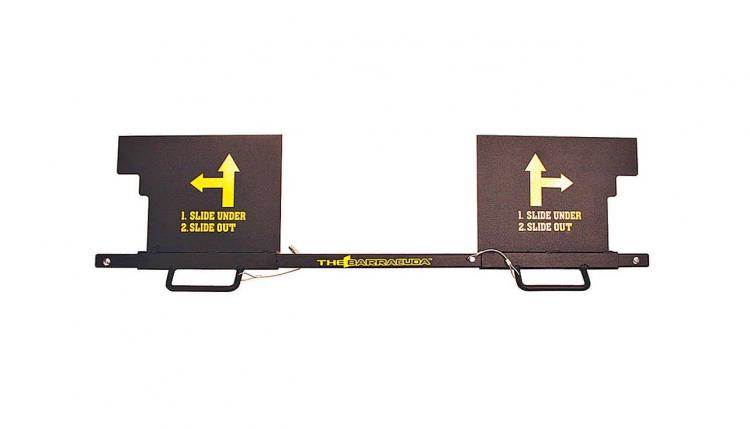 Subscribe To Our YouTube Channel