DoorJammer Is a Portable Door Lock That Lets You Lock Any Door
By Ryan on 05/31/2020 8:43 PM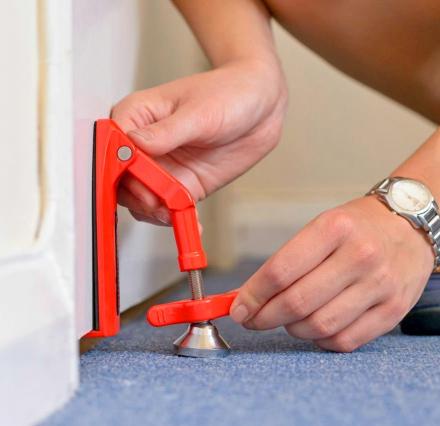 If you travel along a lot and worry about your safety while staying in hotels or AirBnBs, sometimes the locks that are already built-in to the door just don't make you feel safe enough. This unique portable door lock called the DoorJammer lets you lock any door by quickly installing it to the base of a door. Once installed, it prevents anyone from entering the room without first breaking down the door.
To install the DoorJammer, just slide the tab underneath the door and tighten the foot to the floor. It'll then be securely locked from opening. It quickly and easily installs and removes from your door in seconds.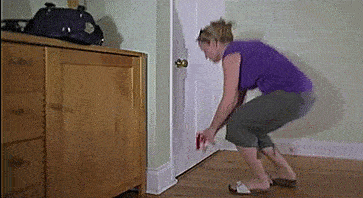 The DoorJammer is compatible with any type of flooring as it uses an innovative system of hinges alongn with an angled anchor foot. It works great on carpet, hardwood flooring, tile, and more. It works by converting the horizontal motion of opening the door into vertical motion which pushes the foot harder into the floor preventing it from opening.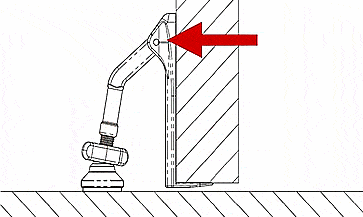 The DoorJammer is perfect for anyone that needs privacy or security in any room their staying in (assuming the door opens towards the room). Great for people in college, young travelers, business travelers, or seniors, the DoorJammer gives you an extra sense of security wherever you're staying.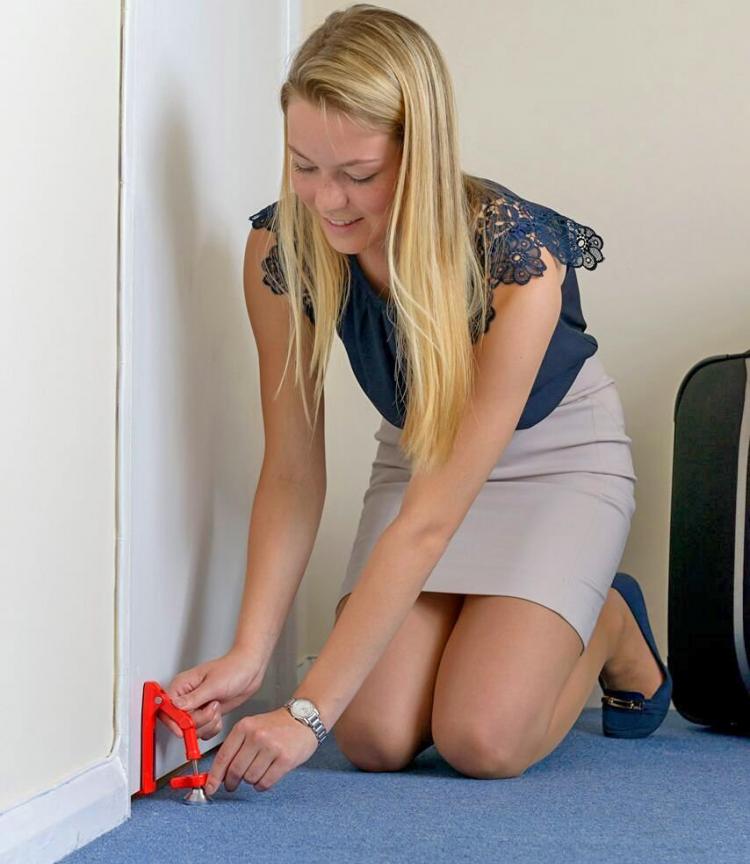 Check out the DoorJammer portable door lock in action via the video below.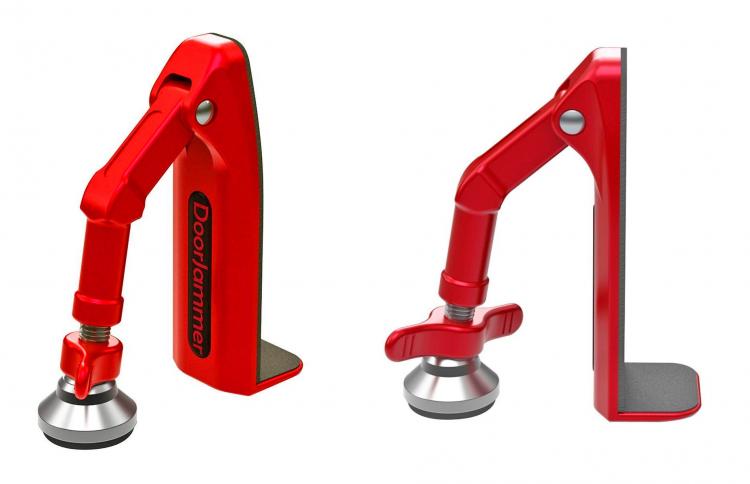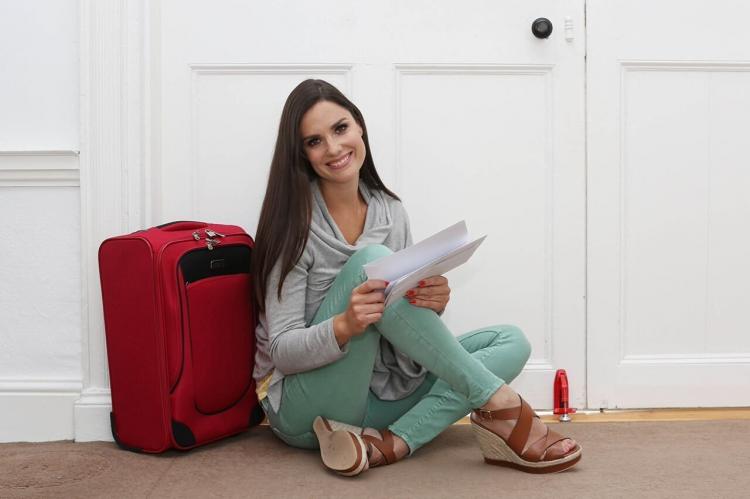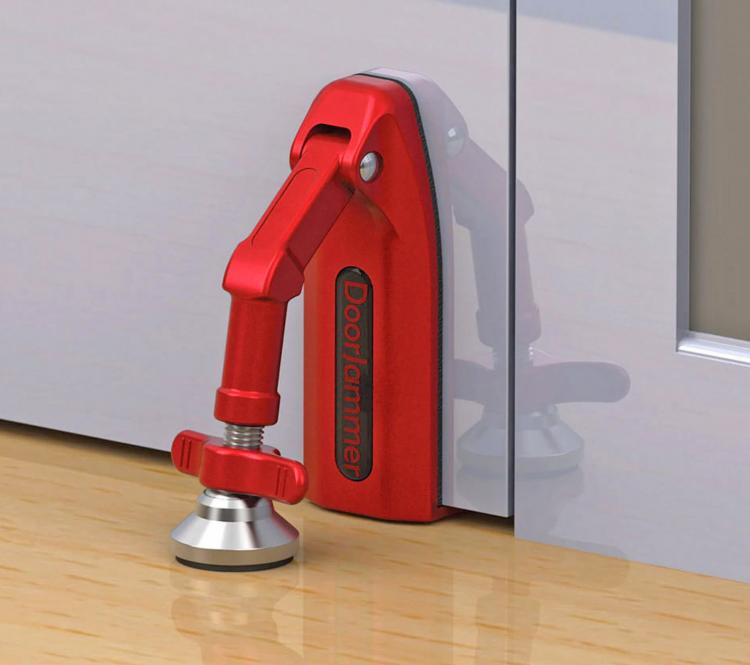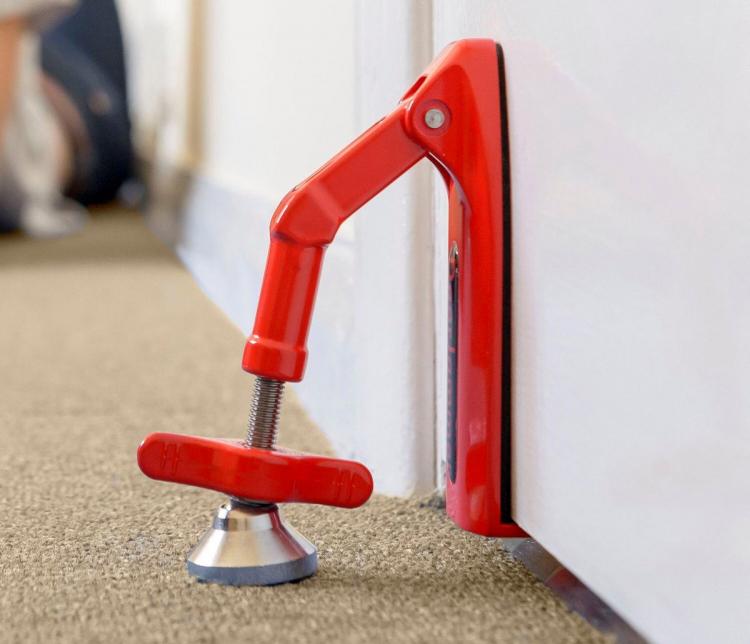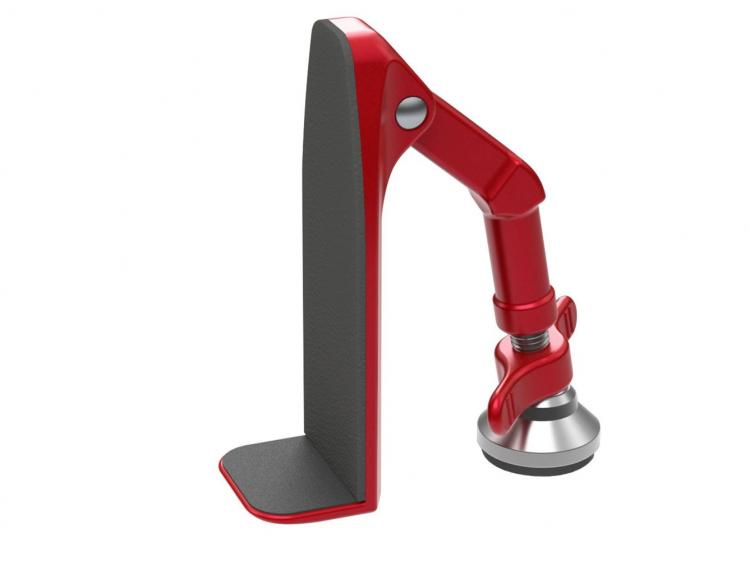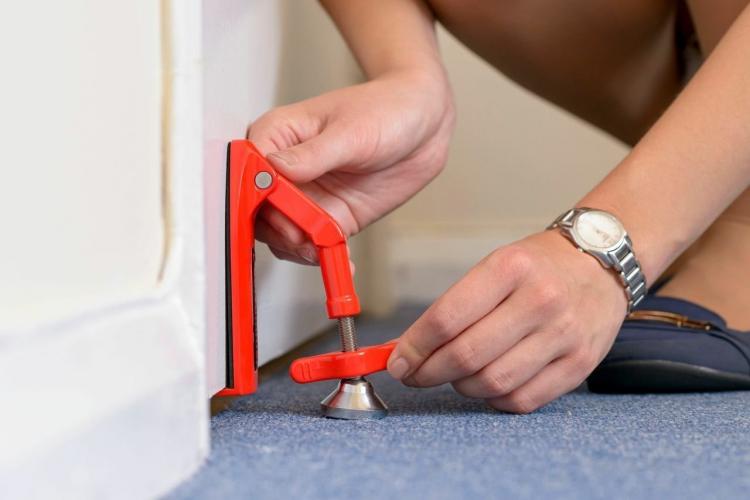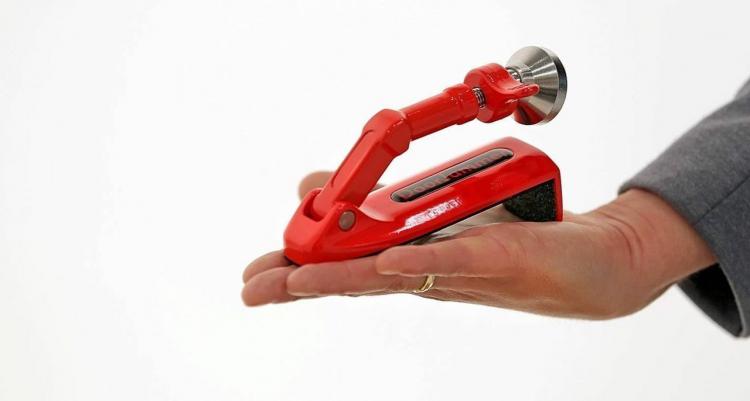 Subscribe To Our YouTube Channel