This Combination Bottle Lock Lets You Secure Wine and Liquor Bottles With a Password
By Ryan on 09/28/2021 8:39 AM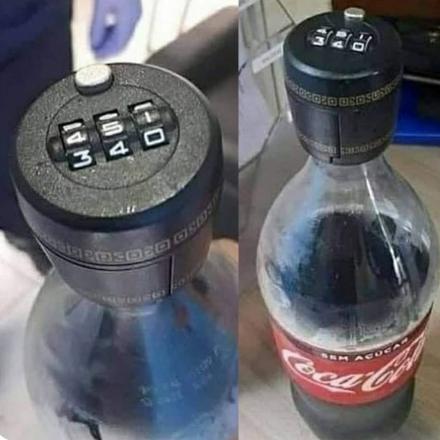 Picture this, you have a bottle of vintage red wine that you treasure the most, and your friends or family are the sticky fingers type. To ensure that your bottle of red wine is not tampered with, why not try a new and working solution? A practical solution that will secure your red wine without messing with its integrity. It's a bottle lock with a code, and you can set up up to 1000 different password combinations in case someone else is trying to be clever.

Versions: 1 Pack | 3 Pack
This is a bottle lock with a password code that locks the mouth of a red wine bottle or any other liquor bottle for that matter. It's compatible with bottles that have a diameter of 1 to 1.1 inches. The code lock will keep the wine bottle sealed completely, keeping your red wine fresh as it should be. Easily prevent your red wine from being stolen, drunk or switched without your knowledge. Red wine or any other liquor will be in safe hands.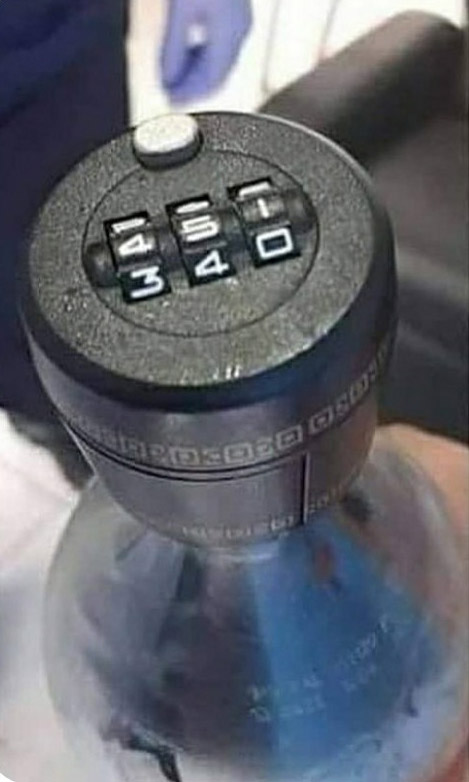 The combo bottle lock is made with high-quality ABS plastic which is known to be long-lasting. You can expect a long service life from this lock, and with the precise design, the practicability is off the roof.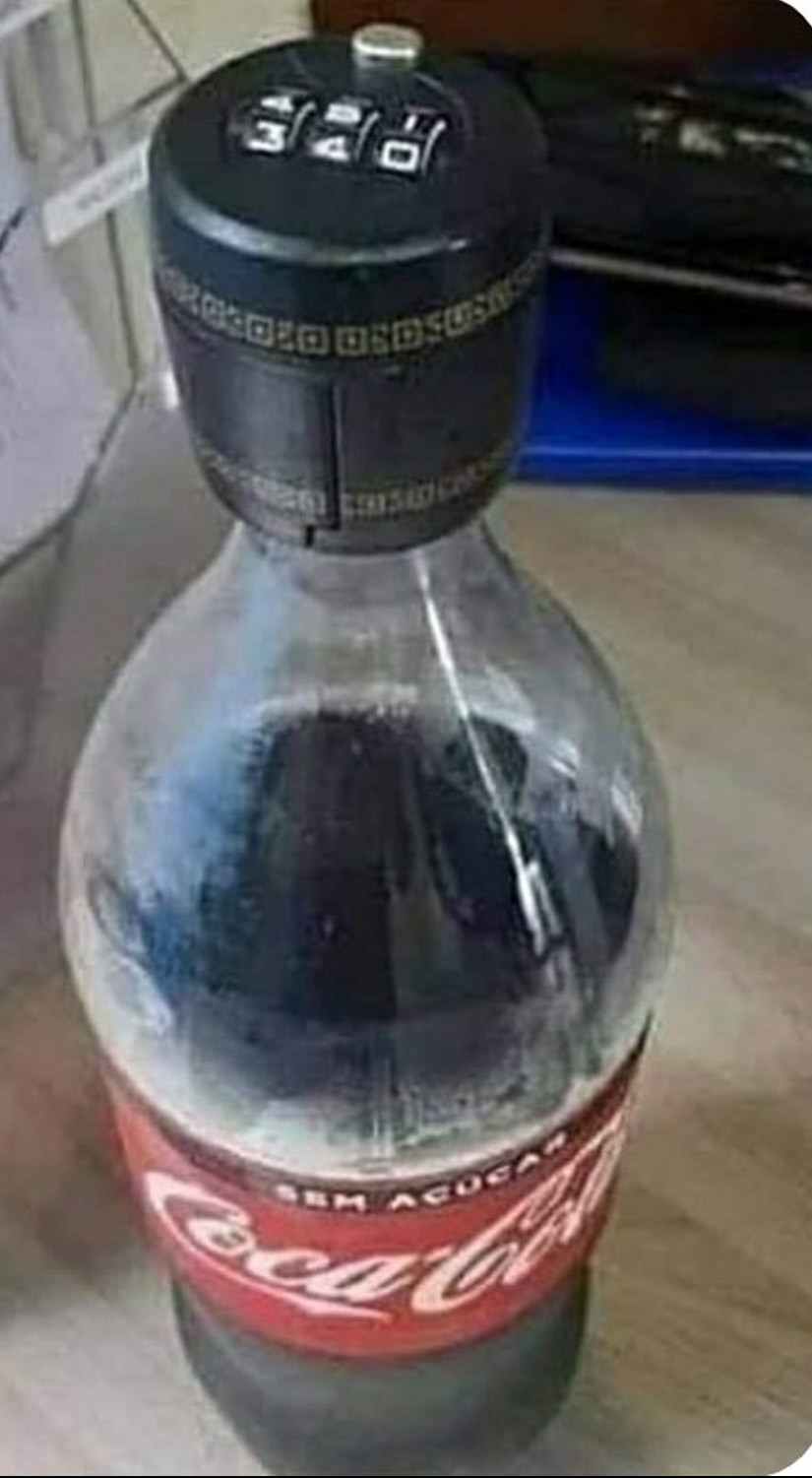 The combination bottle lock is simple to use and your wine will be saved for another day. Even the nice smell of wine will not be lost because the seal is leakproof. Safe and practical, it locks most wine bottles and at home, it will serve well in keeping kids away from the alcohol.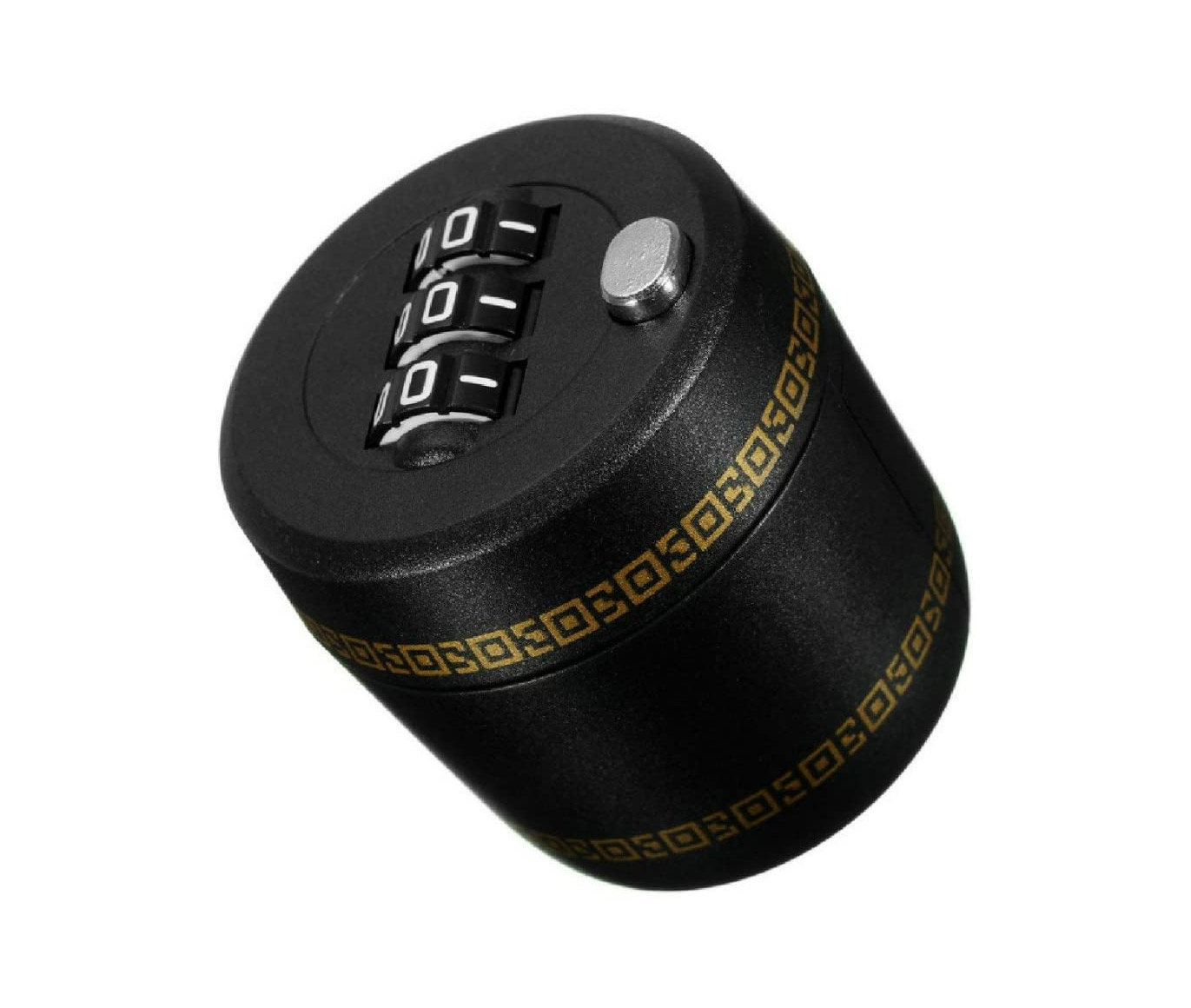 The initial password of the lock is 000 and it can be reset to 1000 different combinations. It's advisable to change the password since the initial one is too obvious. To reset the password, press and hold the silver round button on top. Then adjust the number on top to a different one of your choice. Release the silver button and your password setting will be finished.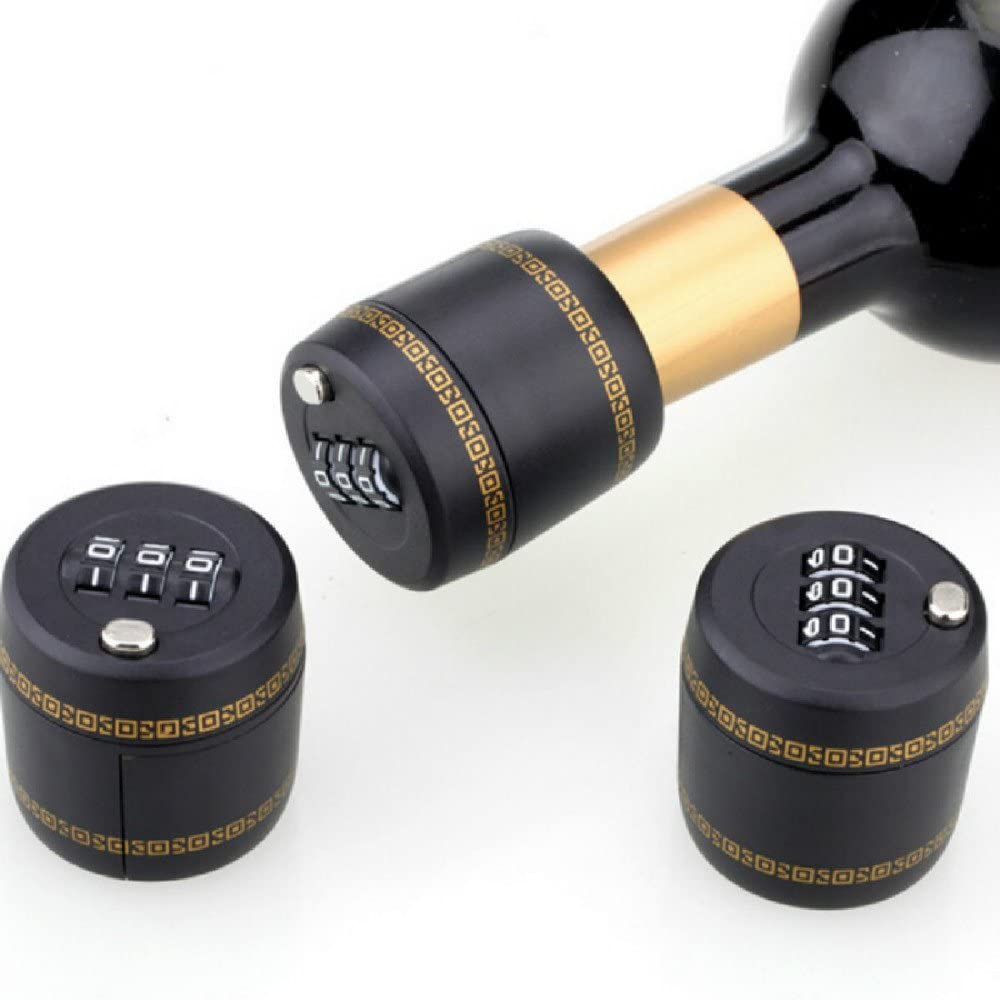 The bottle lock is simple and easy to use, resetting the password is also light work. This handy and secure tool only weighs 1.41 ounces and has a size of 2.2 x 2.2 x 2.09 Inches.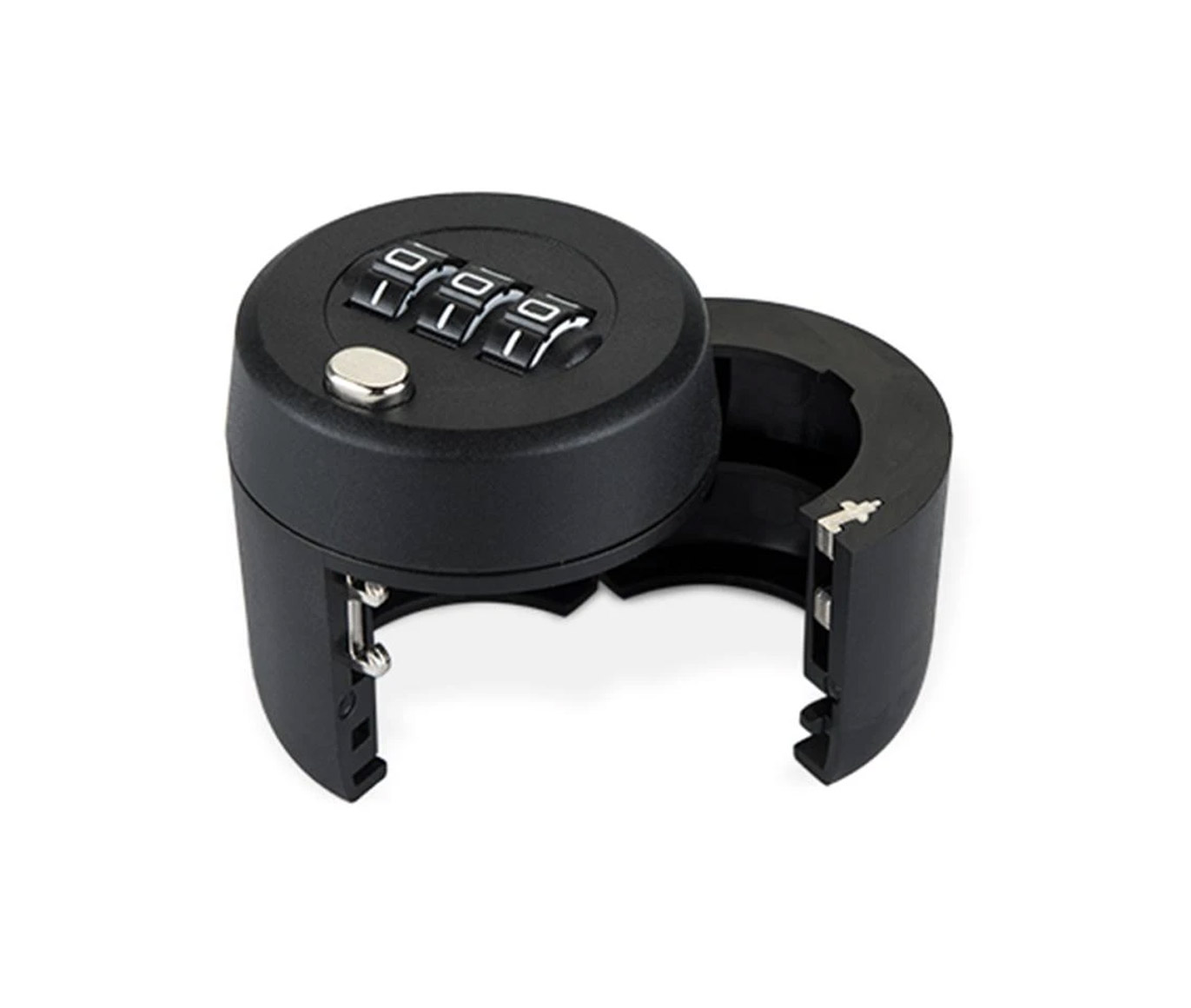 Simply attach the lock to your wine bottle and voila! You decide who gets your wine. It's suitable for use in a pub, wine shop, at home, hotels, and supermarkets. Your alcohol will be safe and the leak-proof top will prevent messy spills or wine stains. Your teenage child and their friends or even your roommate will not be having a sniff of your alcoholic drinks.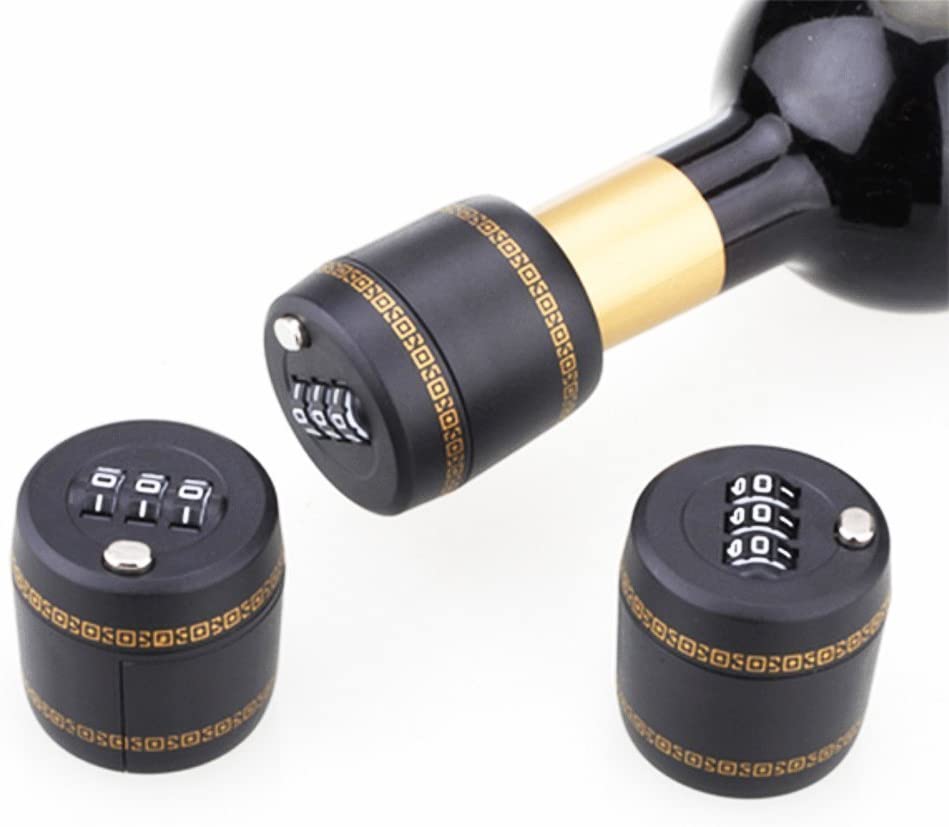 If you have a restaurant or bar, the combination bottle lock will could be used to keep tabs on workers or secure the bottles at night after bar close.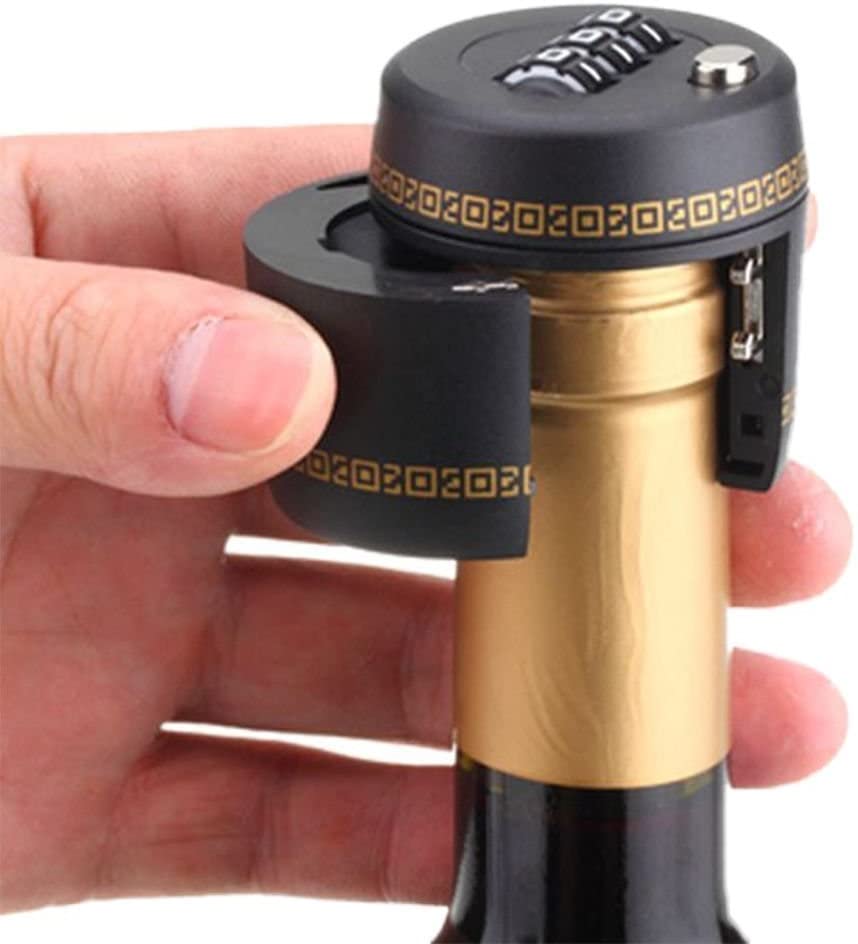 The combo bottle lock is suitable for any beverage bottle as long as the bottles have a diameter of 1 to 1.1 inches. If you have a friend who has an obsession with wine they would love this digital lock as a gift.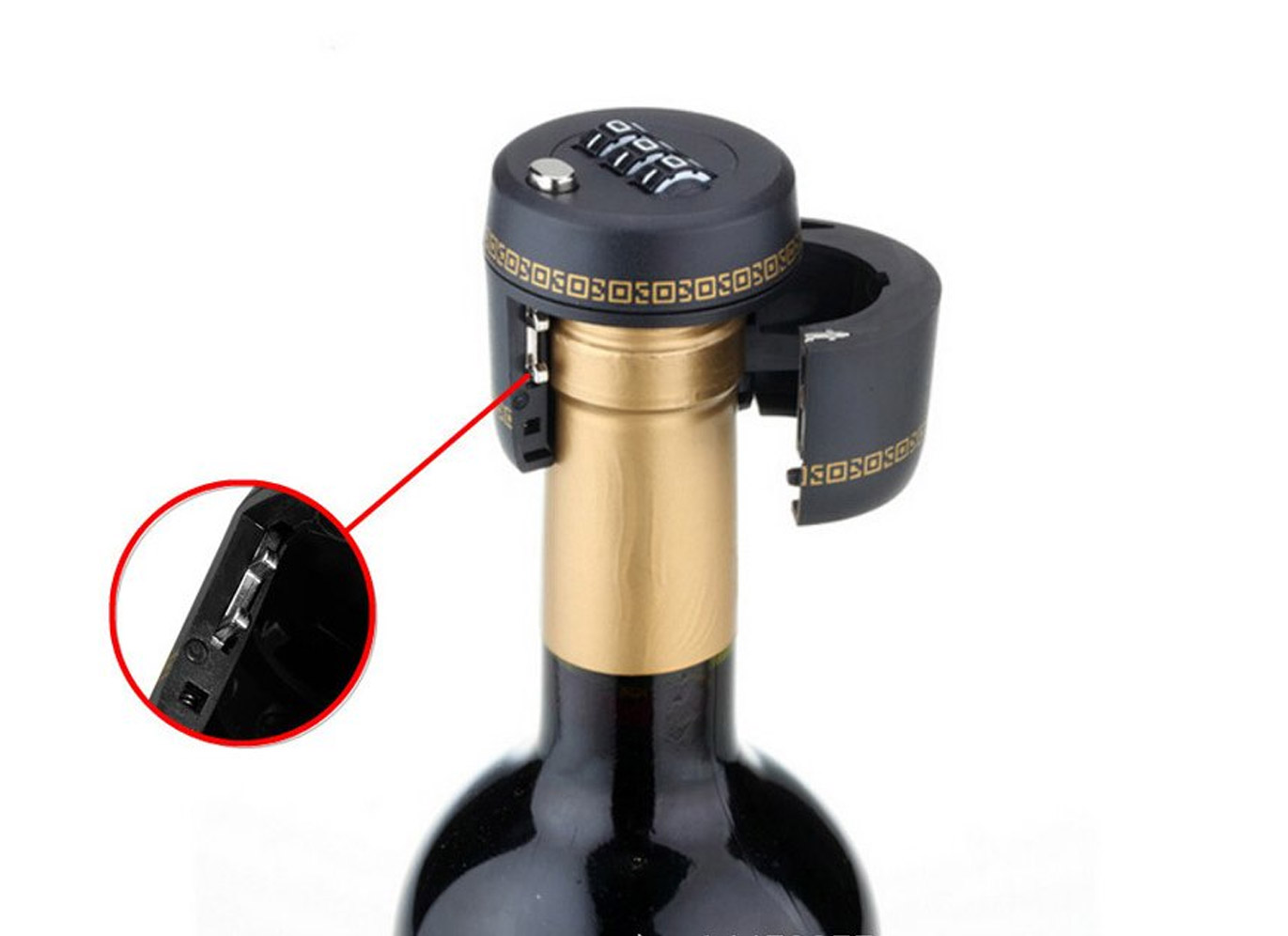 One of the biggest problems facing wine connoisseurs is the wine getting oxidized after opening the bottle. This bottle lock instantly solves that problem. The combination bottle lock is a cool and handy gadget that takes you into the future. No more worrying whether your precious drink has been tampered with or fallen into the wrong hands.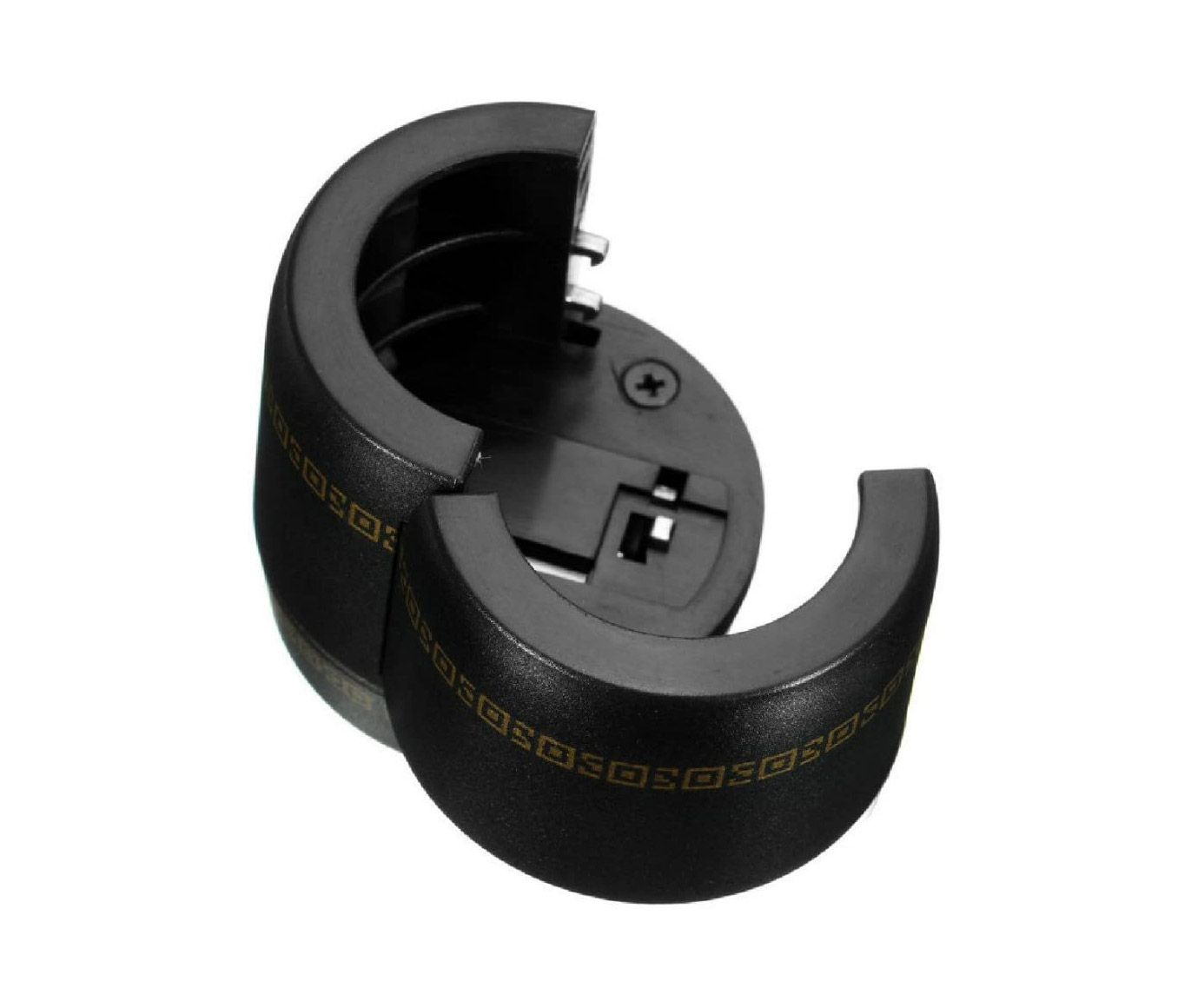 Check out the combination bottle lock in action via the video below!
Subscribe To Our YouTube Channel