Giant Weed Bag Pillowcase
By Ryan on 03/04/2015 3:32 AM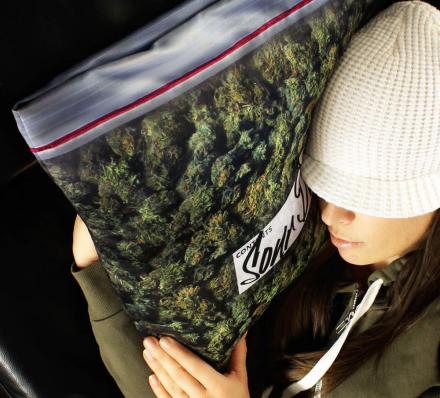 Your marijuana is important to you, rightly so. To make sure no one touches your stash, you most likely sleep with it under your pillow, under your mattress, or inside your body. But now that you're out of weed you can't sleep anymore without the soft touch of your weed by your side. Not anymore, this pillowcase looks like a giant bag of weed so you can forever sleep on top of your most precious substance, plus you don't have to refill it. The weed pillowcase is even looks like a Ziploc bag with the top of it made to like you could just open it right up and dip your hands into the sweet greenery and splash the giant buds onto your face.
With ridiculous pillow cases already created like this Nicolas Cage see you in my dreams pillow case, or this condom package pillow case, it really makes you think "Why didn't I think of that?", but I think we all know that you were just too high when you though of it and forgot about it five minutes later and proceeded to devour a bag of Funyuns.
The giant weed stash pillow case was funded on Kickstarter back in March of 2014, and is now for sale for everyone. The pillowcase has a fully functional zipper top to load your pillow in, has a secret pocket inside, for... who are we kidding, of course weed, and measures 17 inches wide x 19 inches tall, and is made to fit a 18-20 inch pillow.
- via TIWIB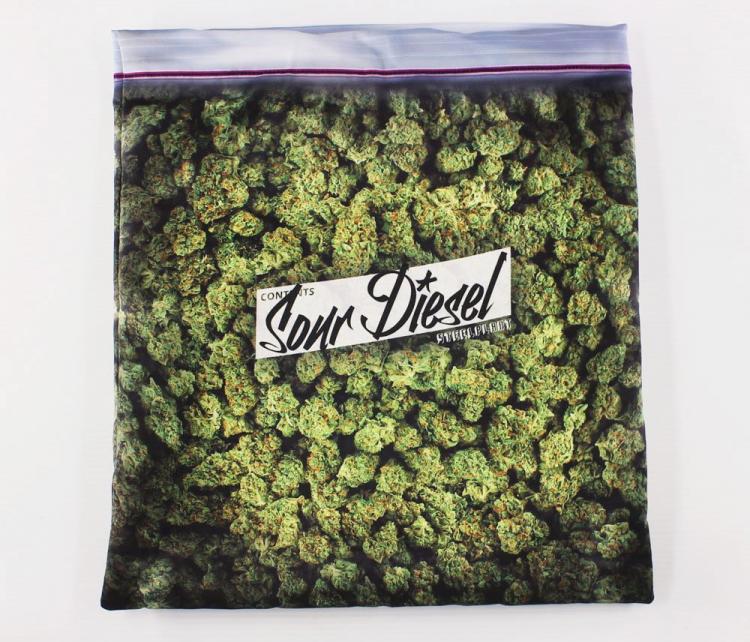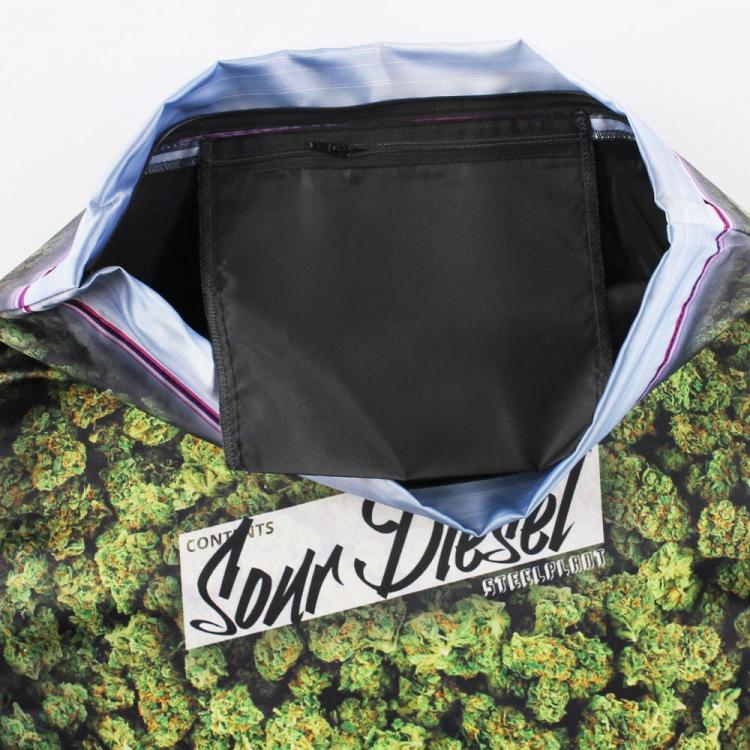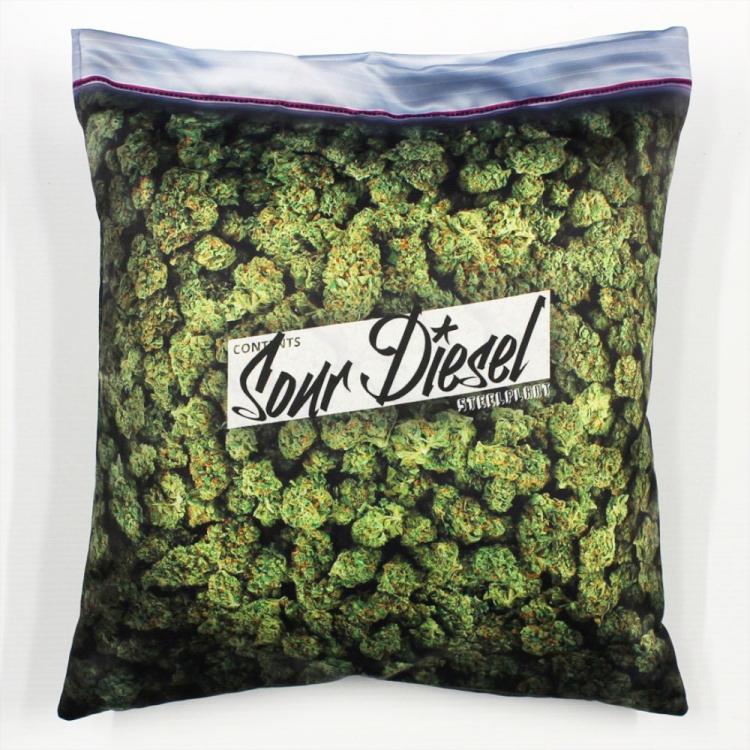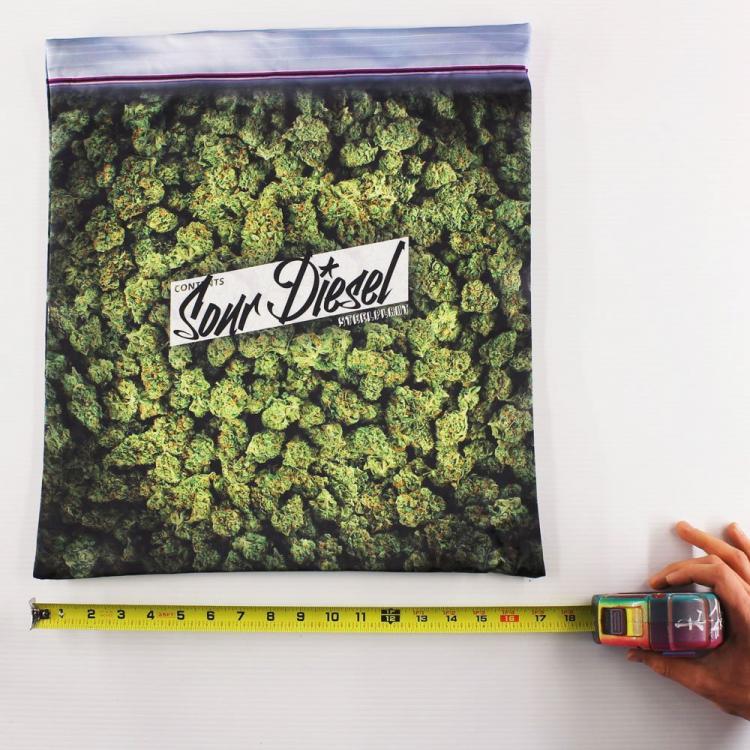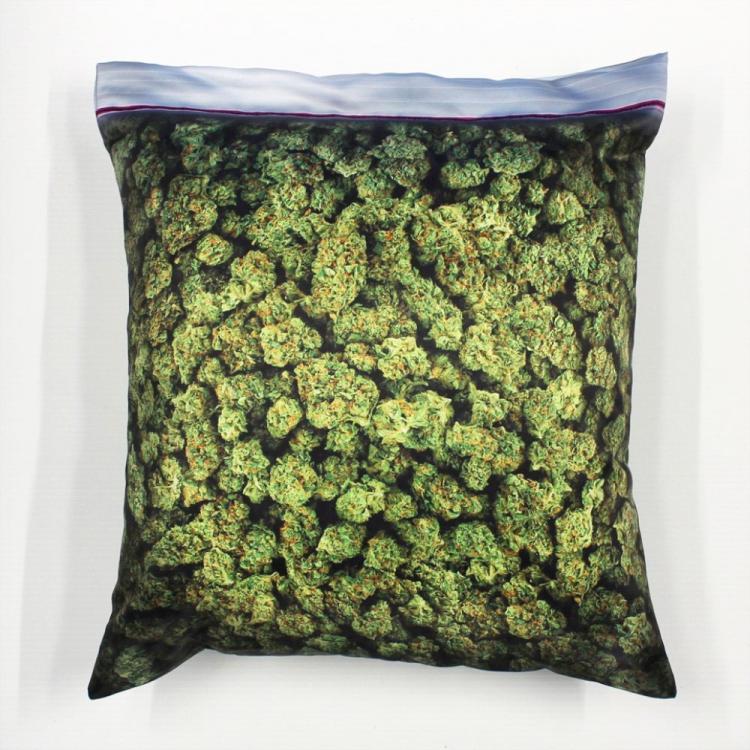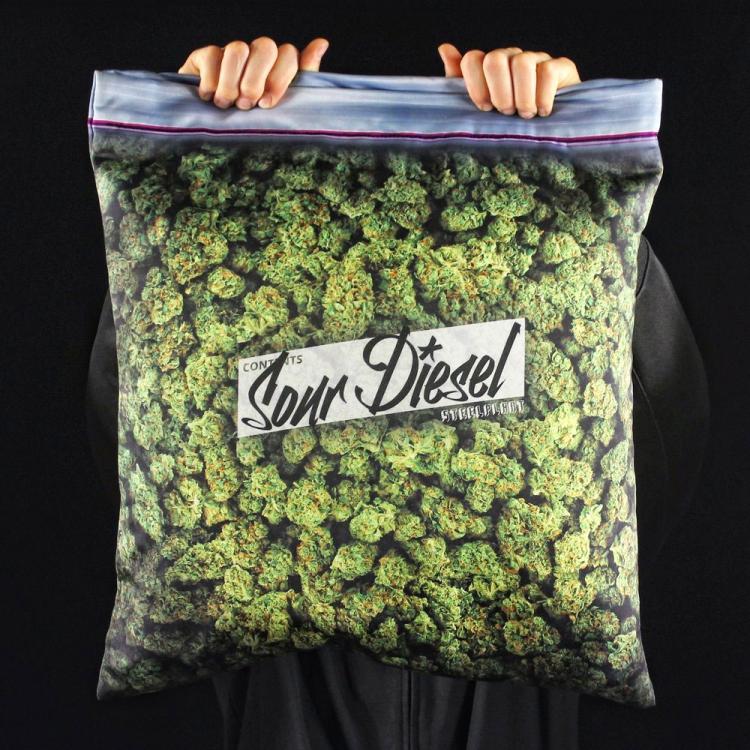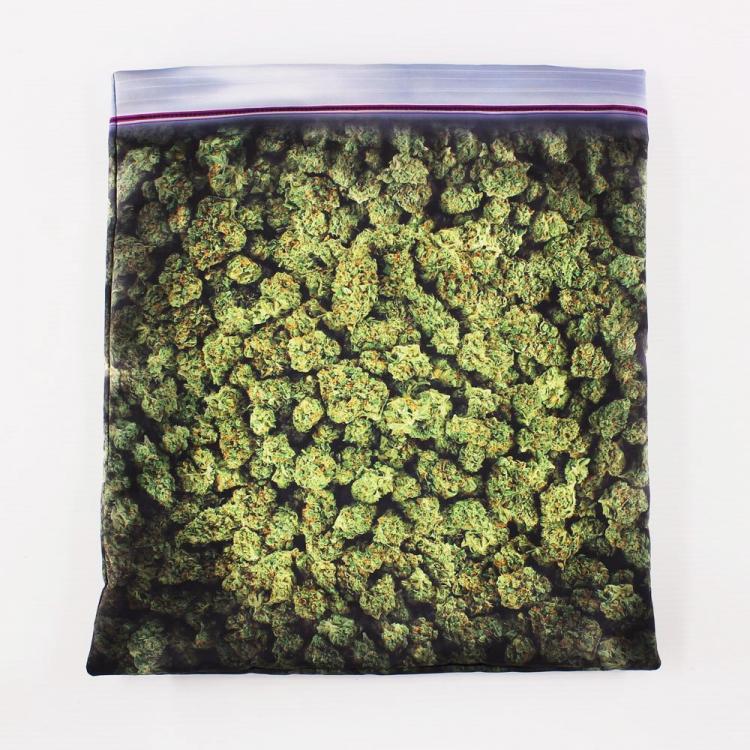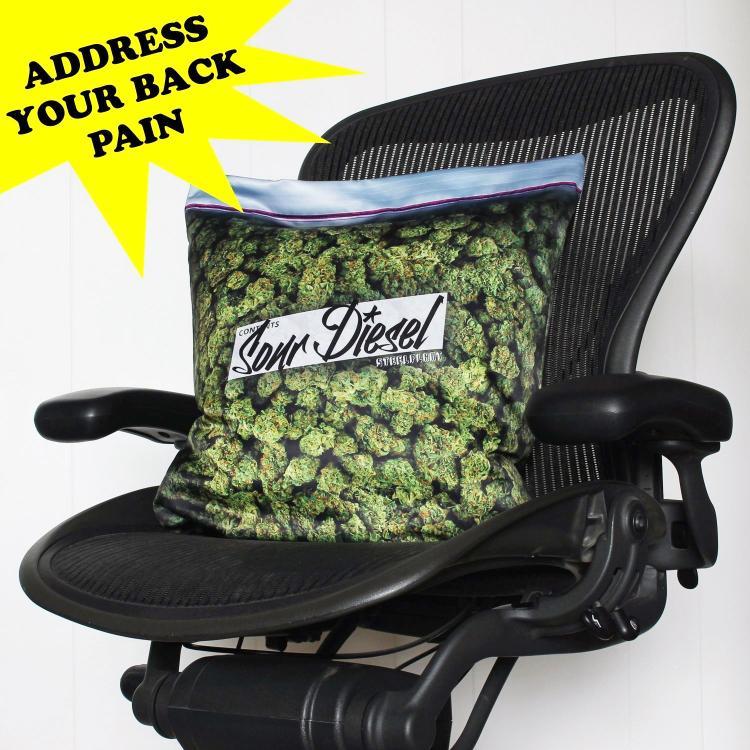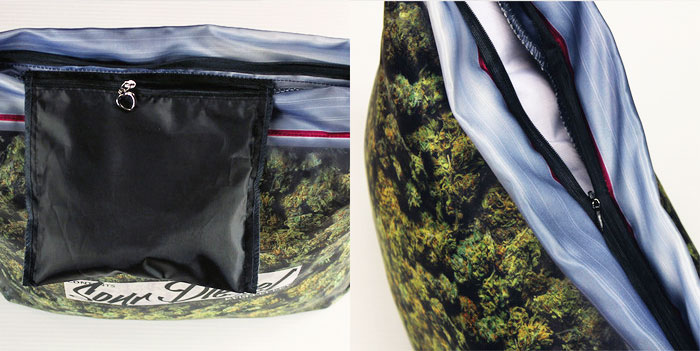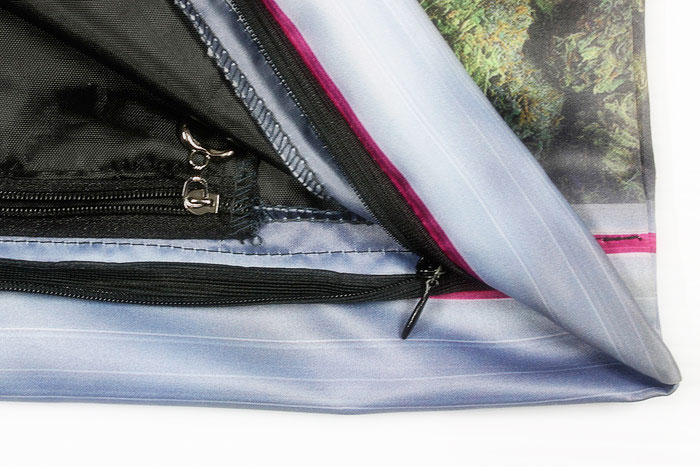 Subscribe To Our YouTube Channel