Fluffy Cat Head Tissue Dispenser
By Ryan on 10/02/2018 8:33 AM (Updated: 04/10/2019 11:54 AM)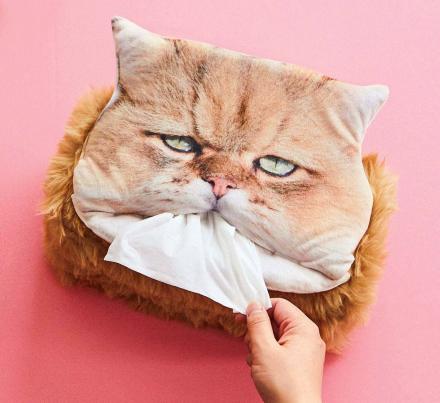 You've seen our list of the quirkiest tissue dispenser, but it appears we've missed one. Similar to the cat butt tissue dispenser that we posted a while back, this tissue dispenser represents the other side of the cat! It's a tissue box cover that's super fluffy and looks like the tissue is coming out of the cats mouth. Or maybe they ate some tissues!
To use the cat head tissue box cover just wrap it around and standard sized tissue dispenser. The bottom has stretch bands that hold it in place. You can then just pull the first tissue through the cats mouth to get them started.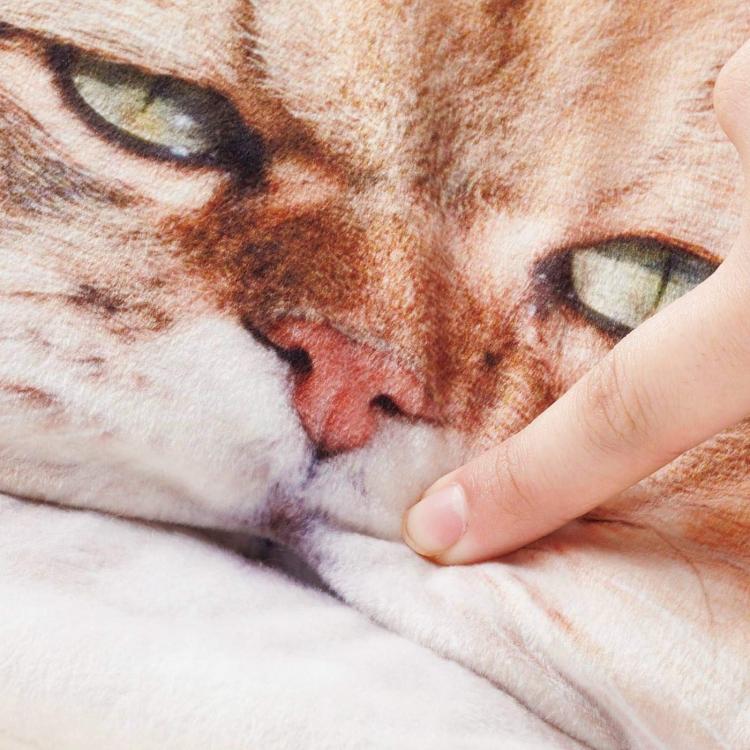 The fluffy cat head tissue box cover comes in two different versions, one of which that's labeled as "cute", and another version that's labeled as "sad". So depending on your mood, and your need for tissues, you may want to swap the cat head covers out as needed.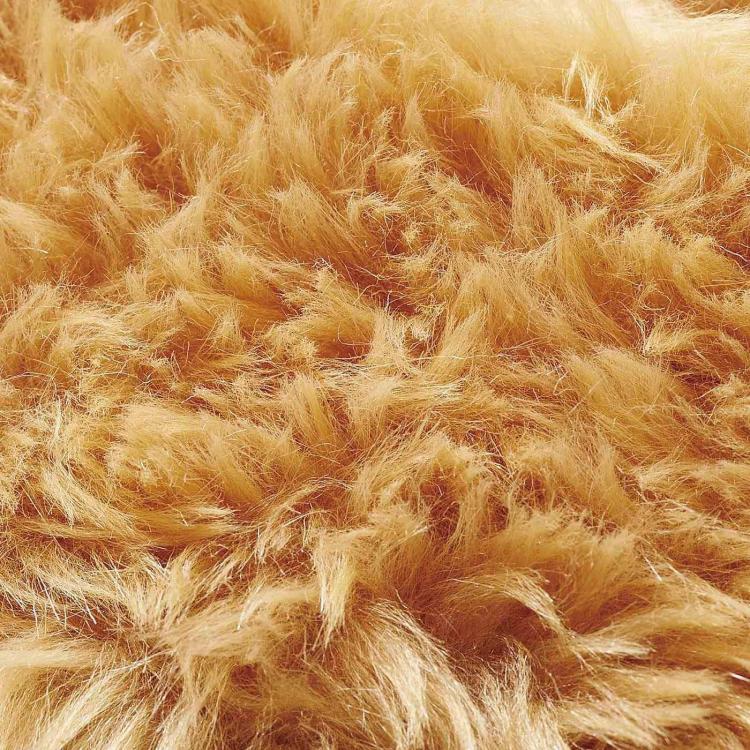 The cat head tissue dispenser is made from polyester with polyester filling, should not be washed other than with a damp cloth, will fit tissue boxes that measure 9.8 inches long x 4.7 inches wide x 3.7 inches tall.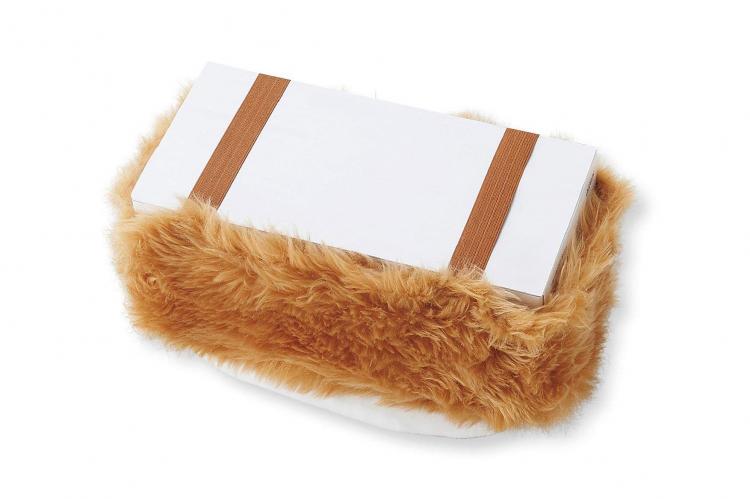 Check out the cat face tissue dispenser in action via the video below.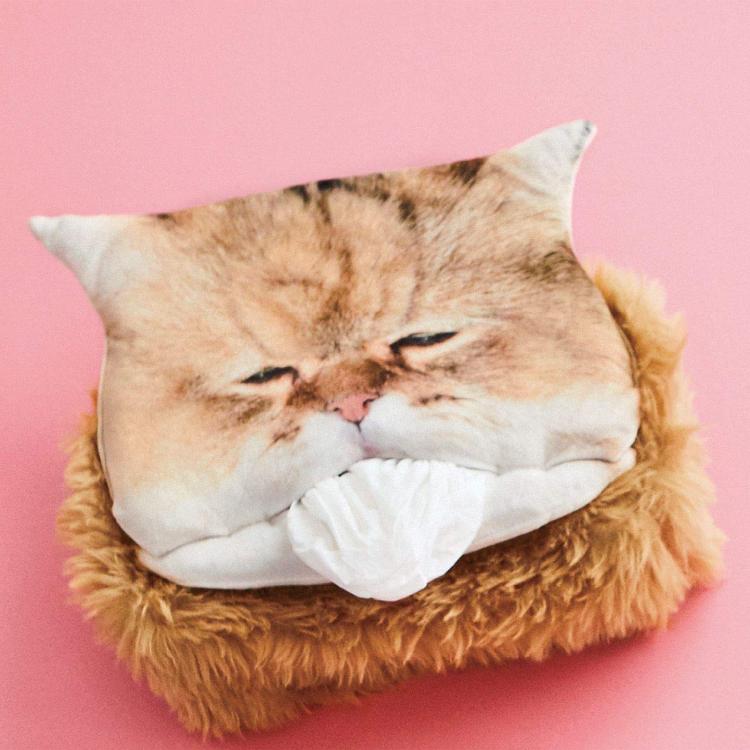 Subscribe To Our YouTube Channel