Exploride: A Transparent Standalone Heads Up Display For Your Car
By Ryan on 08/24/2015 9:49 AM (Updated: 01/09/2017 11:46 PM)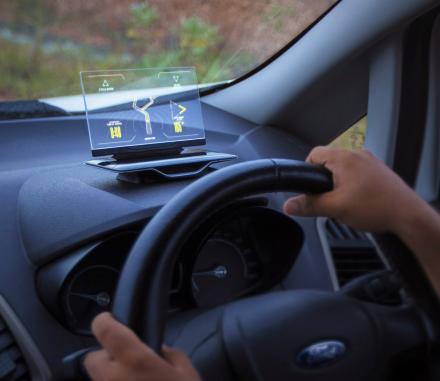 Exploride is a transparent heads up display (HUD) unit for your car that is a standalone device that attaches right to your car's dashboard, and makes it much safer and easier to see your navigation, play music, make calls and texts, or access various data and metrics about your car. Since the device is transparent you can place it right in front of you while you're driving so you essentially don't have to look away at all when you need to look at your navigation or change the music. The best part? It's all touch free. Use four main hand gestures along with your voice to control everything you can do on the Exploride device.
Exploride was designed to display the minimum number of elements yet give you the optimal amount of information needed while you drive as to not distract you, but keep you informed. The user interface of the device has gone through 2 years of refinement to find the best way to display the information on the HUD.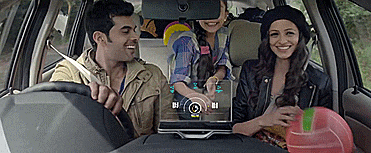 Here is a full list of features Exploride offers:
GPS - A voice controlled smart navigation system that's built on top of Google Maps
MUSIC - Stream music from various services like Spotify, Pandora, etc, or listen to local music by connecting your smart phone
DASH-CAM - Exploride doubles as a dash-cam which allows you to record your whole trip on video, record accidents, and avoid expensive lawsuits.
CLOUD - Exploride is always connected to the internet so you can access your car's information while you're anywhere, as you don't need to be driving to use it.
OBD - Exploride lets you access key metrics and data about your car including fuel levels, engine health, etc, either on the device itself or through your smart phone.
HOTSPOT - Exploride lets you connect your smart phone or tablet to it to gain internet access through it's connection so you don't need to waste your phone's data plan.
APPS - Exploride comes with a plethora of apps to use alongside the device including a calendar, email, driving assistant, Facebook, reminders, and a whole lot more...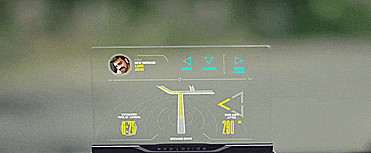 The Exploride has a 6 inch transparent display, a quad-core processor, 2 GB of memory, an IR rear camera, has integrated Bluetooth, and measures 5 inches wide x 4.5 inches tall.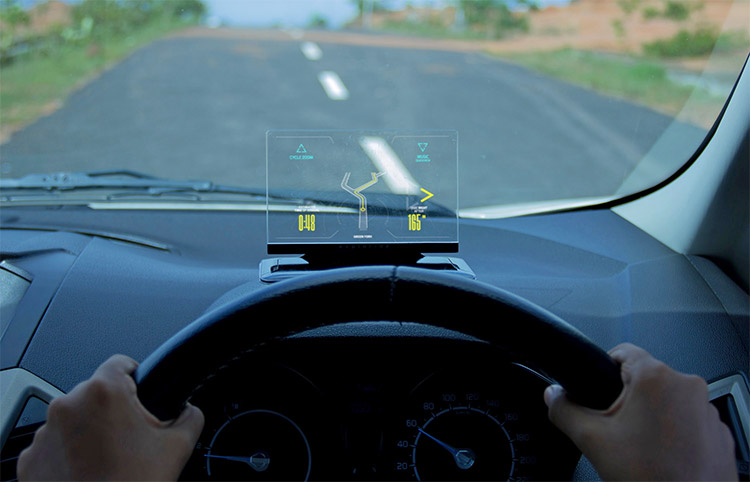 Exploride is currently in a funding phase where they are taking pre-orders on their website.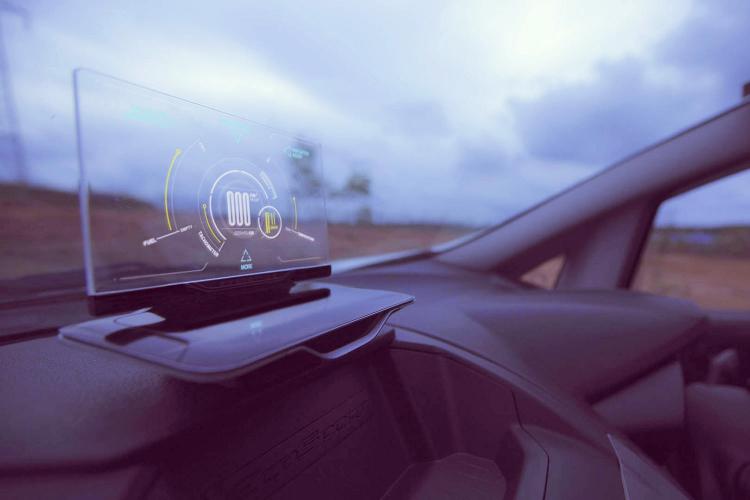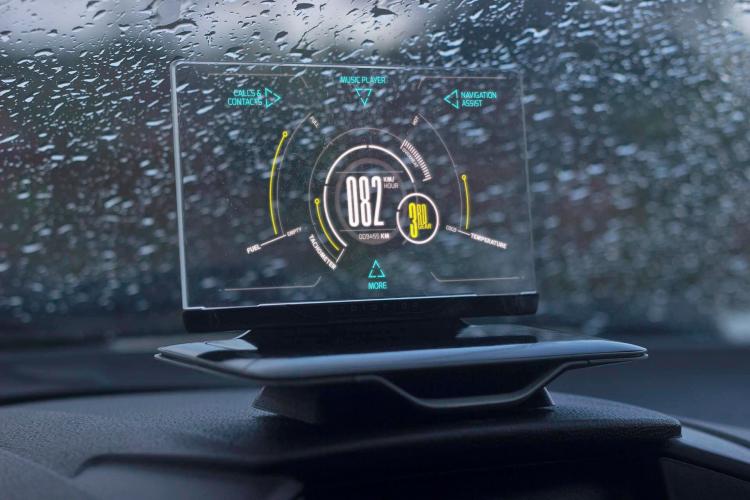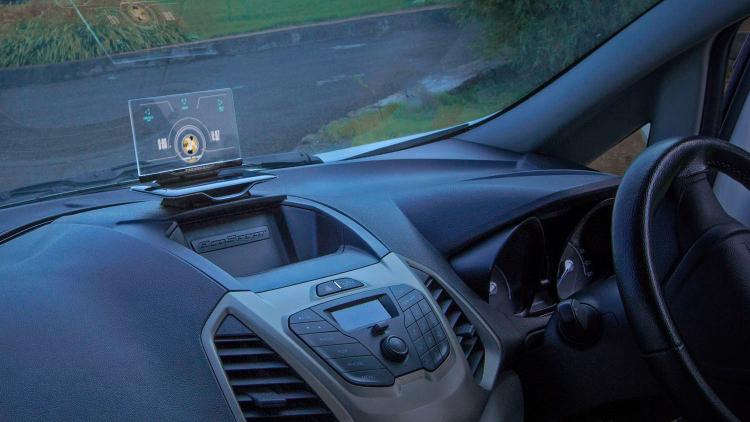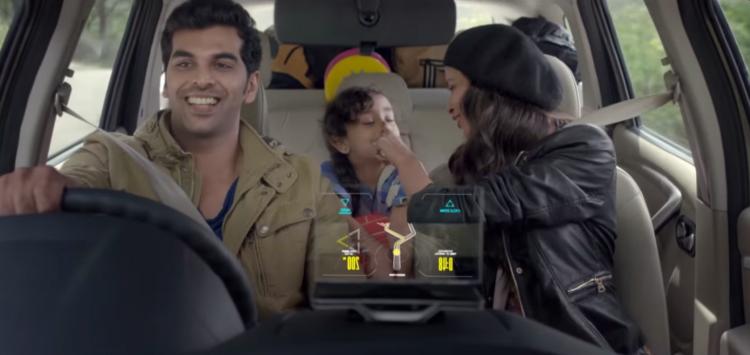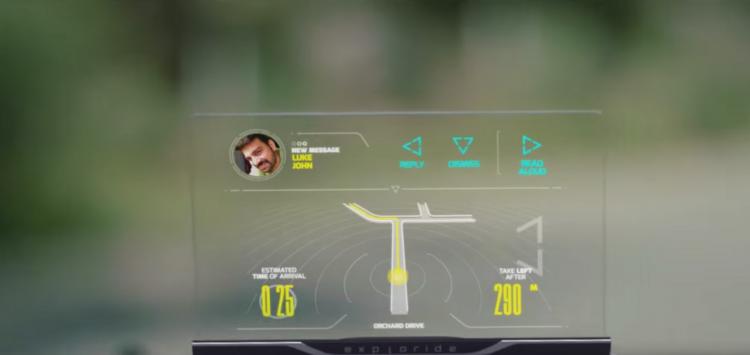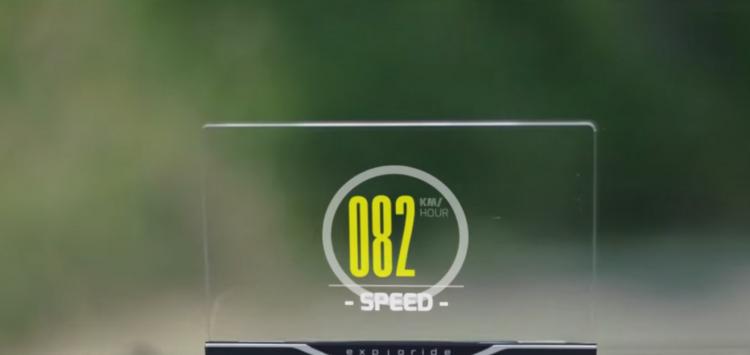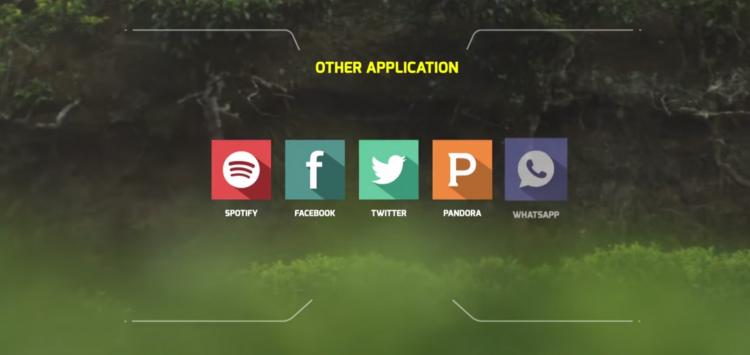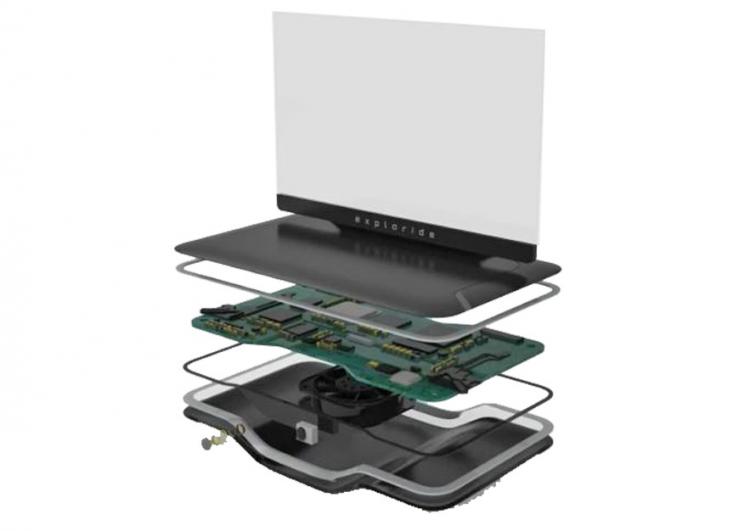 Subscribe To Our YouTube Channel