This Automatic Clothes Ironing Robot Irons Up to 12 Articles of Clothing at Once
By Ryan on 10/07/2022 8:56 AM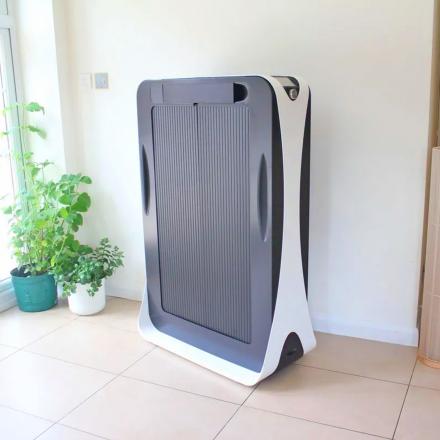 Ironing clothes can be a total pain, in everything from setting up the ironing board to casually hurting your back as you hunch over your clothing. And in the age of artificial intelligence, computers, self-driving cars and robots, it's high time we let the machines take care of this terrible task for us.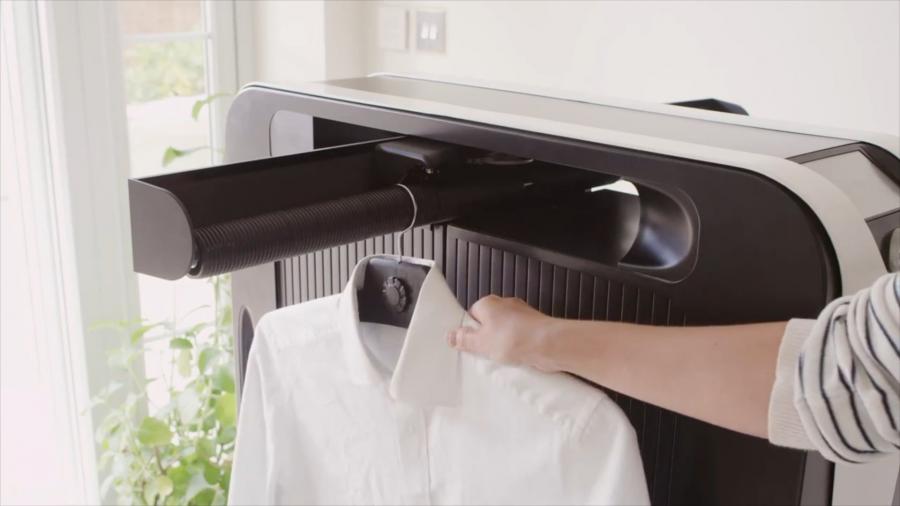 It's this kind of thinking that has led to the creation of effie, a clothes-ironing robot that dries too, which was featured practically on every publication a few years ago when they first announced it.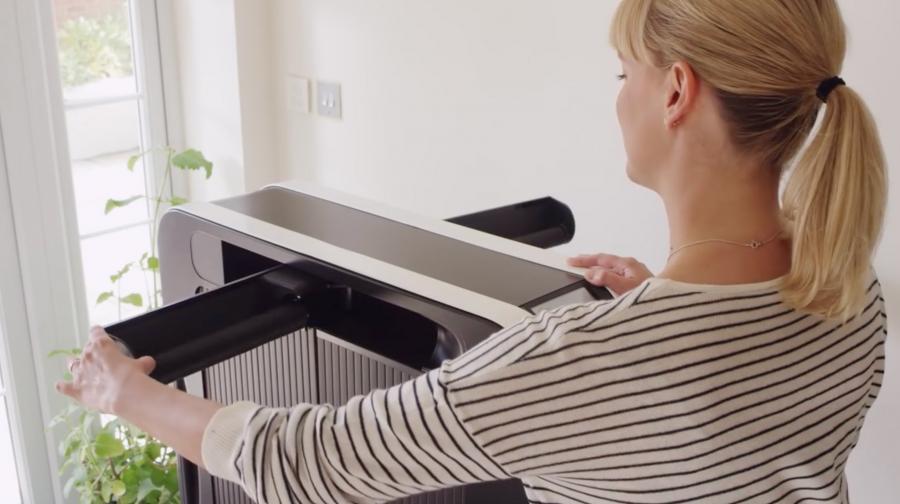 The automatic clothes folding machine is just a few feet tall and appears like a high-tech wardrobe closet — which certainly isn't the furthest thing from the truth.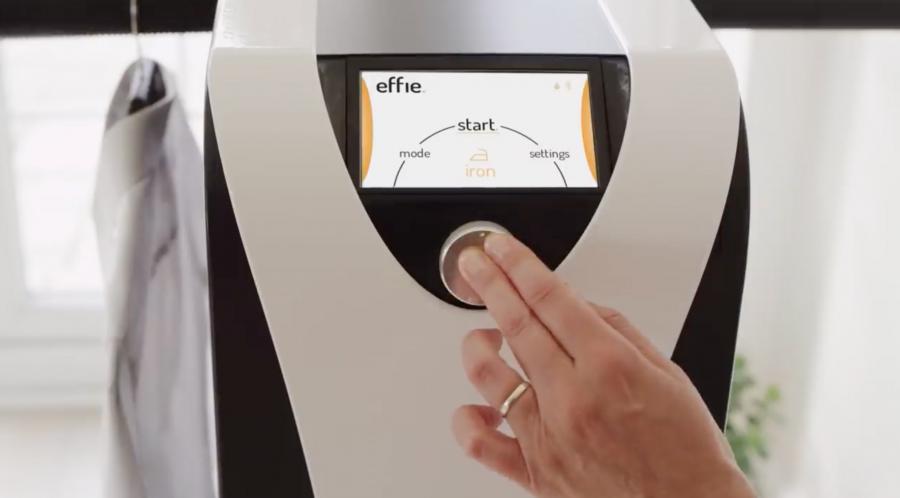 The effie automatic ironing robot can fit up to 12 clothing items per cycle, taking only about three minutes to iron them completely.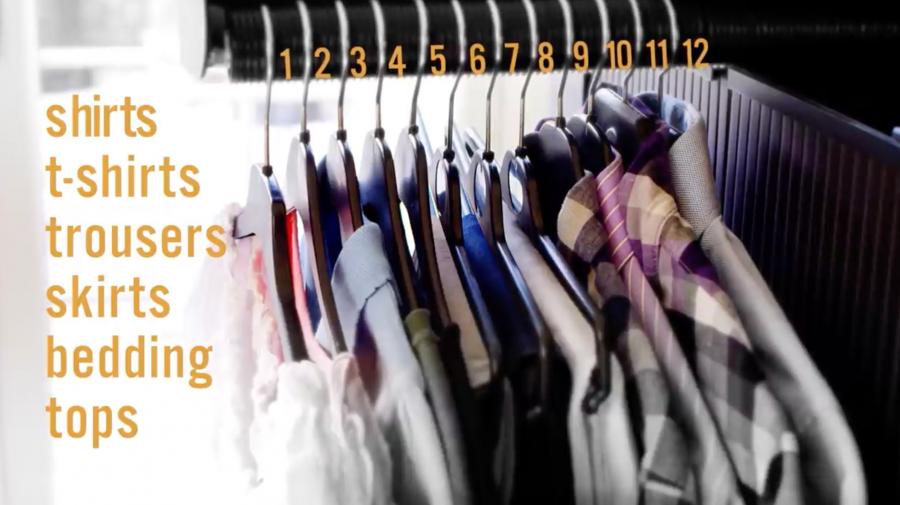 The ironing robot removes wrinkles and bunches completely and will reduce the time you need to iron by at least 95 percent, according to the creators.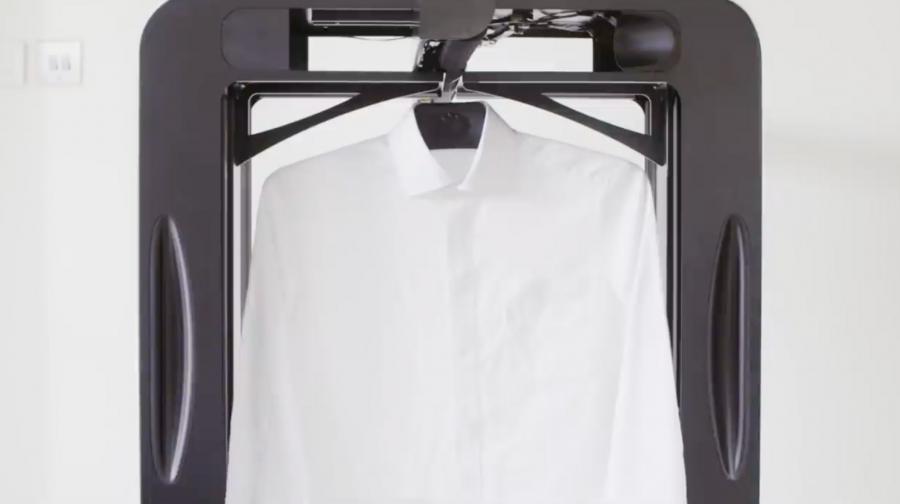 To iron clothes, simply fill up or make sure the removable water tank has enough water. Then you'll use the dedicated hangers and place them into the effie's ironing compartment.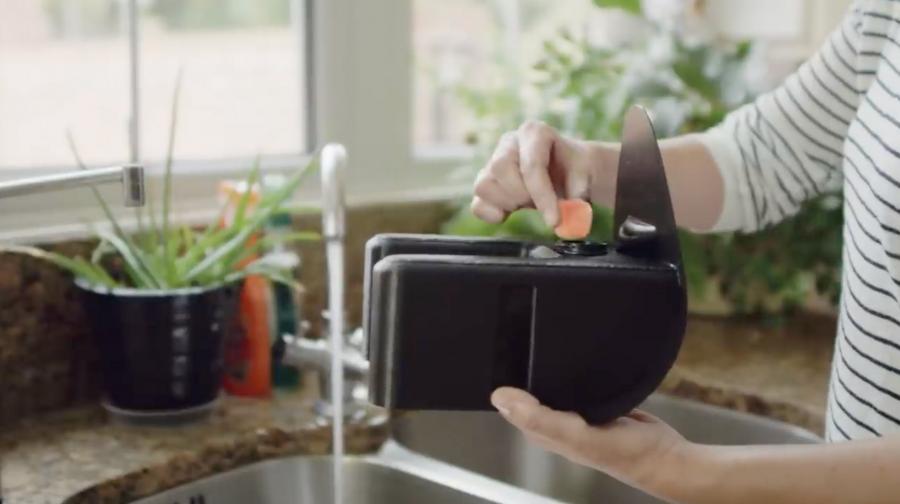 Then, you simply use the easy-to-use interface and rotary knob to specify your ironing and drying settings and hit start to activate the ironing cycle.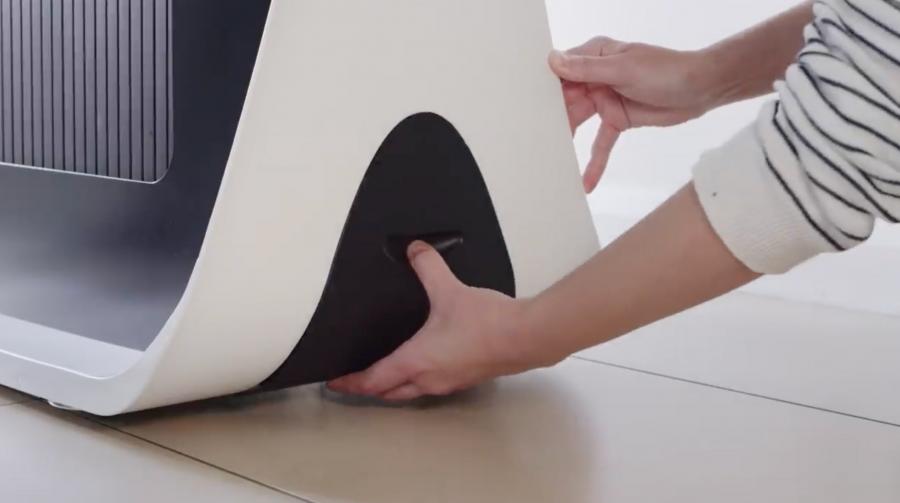 As for ironing settings, the ironing robot will come with multiple modes, and it can even be used to dry a variety of loose items such as socks, underwear and more.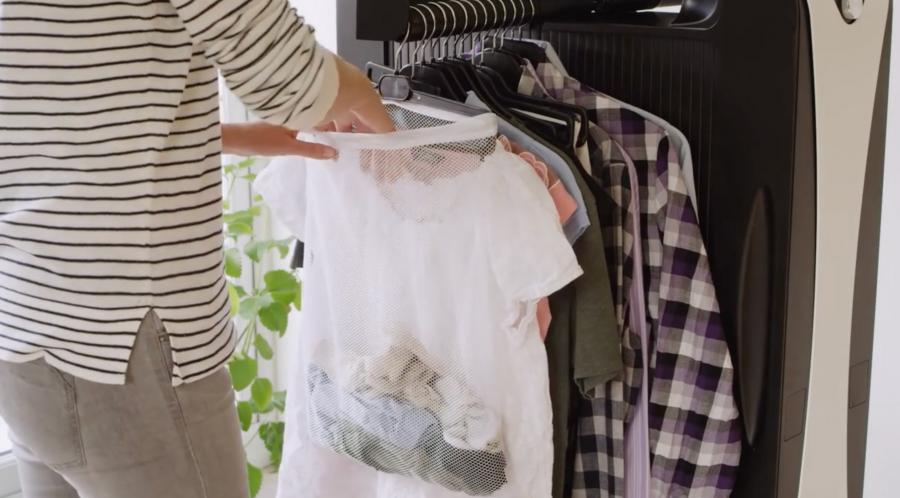 The company also says you can add scents to the water tank for fragrant clothing, and the unit even includes wheels which you can use to stow the ironing robot when not in use with ease.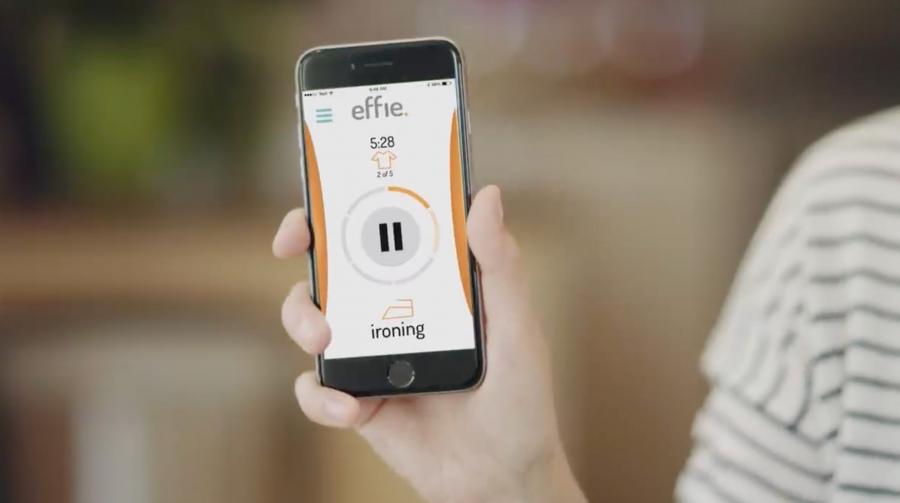 The creators of the effie ironing robot made the machine with the intent of helping to reduce time spent on household chores and tasks, and they also plan to make more products with this goal down the line.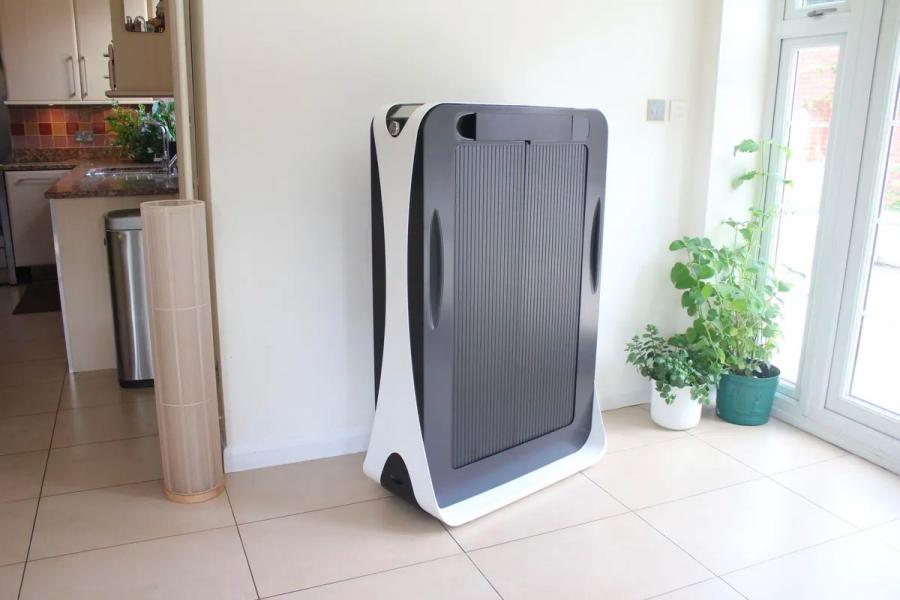 "Since we were able to quickly test multiple versions and different features of effie, we are confident that the final form is a device that users will be excited with, and which will save them so much time and mental anguish," said effie engineer Rohan Kamdar.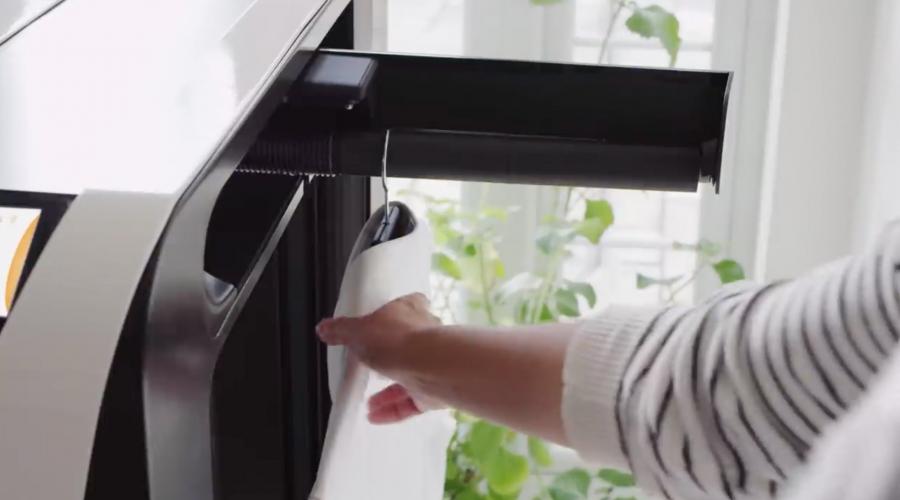 Despite how cool this product is, it's still a prototype, meaning that it isn't yet available on the market. Still, with enough interest in the clothes ironing robot, it's likely to hit markets at some point.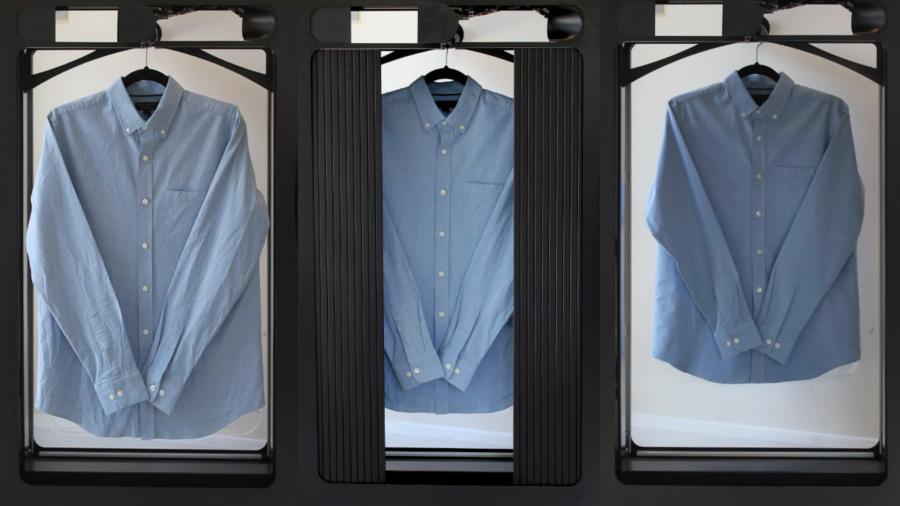 Plus, going to the company's website renders a message that says effie has "found a new home" with a worldwide manufacturer of appliances, meaning that it's probably getting ready to head to production eventually.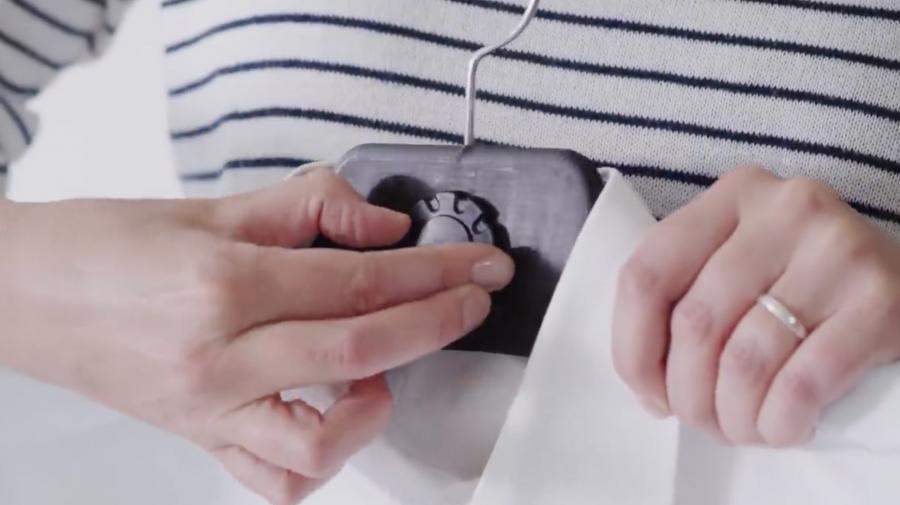 The effie ironing robot currently has a patent pending for the automatic ironing appliance and we're not surprised at how many are eager to see this thing become available.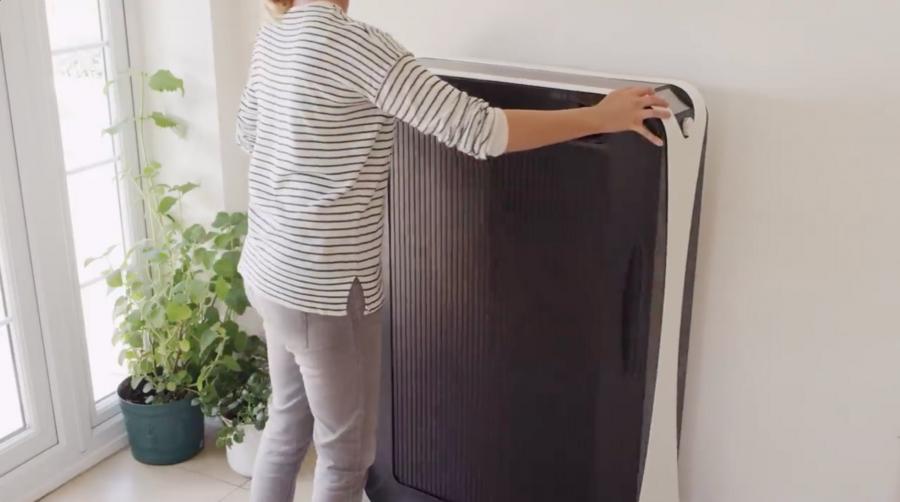 Similar options to this clothes ironing robot are hard to come by, though we've featured a handful of useful clothing-related features in the past. Consider the automatic clothes folding machine for one, plus there'a also the Foxydry auto lowering clothes rack, among others still. Each of these includes tons of utility for those who want to look good wherever they are.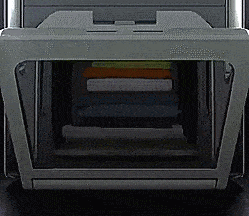 No matter what you need to look sharp for, keep your eye out for effie, the automatic clothes ironing machine built to save your back, your time and your job!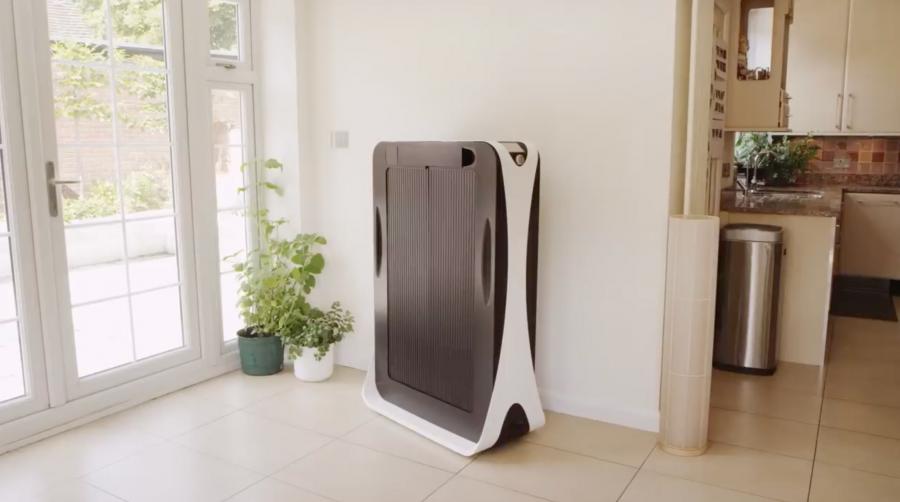 Instead of walking around with your clothes bunched up, be ready to look good and feel good — just as soon as the effie goes from a prototype to a fully functioning, readily available clothes-ironing robot.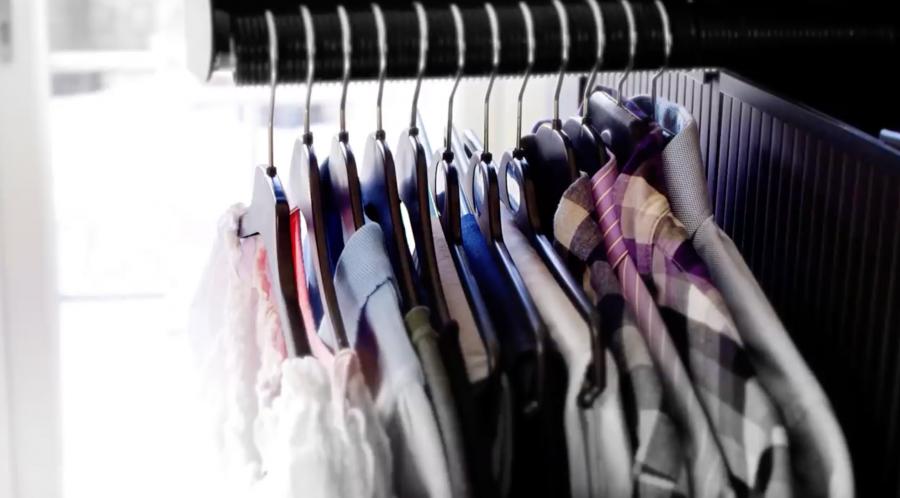 The estimated cost for the Effie clothes ironing robot (once it's released) would be right around $915 bucks!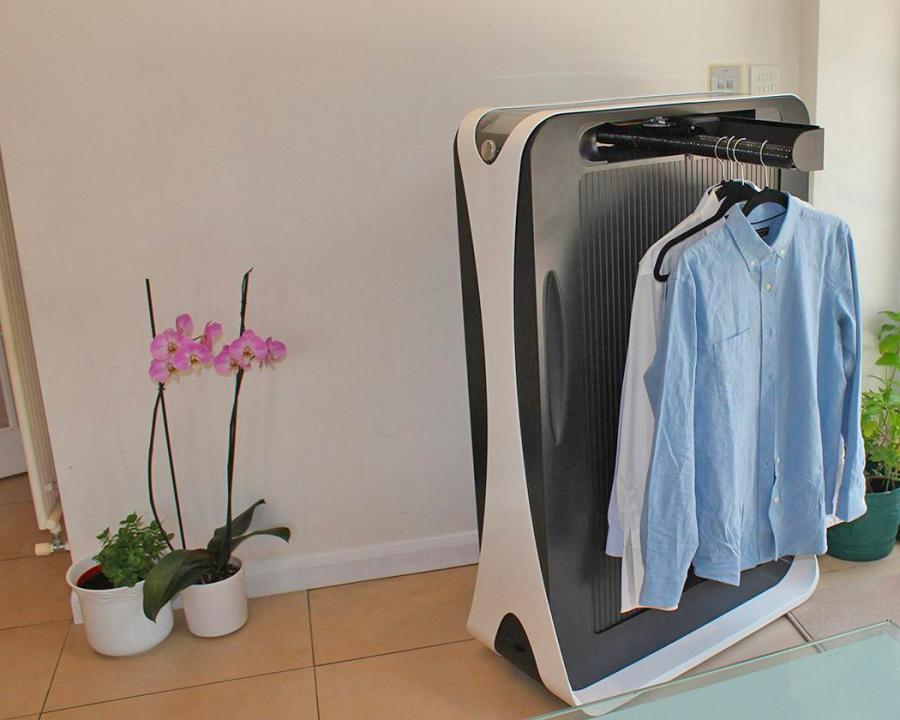 Check out the Effie automatic clothes ironing robot in action via the video below!
Subscribe To Our YouTube Channel