A Cookie Cutter Shaped Like Your Face, Or Your Dog's Face
By Ryan on 11/20/2015 6:20 AM (Updated: 01/21/2019 8:58 PM)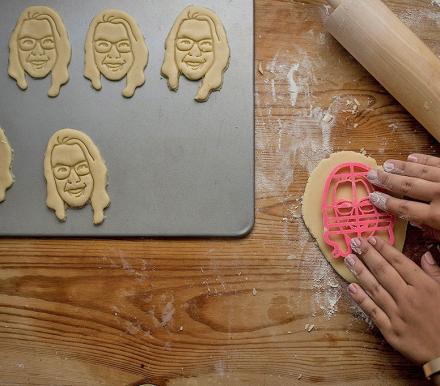 If you wanted to eat yourself, you might want to go take a look at the giant edible marshmallow that you can print your face on, but if you're looking for something a little smaller where you can still devour yourself in one sitting, these cookie cutters made to look like your face might be what you're looking for.
Created by Etsy store Copypastry, the way it works is you simply upload the photo of your face that you would like made into a cookie cutter, and their team of designers will make it into a 3D print file and print it out on their crafty 3D printer so you can be eating yourself in no time.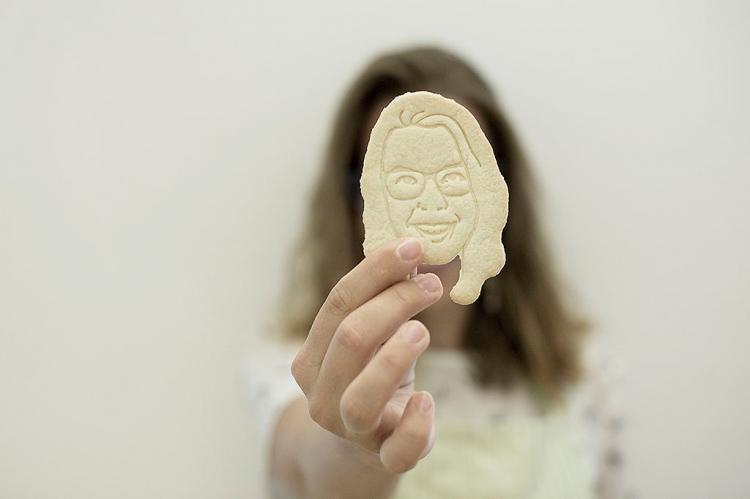 It's just up to you afterwards to design it and paint it with frosting to really make it pop. You don't want to be eaten with no makeup do you?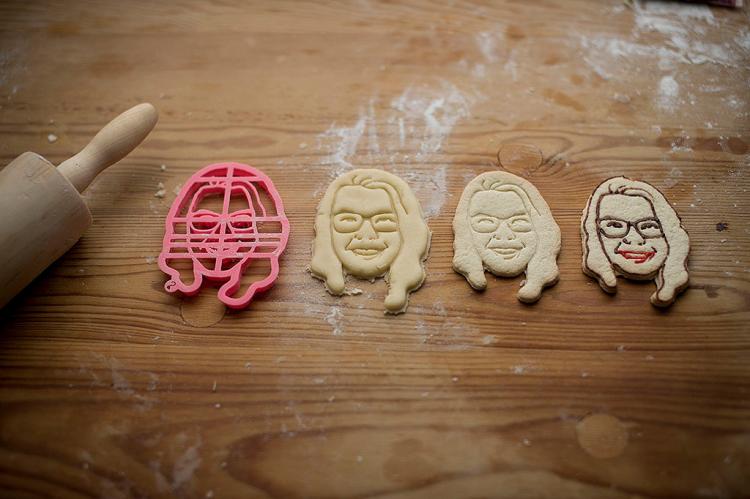 A perfect gift idea for that weird person in your life, these selife cookie cutters can also be made for couples, or even made to look like your dog's face. But in reality they say they can make pretty much anything into a cookie cutter, including a silhouette, a family portrait, a company logo, or even just a drawing.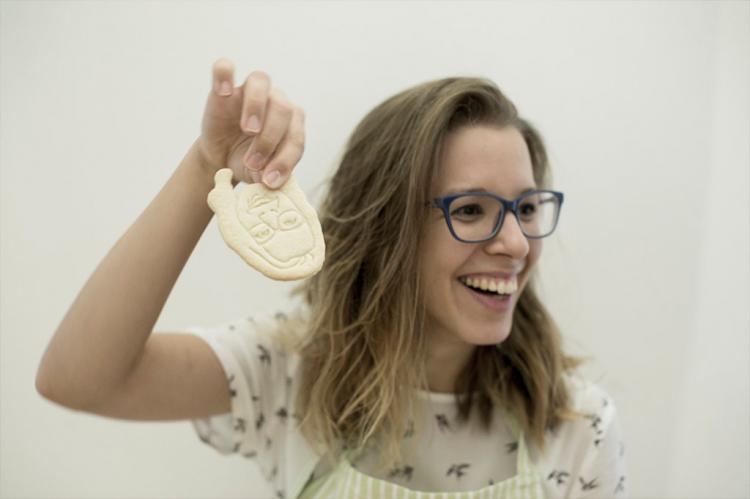 The self portrait cookie cutter is made from PLA plastic, is recommended to hand wash only, and each cookie cutter will measures approximately 3.9 inches wide x 3.9 inches long x 0.35 inches thick.