This Company Sells Christmas Leggings, and We Can't Get Enough Of Them
By Ryan on 10/20/2022 10:21 AM (Updated: 10/25/2022 9:05 AM)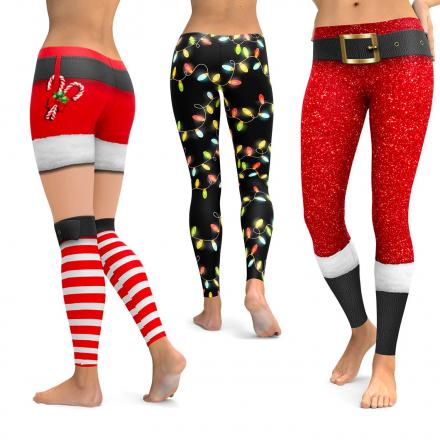 Still can't decide what to wear on Christmas? Looking for something to pair your Christmas sweater with? These colorful and cozy leggings can be a great choice. You can choose from a wide selection of holiday-themed patterns, colors, and styles to match any top you want.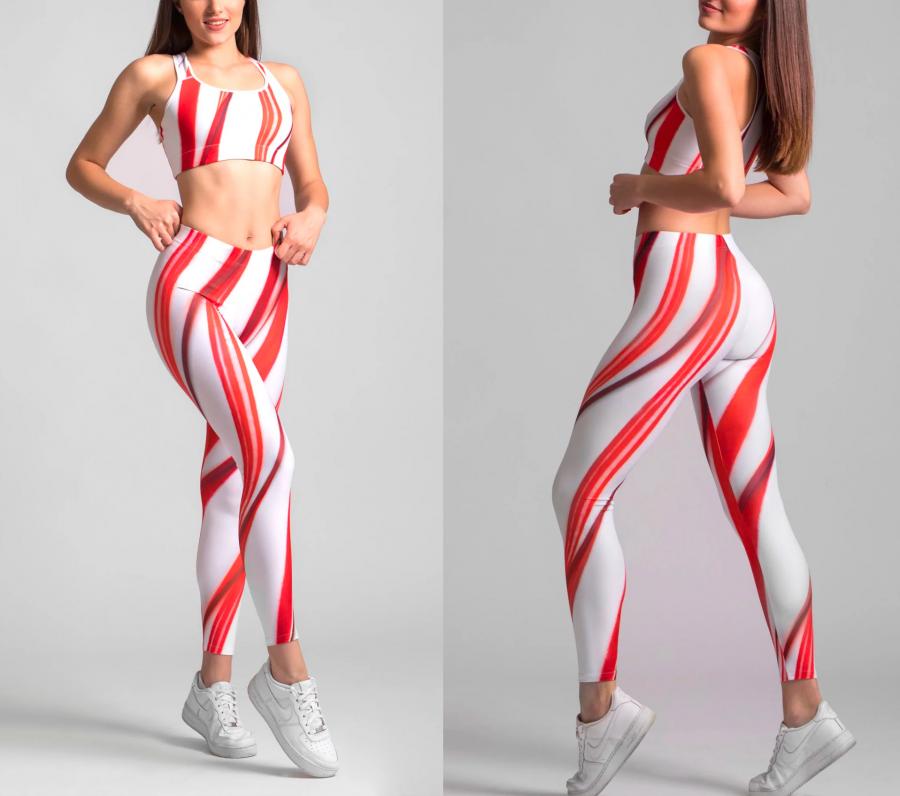 The Christmas leggings are made by the company FiercePulse who specializes in very unique legging designs. You may remember them from the cartoonized leggings that we featured a while back, which turn you into a 2D character!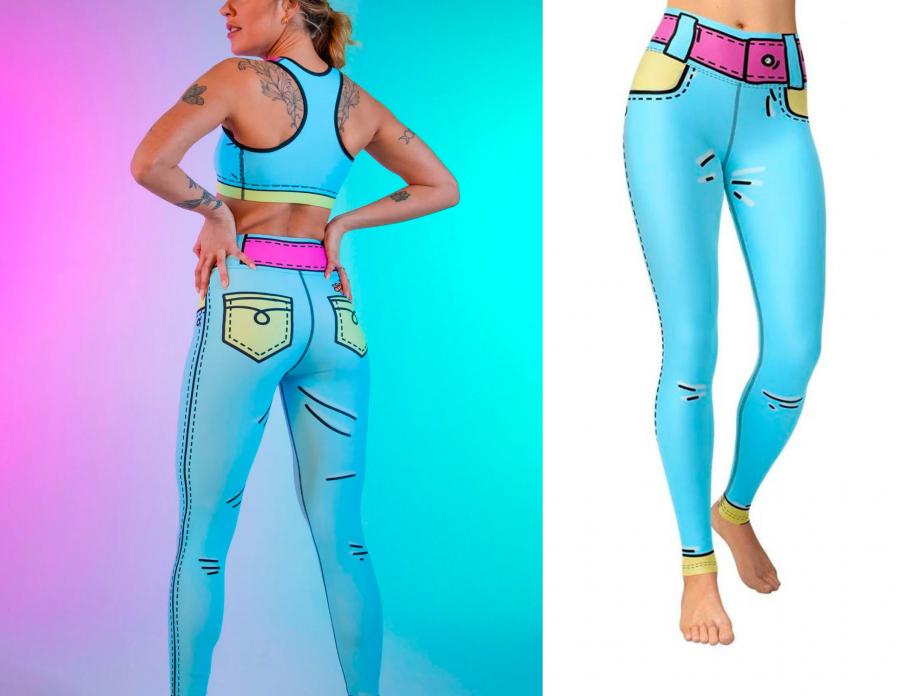 What makes these Christmas themed leggings unique besides the fun patterns is that they're completely handmade.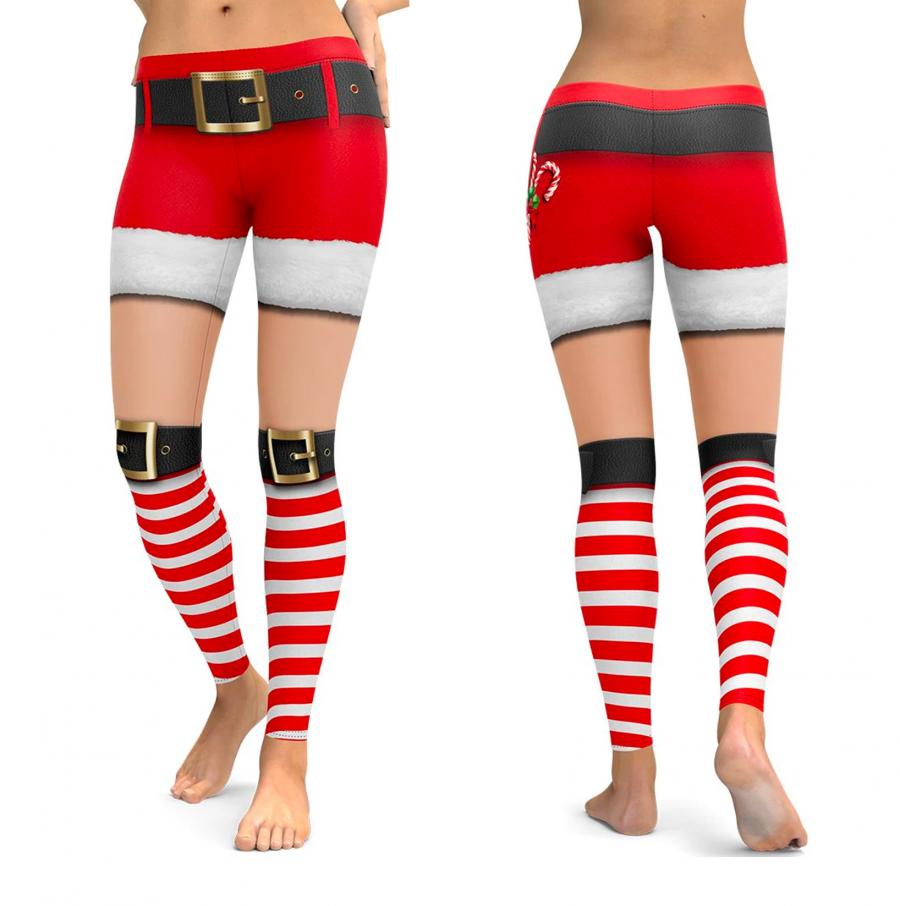 From the design, cutting, printing, and down to the stitching, you can trust these Christmas leggings' exquisite quality that will surely last you a long time.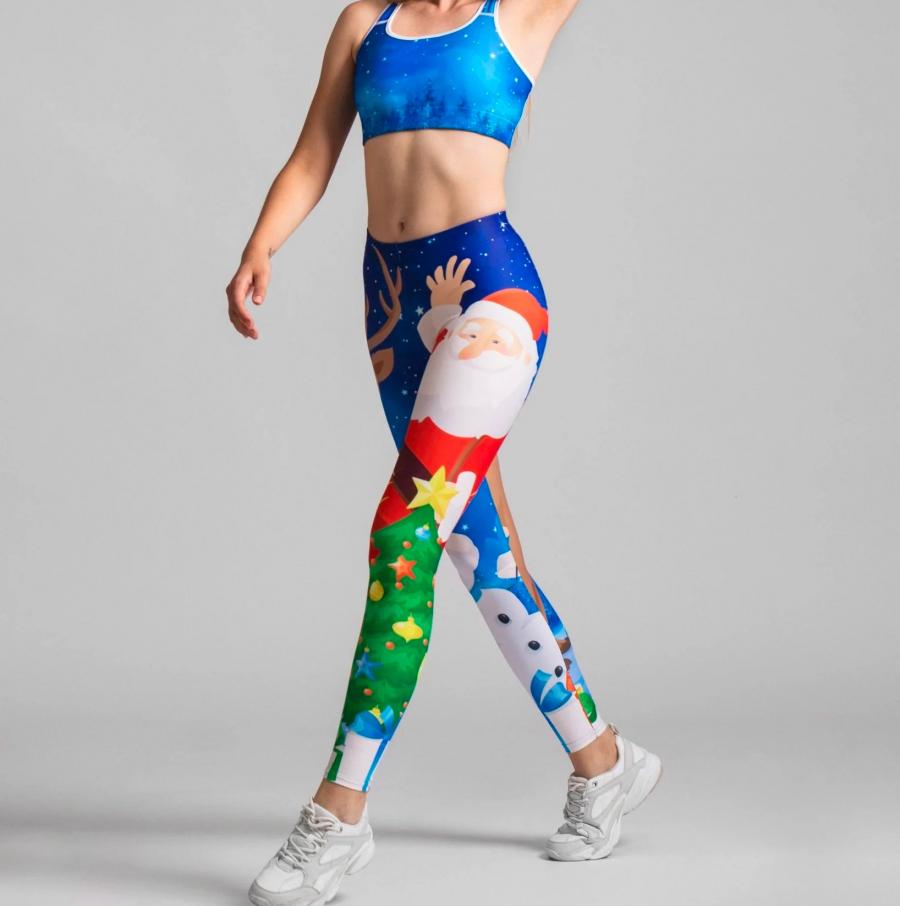 These Christmas leggings aren't only your go-to holiday outfit; you can also bring them to the gym, wear them to your yoga sessions, and really anything else you may need leggings for during the holiday season!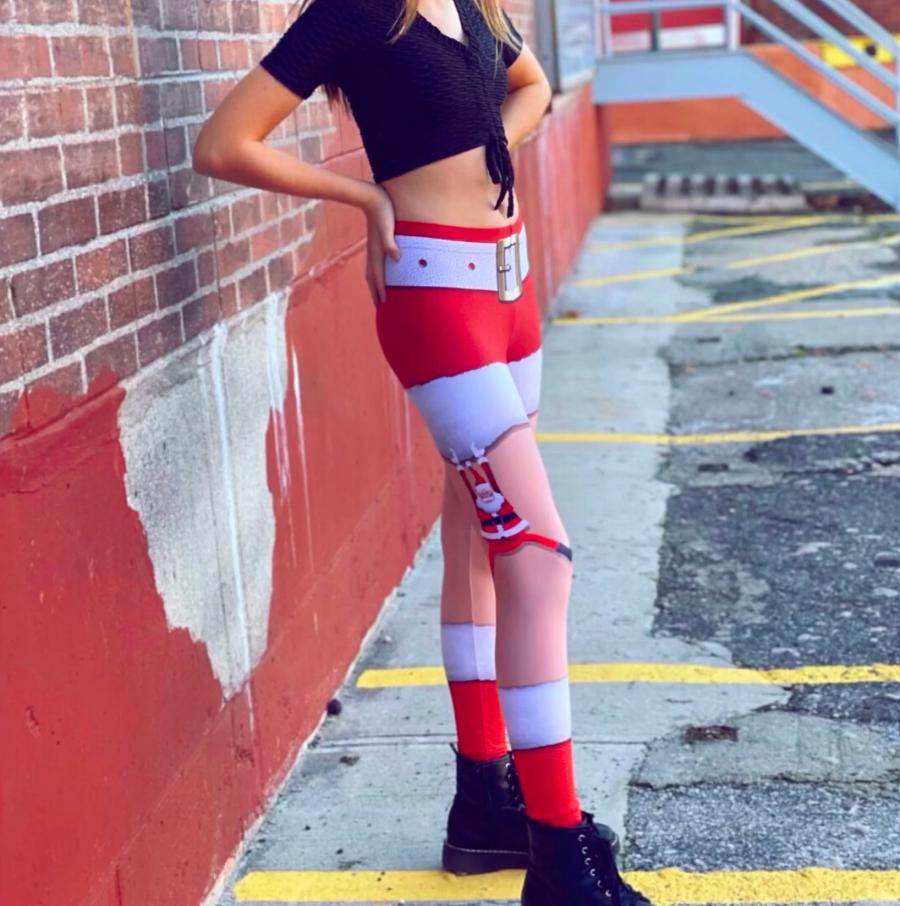 The Chrismas leggings come in a ton of different designs to choose from, including Christmas lights, santa pants, santa shorts, or even wrapping paper designs!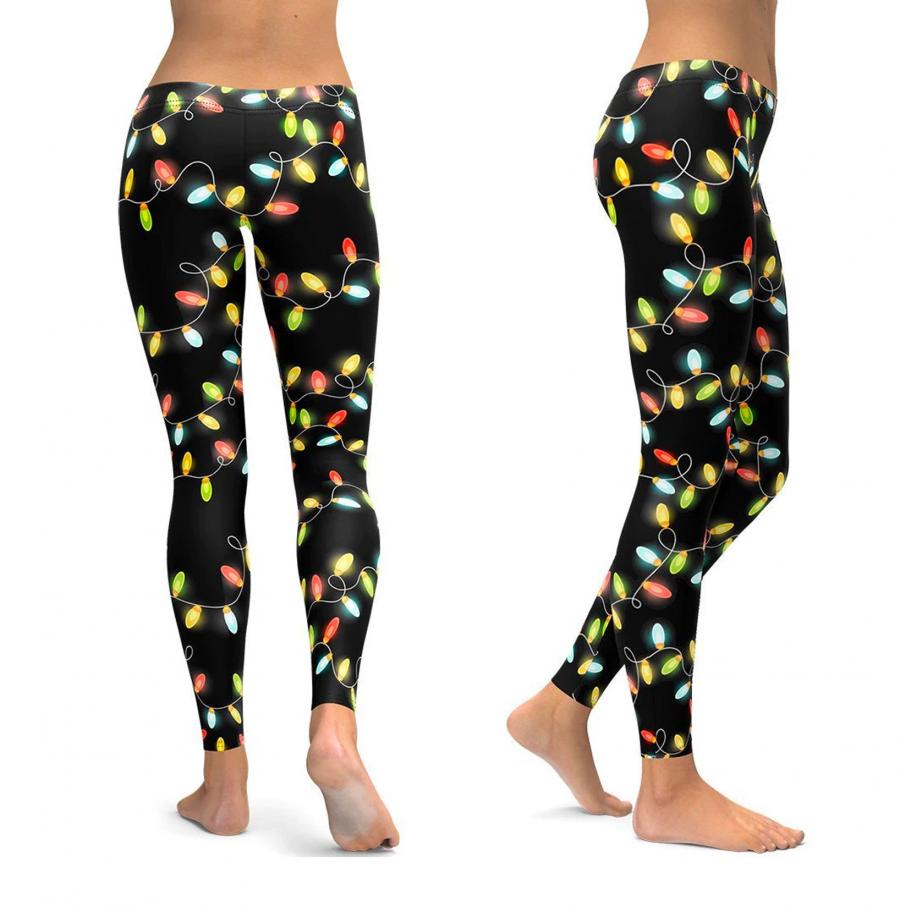 On top of that, you also don't have to worry about irritating and painful stretch marks around your waistline when wearing these leggings for a prolonged period of time.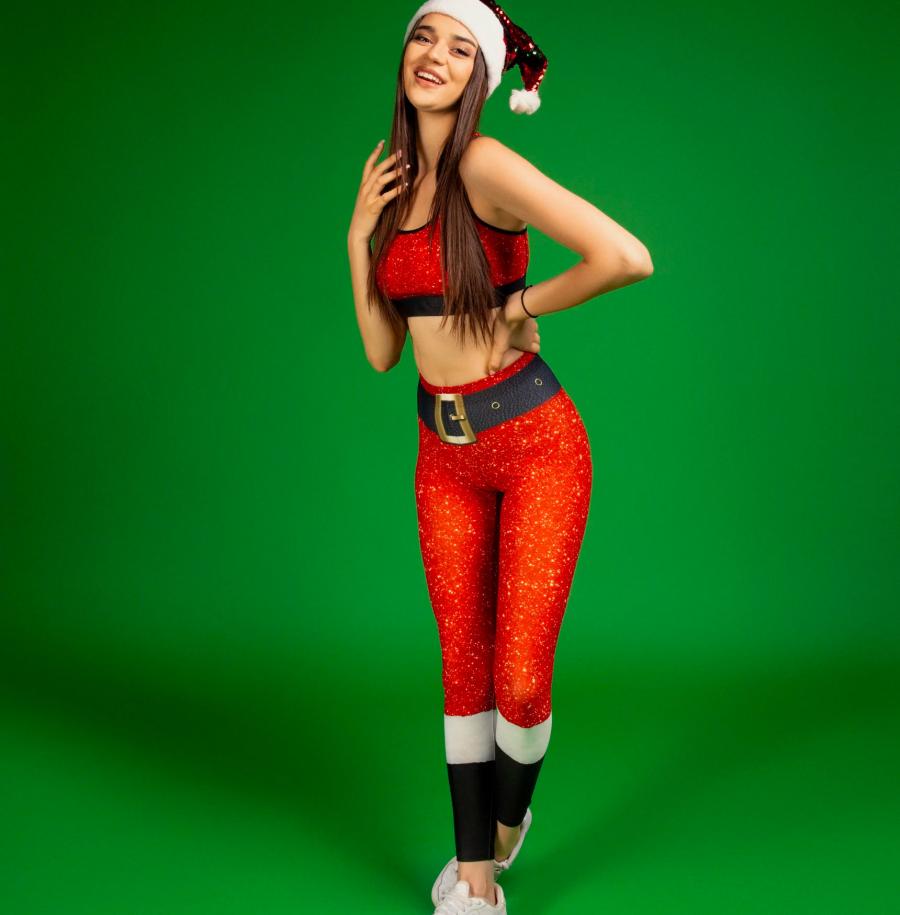 They have a comfy waistband that easily wraps around the waist without any discomfort. All of their Christmas themed leggings are also made with soft, high-quality fabric composed of 82% polyester and 18% spandex that moves with your body while giving you a hugged sensation.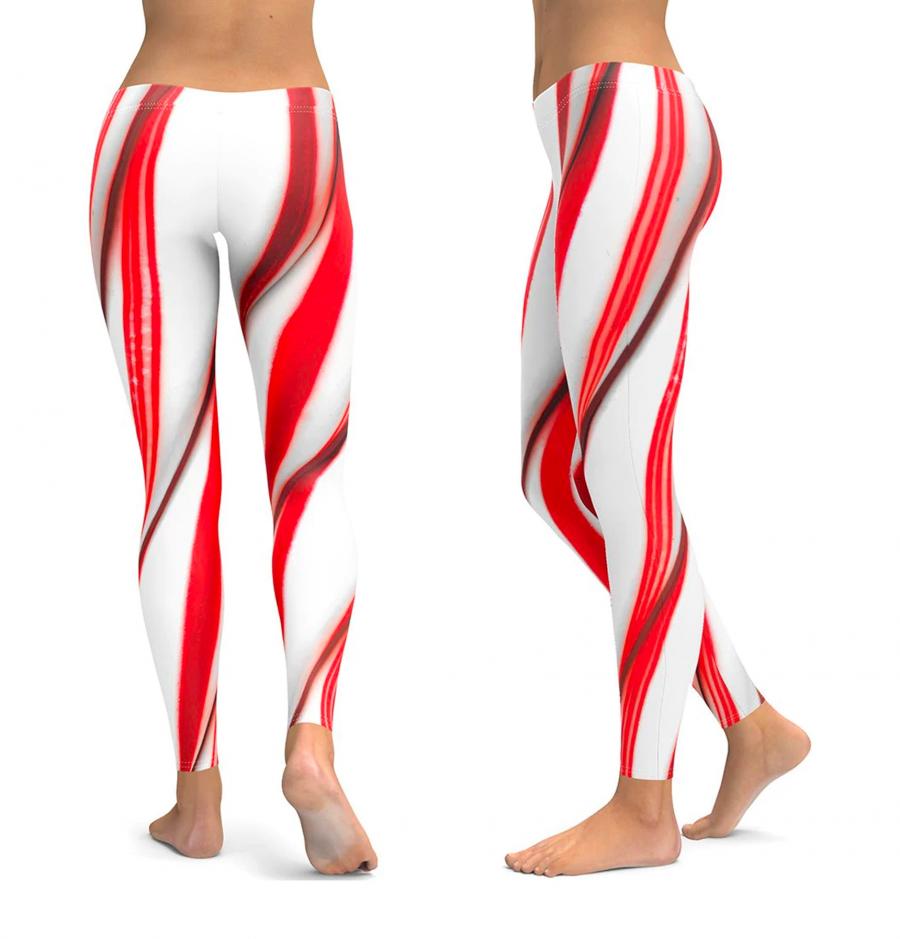 Additionally, you can also wear a shirt over these leggings without unsightly waistband bumps.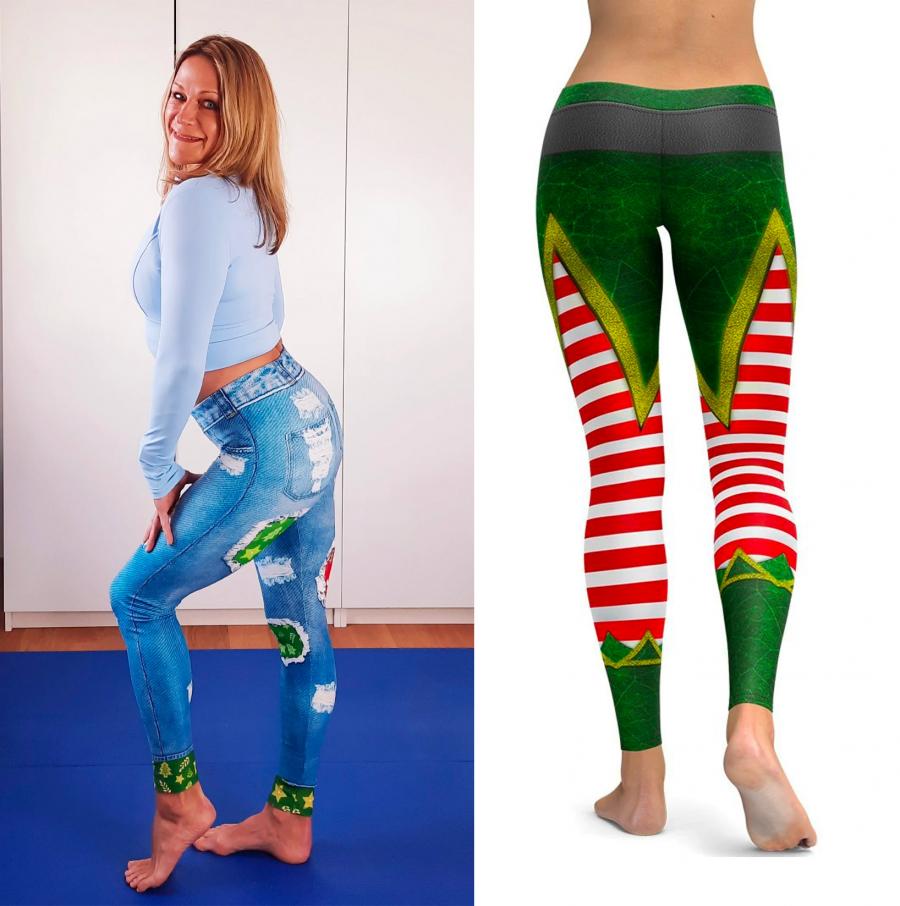 One thing that most women dislike about leggings is how they stretch too much when squatting or bending down that they become see-through. With these leggings, you'll feel completely safe going about your gym routine without exposing your undergarments, dark and light-colored ones alike.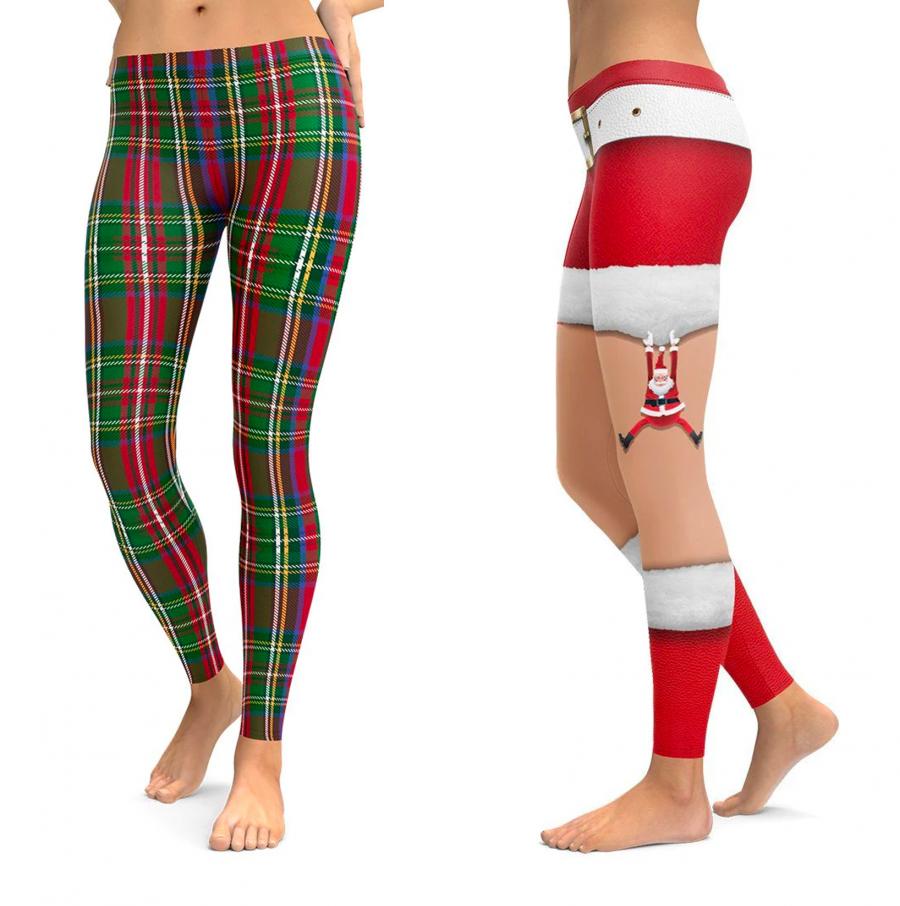 Another great feature that makes these leggings a great buy is how they can protect you from harmful UV rays. When wearing these leggings, your legs will be protected from the heat of the sun with 40+ UPF.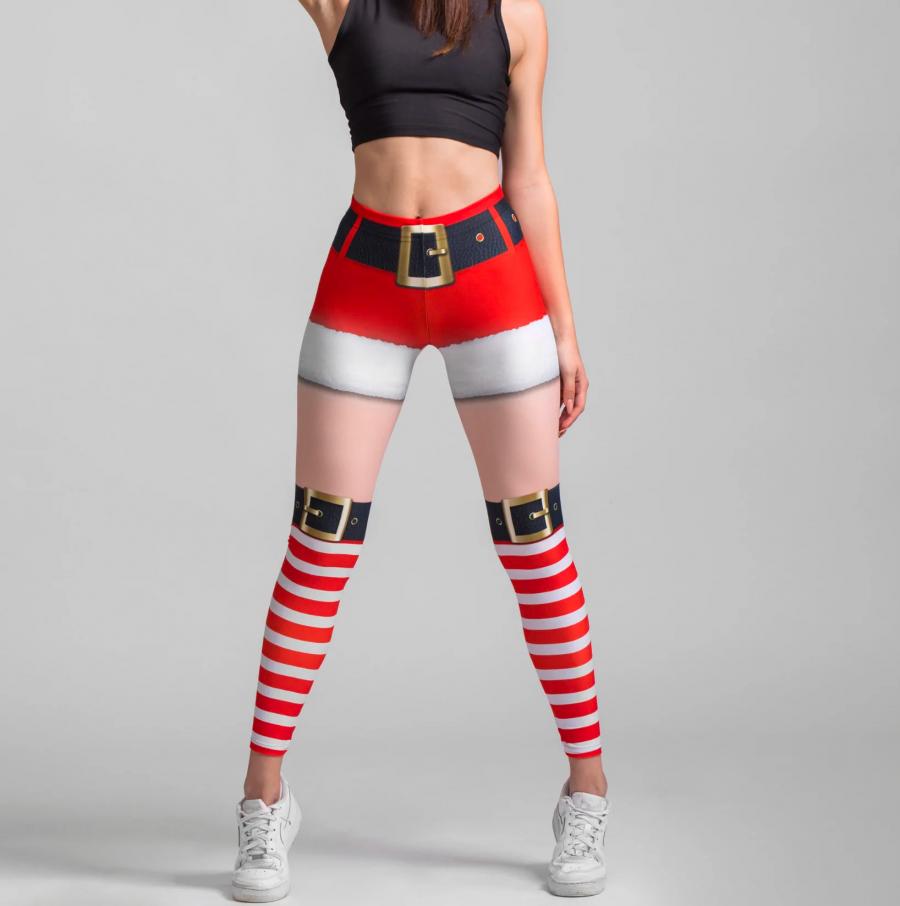 What's more, you can pair them up with a UV-protected activewear top if you'd really like to shield yourself from the sun. They're the perfect outdoor leggings. You can wear them when you go hiking, trekking, and even for biking, and you won't need greasy sunscreen on your skin. This is perfect for those with allergies to topical creams and sunscreens.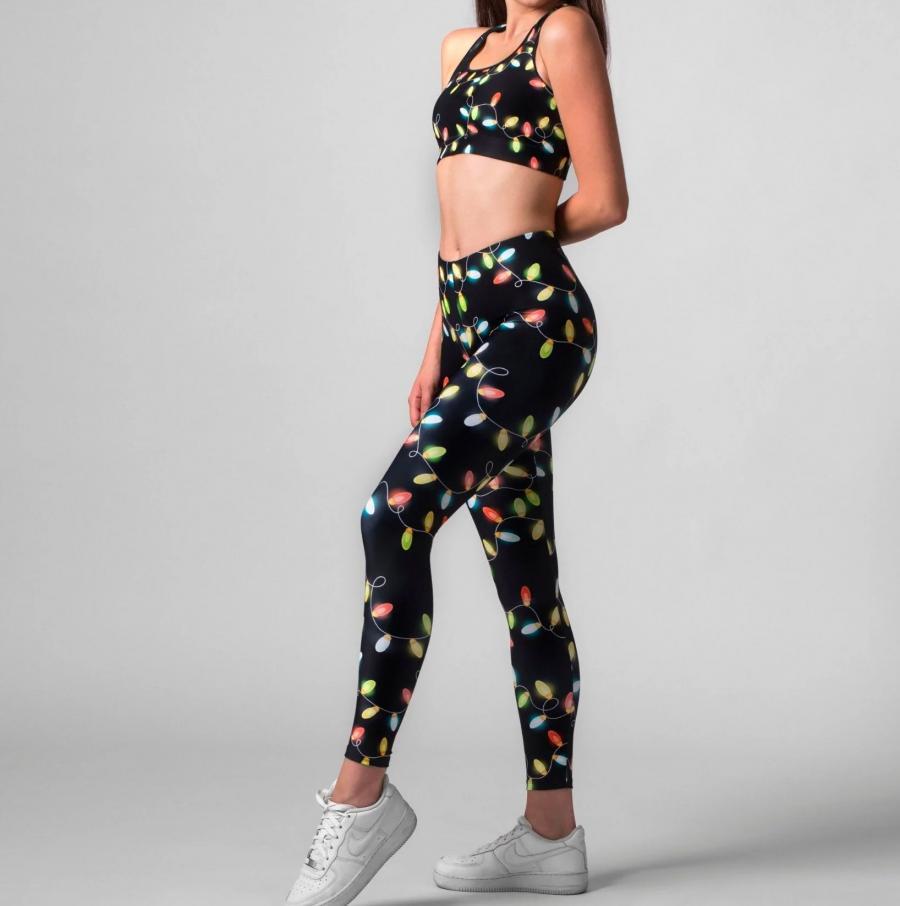 These leggings can be cleaned easily by machine-washing with mild detergent spinning only at a gentle cycle. However, avoid mixing them with light-colored clothes. As much as possible, wash them with like-colored clothes to prevent discoloration. In addition, it's also not advisable to use bleach and softeners. They can also be tumble-dried, but only at low heat to avoid shrinking. If you're unsure about heat drying, hand drying them is enough. Lastly, these leggings should not be ironed to avoid damaging the print.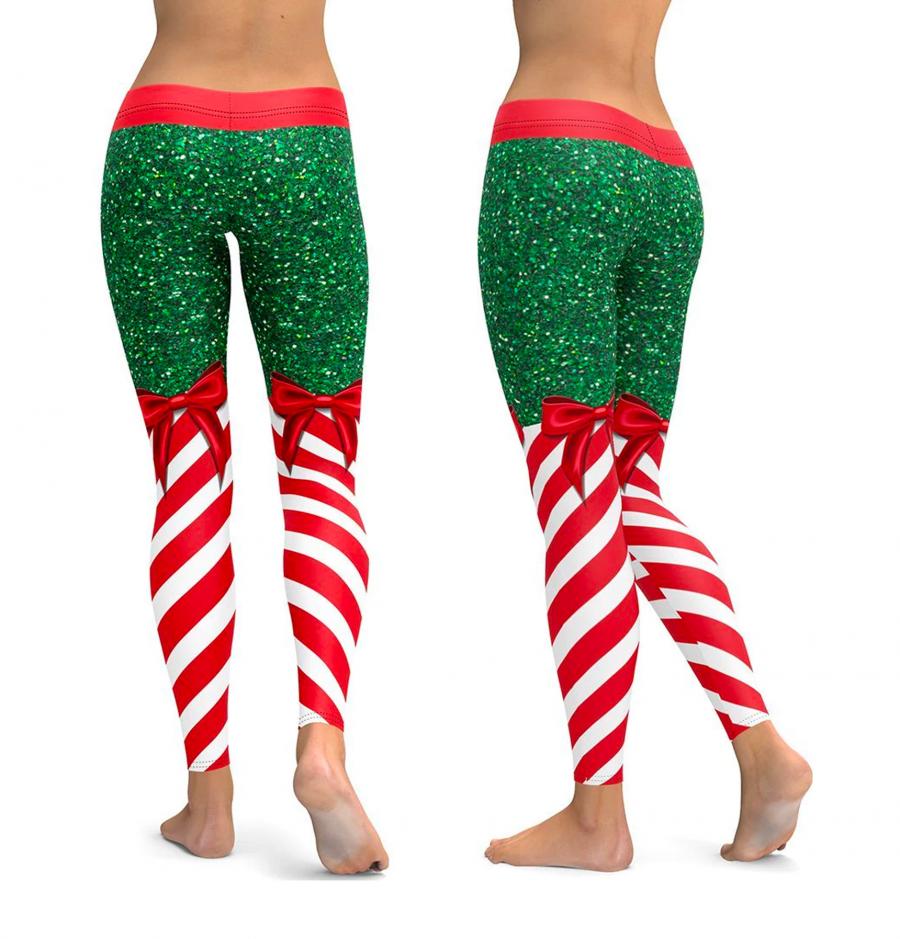 Another cool thing about these Christmas leggings is that the majority of them have a matching top that you can wear with them! Just take a look at each product page, and if it has a matching Christmas sports bra, it should show up in the recommended area.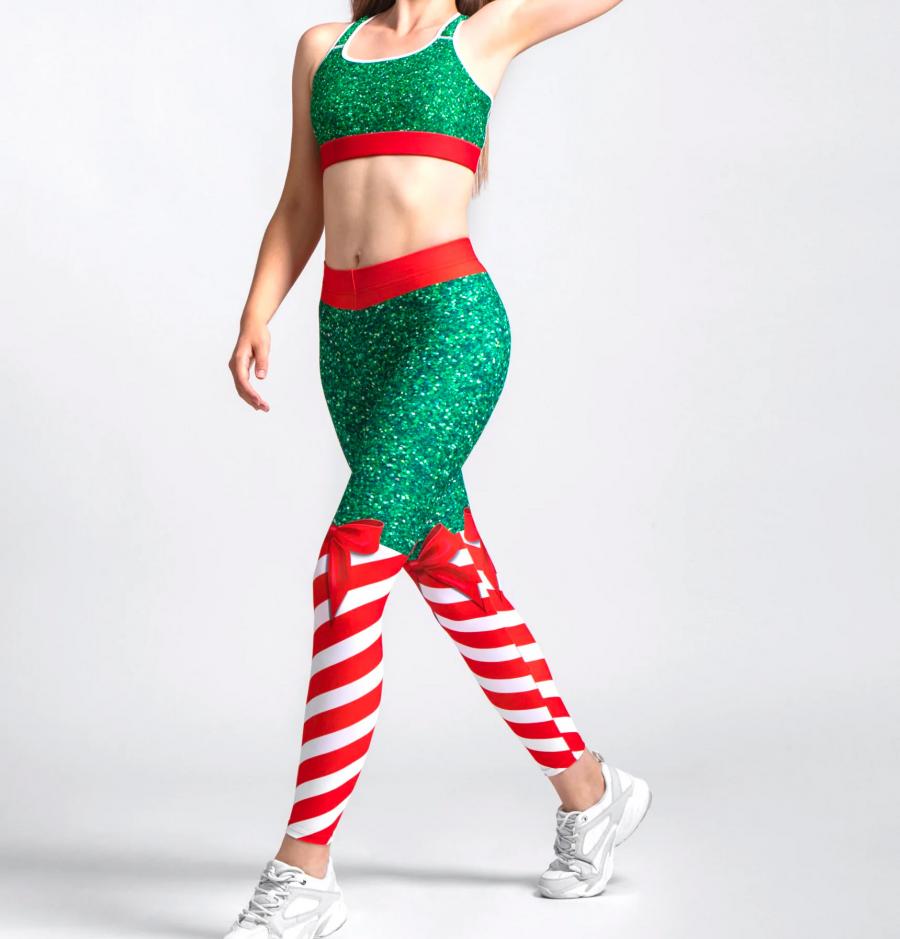 Who needs an ugly Christmas sweater when you have these incredible Christmas leggings. Though, that's not to say you couldn't pair these leggings with an ugly sweater!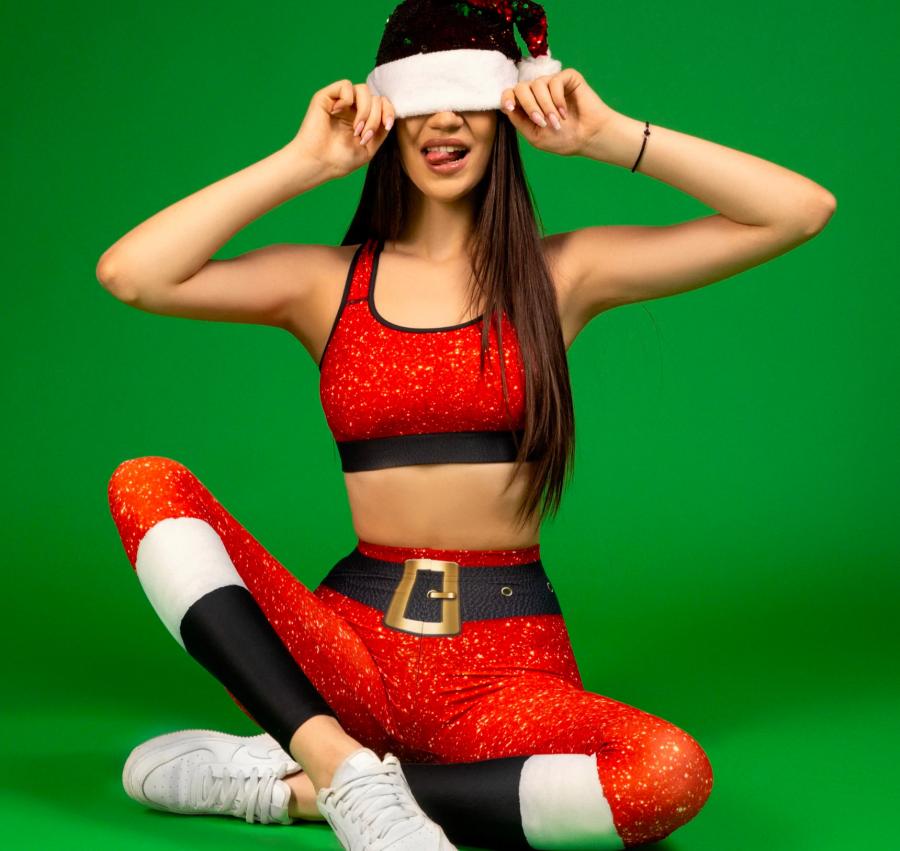 The perfect fit on these leggings emphasizes the buttocks, the thighs, and the waist. It's the absolute figure enhancer. You can get it to look sexy this coming Christmas or as a gift to a friend.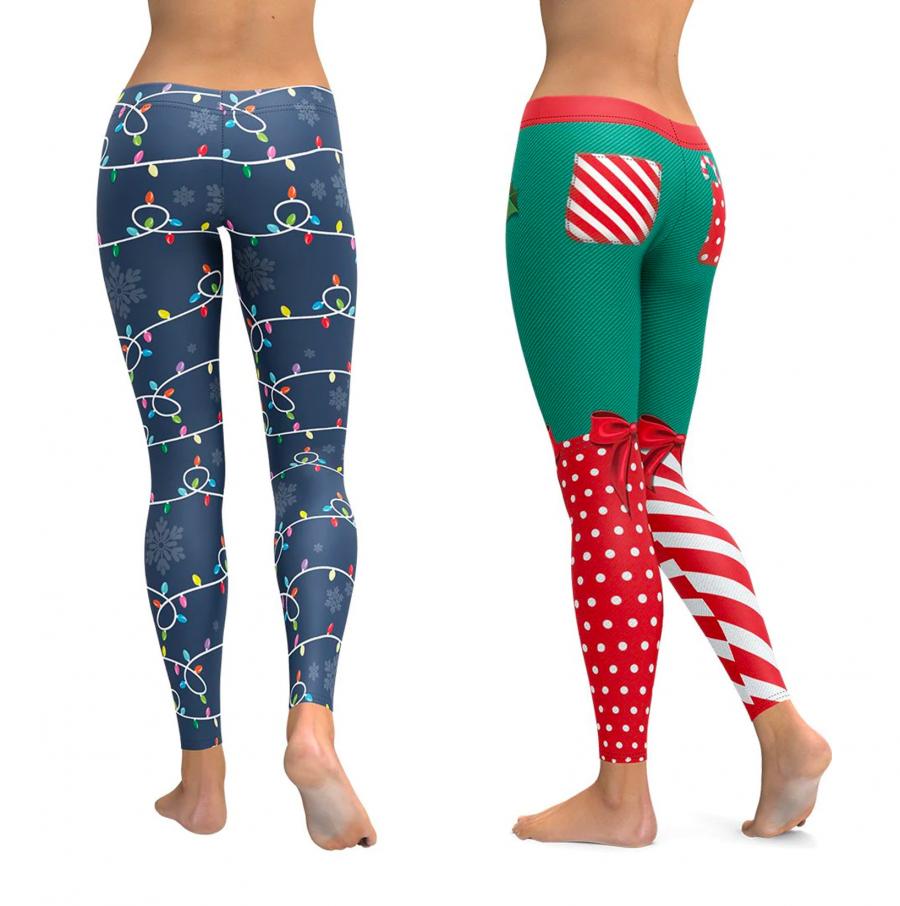 You can snag any of these Christmas leggings at their website for around $90 bucks apiece!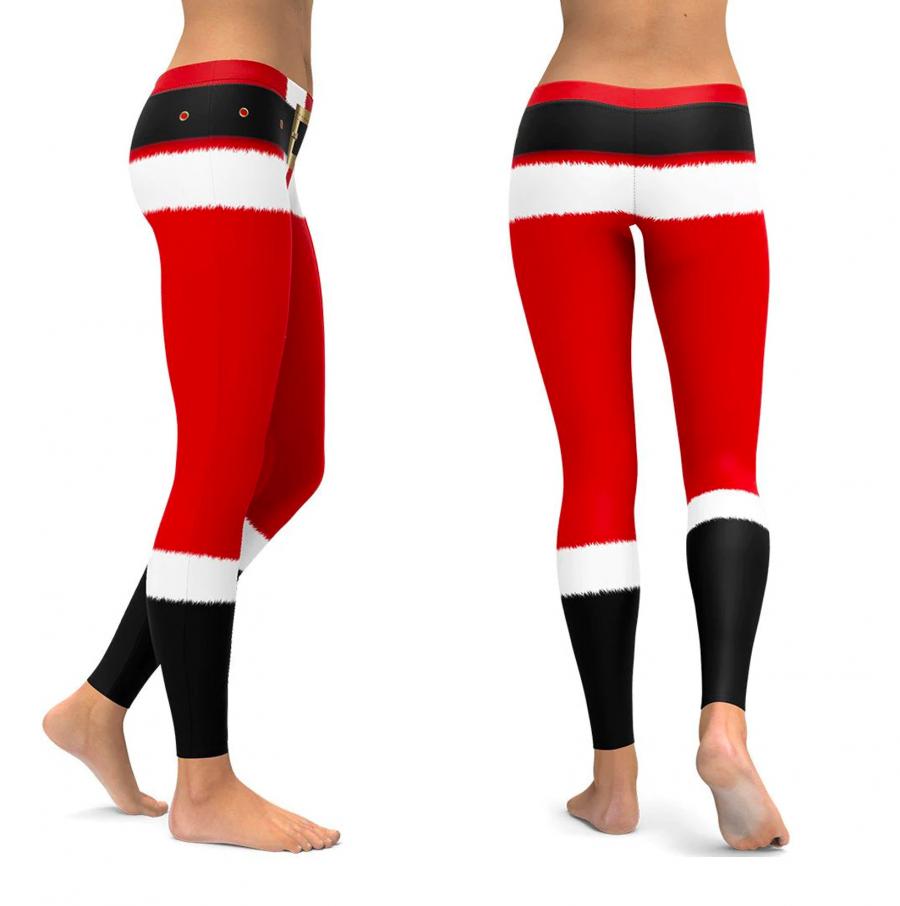 Check out the Christmas Leggings in action via the video below!
Subscribe To Our YouTube Channel