These Cartoonized Leggings Turn You Into a 2D Cartoon Character
By Ryan on 06/22/2022 9:55 AM (Updated: 10/25/2022 9:07 AM)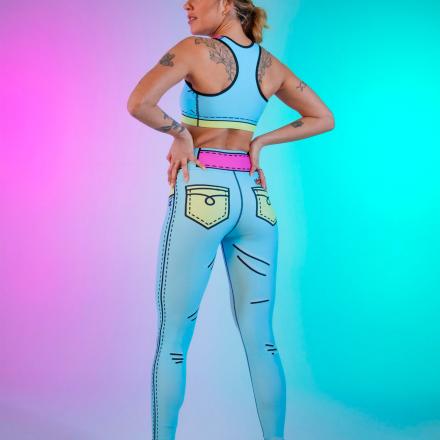 If you're a fan of pastel colors, vibrant fashion aesthetics and yoga, we got good news for you! The Cartoonized Yoga Leggings from FiercePulse are here, and they're a must-have for your next gym outfit, designed for maximum functionality, comfort and style. Plus, who doesn't secretly want to become a cartoon character?!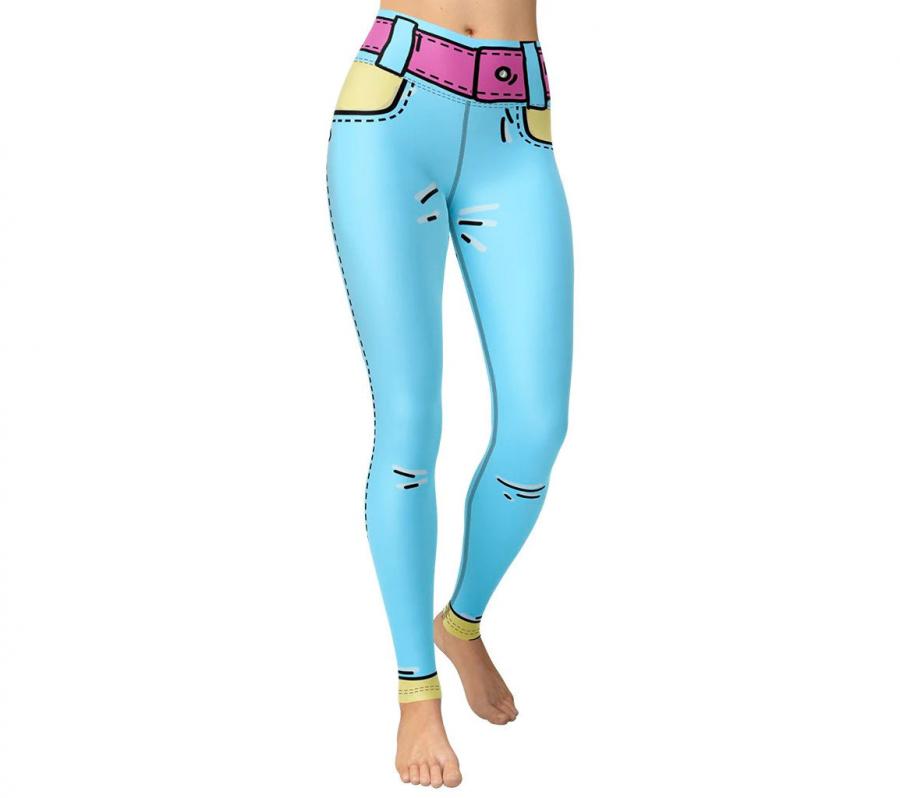 Credit: fiercepulse
These colorful yoga leggings are perfect for your daily workout and yoga sessions. They're not only superficially attractive but are also made out of soft, high-quality materials on par with today's branded sports apparel.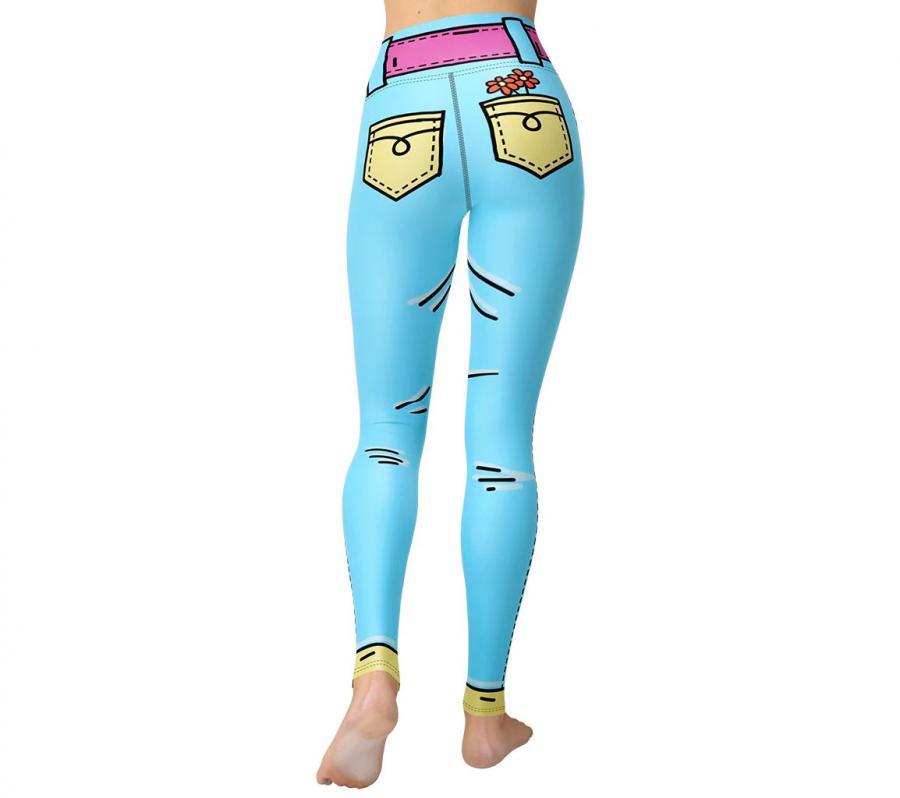 Credit: fiercepulse
Made of 82% polyester, the cartoon leggings are durable, breathable and ultra-lightweight – basically, all the things you need when performing different exercises or yoga positions.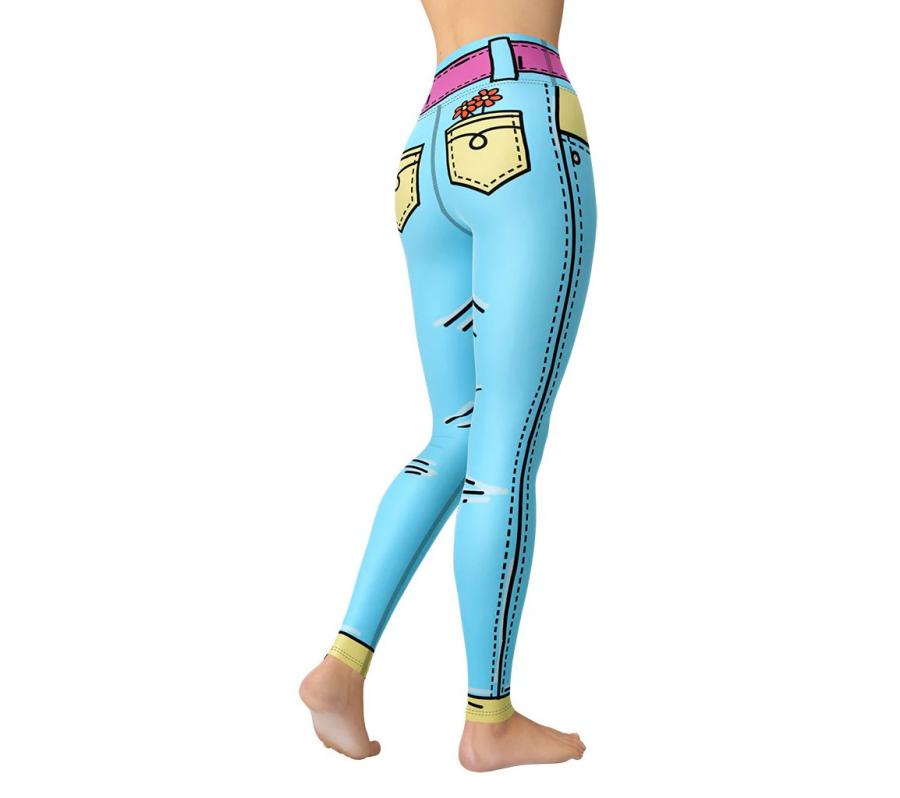 Credit: fiercepulse
These cartoonized leggings also consist of 18% spandex, which gives them elasticity and the ability to wrap around your body's contour effectively.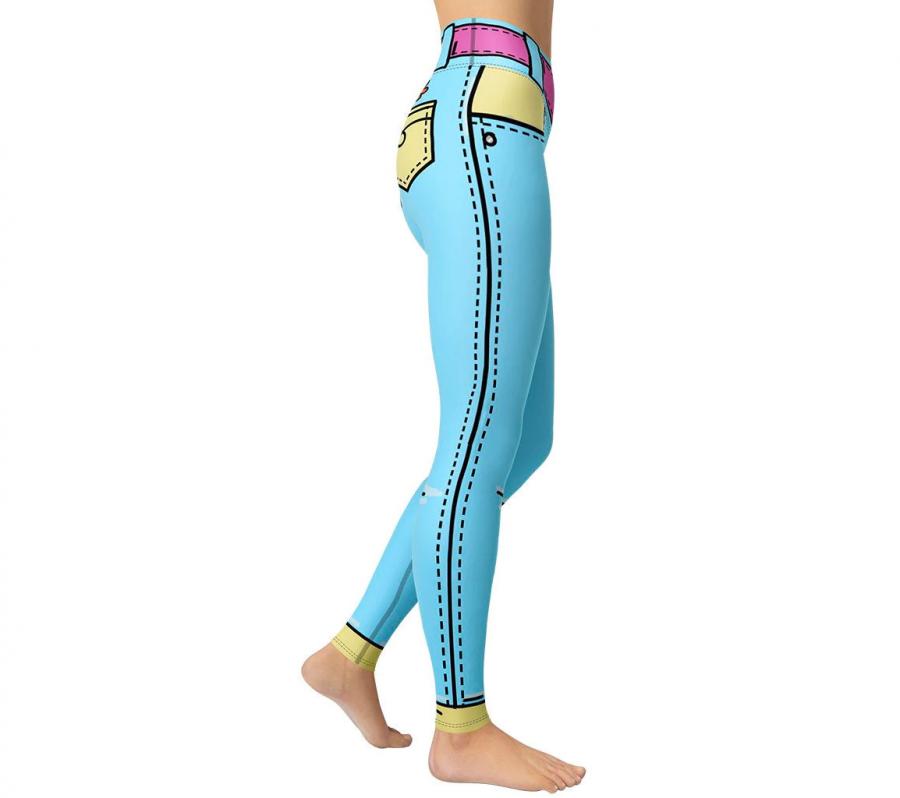 Credit: fiercepulse
Moving with these cartoon leggings is phenomenally comfortable. Their high-quality fabric doesn't sag, wrinkle or fight your body's movements.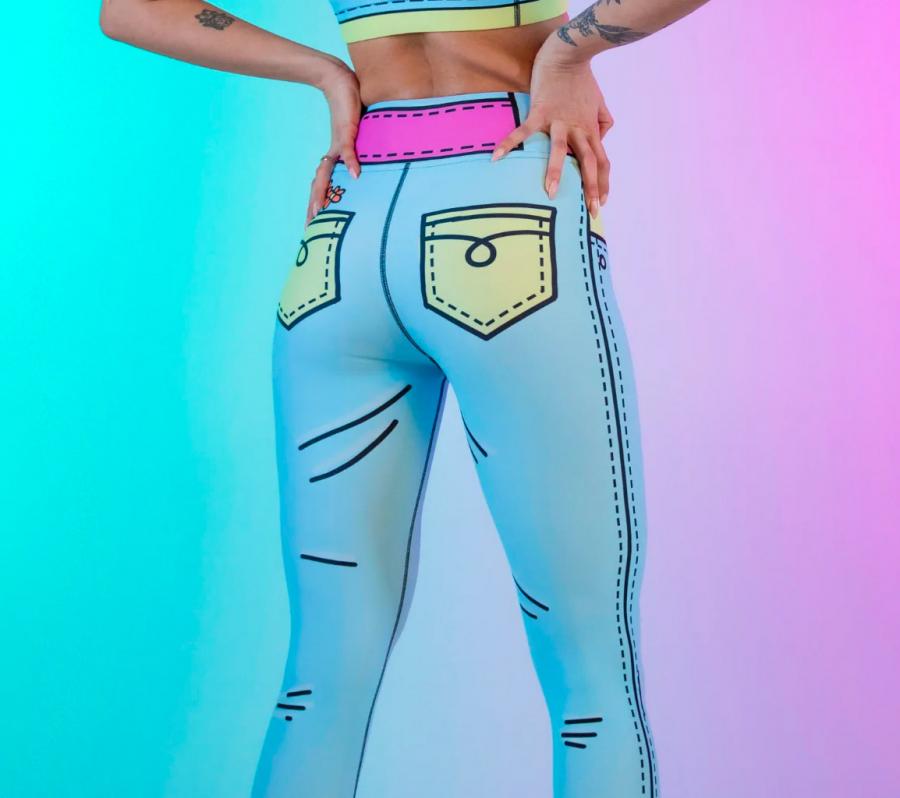 Credit: fiercepulse
In addition, the leggings are also marketed to be stretchable in four directions, making all types of movements possible – kudos to the brilliant engineering done by the designers and the quality manufacturing of the product.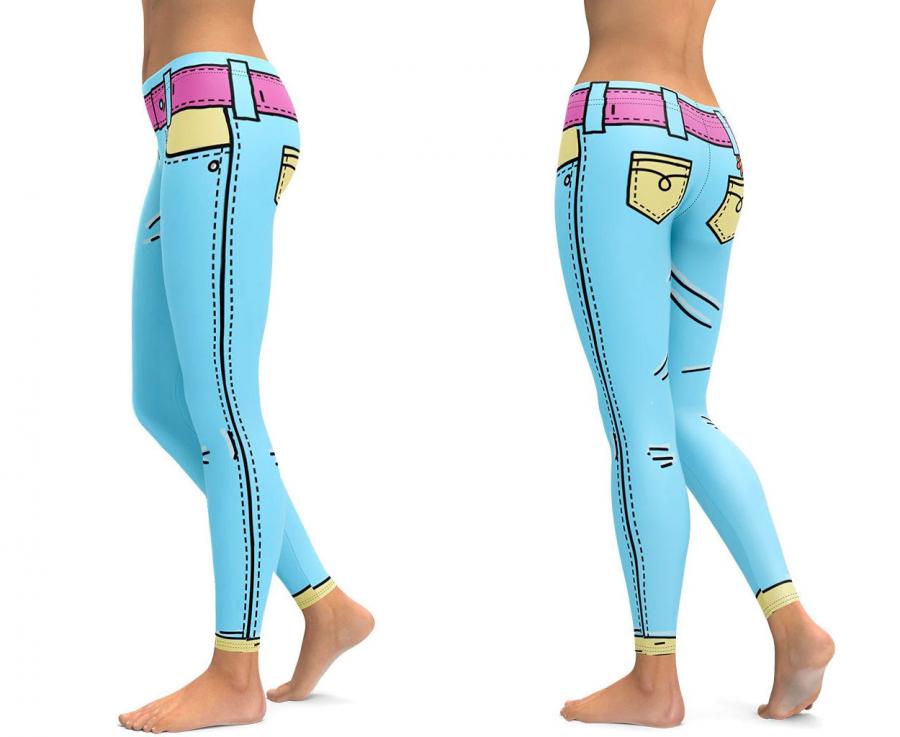 Credit: fiercepulse
They even have an optional top that matches the cartoonized leggings, which'll surely fully turn you into a 2D cartoon!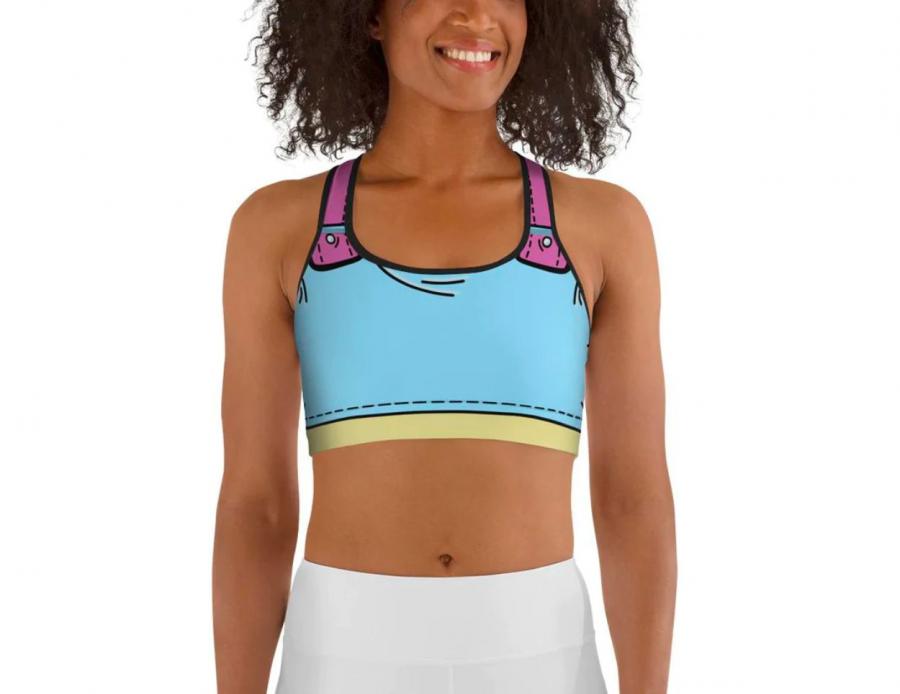 Credit: fiercepulse
What's more, thanks to the fabrics used, you won't have to worry about tearing or see-through spots when you squat, lunge or perform any similar movements.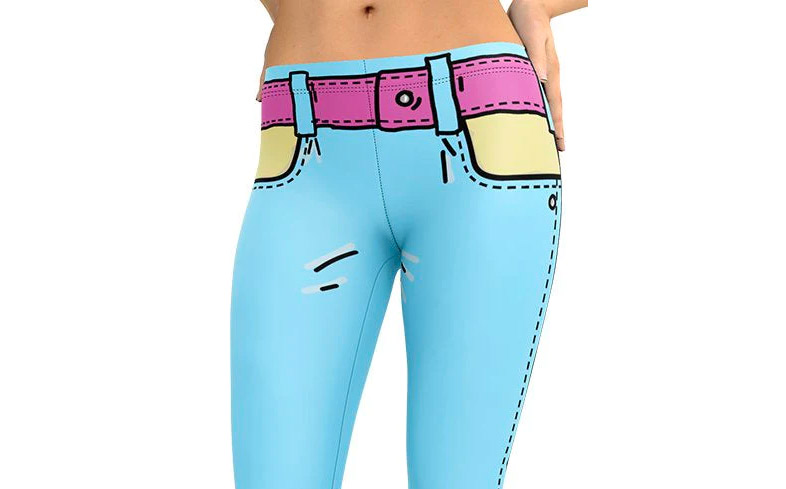 Credit: fiercepulse
Its waistband is also designed to lay flat on your skin. So, you won't experience any unwanted tightness around your waist while performing any type of exercise. At the same time, you can wear any kind of top above the leggings, and there wouldn't be any unsightly bulky garter bulges.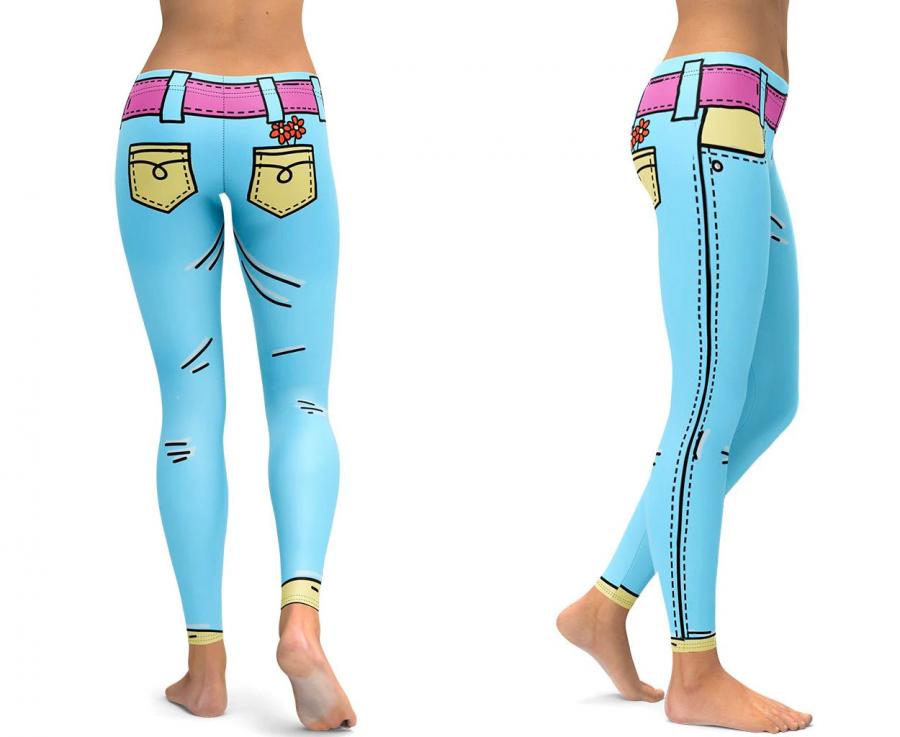 Credit: fiercepulse
The unique cartoon leggings even come in a plus-size version!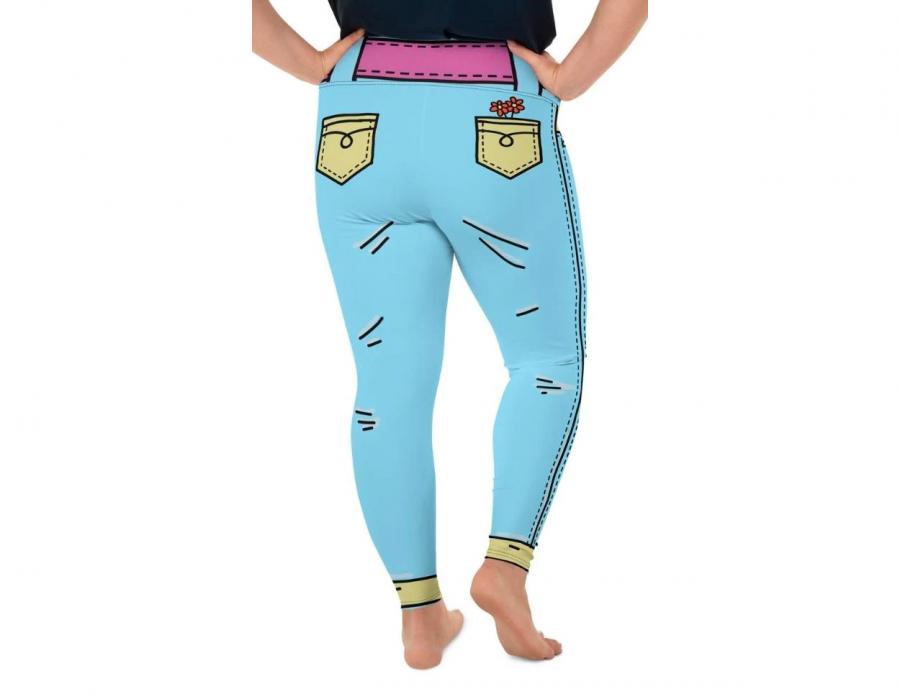 Credit: fiercepulse
Another option for the cartoonized leggings include capris!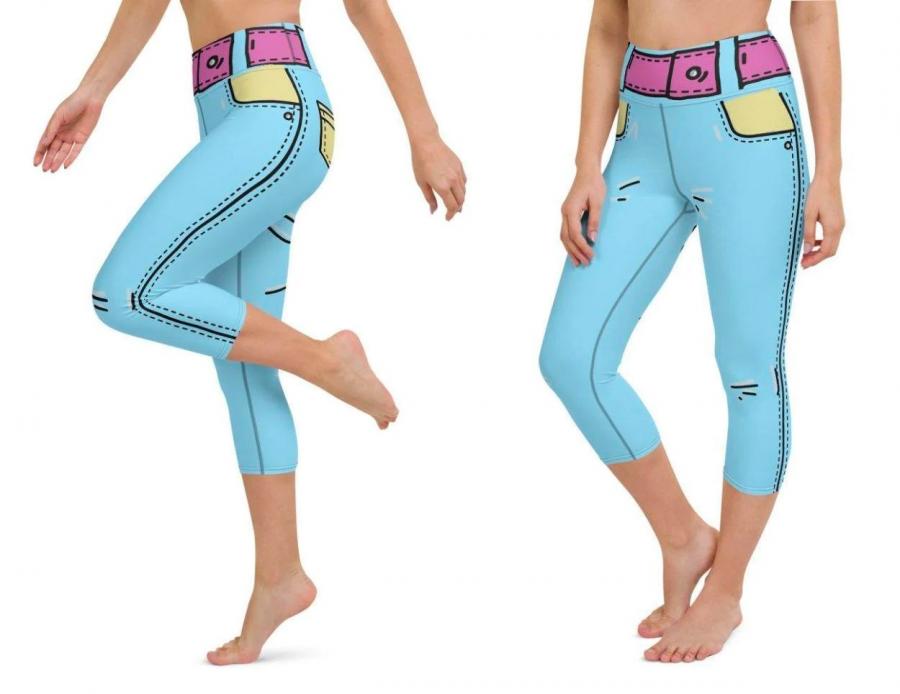 Credit: fiercepulse
Believe it or not, these cartoonized leggings are completely handmade, which means that it was sewn together, and the designs were manually printed to ensure premium quality.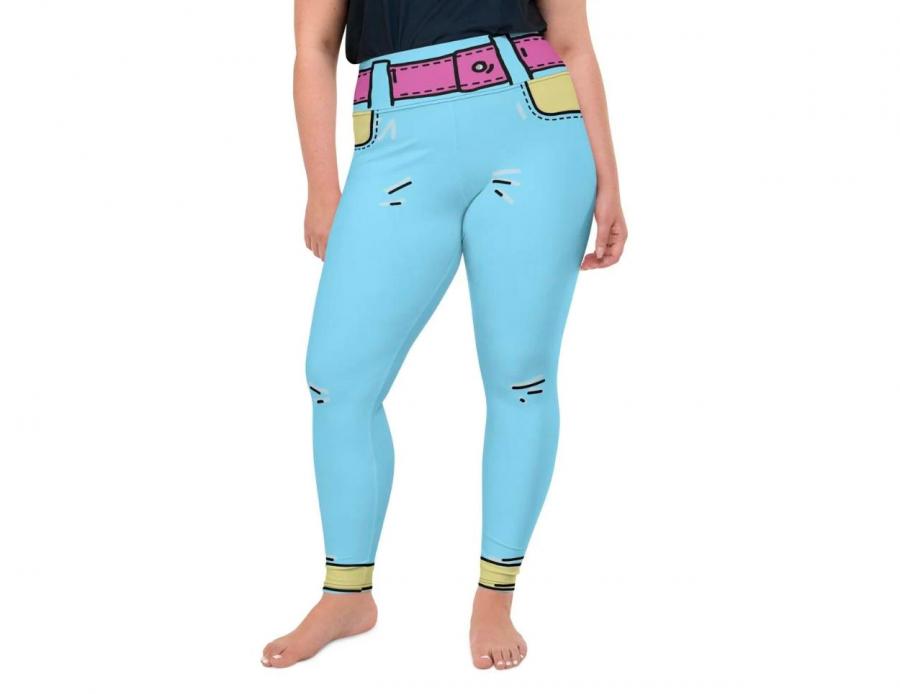 Credit: fiercepulse
Functionality is another reason why these cartoon leggings are a bang for the buck. They have interior pockets that can keep your cash, keys, and keycards safe and secure while keeping their look pretty slick without visible pockets.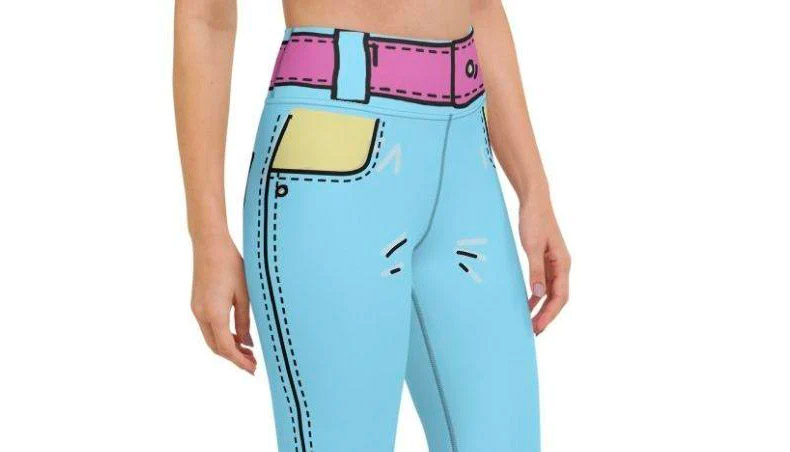 Credit: fiercepulse
Lastly, wearing these cartoonized leggings will instantly give you protection from the sun of up to 40+ Ultraviolet Protection Factor (UPF). This is rated as an excellent amount of protection that can shield you from 97.5% - 98% of UV rays.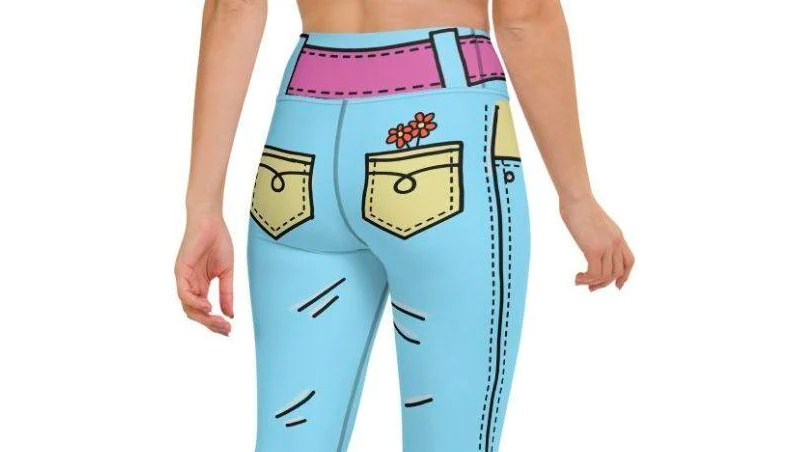 Credit: fiercepulse
You can snag the cartoonized yoga leggings for around $94 bucks from their website, or snag the regular cartoon leggings for around $89 bucks!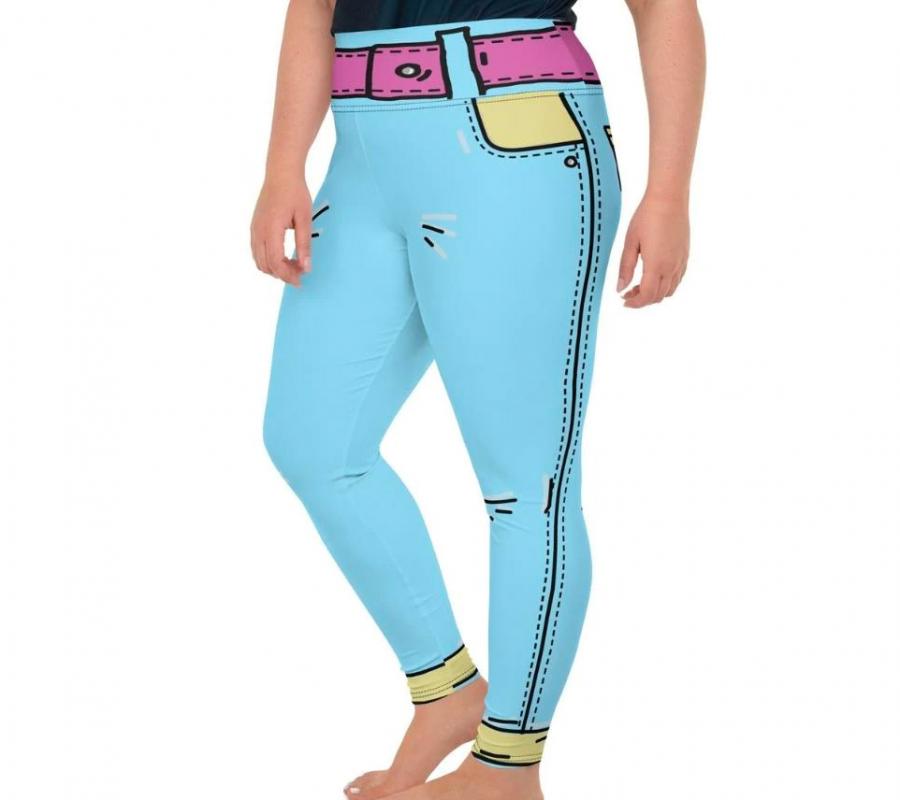 Credit: fiercepulse
You can also get the cartoonized sports bra from their website for around $65 bucks!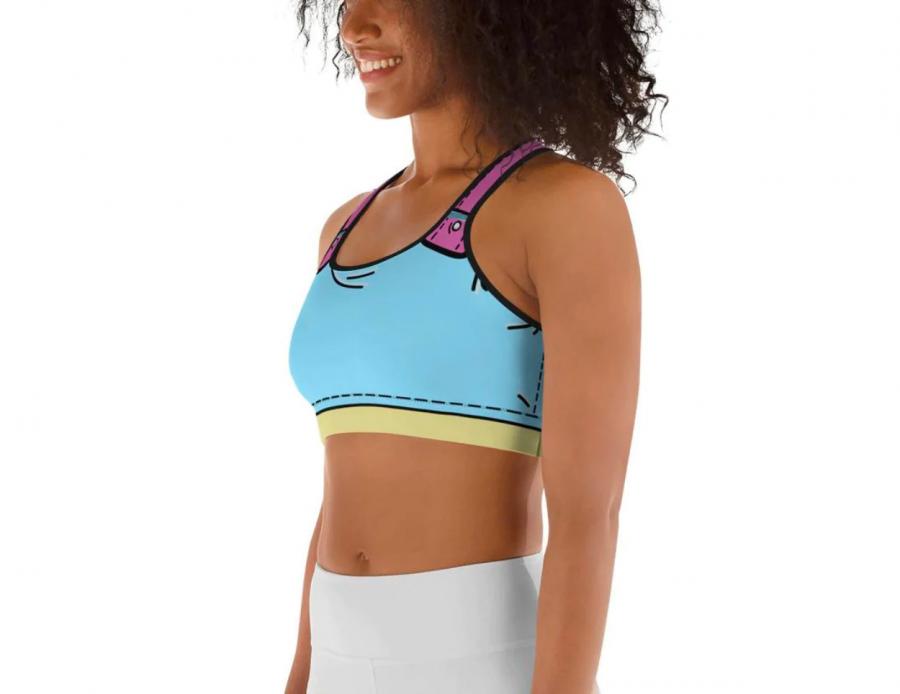 Credit: fiercepulse