This Smart Litter Box Will Keep Your House Smelling Fresh And Your Kitty Happy
By Ryan on 08/27/2019 10:43 AM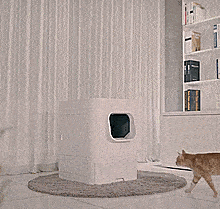 I think every cat owner can agree that the greatest nuisance of cat ownership is the whole litter box thing. If you don't want your whole house to smell you have to scoop up their excrement immediately. You are constantly putting more litter into the box to make sure there is enough to make both you and kitty happy, and then once a week you have to completely change over all the litter because it has just gotten too gross...and then the same ol' song and dance starts again. Thanks to LavvieBot you can now have a smart litter box in your home that takes care of almost everything for you! Cat ownership has never been easier or more delightful!!
This smart litter box senses when your feline makes a deposit and will automatically scoop the package out and into a separate compartment at the bottom of the box leaving your cat with clean, fresh litter. You get to set how long you want your smart litter box to wait before scooping that poop away, though I'm not sure why anyone would want to wait…While kitty is on his way out, there is also a footrest on the inside of this smart litter box to help get all the litter of kitty's paws to prevent tracking of that pesky litter all over the house.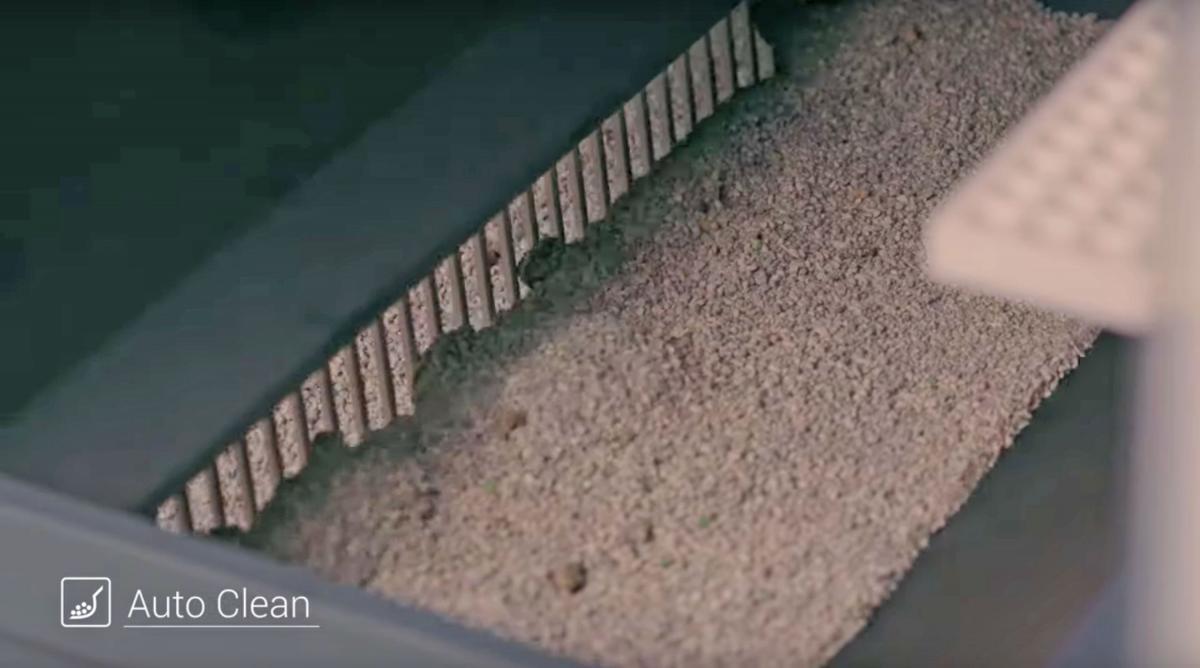 With LavvieBot, gone too are the days when you need to sprinkle a bit of litter to backfill what's been scooped away. You can dump your entire bag of litter into this box and walk away; it will automatically refill the litter for you.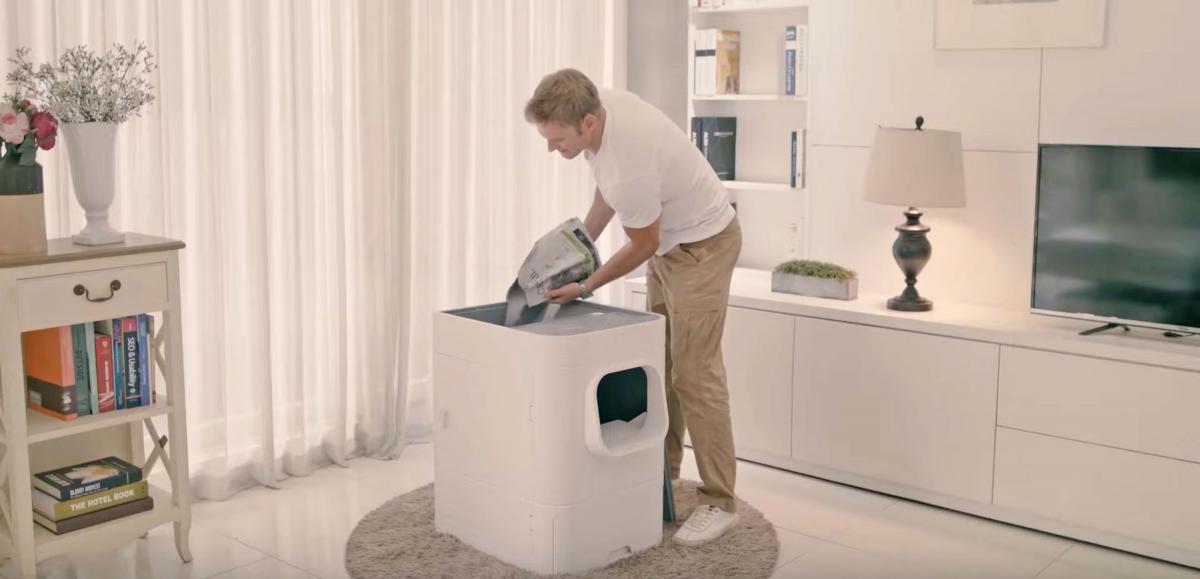 With this smarty pants litter box you can actually refrain from any kitty litter business for up to 3 weeks! How purr-fect would that be for vacations...or really any other time of your life because who wants to spend time dealing with litter boxes?!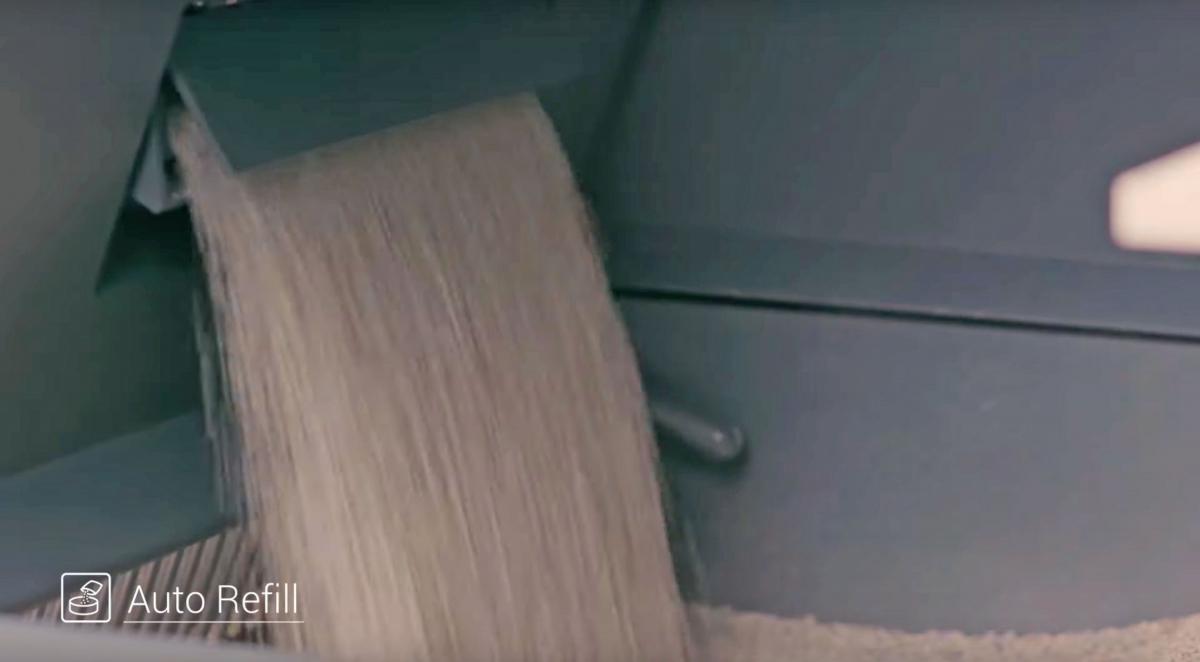 LavvieBot Has An App?
If you want to take things fur-ther...you can also connect your LavvieBot to an app on your phone and monitor your cat's usage of his litter box...just place the slim necklace around fluffy's neck and you'll net a notification every time your little fur-ball is doing their deed. The app will also track usage over time and provide you a bar graph (because who doesn't want a bar graph of their cat's poop cycles). The app will also let you know if you have enough litter and whether the waste container is full.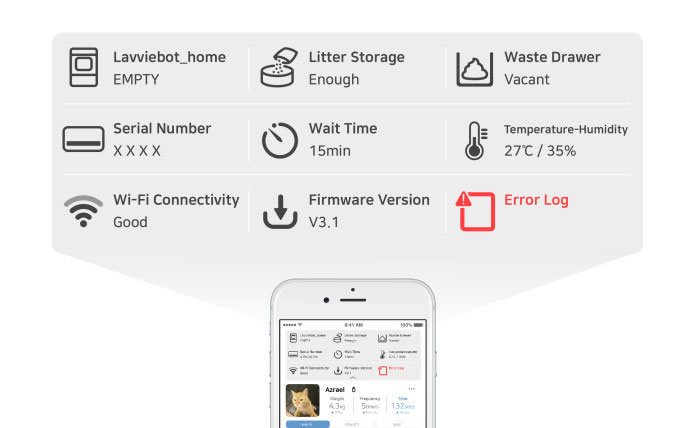 How Big Is The LavvieBot?
The tray that kitty will do his business in can hold up to 6L of litter (which is about 50% ore than other automatic litter boxes). The entire system itself is 19.5 x 22.9 x 27.7 inches.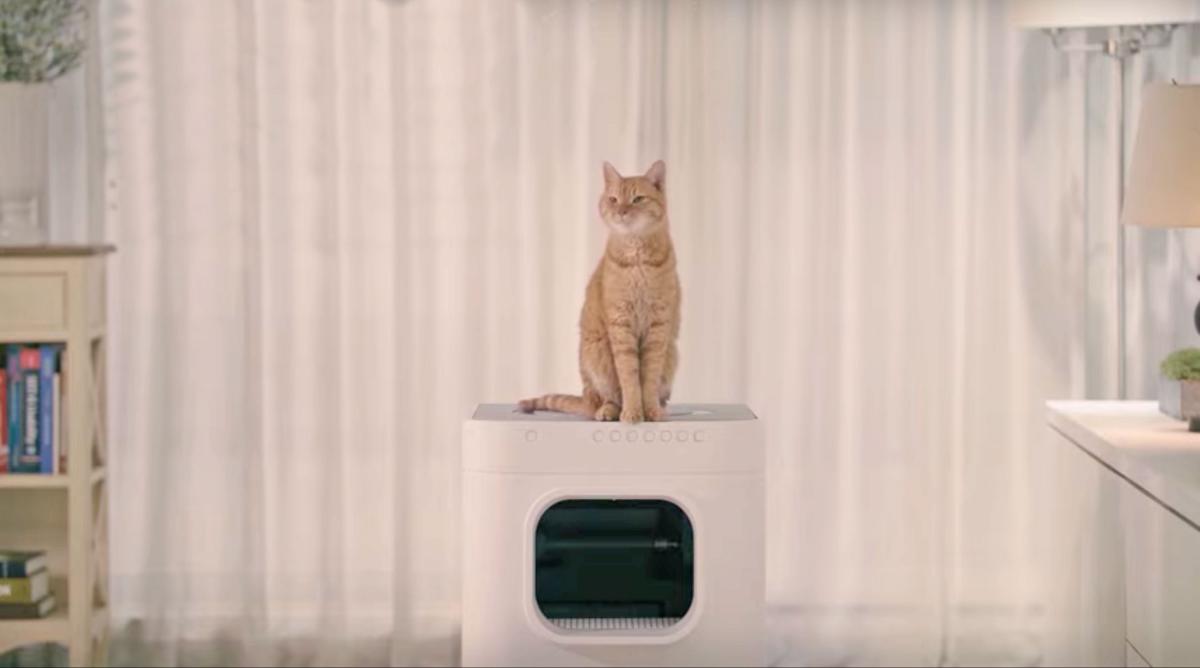 While I am personally a dog person, this smart litter box does have me second guessing whether I should convert...meow!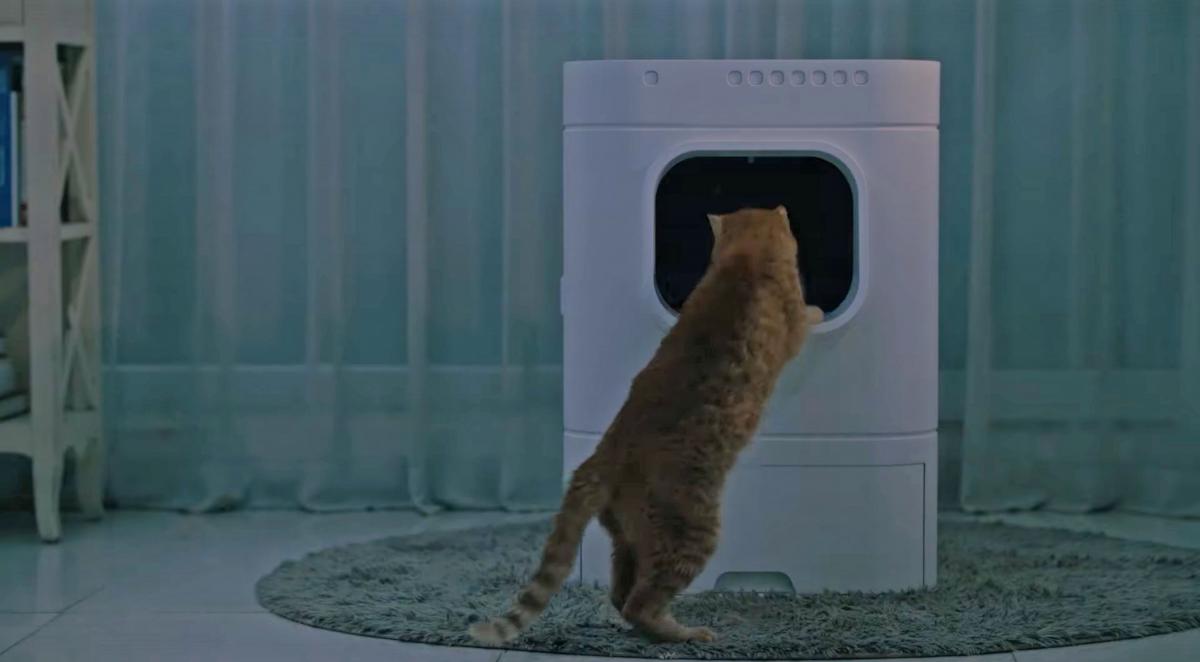 Check out this smart litter box in action below!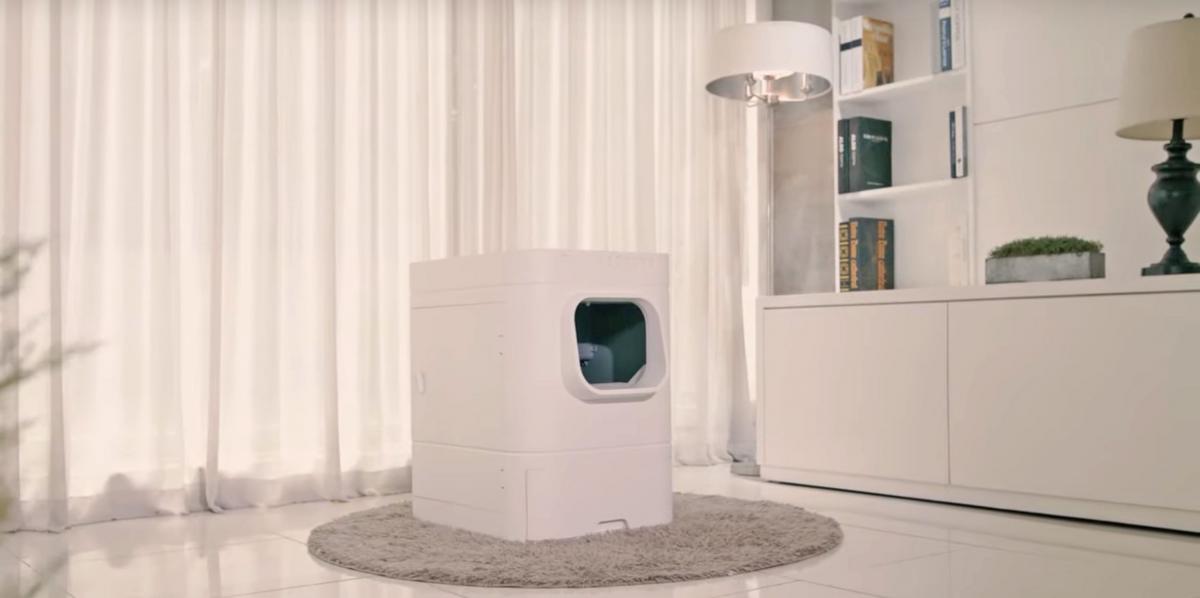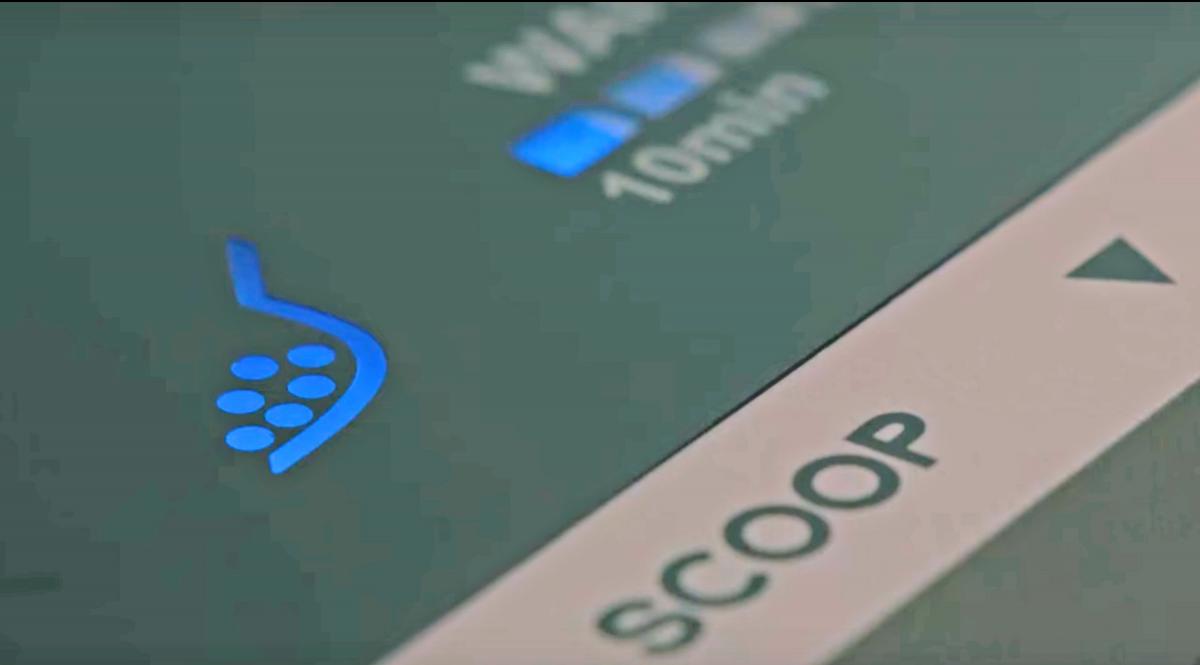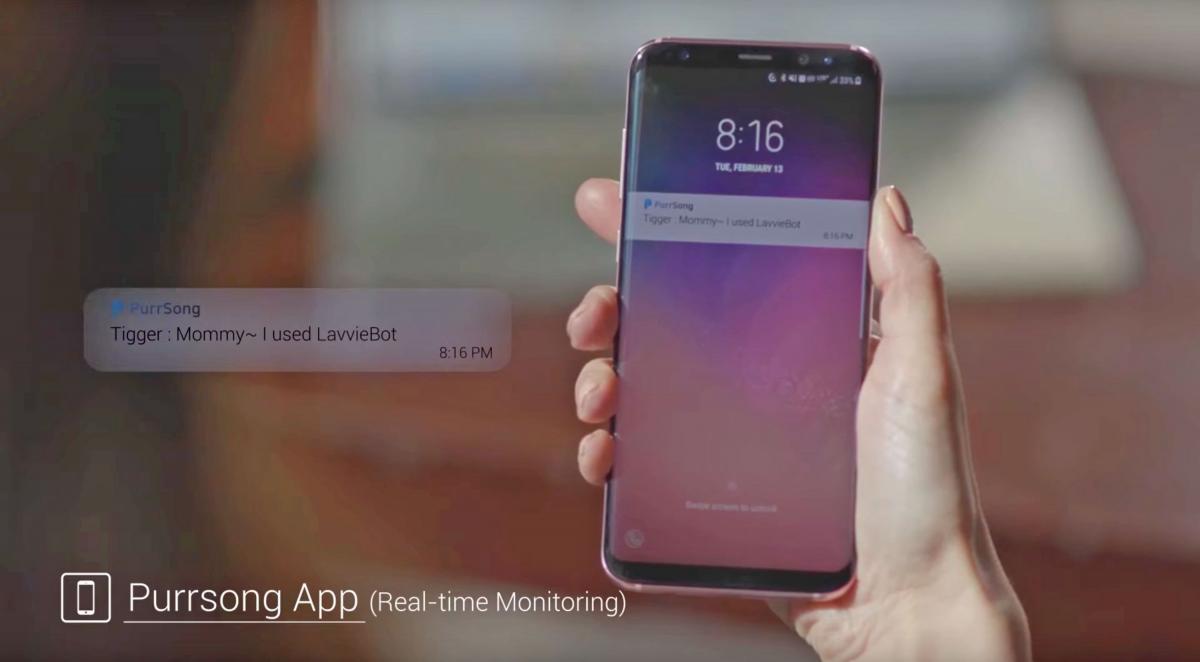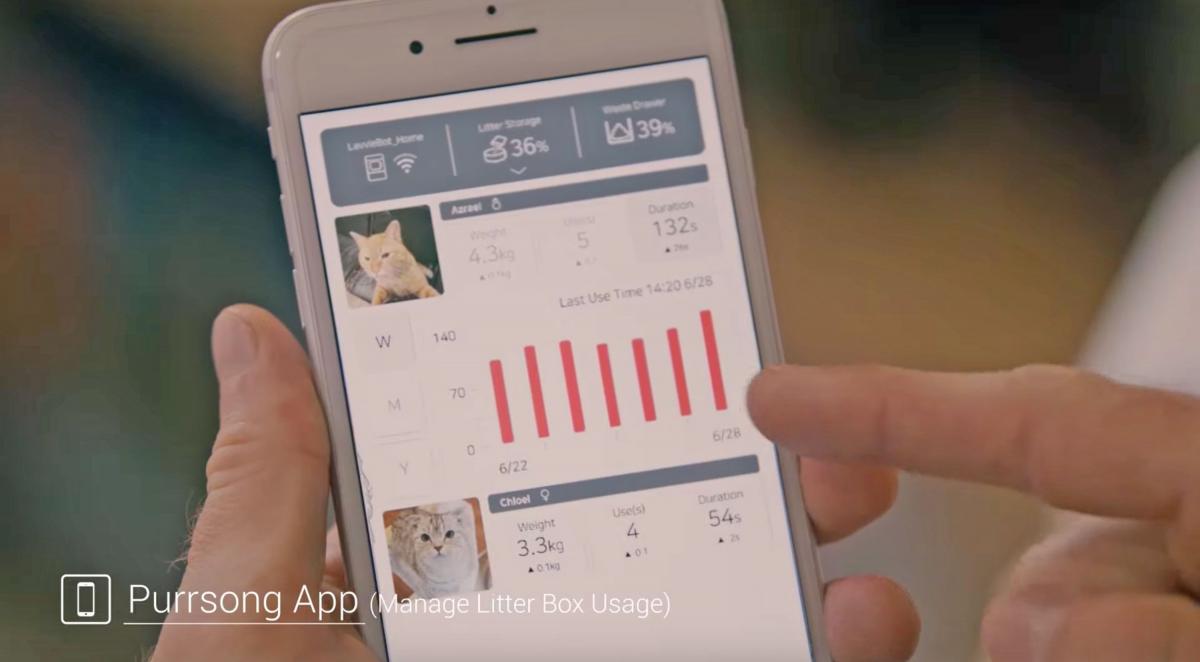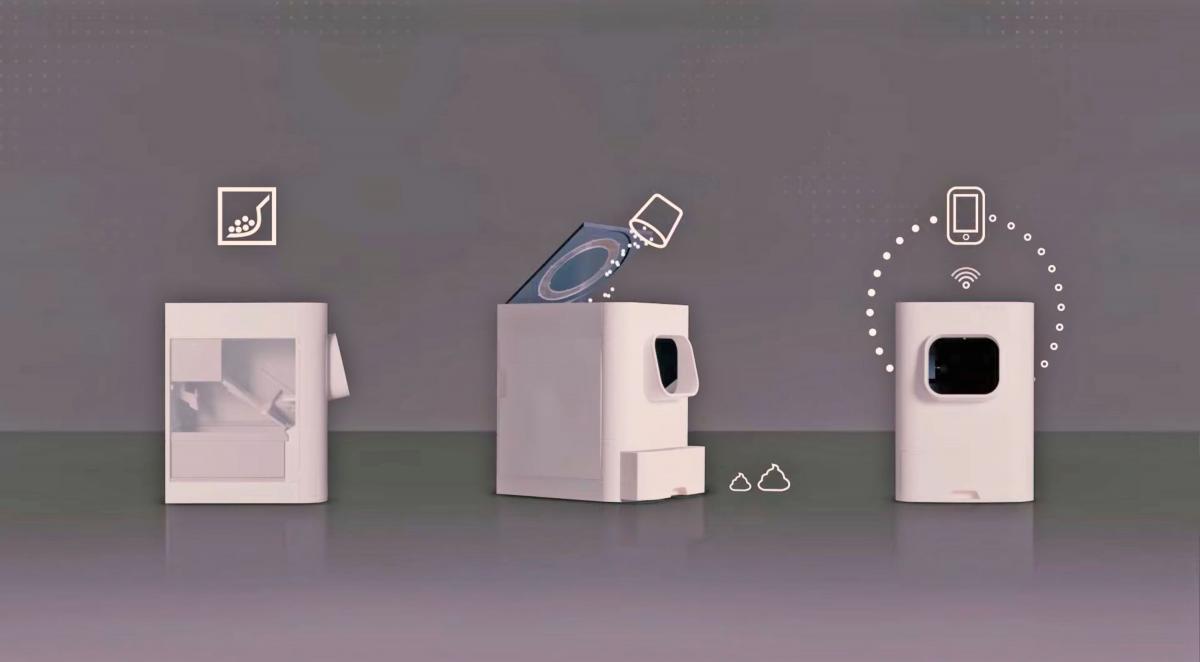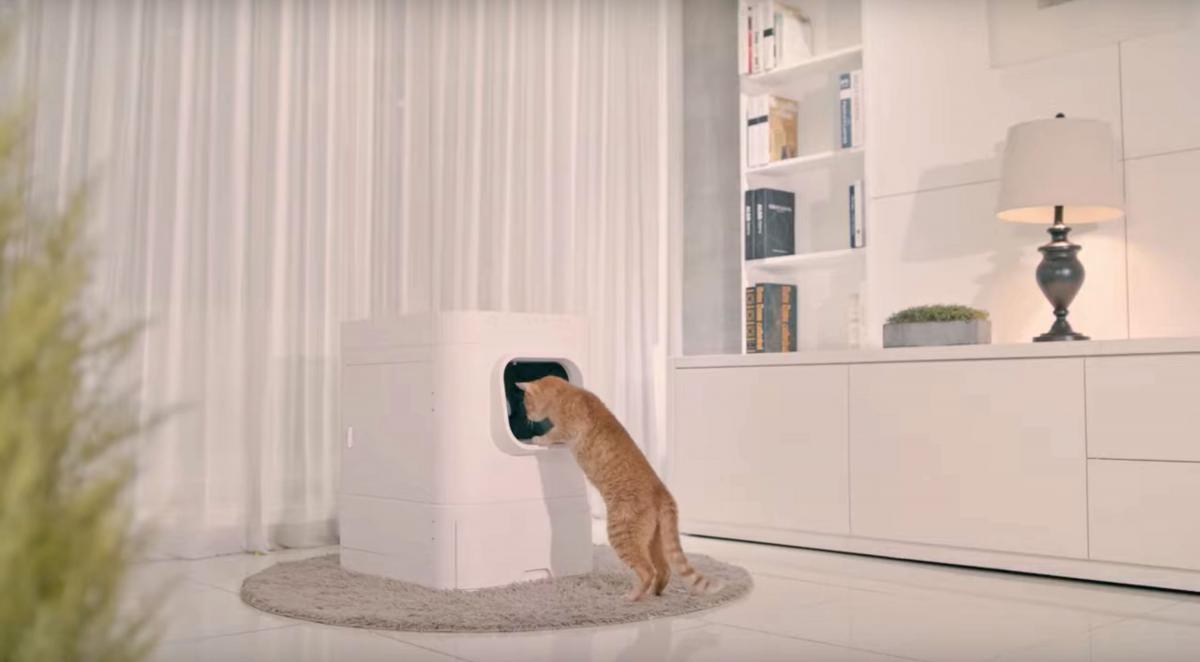 Subscribe To Our YouTube Channel