This 3D T-Rex Ugly Christmas Sweater Is Perfect For Dinosaur Lovers
By Ryan on 09/29/2022 2:08 PM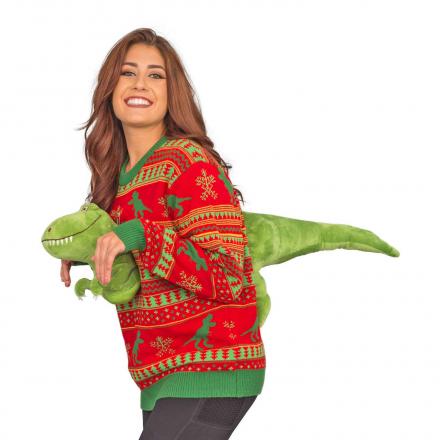 In the world of ugly Christmas sweaters, it's not just about the ugliness of the sweater anymore of what it says, or what design is on it, it now has to to something extravagant or have actual things coming out of it! You probably won't win any Ugly Christmas sweater parties with the puking reindeer sweater anymore, but chances are, you might win with one of these 3D T-Rex dinosaur Christmas sweaters!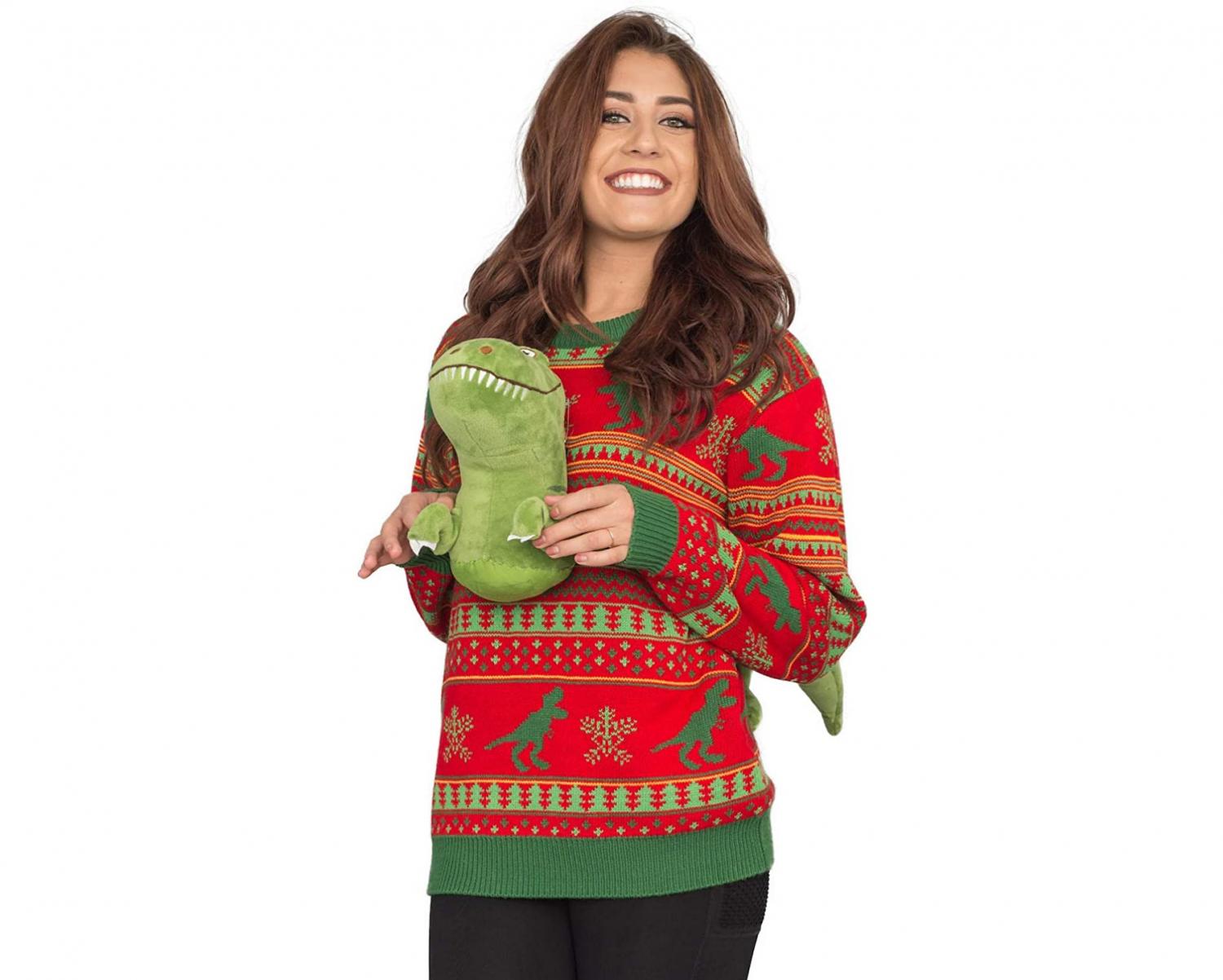 It's called the 3D T-Rex Ugly Christmas Sweater, and it features a giant T-Rex that sticks out from both the front and back of the sweater as if he's running right through you! Or perhaps it makes you the T-Rex, whichever one you prefer.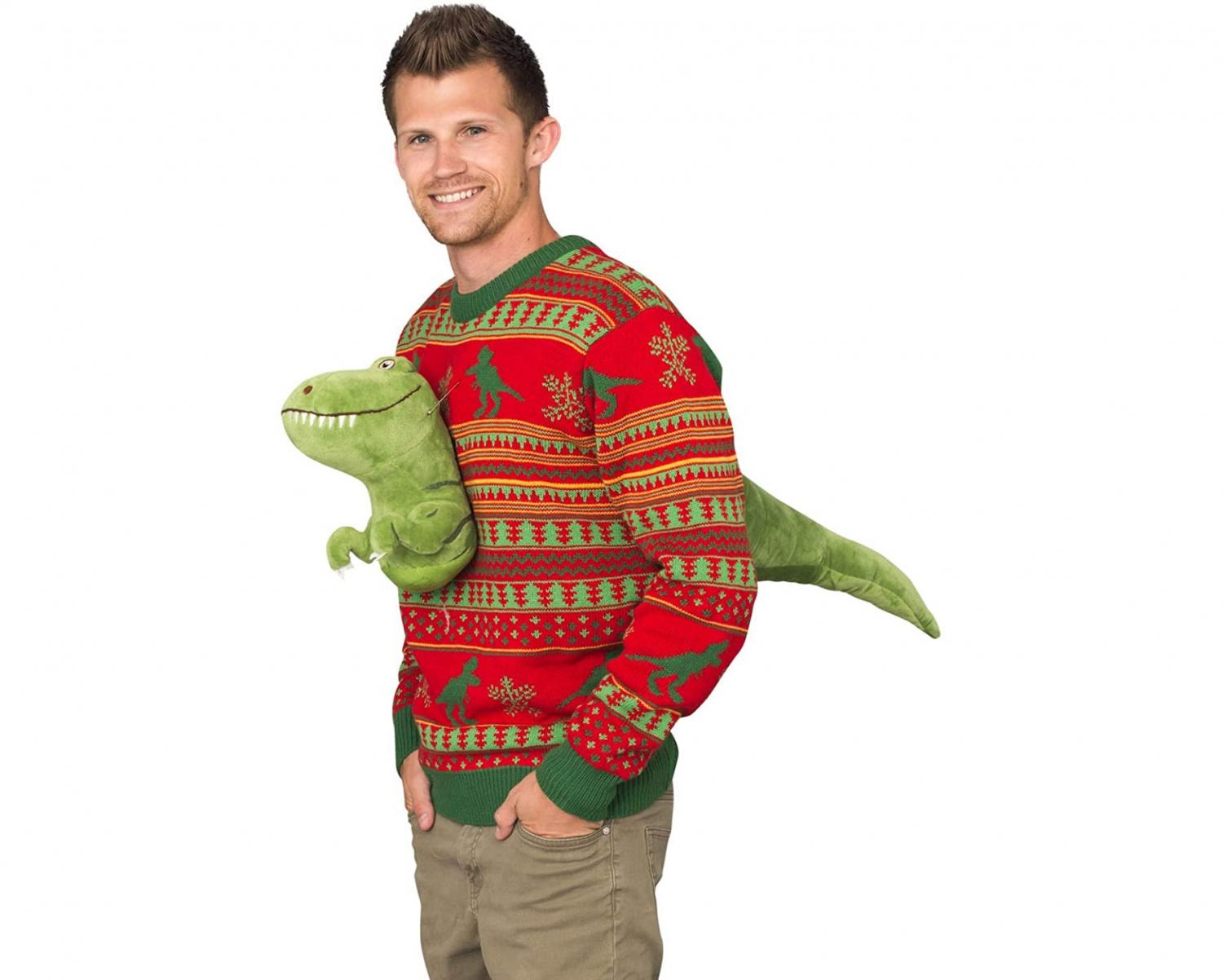 The 3D dinosaur ugly Christmas sweater comes in sizes ranging from x-small to 3X-Large, so there should be no problems fitting on most any human, plus the design is great for both females or males!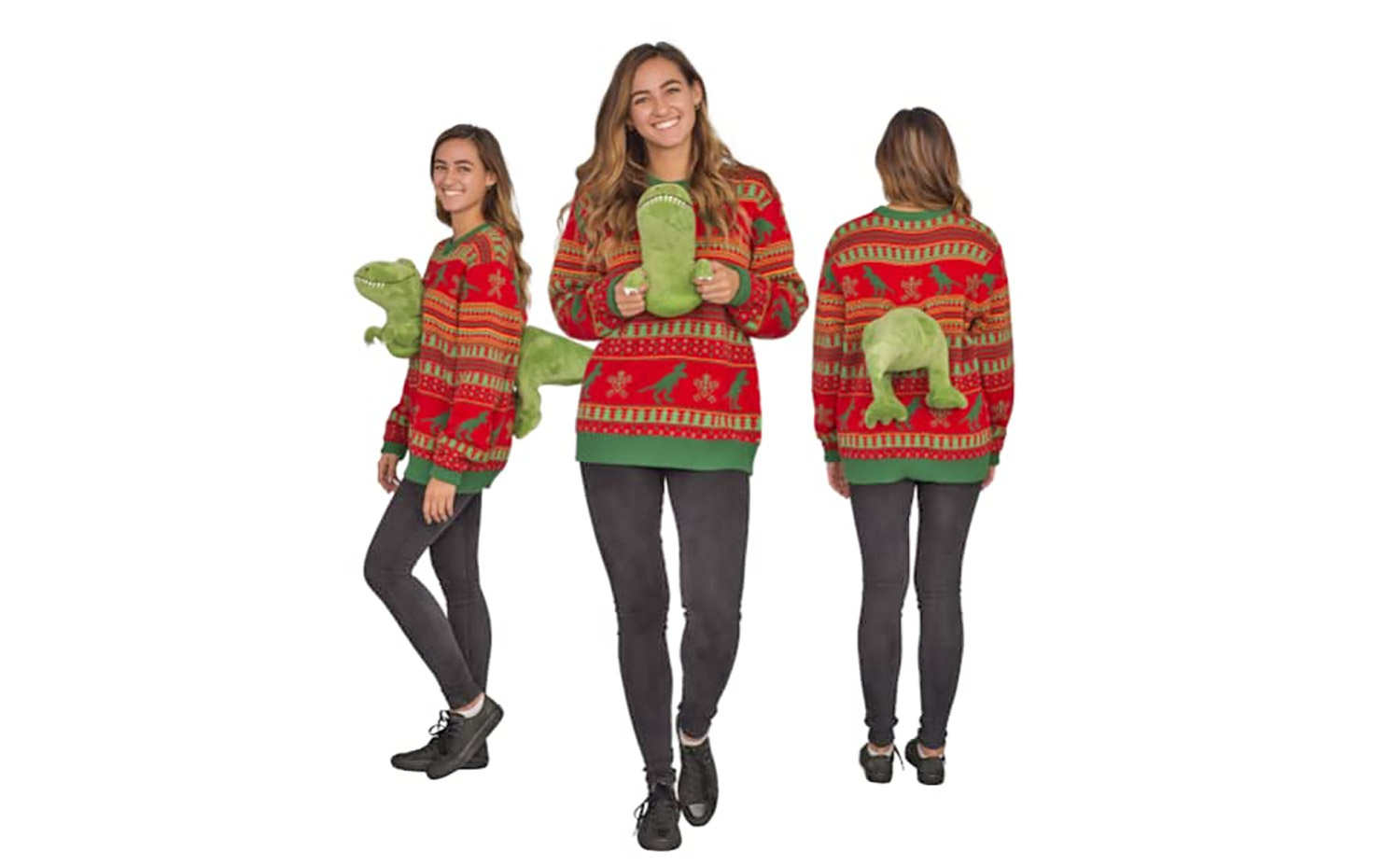 Made from 60% Cotton and 40% Acrylic, the 3D T-rex sweater will surely turn some eyeballs your way, though sitting down may be a little trouble-some with chairs that have a backrest!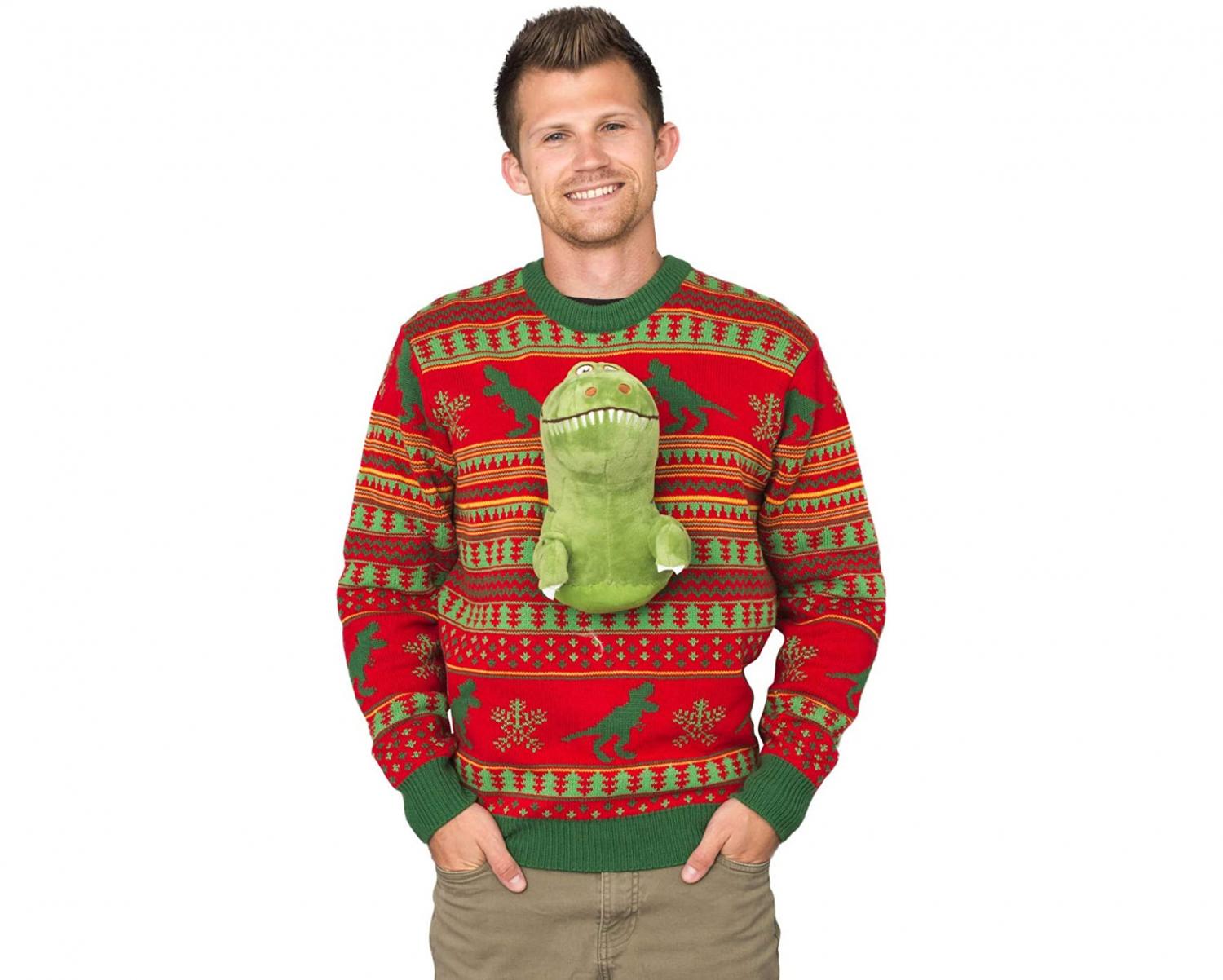 The 3D dinosaur ugly sweater is sold by The Costume Agent store on Amazon, and costs just under $70 bucks!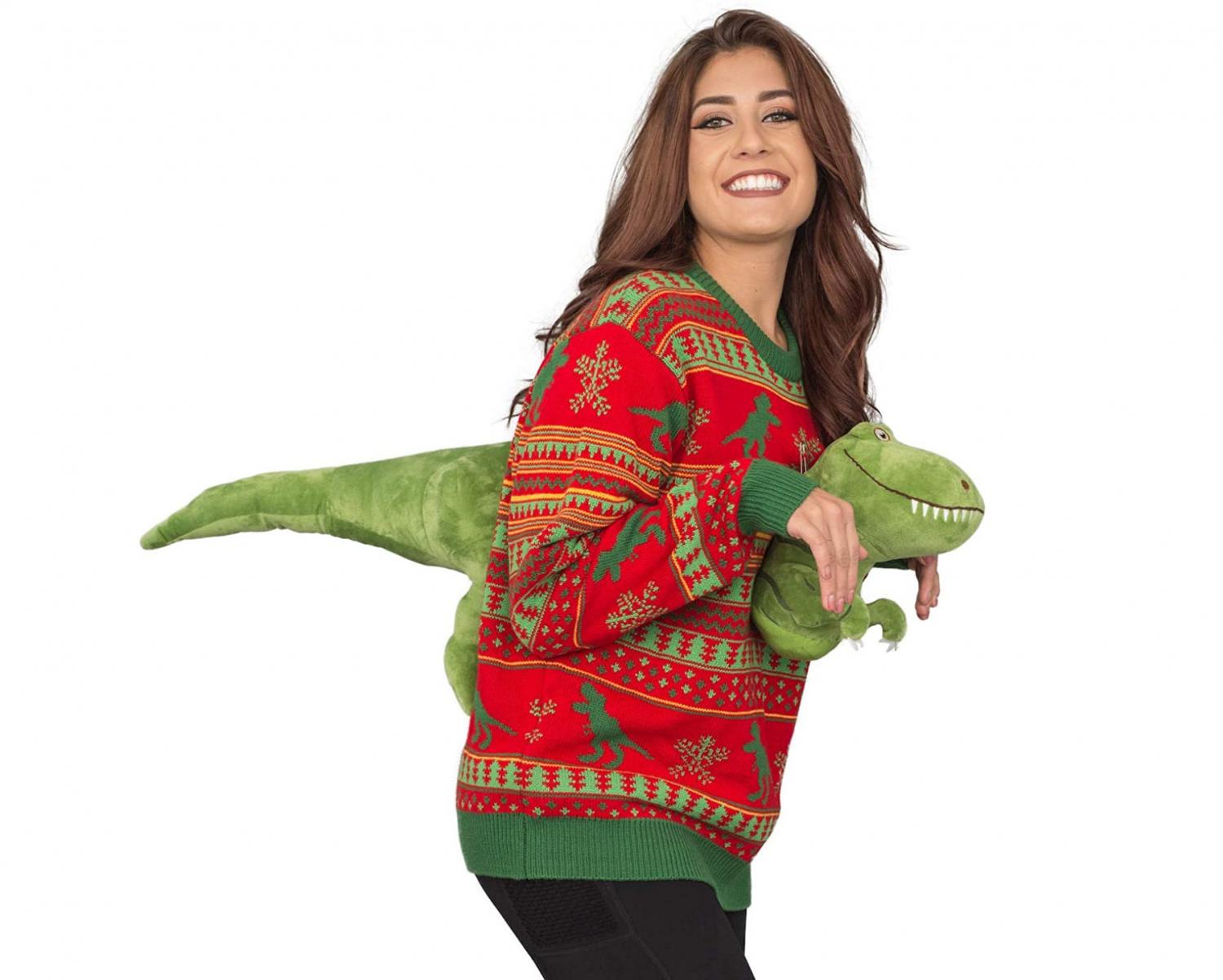 If dinosaurs aren't your thing, the same shop offers similar 3D ugly sweaters with different animals on them, including unicorns, dolphins, and reindeer!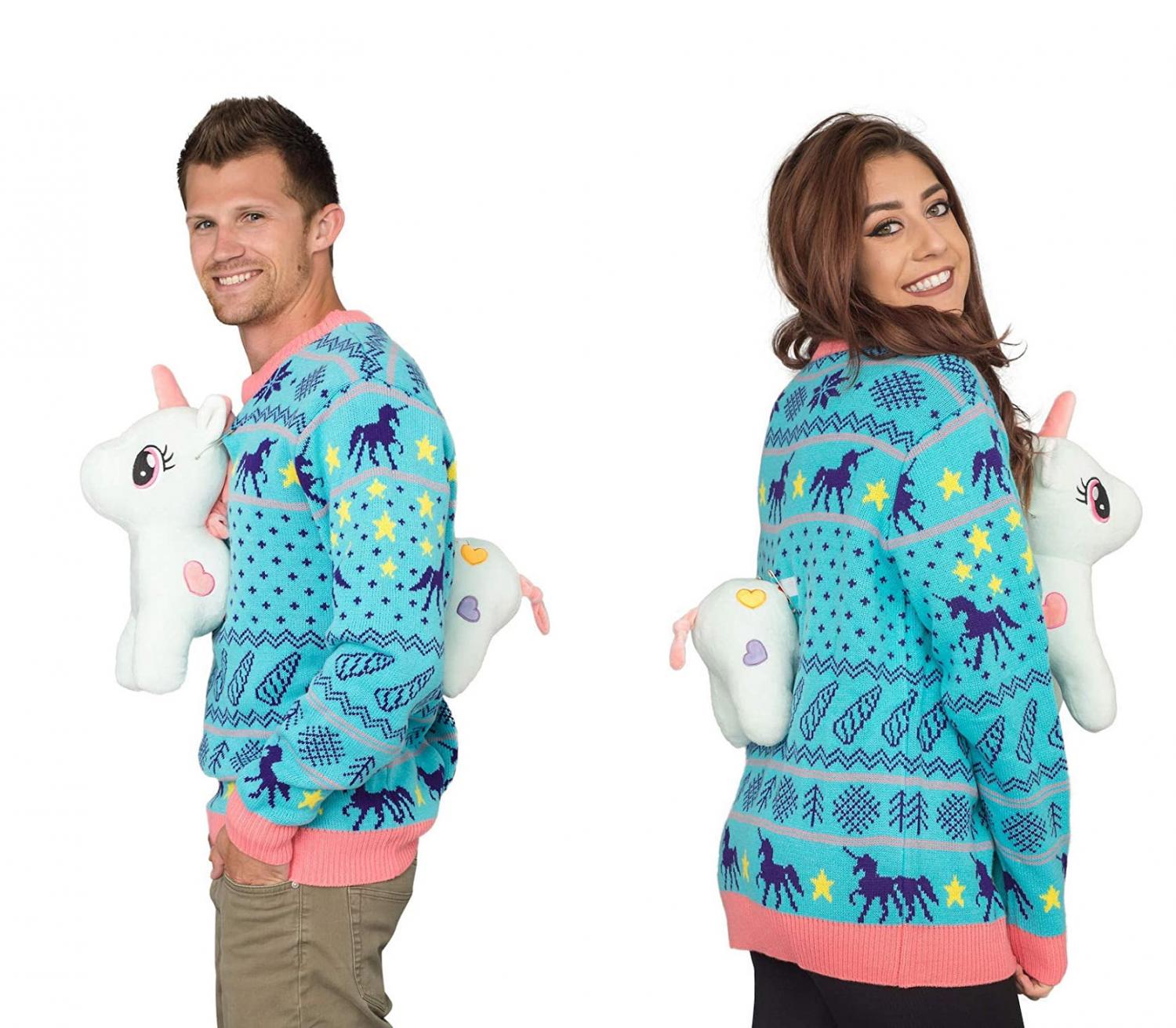 Get the 3D unicorn ugly sweater here
On some of their larger 3D animal ugly sweater a pin is required to keep the head of the animal upright instead of drooping down.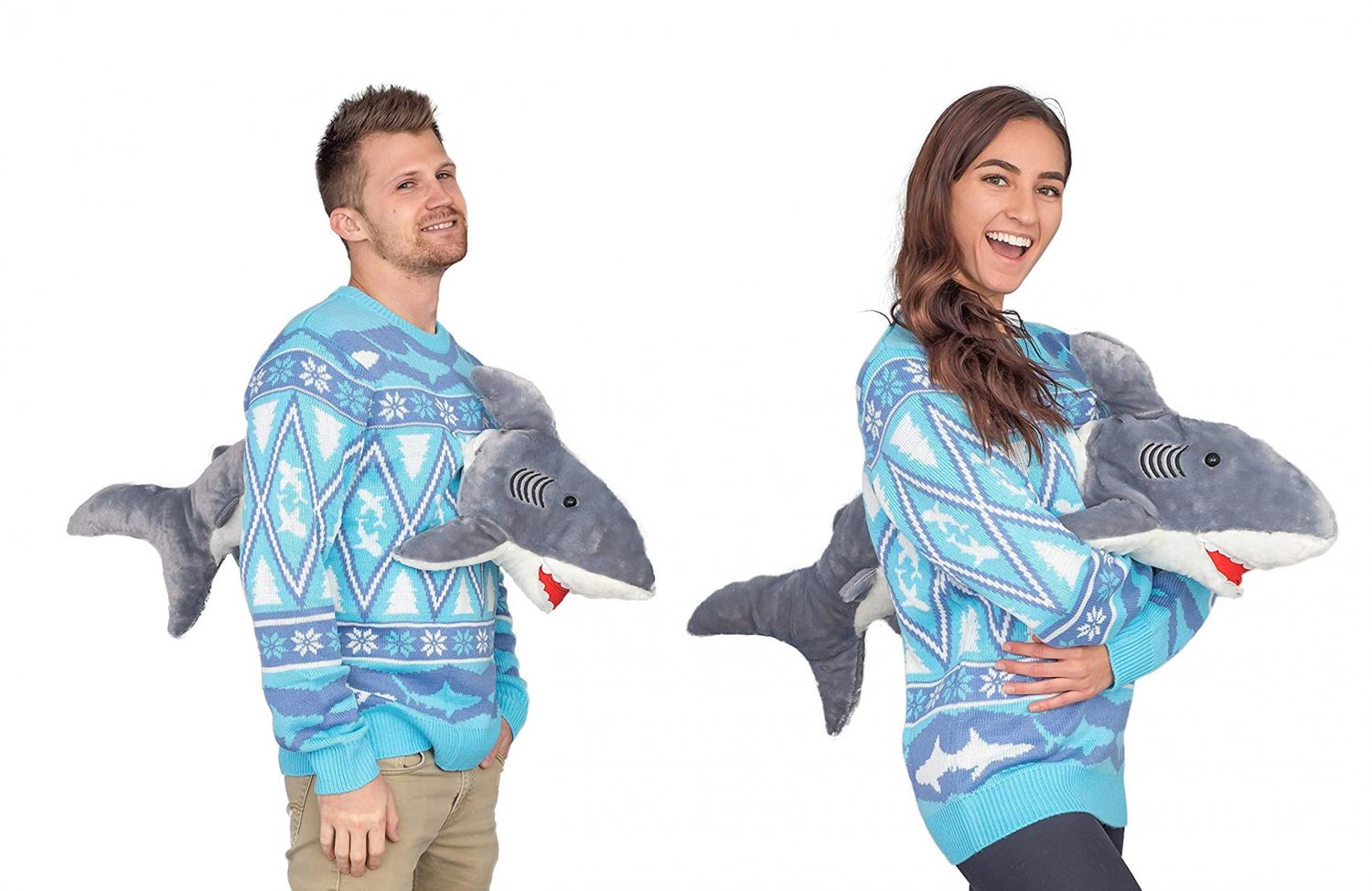 Get the 3D dolphin ugly sweater here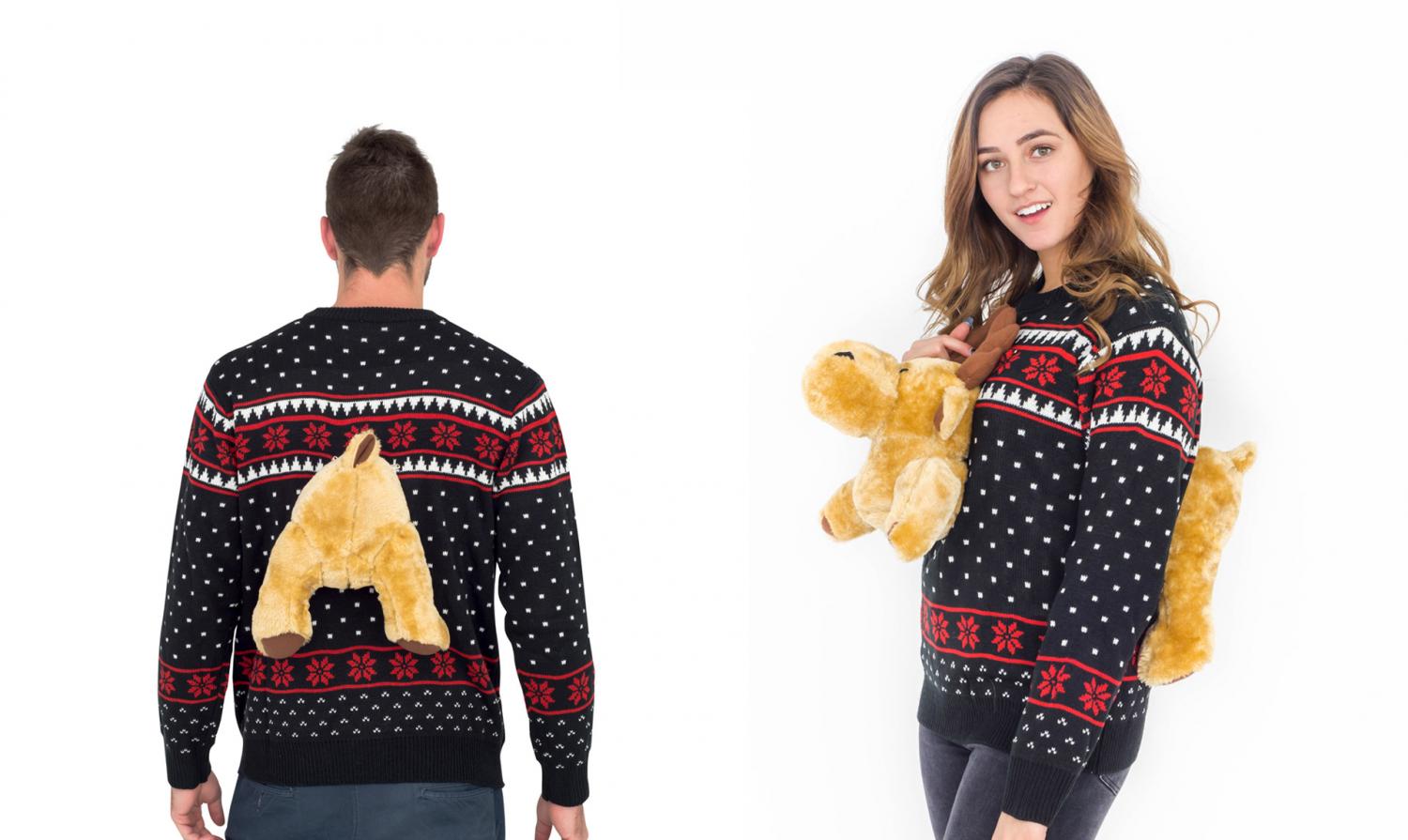 Get the black 3D reindeer ugly sweater here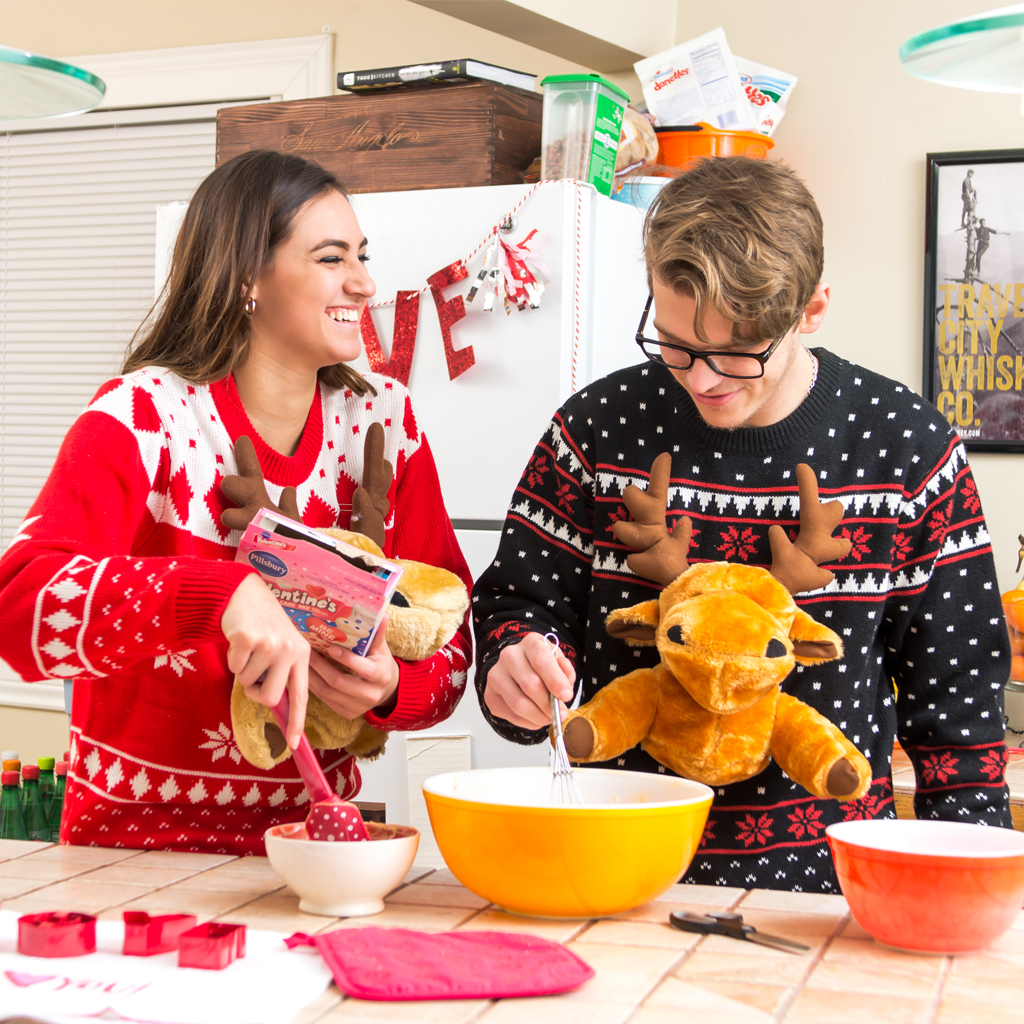 Get the red 3D reindeer ugly sweater here
"This 3D T-Rex Ugly Christmas sweater is a fun way to draw attention to yourself at your next Christmas party or friends and family get together." - Costume Agent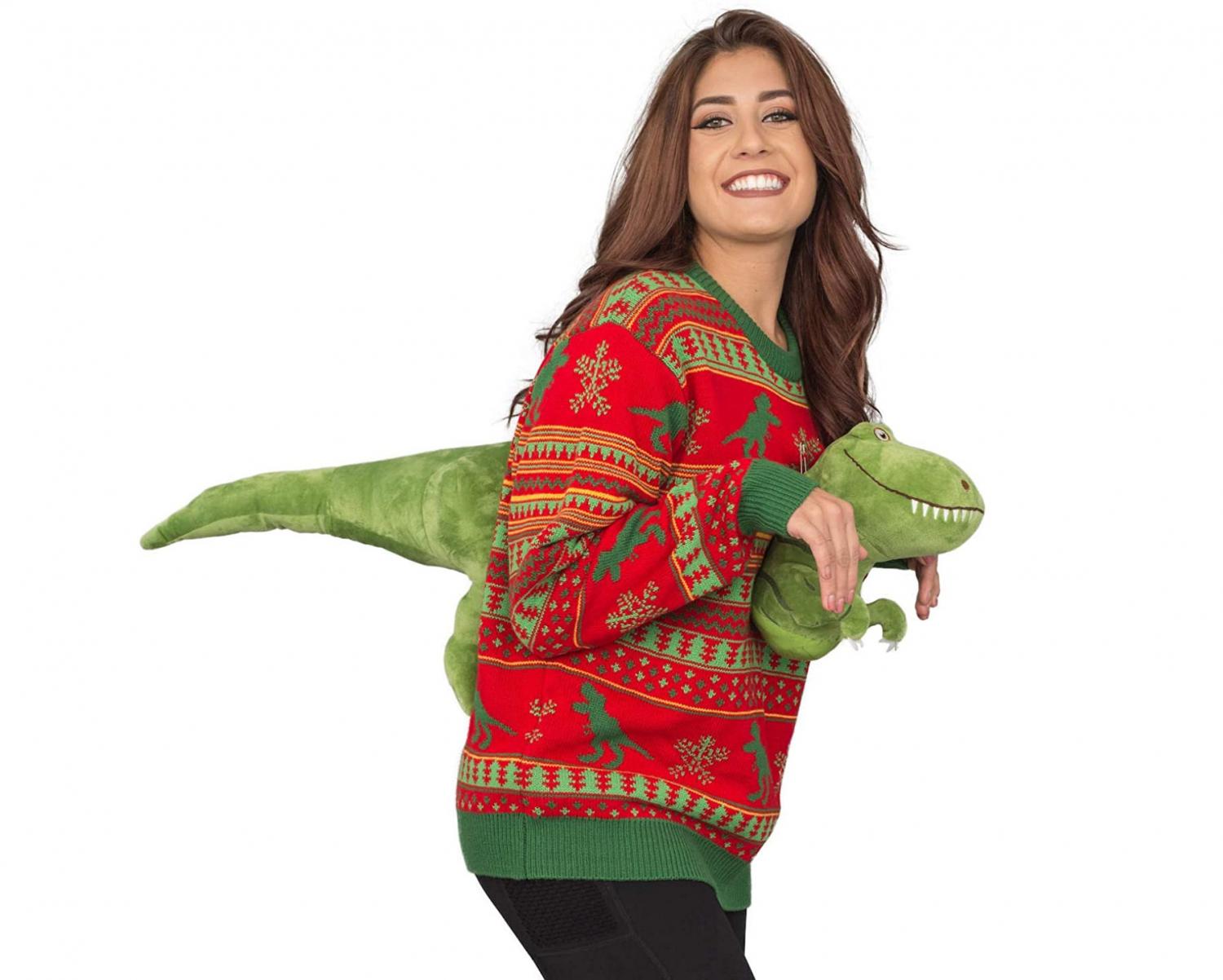 Get the 3D dinosaur ugly sweater here
You can snag the 3D T-rex dinosaur ugly Christmas sweater from Amazon for around $75 bucks!