Bottom Half Dog Pants Keeps Your Dog From Getting Dirty
By Ryan on 01/28/2016 5:37 AM (Updated: 11/02/2018 8:23 AM)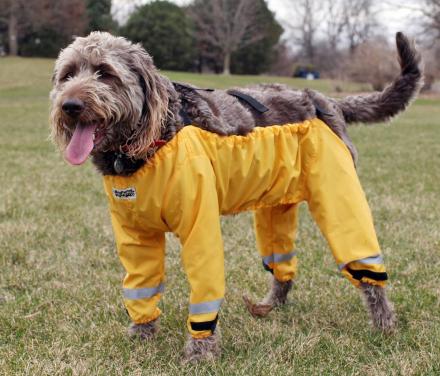 The question has finally been answered to the famous internet question of, "If a dog wore pants, would he wear them like this, or like this?" (image below). It's now clear that if a dog were to wear pants, he would wear them on the entire bottom half of his body. Well, so says this company that makes said dog pants. If your dog is one of those dogs who just can't seem to keep clean from a simple walk in the park, these dog pants might be for you and your dog.
The Muddy Mutts dog pants cover the entire bottom half of your dog's body, so that all rain, mud, and dirt won't stick to the under-belly of your dog. Although the dog pants don't actually cover the feet of your dog, you could throw some dog shoes/boots on them to make them look even more like an idiot protect them even further from the elements.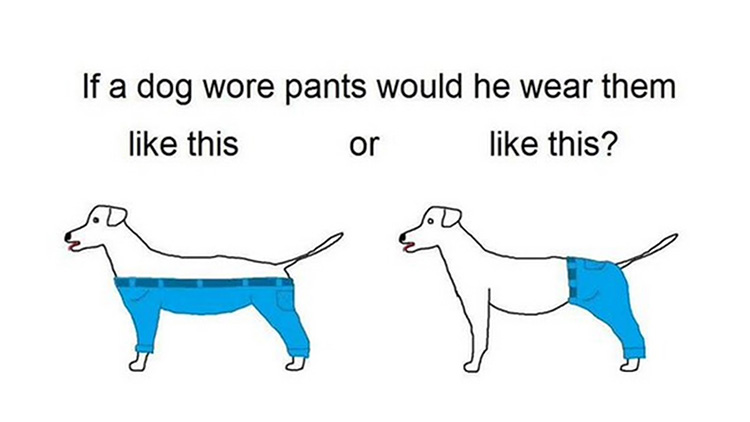 The bottom half dog pants come in a wide range of sizes which will vary the price you'll pay depending on the size of your dog, so be sure to measure your dog, and compare it with their sizing chart.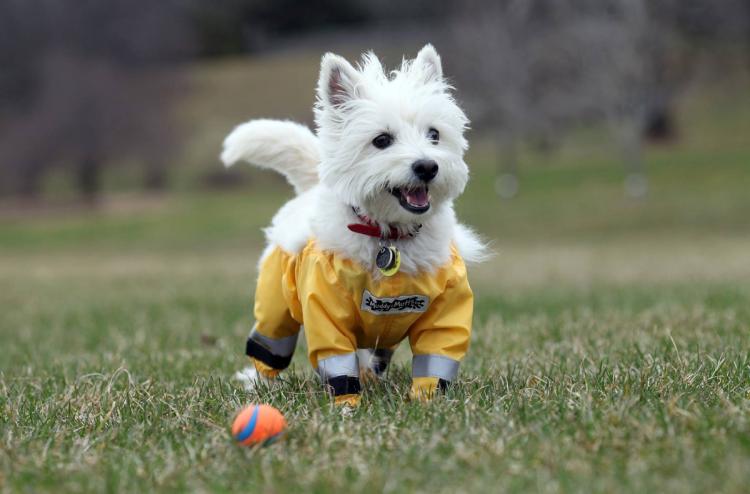 The XXS size will fit around a 5-10 lb dog with 4-5 inch front legs, the XSmall size will fit around a 10-15 lb dog with 4-6 inch front legs, the small size will fit around a 15-20 lb dog with 6-8 inch front legs, the medium size will fit around a 20-65 lb dog with 9-11 inch front legs, the large size will fit a 65-100 lb dog with 11-13 inch front legs, and the X-Large size will fit dogs that weigh 100 lbs and up with front legs that measure 15 inches and longer.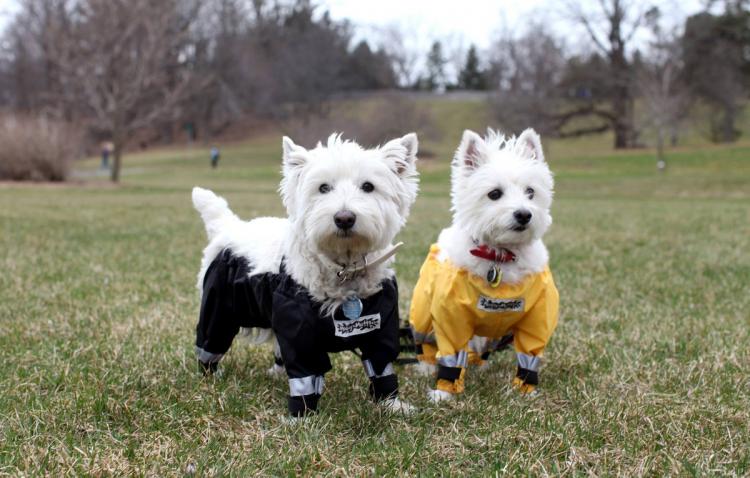 The Muddy Mutts bottom half dog pants are designed to be super easy to take on and off, yet allowing your dog to move freely while walking and running without feeling the pants. Plus the pants allow both male and female dogs to do their business without the dog pants getting in the way of anything.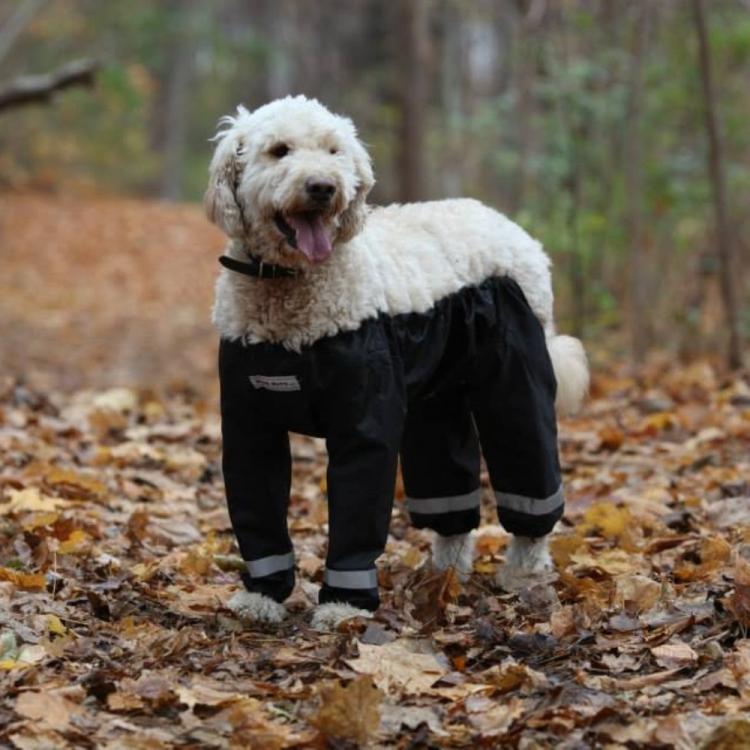 The dog pants feature reflective tape around each leg for nighttime safety, are made with waterproof fabric that's easy to wipe clean or safe to throw in the washing machine, come in a plethora of different colors to choose from, and are ideal for when it's not actually raining but the ground is wet or muddy.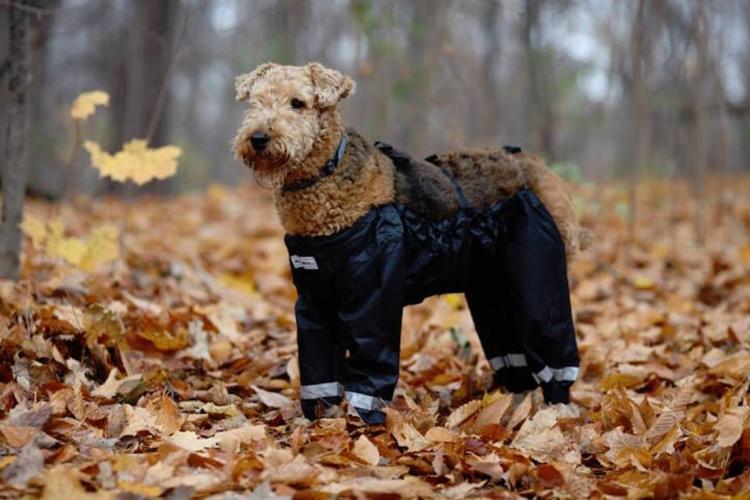 Check out the Muddy Mutts bottom half dog pants in action via the video below.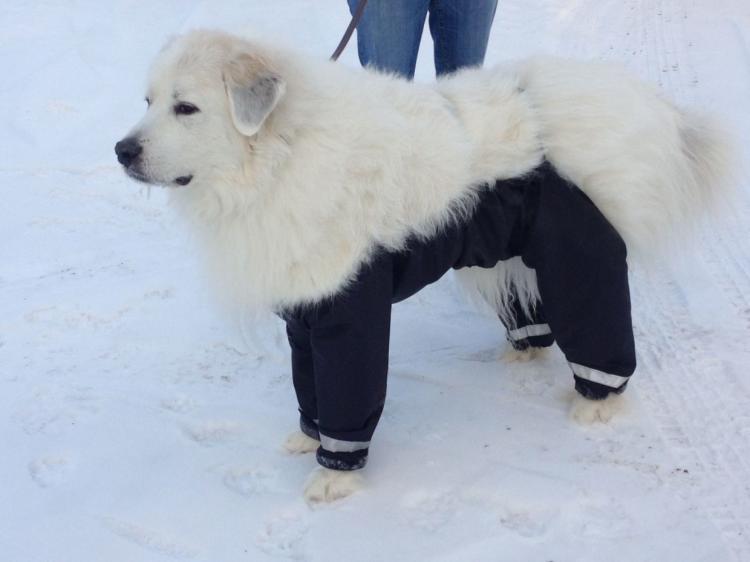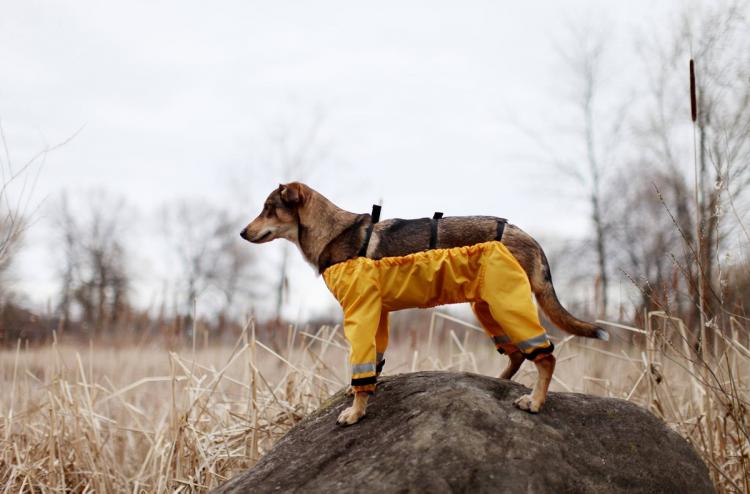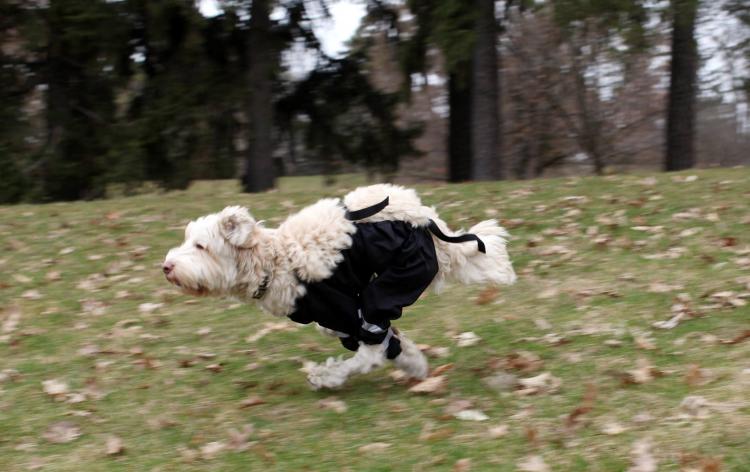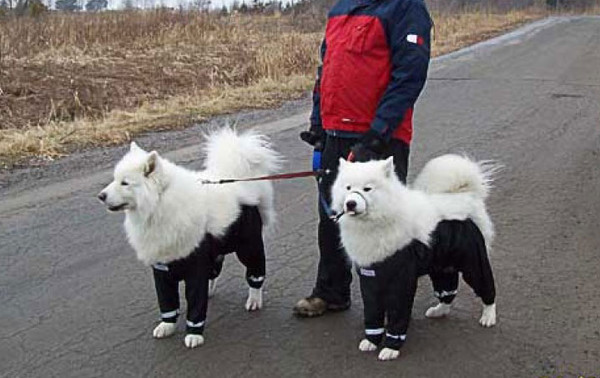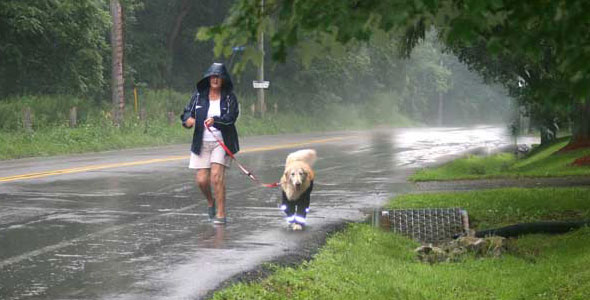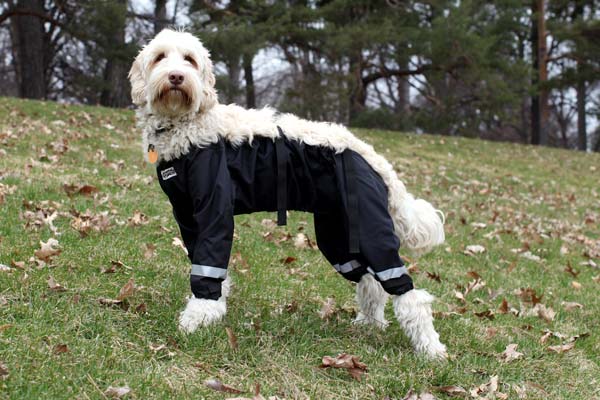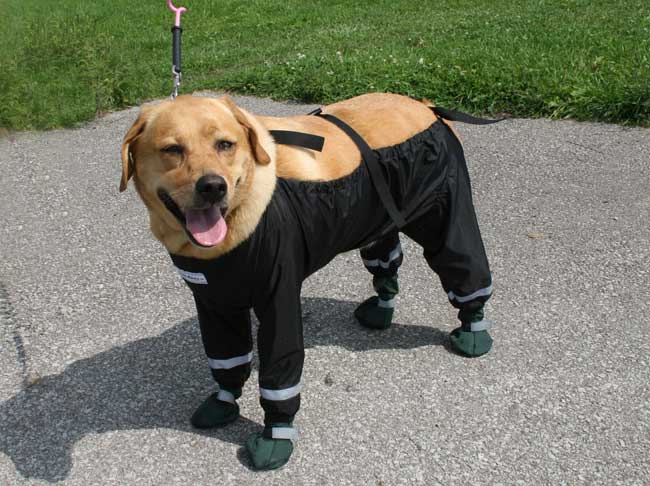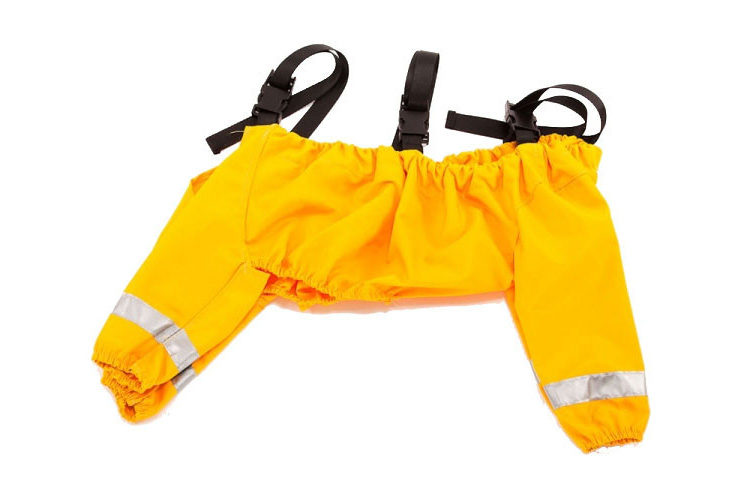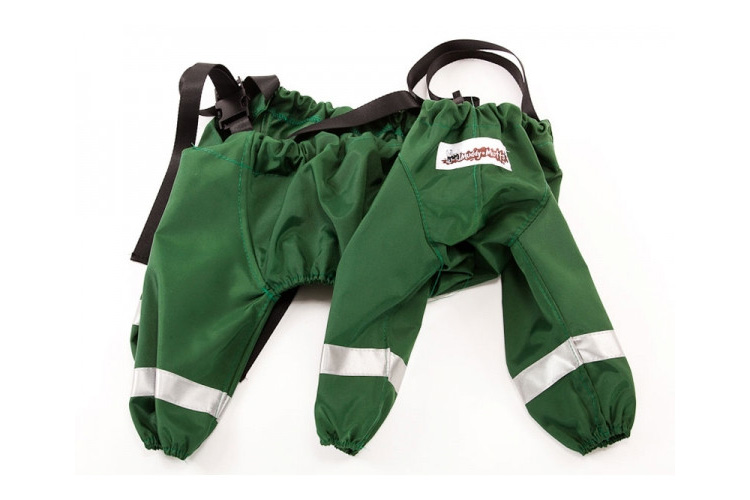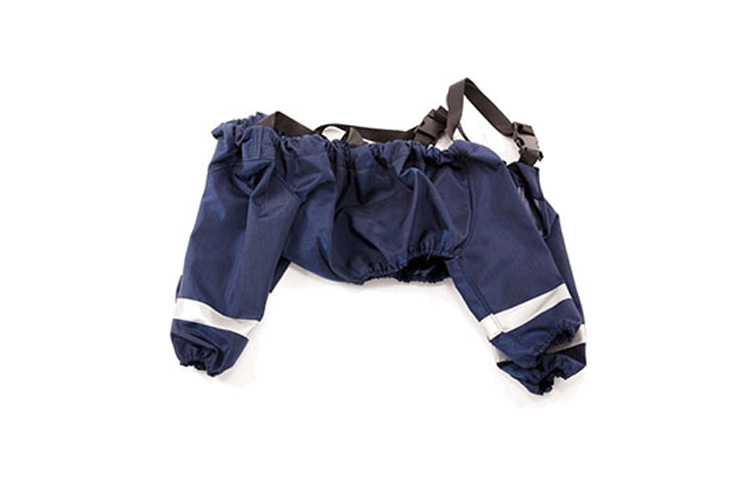 Subscribe To Our YouTube Channel