Blink: Battery Powered Security Camera Captures Short Bursts When Motion Detected
By Ryan on 02/07/2017 2:57 PM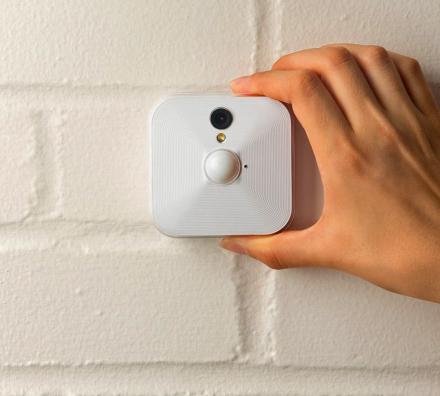 Rather than stringing up security cameras that have long ugly cables connected to them that you have to place next to an outlet, Blink is a home security camera that's powered by just 2 AA batteries and will last for 2 years. Instead of continuously recording footage 24/7, the Blink camera takes short bursts of footage whenever it senses movement nearby.

Get add-on Blink cameras here.
In reality, what good does capturing hours of video that is the exact same static image? The only thing you really care about when installing a security camera is when it actually captures some movement, which is exactly what the Blink camera does.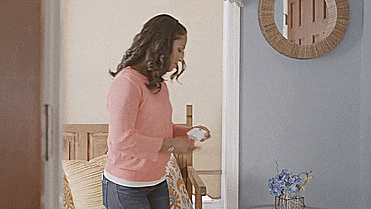 The Blink camera not only records just the movements of what's in front of it, but it will also send you notifications to your smart phone when it records something. This way you can immediately check and see if whatever the movement was is something to worry about. There's also a live video feed that you can open up using your smart phone to just check in on what's currently happening.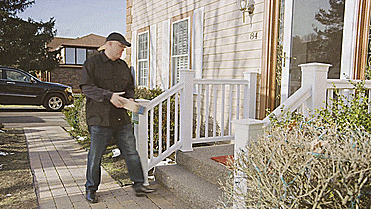 The Blink camera comes with a sync module that connects to all of your Blink cameras and allows you to access them from the internet. The sync module is the only device that will need to be plugged into the wall.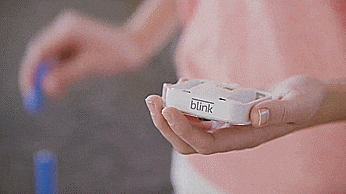 With the purchase of a Blink camera you get free cloud storage for up to 2 hours of video clips taken with the Blink. Once you reach the limit of 2 hours of recorded video, it will start deleting the oldest videos from your storage. This service requires no monthly fees.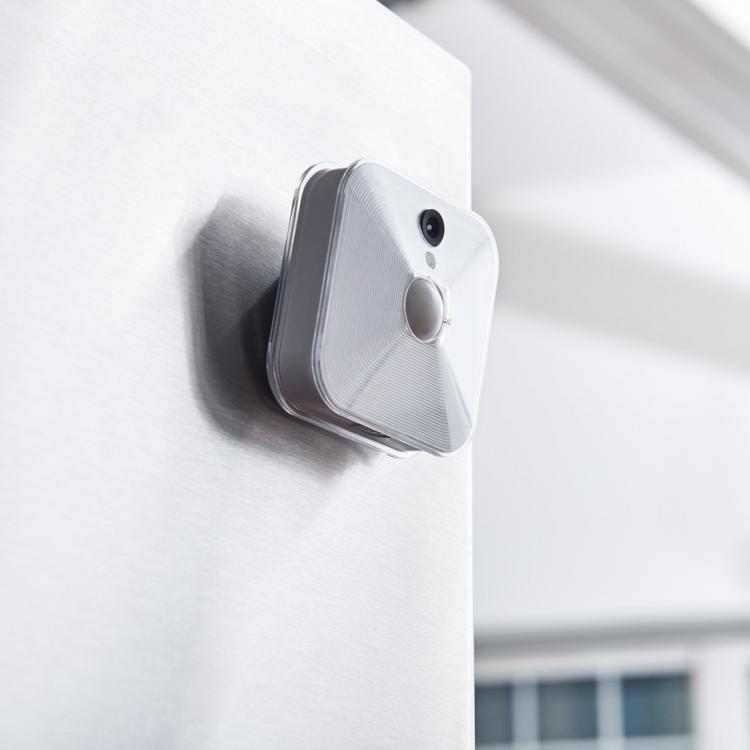 The Blink camera features HD video recording, instant alerts to iOS and Android devices, low-light illumination, and comes with 1 Blink camera, 1 sync module, and 1 mounting kit to easily install the camera wherever you need.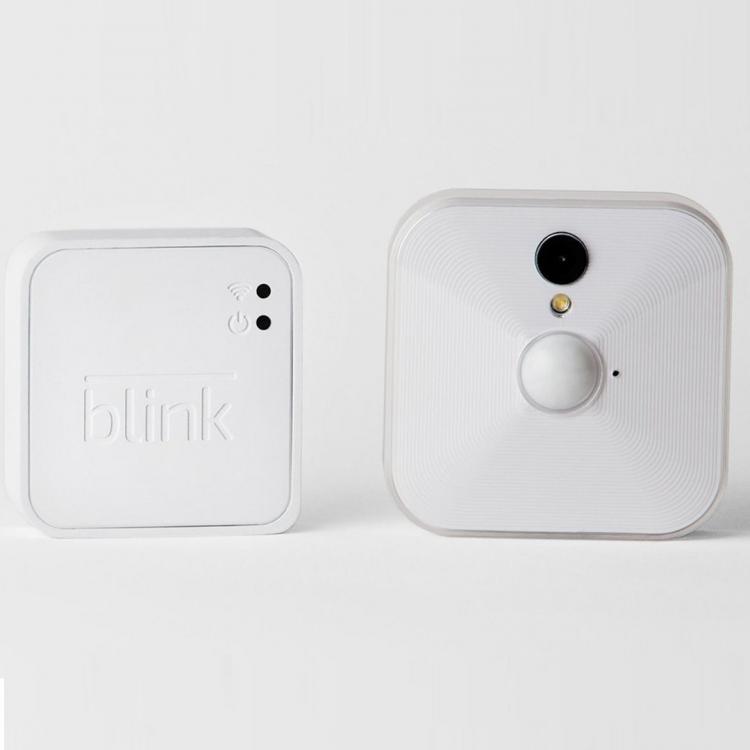 Check out the Blink camera that's powered by 2 AA batteries in action via the video below.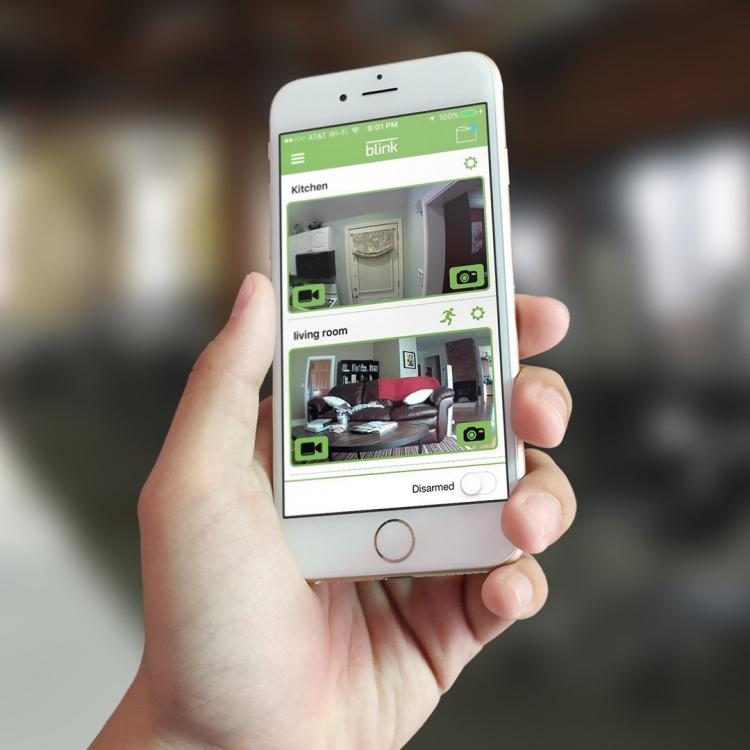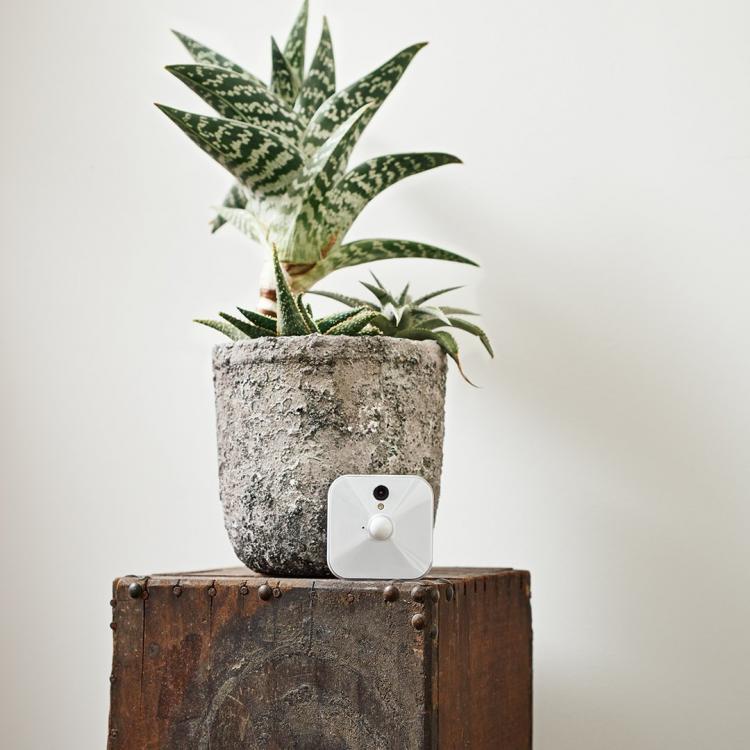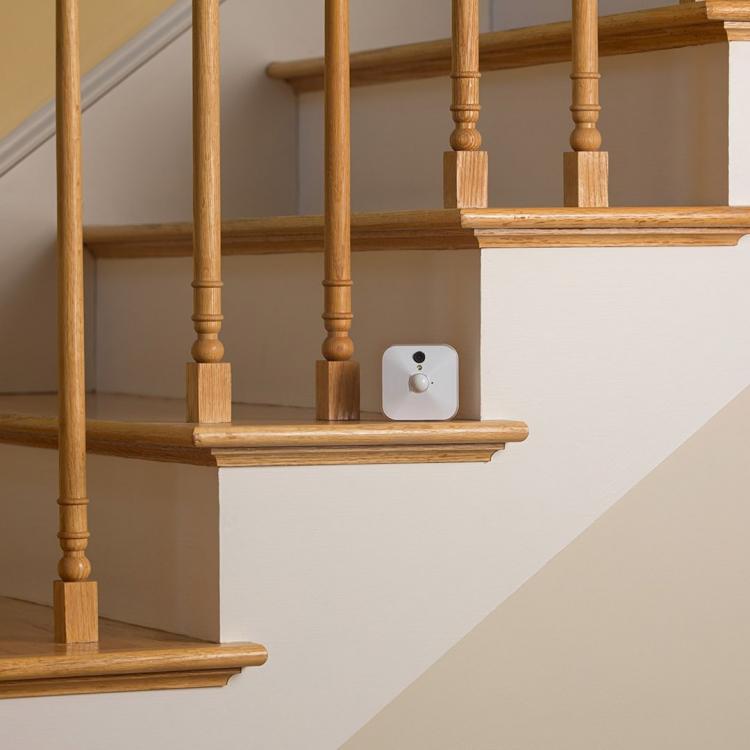 Subscribe To Our YouTube Channel