The Barisieur Coffee Alarm Clock Wakes You Up With Freshly Brewed Coffee
By Ryan on 06/07/2016 9:15 AM
You've probably seen or heard of the Wake'n Bacon alarm clock that wakes you up with freshly cooked bacon which was featured on Shark Tank. But what if you'd rather have some coffee ready for you in the morning instead of Bacon? The Barisieur is an alarm clock that will wake you up with freshly brewed coffee at whatever time you specify it to wake you up at. Although it somewhat looks like a mini meth lab sitting on top of an alarm clock, the coffee making alarm clock is made up of some beakers, and some sciencey looking stuff to set off your alarm the moment your coffee is done brewing.
To use it, simply set it up the night before, and a few minutes before your alarm clock is set to go off, it will begin heating the water for the coffee. A toggle switch on the side of the alarm lets you easily turn off your alarm to be left with a freshly brewed cup of coffee. There is also a vessel that lifts out of the tray that holds milk and keeps it cold so it won't go bad overnight, in case you're someone who enjoys some milk in their coffee.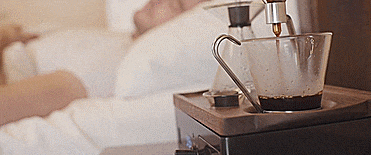 Plus, if you'd prefer to have bacon and coffee made for you each morning you could always get both the bacon alarm clock and the coffee alarm clock and use them simultaneously. What would be better than waking up to the smell of coffee and bacon each morning and then immediately being able to consume them both.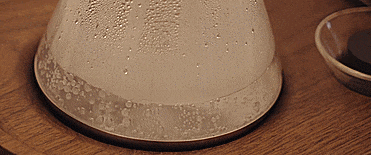 The Barisieur coffee brewing alarm clock is currently in a funding phase on Kickstarter with an estimated delivery date of June 2017, so go reserve yours now, or get more information on their website, and be sure to check out the coffee alarm clock in action via the video below.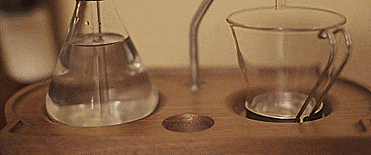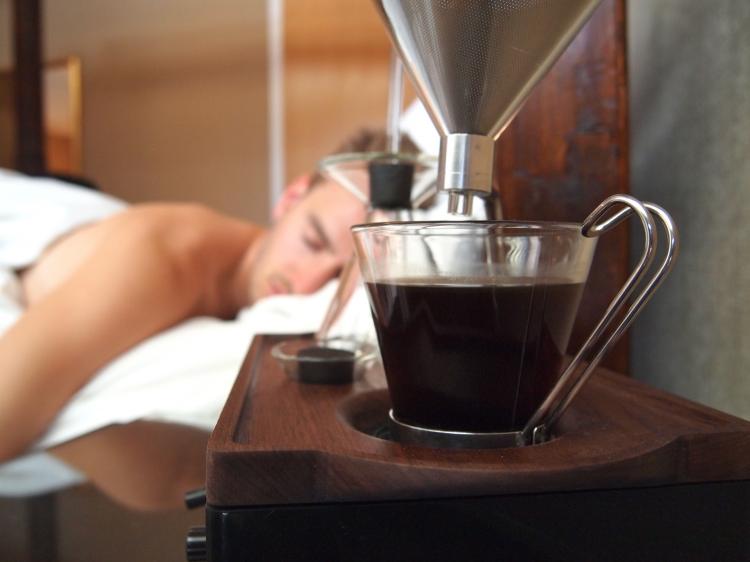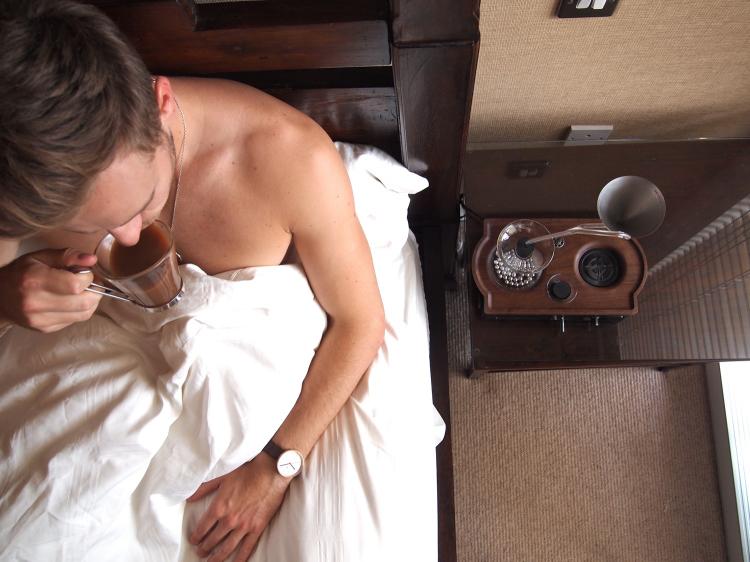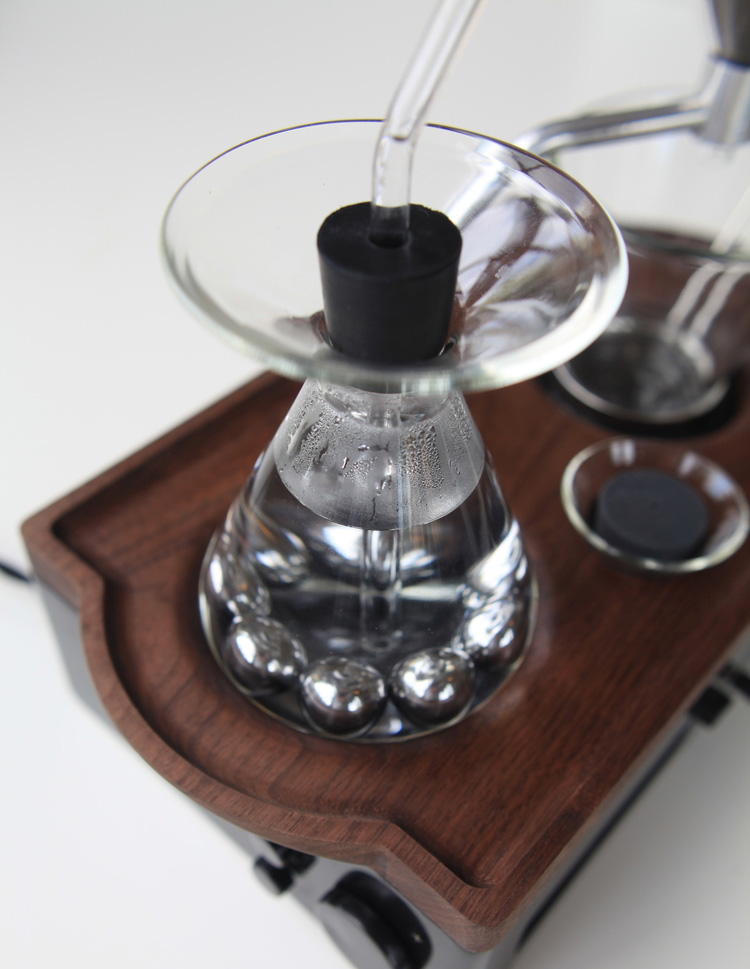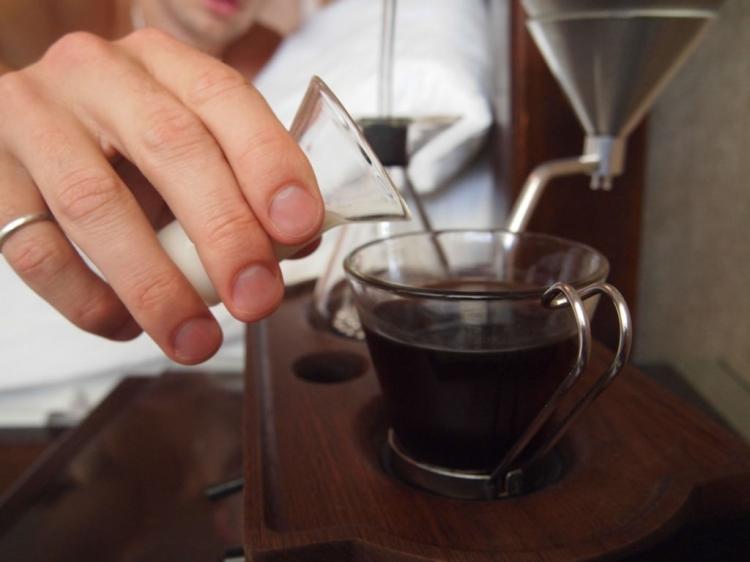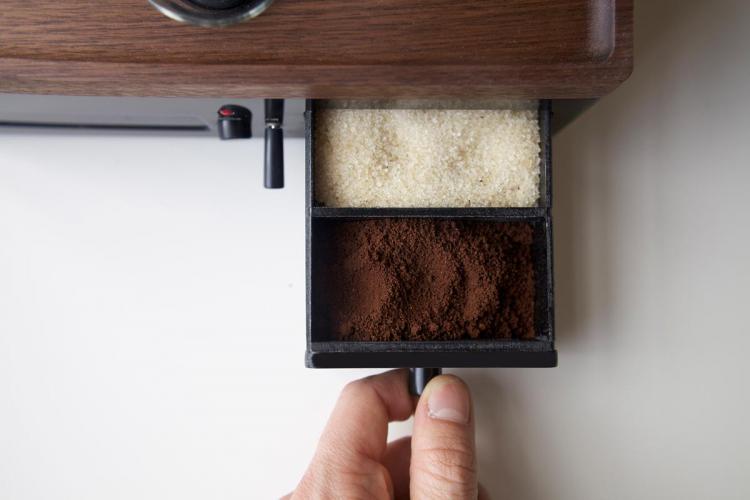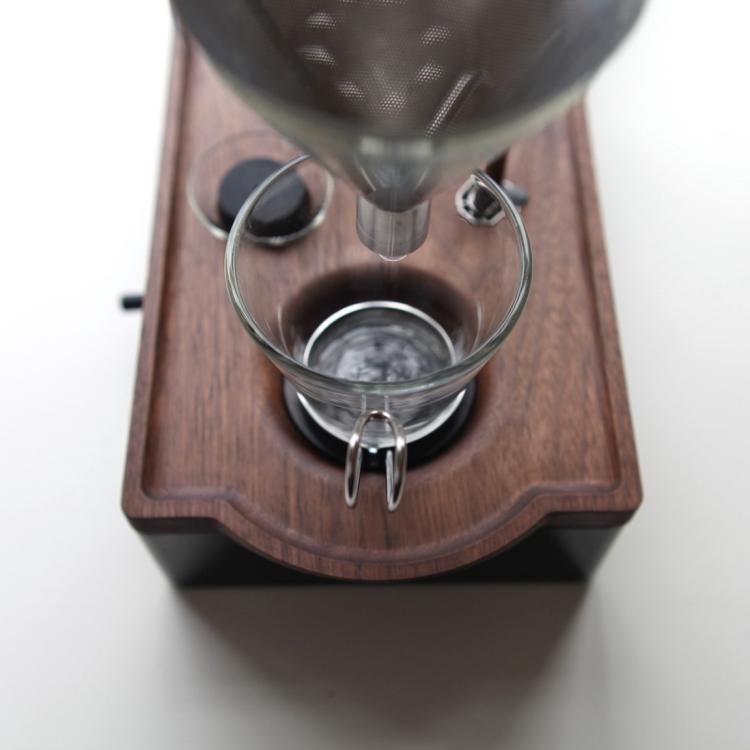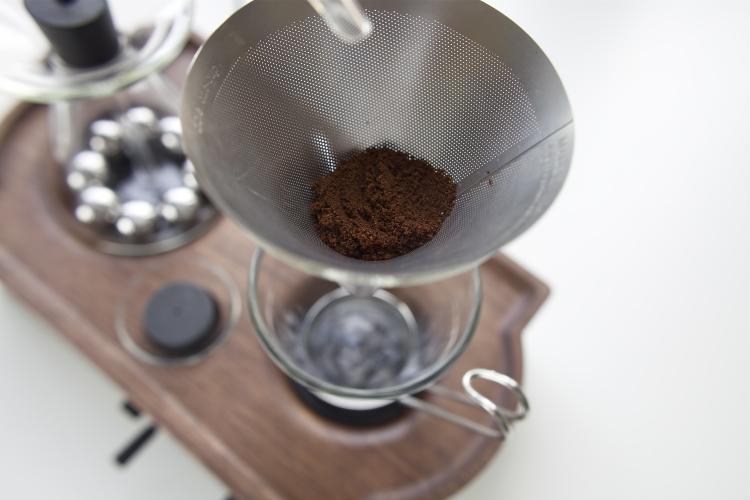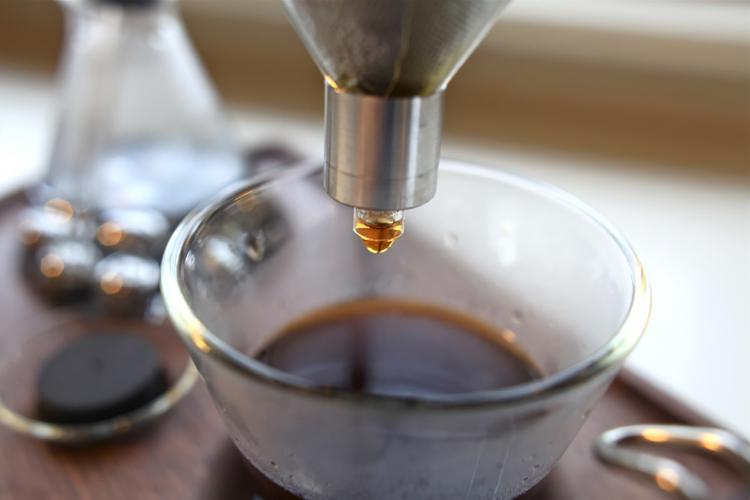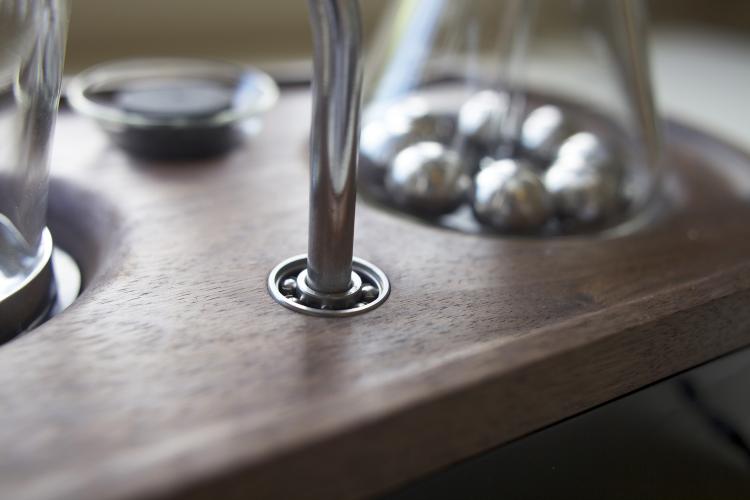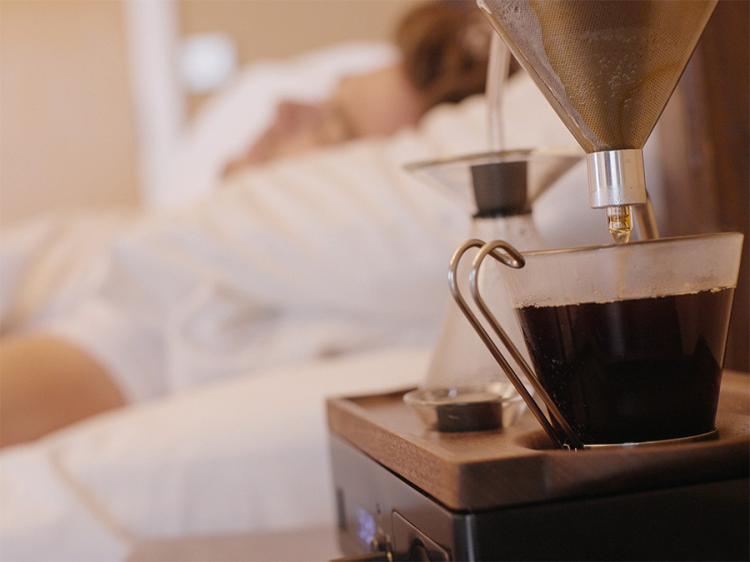 Subscribe To Our YouTube Channel