Arcade1Up: A Mini 4 Foot Retro Arcade Machine
By Ryan on 10/17/2018 1:31 PM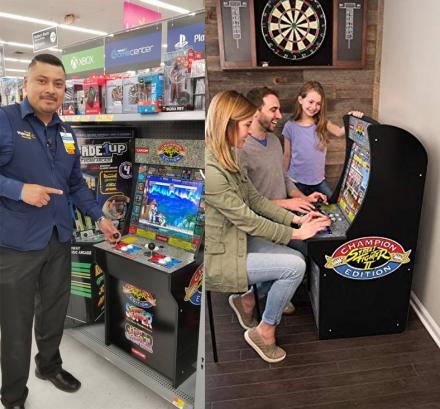 Remember in the good-ol-days when 1 video game took up the amount of room that's equivalent to a refrigerator? Now-a-days you can get hundreds of games available in the palm of your hand. For those that like the retro days of giant cabinet sized gaming devices and want your children to one day have the same nostalgia as you do, there are now these mini-sized (yet still giant) retro arcade games available.

View all available games here

Need an extra mini arcade machine?
The Arcade1Up is a 4 foot tall arcade machine that features all of the same features of the arcade games back in the 80's including original joysticks and control button setups, along with a high-resolution display.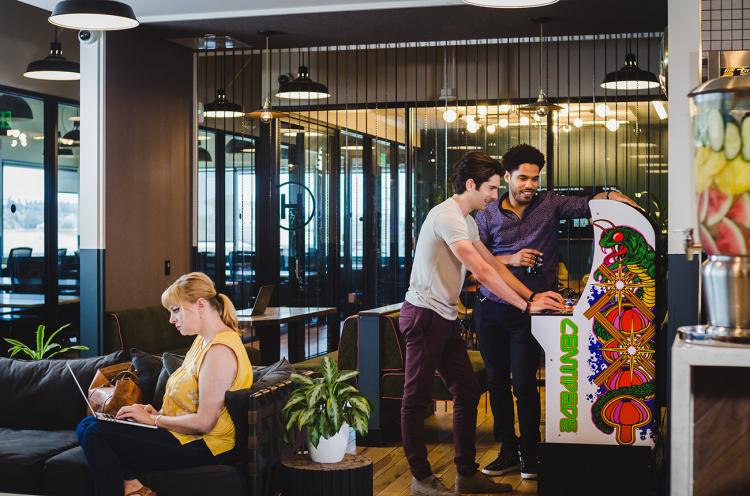 The Arcade1Up mini arcade machine comes in a bunch of different game options to choose from, including Street Fighter II, Asteroids, Centipede, Rampage, and more. There's also an option for a riser which you can place underneath the mini arcade machine to make it just a bit taller.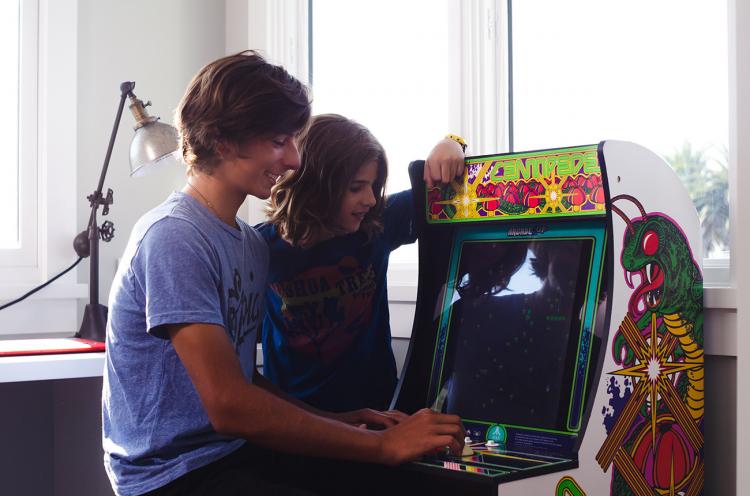 Once you get it, the Arcade1Up mini arcade machine will require minimal assembly, it plugs directly into AC outlet, and even has an adjustable knob for the volume that comes from the game. The game is an exact 3/4 scale replica of the classic arcade games, and the cabinet style arcade games features coin-less operation, along with a 17-inch color LCD screen.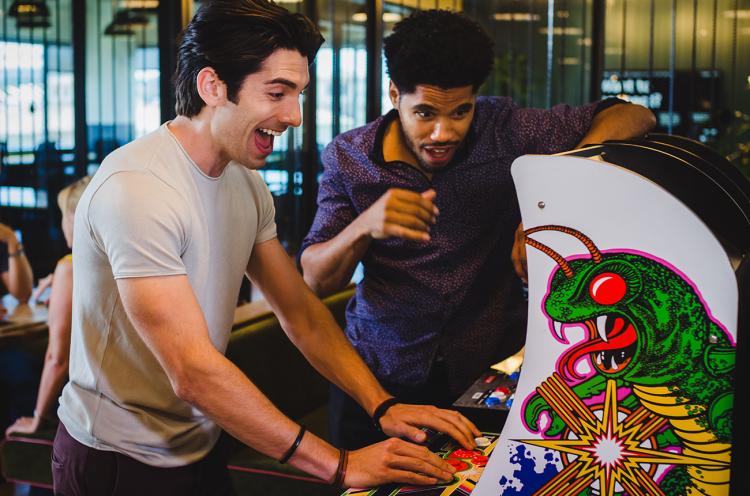 The mini 4 foot retro arcade replica makes a perfect addition to any kids room, man cave, office, or basement game room!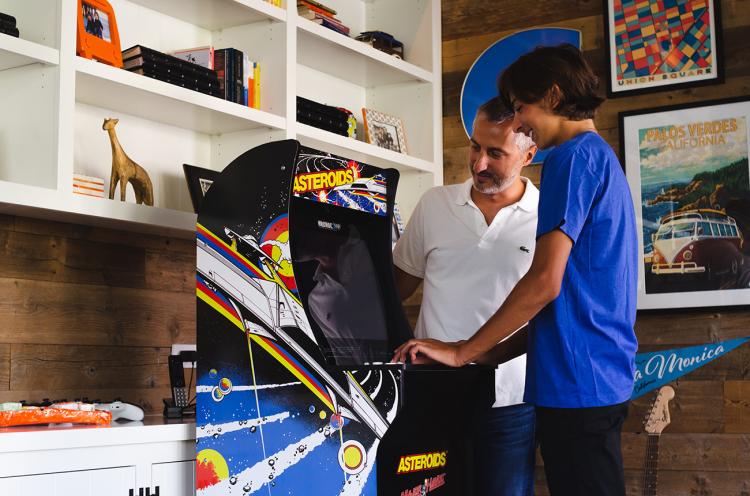 Check out a review of the Arcade1Up mini retro arcade machine in action via the video below.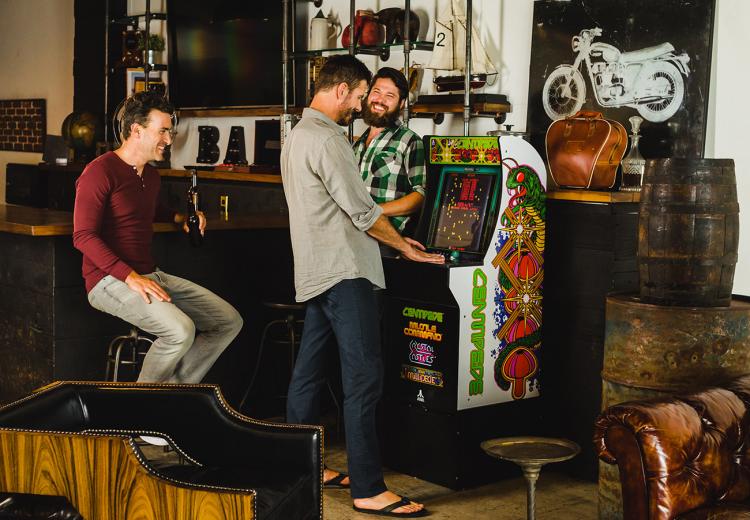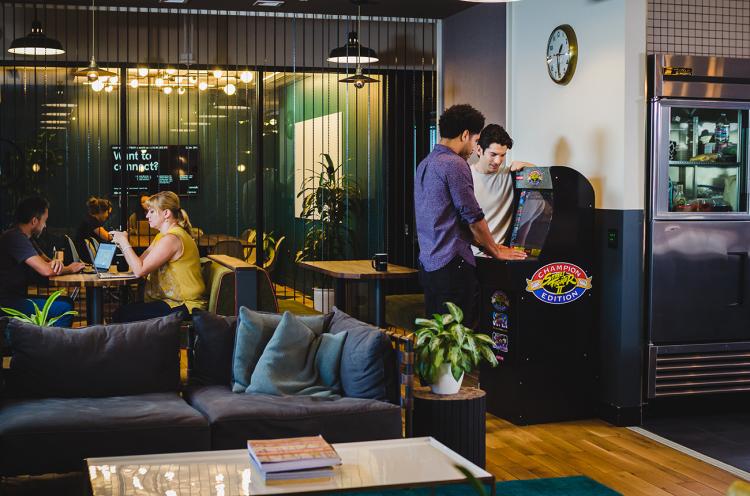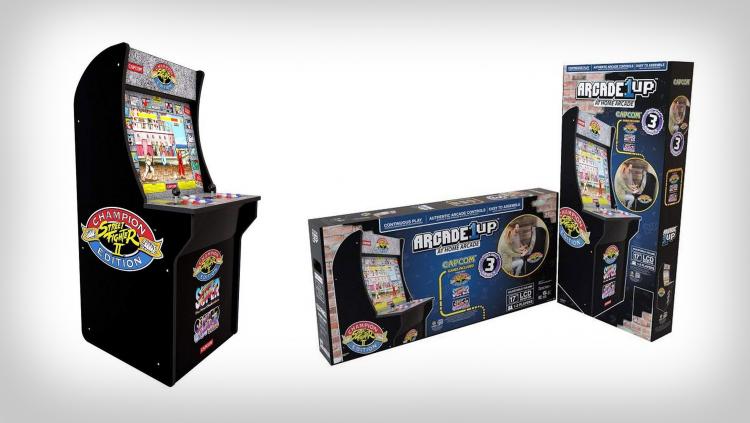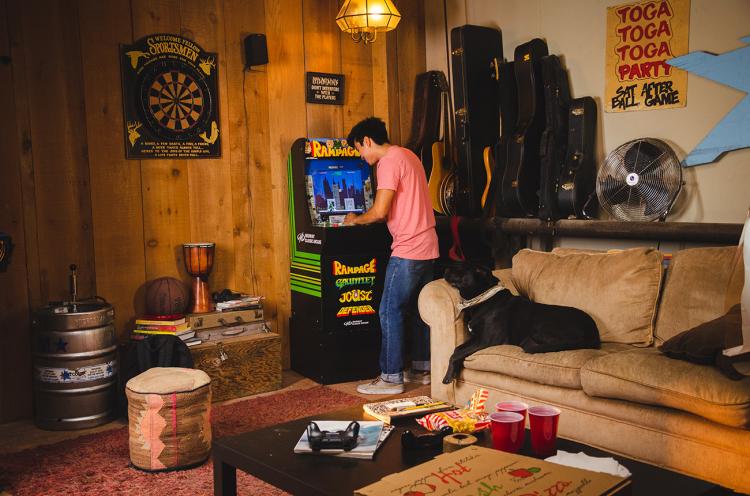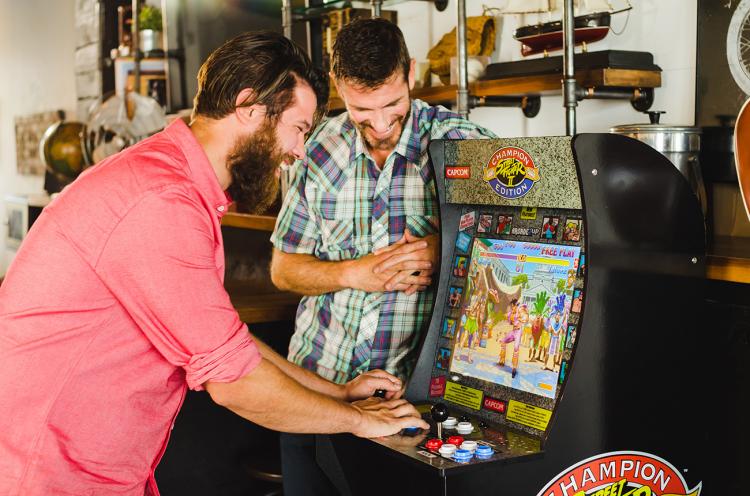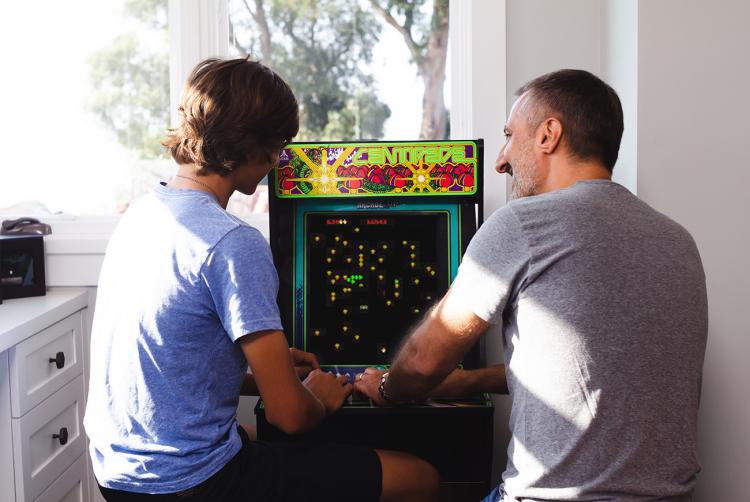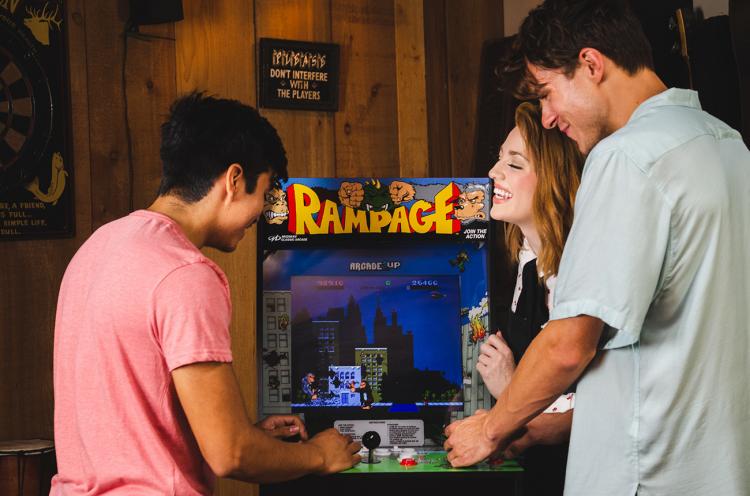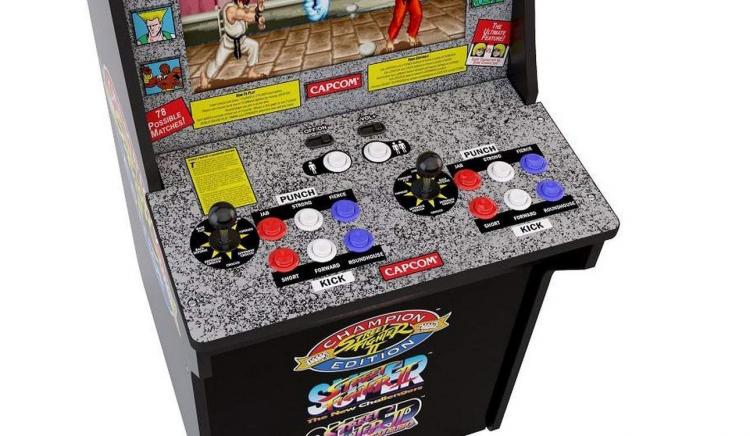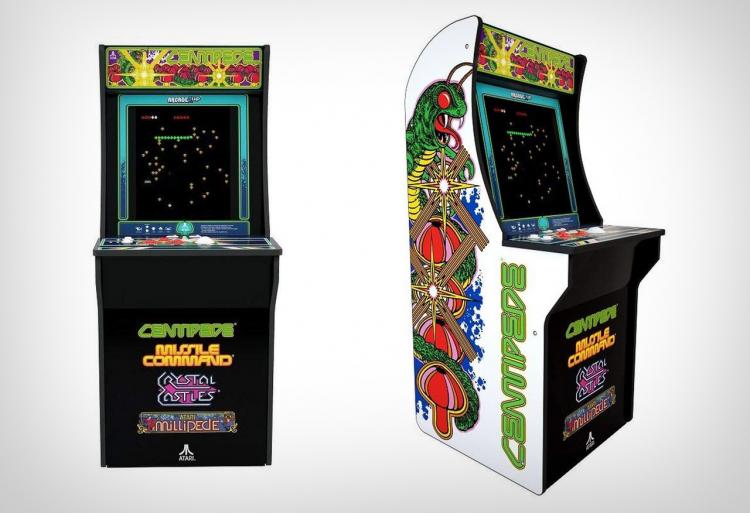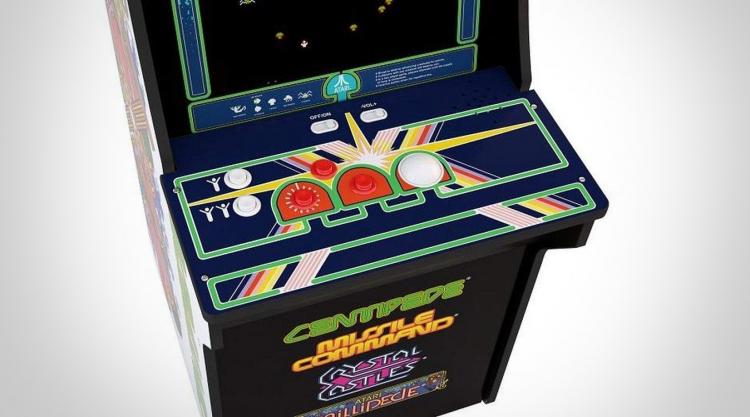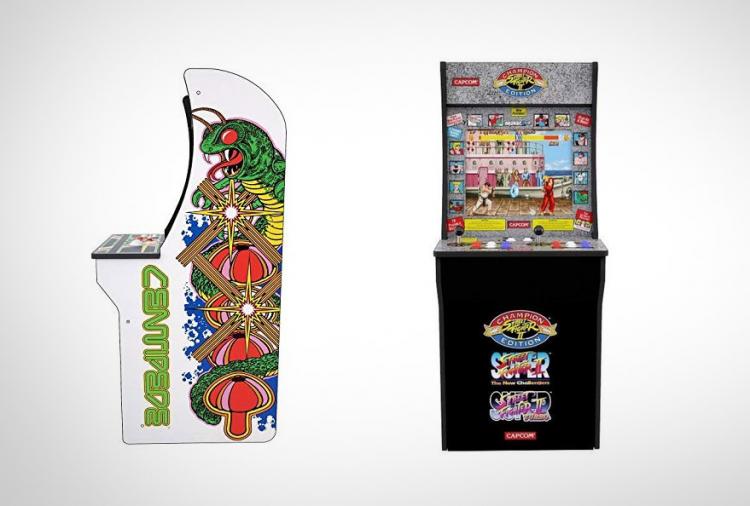 Subscribe To Our YouTube Channel