Mini Arcade Machine Has 200 Pre-Installed Nostalgic Video Games
By Ryan on 01/24/2018 12:45 PM (Updated: 04/27/2018 12:22 PM)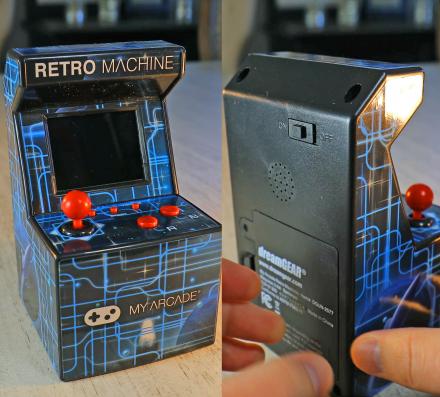 I hear you, you want to relive the arcade experience of your youth, but the problem is that you're not a millionaire, and you don't have a mansion to fit all of those giant arcade games in. It's a common problem facing nerds like ourselves. Well, the good news is that this mini arcade machine exists, and it comes with 200 video games pre-installed and, and since it's small enough to pretty much fit into your hands, I'd say you'll have plenty of room for it in your home.
The mini arcade machine features the familiar shape of an actual full-sized arcade machine, along with the same joystick and button controls for realistic arcade play, albeit much, much smaller. Plus the mini arcade machine features a high-resolution, 2.5 inch LCD screen that will make all of the games come alive right in the palm of your hands.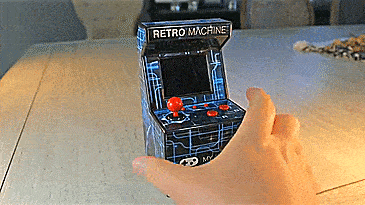 200 games is a lot to fit in your hand or on your desk, and is a perfect way to relax and take a few minute break from work while you slay away in nostalgic glory.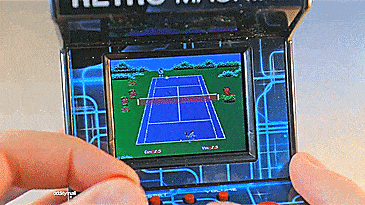 The mini arcade machine also features authentic game sounds, a volume control knob, and it's powered by 3 AA standard batteries, that'll offer hours of fun before needing to be replaced.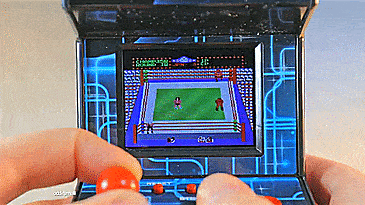 The mini arcade machine comes with 200 pre-installed nostalgic games that are knock-offs of the real games since they probably couldn't afford the licensing, but at least that makes the machine cheaper for you!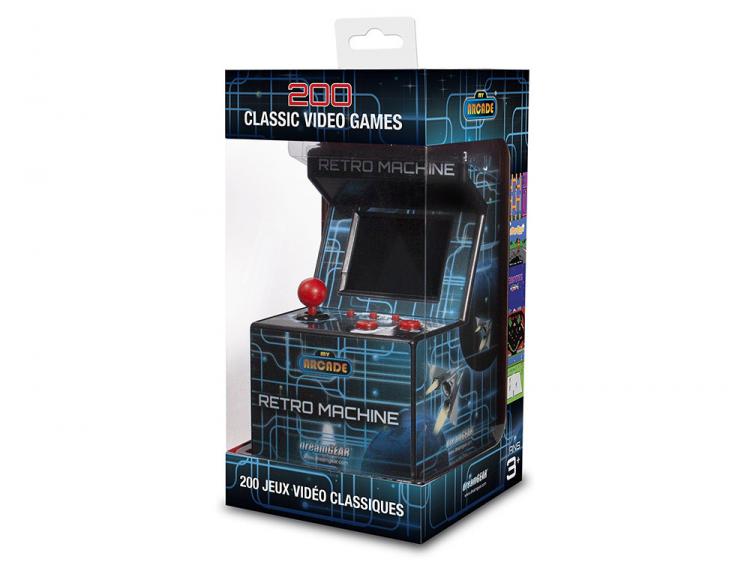 Some of the arcade games pre-intalled on the device include:
Aerial Warfare
F-22
Sky Invader
UFO Race
Space War
Zero Gravity
Vanguard
Future Tank
Panzer Attack
Submarine
Ice Ocean
Power Robot
Arkanoid
Centipede
Dig Dug 2
Mappy
Xeviou
and many more...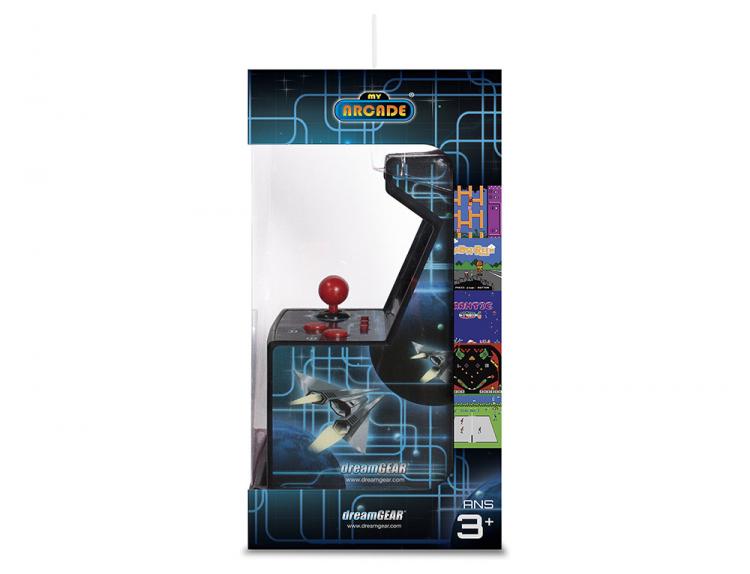 This little arcade wonder will keep you busy for a long time as you relive some truly classic games from the 80's!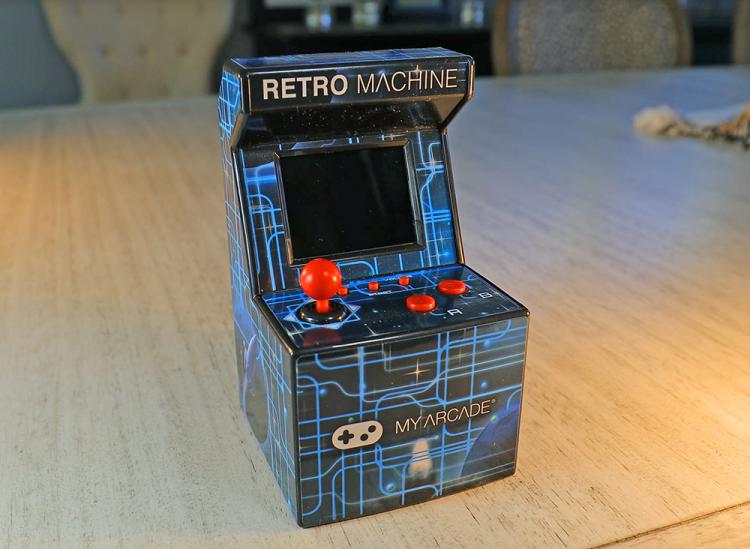 Check out the mini arcade machine with 200 pre-installed nostalgic video games in action via the video below!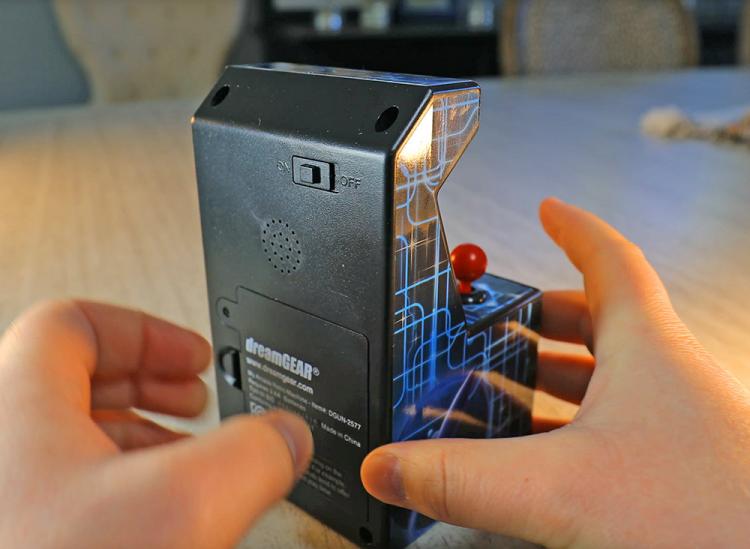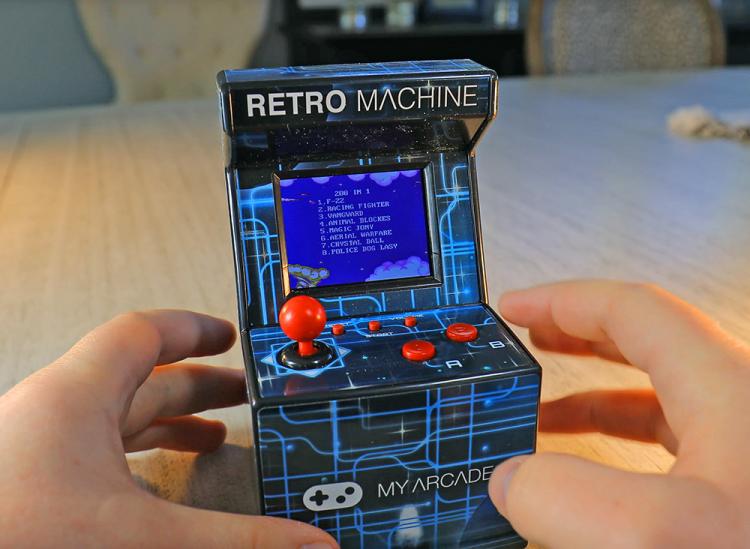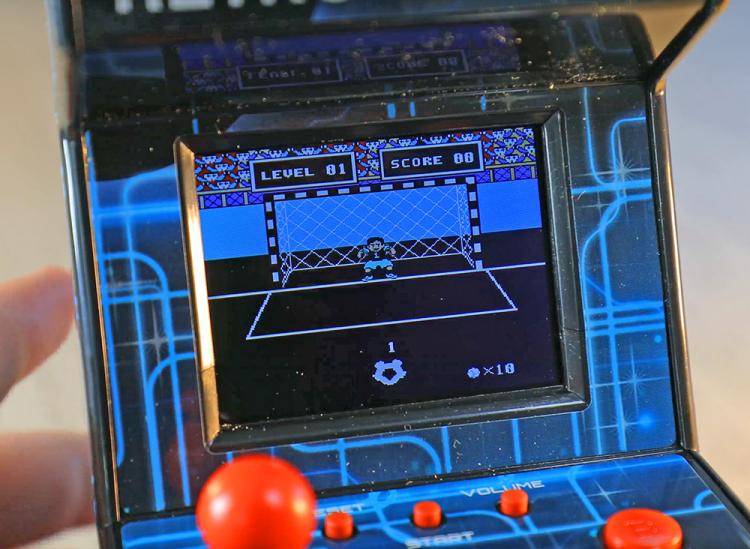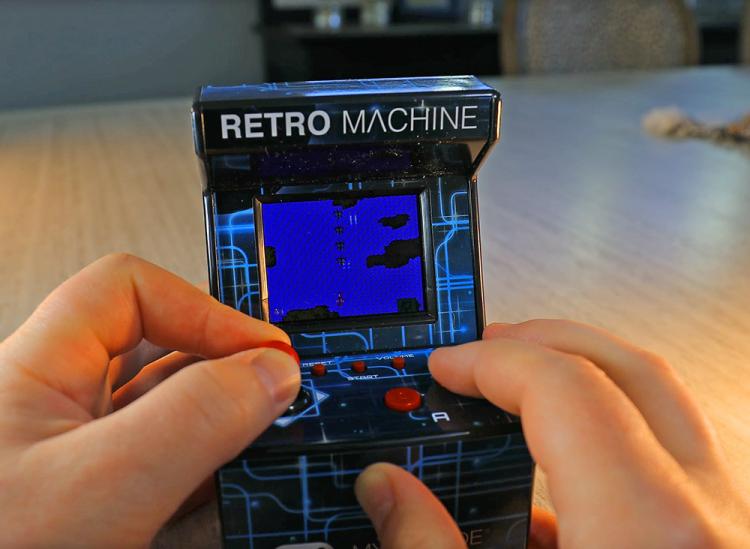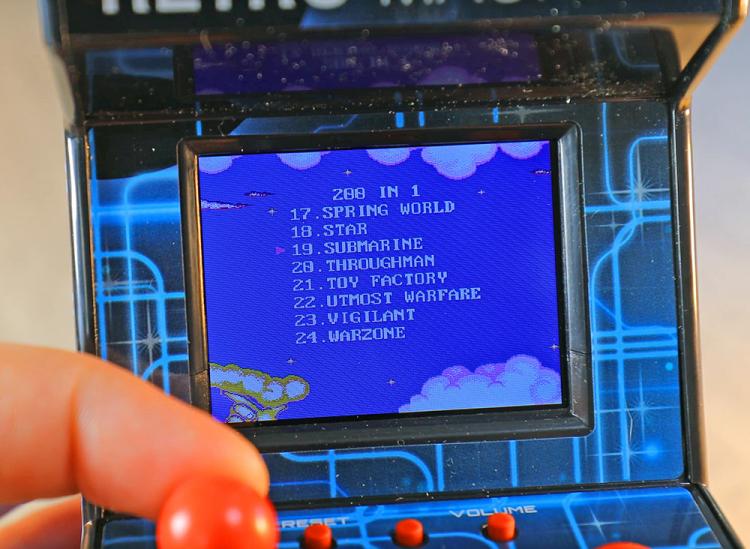 Subscribe To Our YouTube Channel