Zero G: An iPhone Case That Allows You To Stick Your Phone To Any Surface
By Ryan on 05/19/2017 2:34 PM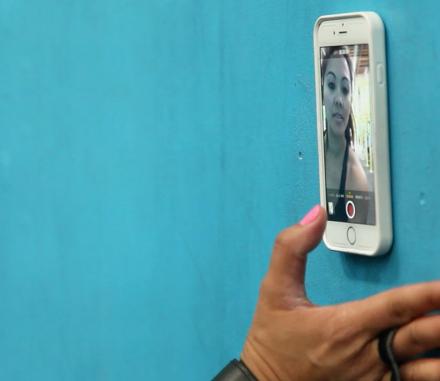 The Zero G, touted as the Spider-Man of iPhone cases, allows you to stick your phone to any vertical wall. Perfect for no hands selfies, watching a movie without having to hold it up, making calculations on a whiteboard, getting better acoustics while playing some tunes, or whatever reason you might have to stick your phone to a wall, the Zero G wall sticking iPhone case most certainly has a plethora of uses.
How it works is the phone case is made using a material that is made up of tiny minuscule suction cups which latch onto most types of walls. Not only does the case stick to walls, but it will also protect your phone from when you attempt to stick it to a surface that it won't stick on.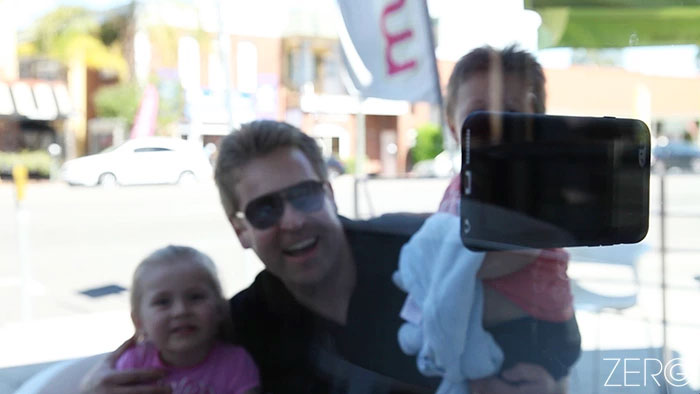 The Zero G wall sticking iPhone case has raised edges to protect your screen, has grippy edges so it's easier to hold on to, will still work great with screen protectors, is temperature resistant, is self-healing, cleans up easily using just water, and measures just 3 mm thick outward from your phone. So far the case is only available for the iPhone 6 and iPhone 6 Plus, but hopefully they have plans to make a case for a usable Android phone sometime soon.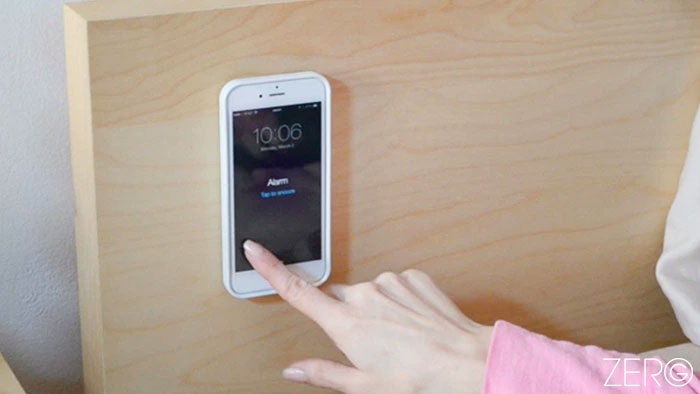 The Zero G iPhone case is currently in a funding phase on Kickstarter with an estimated delivery date of May 2015, so go reserve yours now, and be sure to check out the case in action via the videos below.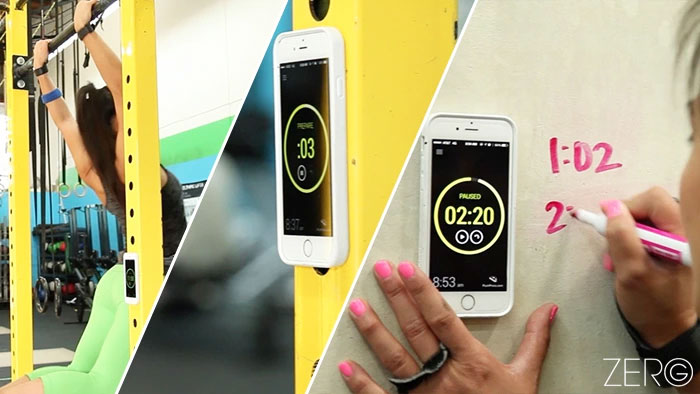 - via CoolThings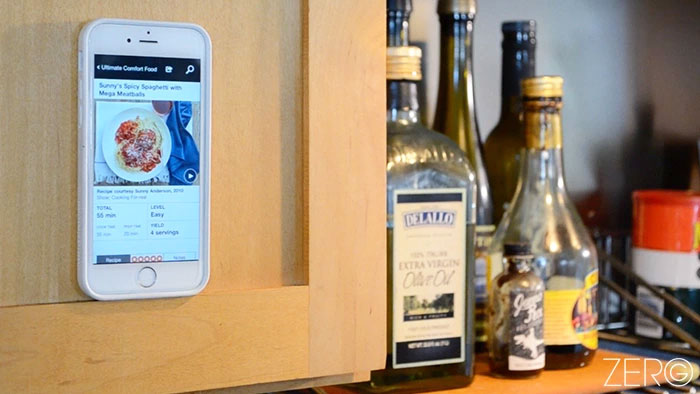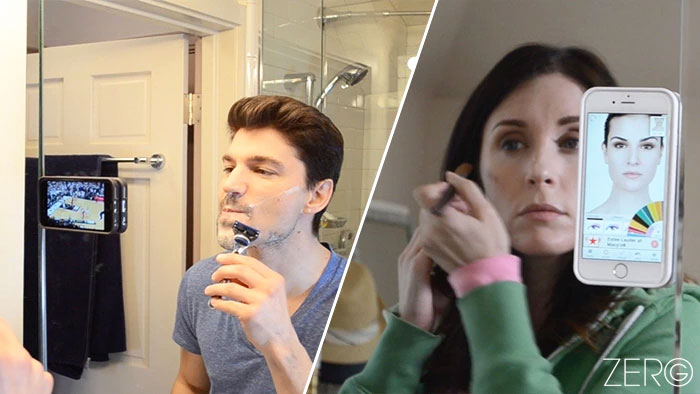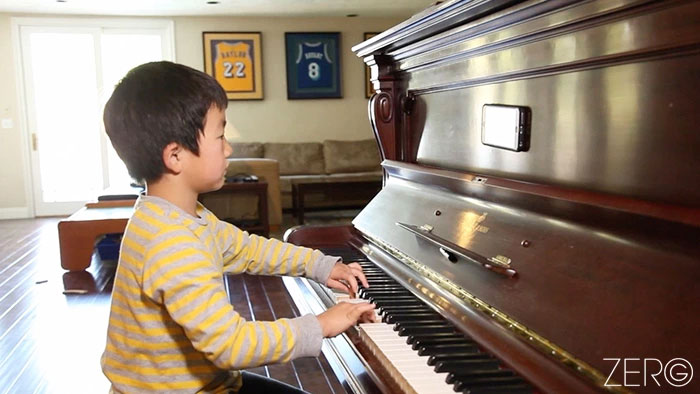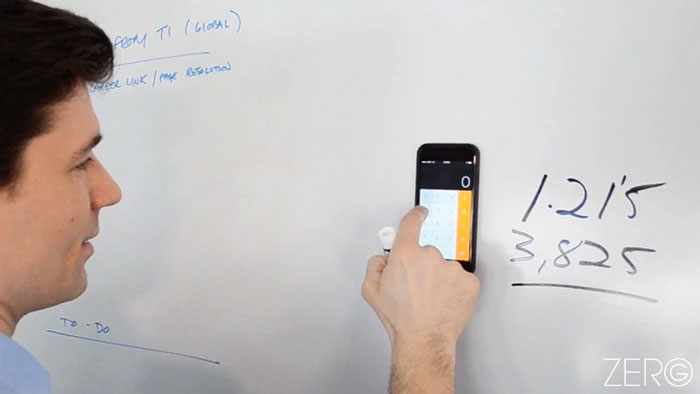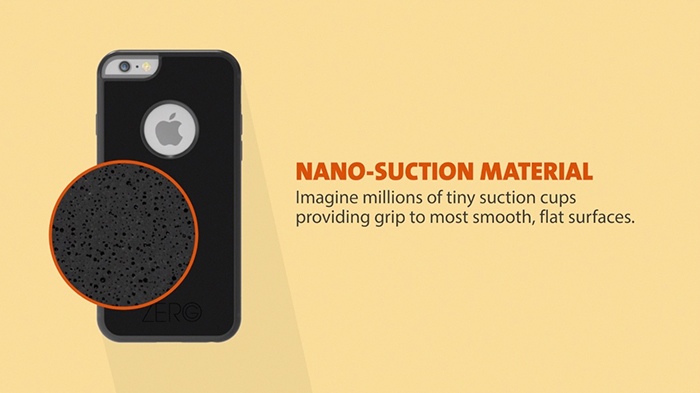 Subscribe To Our YouTube Channel