Yogibo Roll: Ultimate Bean Bag Chair That Molds To Your Body
By Ryan on 05/29/2018 11:15 AM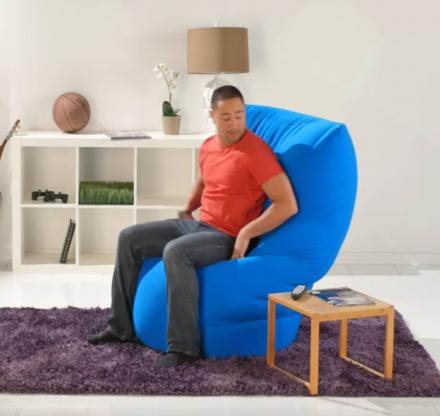 When it comes to body pillows and bean bag chairs, there are many unique ones to choose from, such as this one that turns into a full bed, this one that looks like a bear, or this one that looks like a giant boxing glove. But none, of them look quite as comfortable as the Yogibo Roll. It's an amazingly squishy body pillow that forms right to your body, no matter how you sit on it.
Since the Yogibo Roll forms so easily to your body, you can use it in many different ways, including as a chair, a recliner, a bed, a body pillow, a bean bag chair, or really however you want to sit or lay in it. It's filled with micro-beads along with unique stretchy fabric that molds perfectly to your body, which makes it feel like you're laying on air!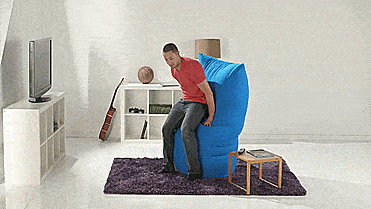 The Yogibo Roll comes with a removable cover that's both super soft and easily cleaned. Just take it off and throw it into the wash if the body pillow gets dirty.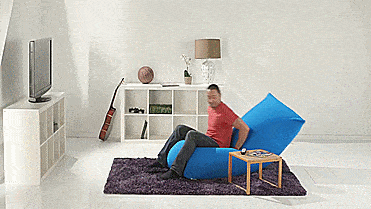 The Yogibo body pillow is made in the USA from polyester and cotton, is perfect for use both kids and adults of all ages, and has incredible support for use as a body roll.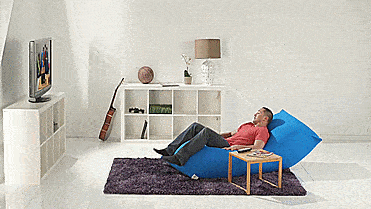 Check out the Yogibo Roll body pillow that molds to your body in action via the video below.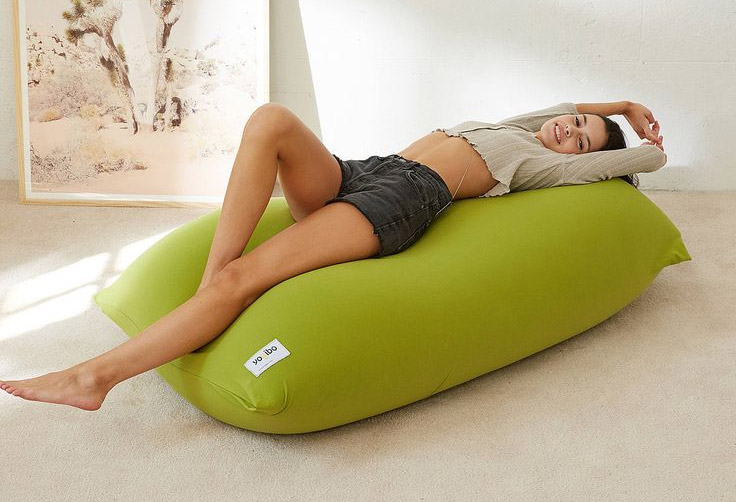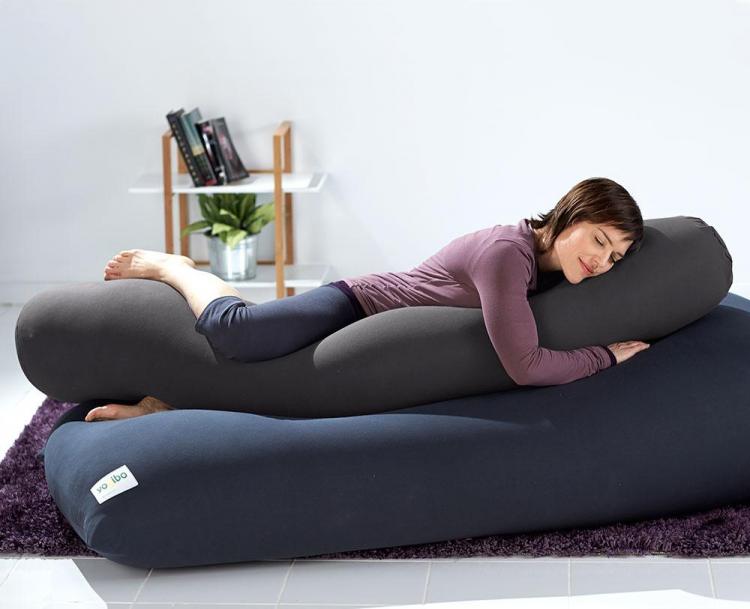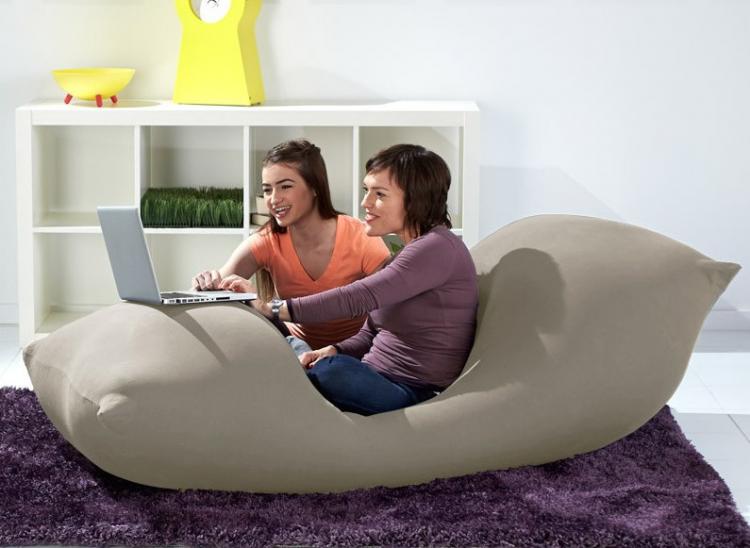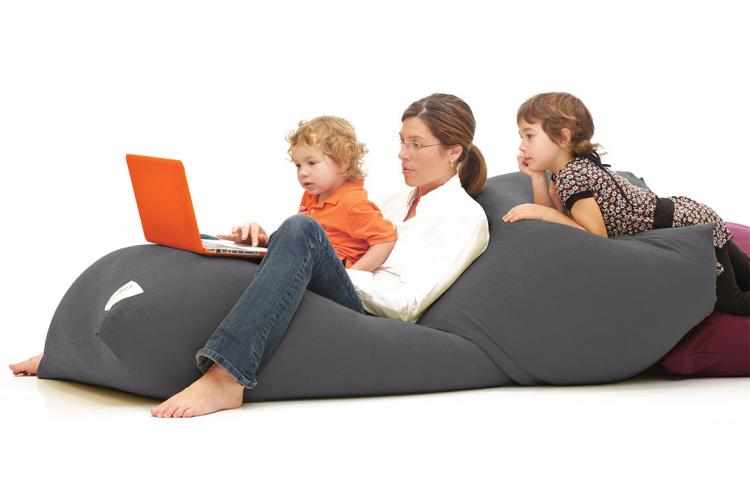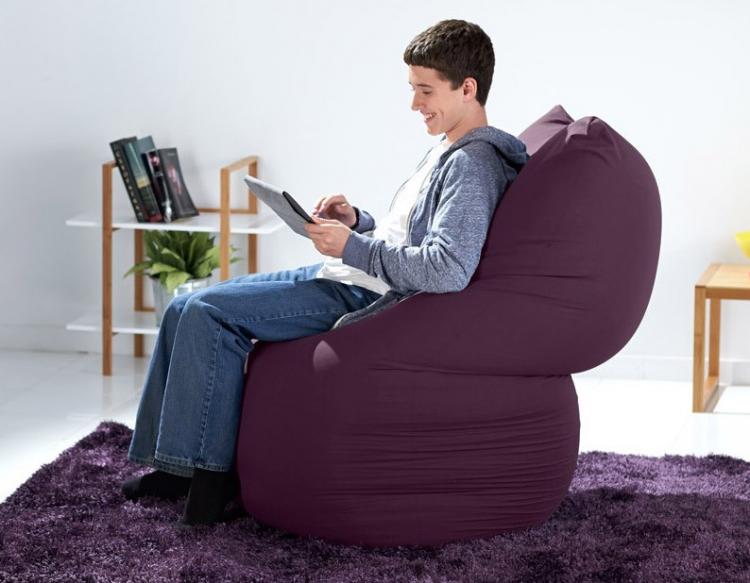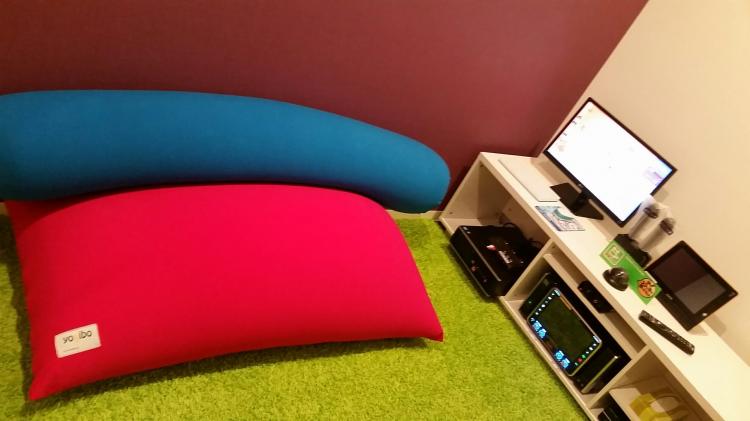 Subscribe To Our YouTube Channel