Winbot: A Robotic Window Cleaner That Works Like a Roomba
By Ryan on 09/26/2017 9:25 AM (Updated: 07/10/2018 9:31 AM)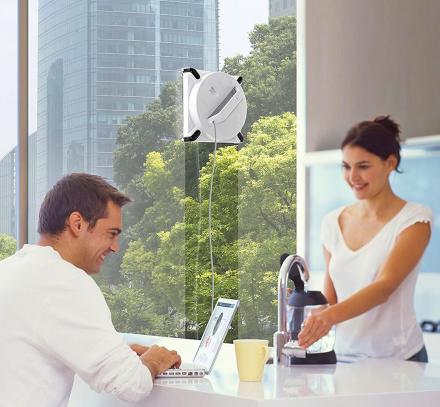 The Winbot robotic window cleaner is the world's first robot that cleans glass and mirror of any thickness and size. The robot automatically calculates the size of the window and chooses the most efficient route to clean. Let the sun shine back through your dirty windows with no amount of work on your end, just set up the robot and let it do it's thing, very similar to a Roomba vacuum!

Check out all versions here
The Winbot cleans your windows with an 2 attached cleaning pads, and a squeegee, works best on framed or frameless windows, and even works great on high and hard to reach windows that are out of reach to clean with your hands.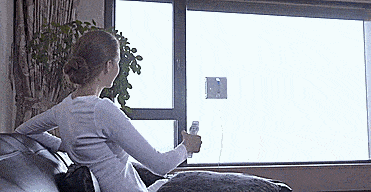 Not only great for windows, the robotic window cleaner also works great on large mirrors, and glass shower walls. The robot will scan and calculate the size of your window or mirror and then program it's path for maximum cleaning speed and efficiency.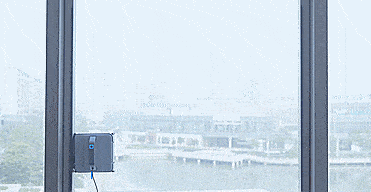 The Winbot window cleaning robot comes in a bunch of different versions, just like a Roomba, so you can check them all out here and determine which one best fits your budget and what you need it for.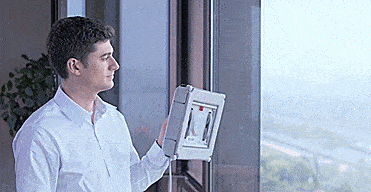 Check out a video of the window cleaning robot in action below.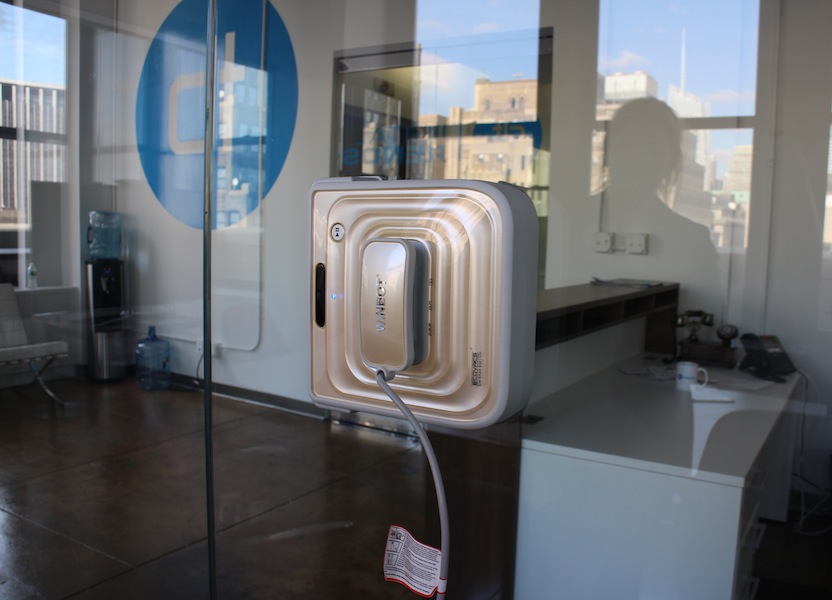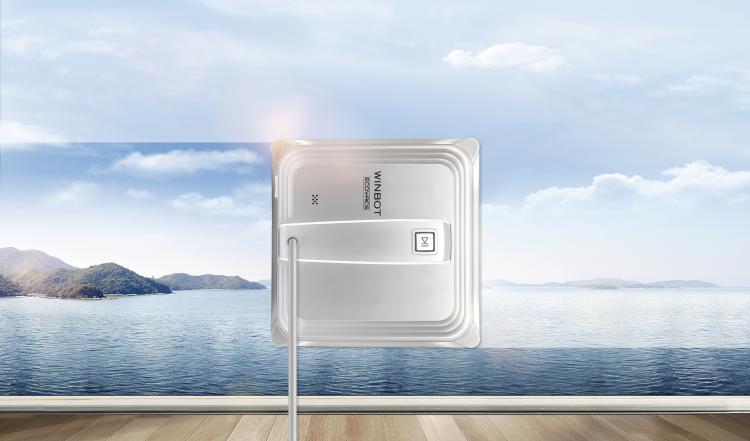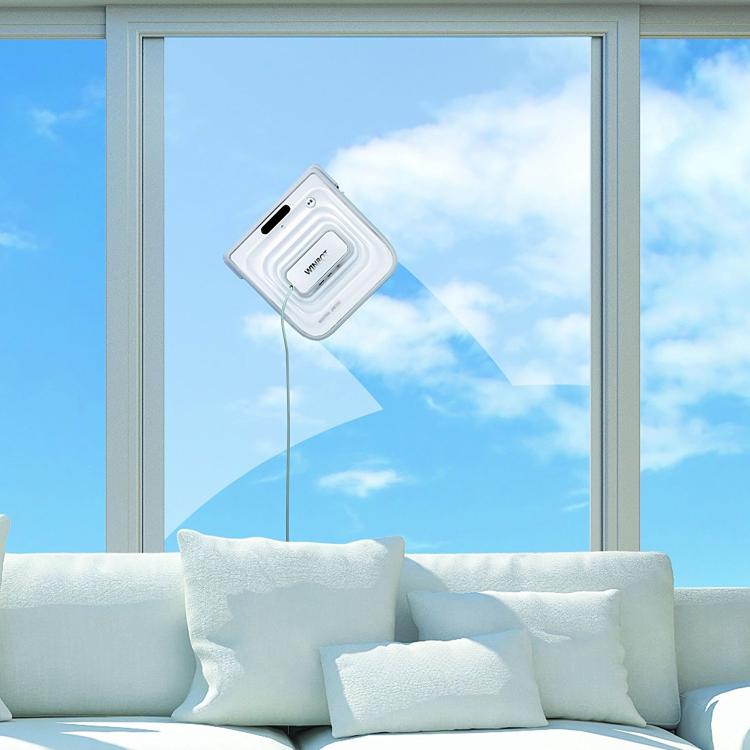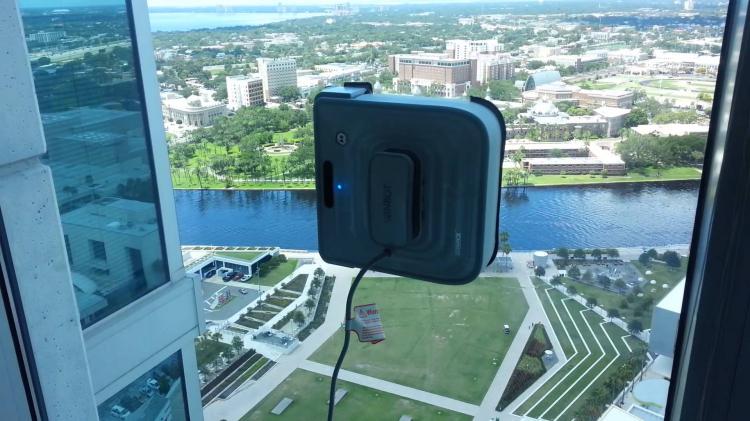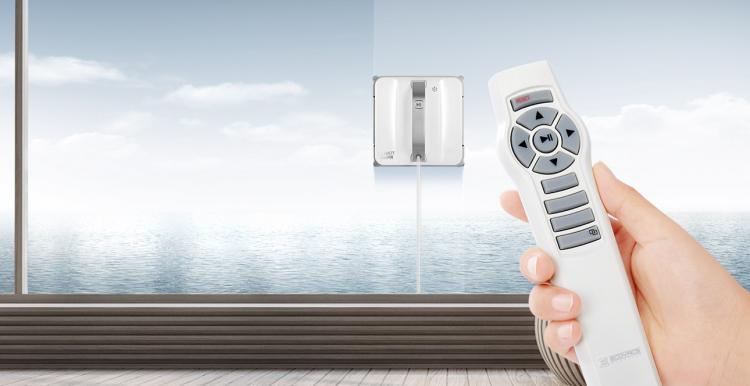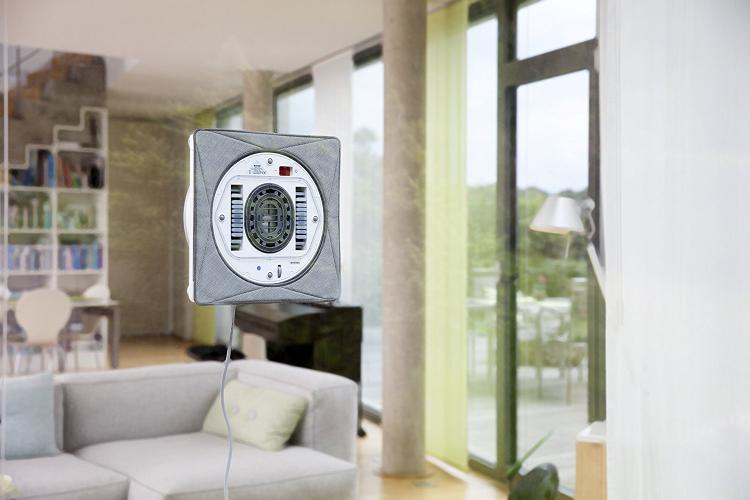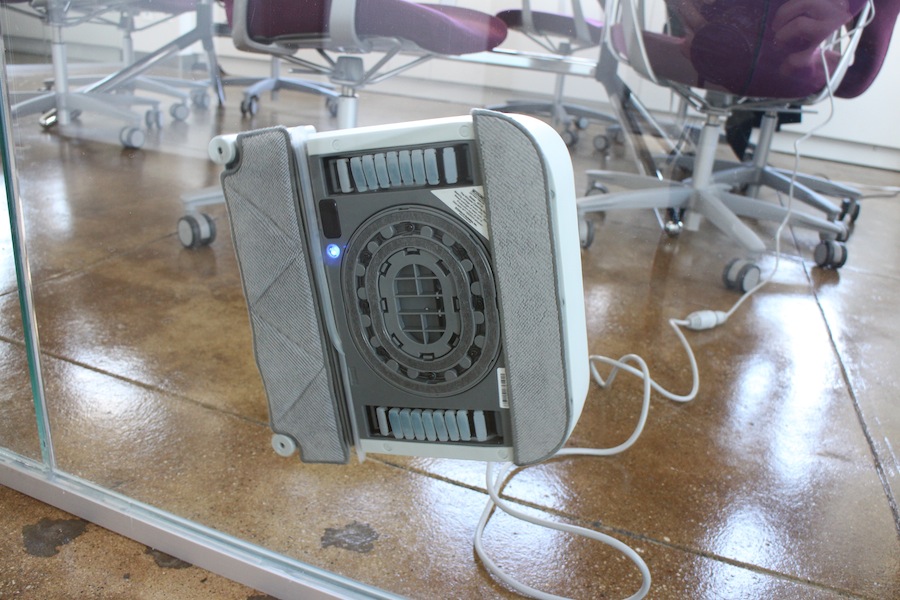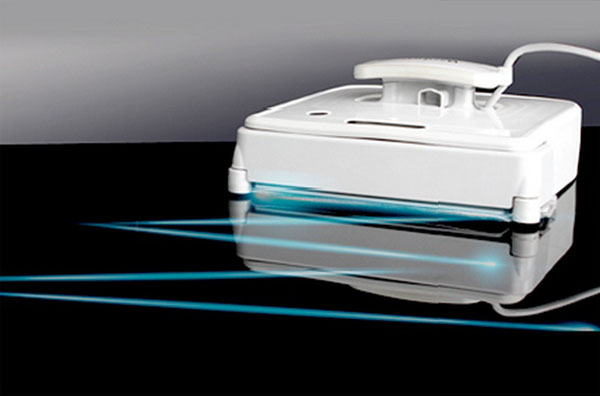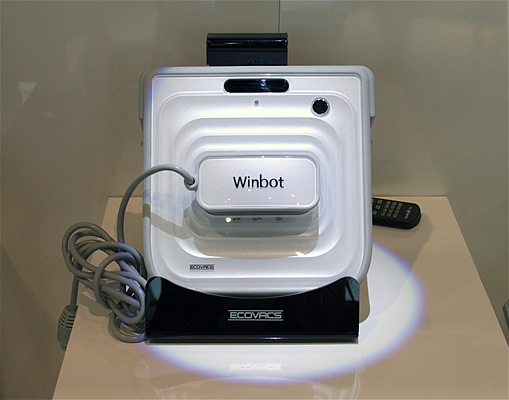 Subscribe To Our YouTube Channel