You Can Wag Kitty's Tail While Swiping Left And Right With These Cat Tail Gloves
By Ryan on 11/13/2019 1:11 PM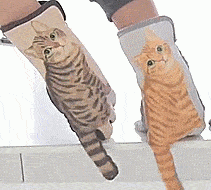 Fall is coming whether you're ready or not and these new Cat Tail Gloves are the cat's pajamas and a must for your fall and winter wardrobe. They not only keep your freezing fingers warm with a cute kitty, but they let also let you have a little fun by wagging the cat's tail with your index finger...all while letting you browse your phone, tablet, or any other touch screen device.
The outside of the gloves are made with a suede-like material and the insides are nice and fluffy (my hands are already on cloud 9 just thinking about that!). The index and thumb fingers come equipped with conductive padding that allows you to navigate any smartphone or tablet you have.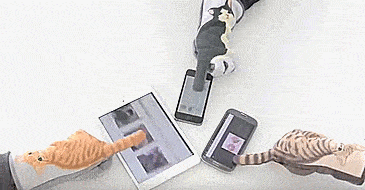 The gloves come in one size and are designed to fit a hand that has a palm circumference that is 16-19 cm. The full length of the glove is 24 cm.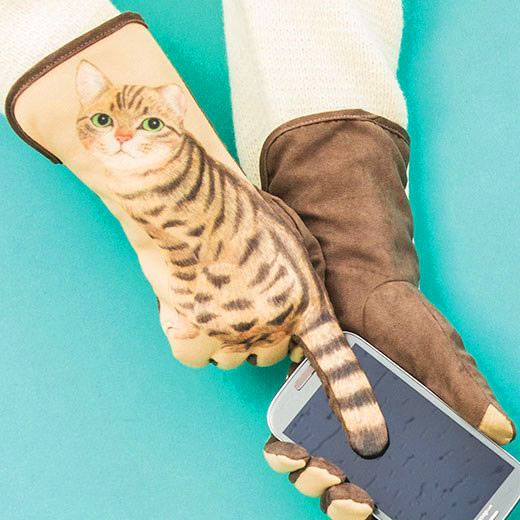 Can I Get a Glove With My Cat?
While you can't custom order these gloves, they do offer three varieties of kitties so hopefully you can find one that looks like your little fur baby.
A Tabby looking cat with brown stripes and green eyes - brown gloves
A Tabby looking cat with orange stripes and green eyes - grey gloves
And a black and white Bicolor cat with black/brown eyes - grey gloves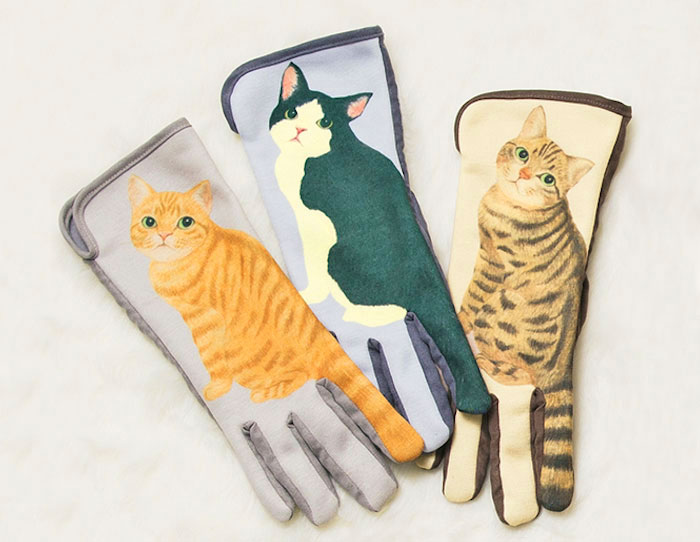 Check out these kitties in action in the below video!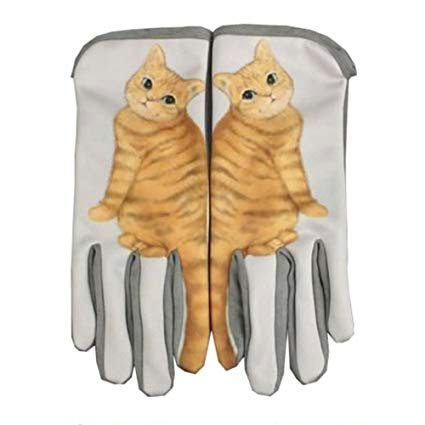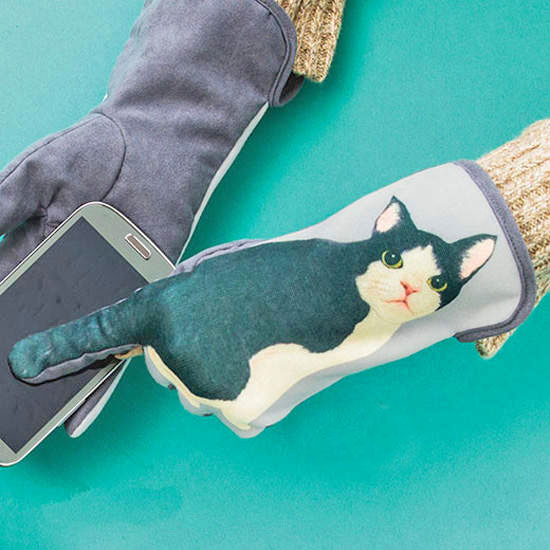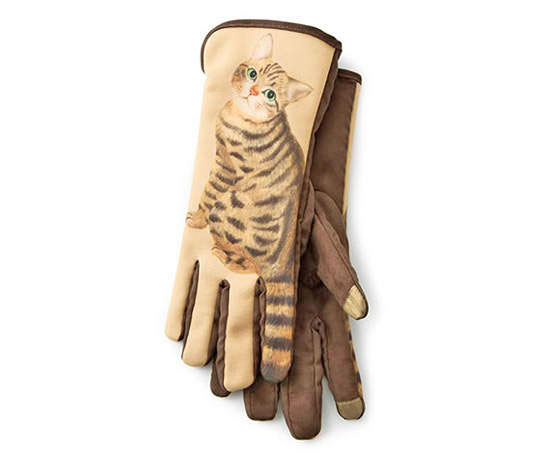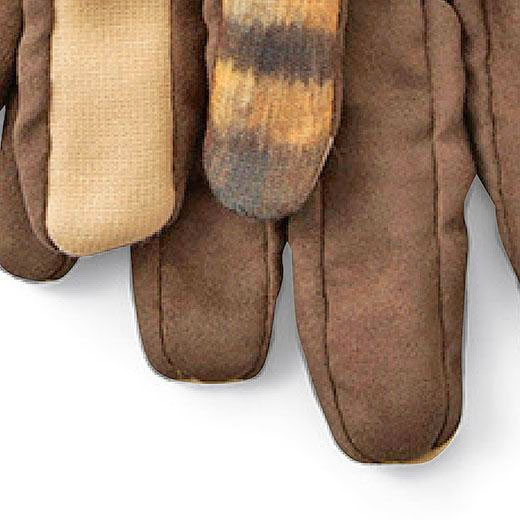 Subscribe To Our YouTube Channel