Van Buren Collapsible Sunglasses
By Ryan on 02/05/2016 6:43 AM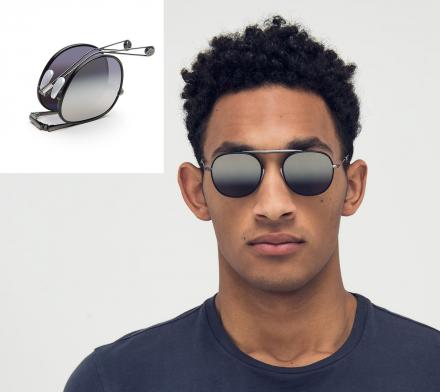 Much like how these modular sunglasses can bend into any shape and these Slapsee sunglasses wrap around your wrist like a 90's slap bracelet, it seems that sunglasses are taking on a new design where they can bend and fold to make for a safer way to be carried around. If you're like me you've never boughten a pair of sunglasses that cost over $10 because you know within a few weeks they'll be lost or broken. In fact I usually opt for this 3 pack on Amazon for 30 bucks which lasts me a few good months. Although if you're a type of person that does enjoy a set of expensive, quality, designer sunglasses but would just prefer a safer way to transport them when not in use, these Van Burn collapsible sunglasses might be for you.
Designed by Garret Leight, a designer eyeglass company, along with Black Optical, an eyewear retailer, the Van Burn collapsible sunglasses are a pair of sleek foldable sunglasses that come in four different styles to choose from, all of which collapse down. The minimal and lightweight design have a metal folding unisex frame, have CR-39 flat zero base lenses, and come with a cleaning cloth along with a case. You can also choose between a couple of tints to have on your lenses.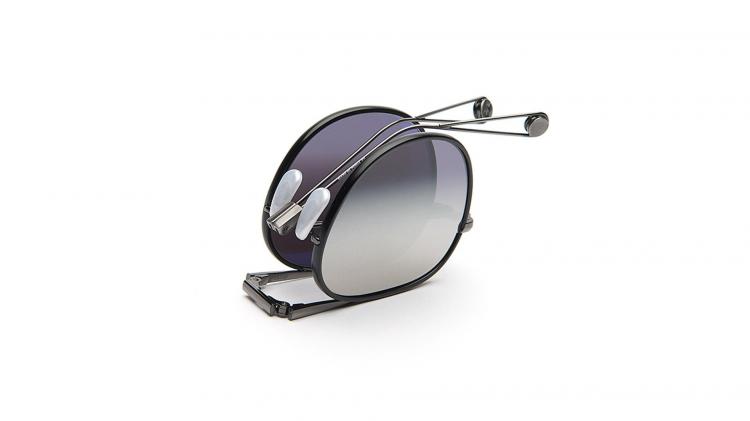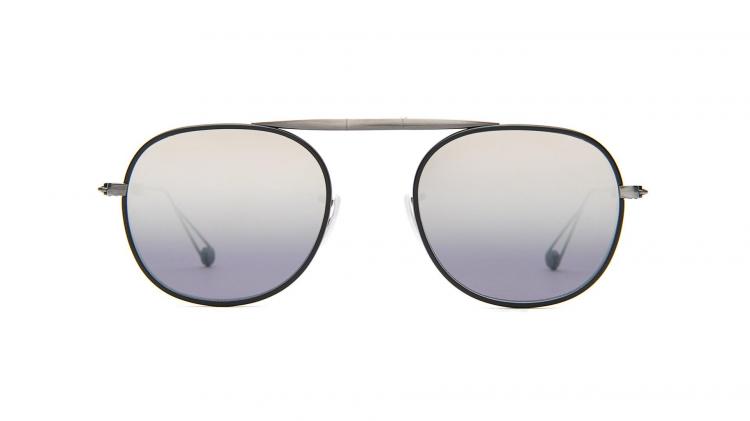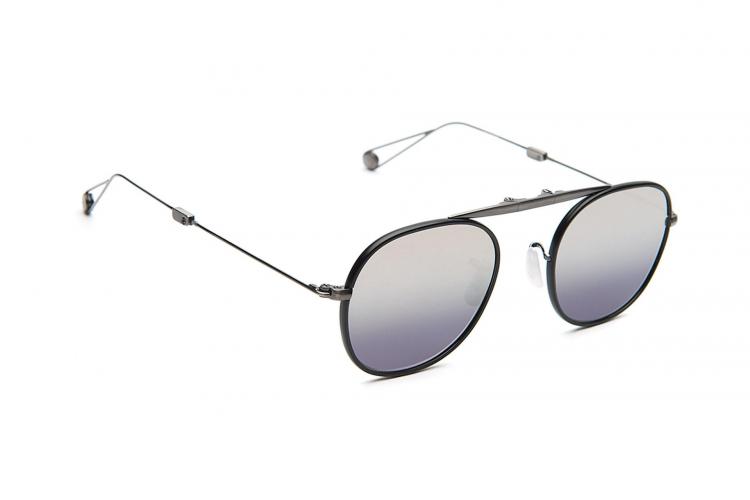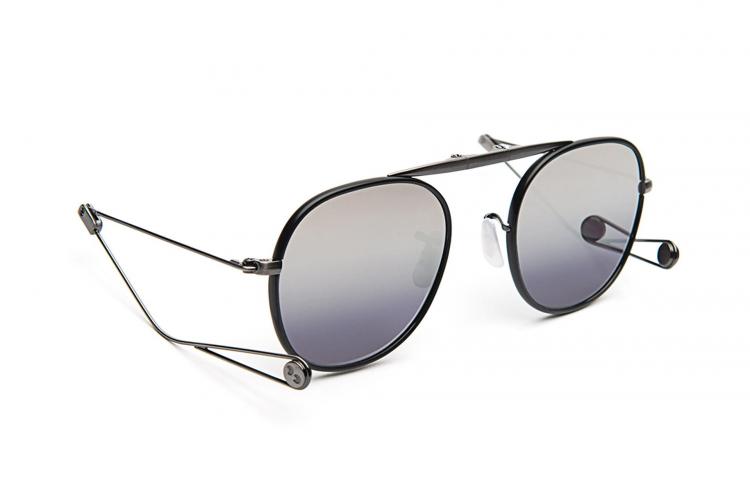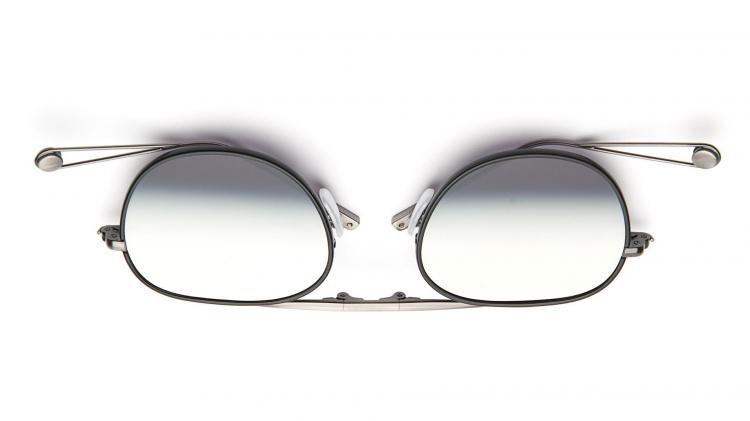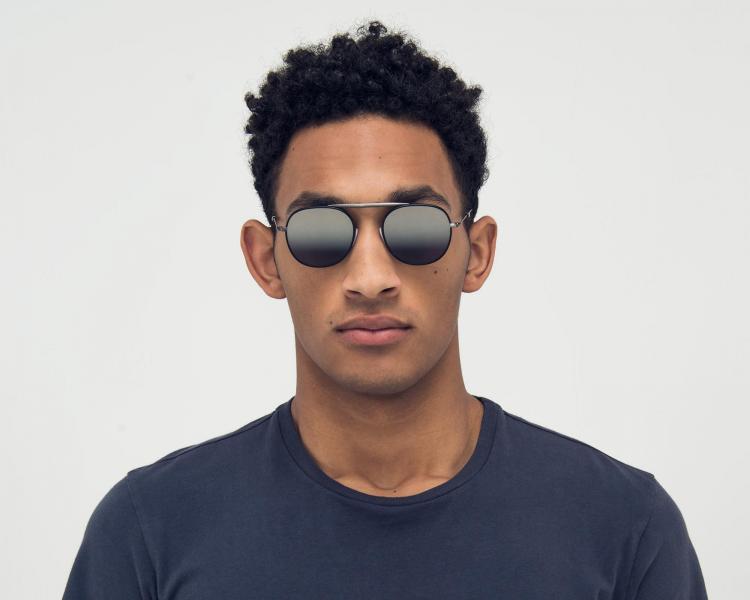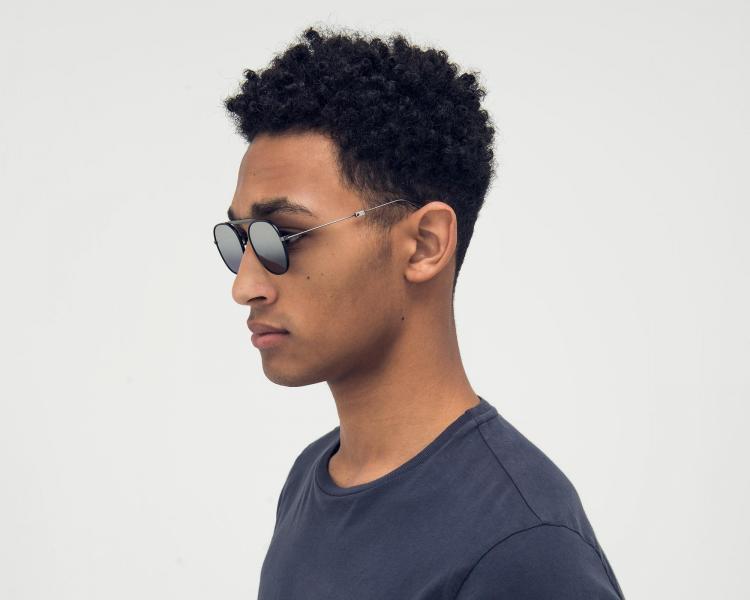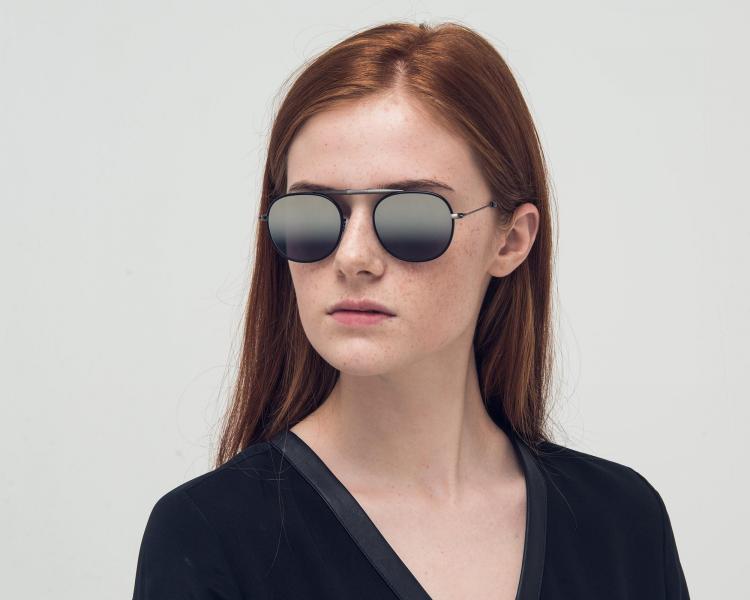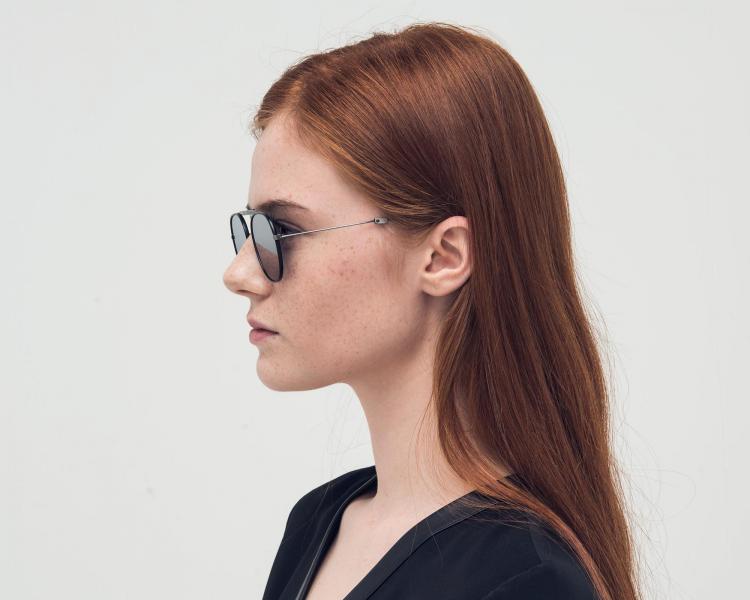 Find the following styles at garretleight.com.