Bendable Modular Sunglasses That Can Bend Into Any Position
By Ryan on 07/29/2015 9:04 AM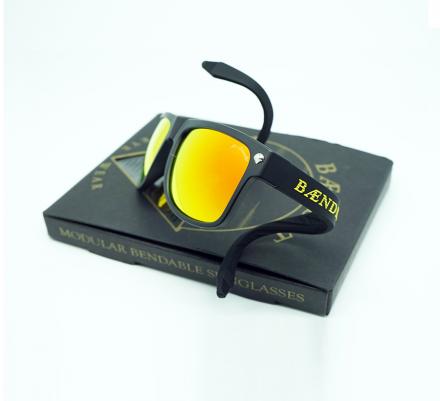 Much like how the Slapsee Sunglasses were able to snap and bend around your wrist or your bike handlebars, these Baendit sunglasses are built with a frame that can bend in any position you like. Whether you have an extremely fat head and normal sunglasses don't fit you, you're looking to fit your sunglasses into your pocket or your purse, or you'd like to use your sunglasses as a stand for you smart phone while you watch a movie, these bendable sunglasses can really do it all. Not only are the sunglasses completely bendable in any direction you like, but they are modular, meaning you can switch out any color ear piece to match up with whatever frame style you like best.
The bendable sunglasses come in a few different pre-selected models that you can choose from, or you can create your own combination of frames and lenses right on their website. Plus they're completely universal so you can mix and match at a later time and they will always fit with one another.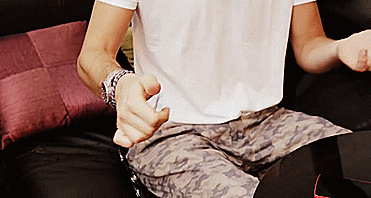 The bendable sunglasses frames are made using lightweight, flexible and impact resistant TR-90 polymer, and the lenses are made from custom S20 Revo lenses that were made specifically for Baendit and they work in the toughest environments to filter out 100% of UVA.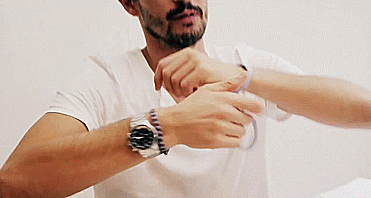 The Baendit modular and bendable sunglasses were originally funded from a successful IndieGoGo campaign that raised them more than $20,000 which they ran back in February 2015. The bendable sunglasses are now fully for sale on their website.
Check out the Baendit bendable and modular sunglasses in action via the video below.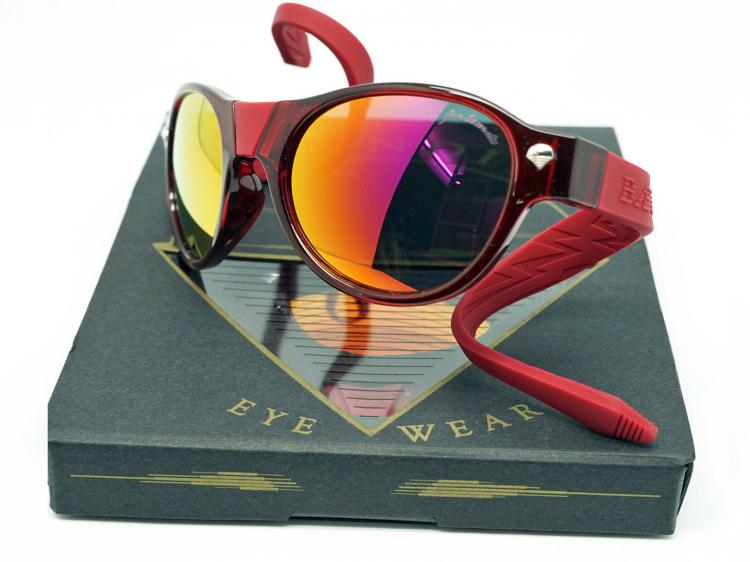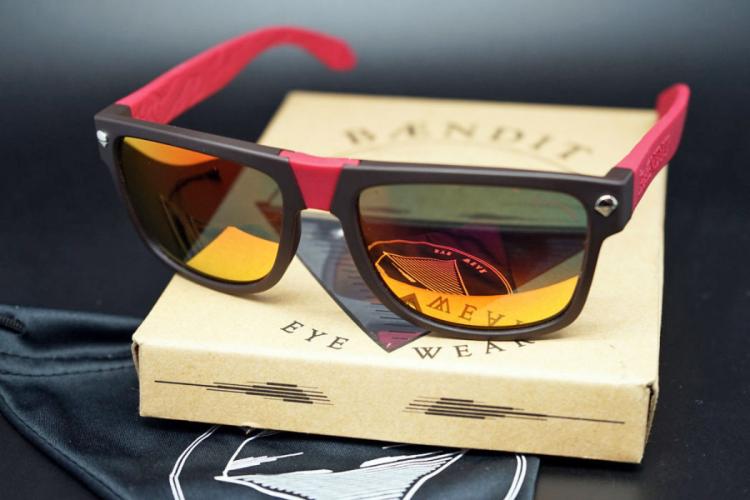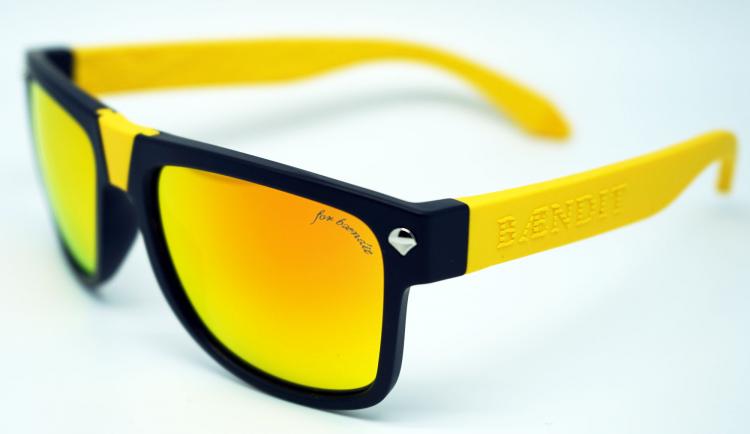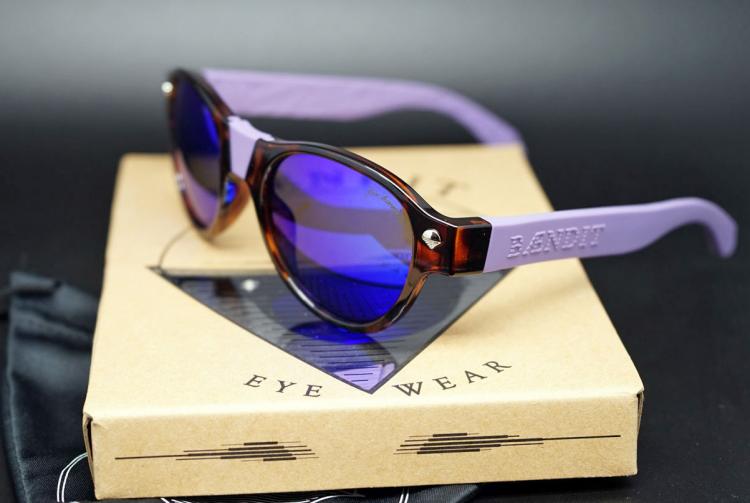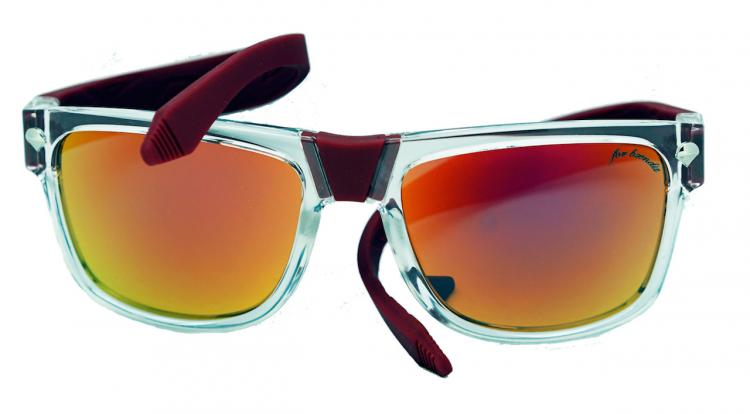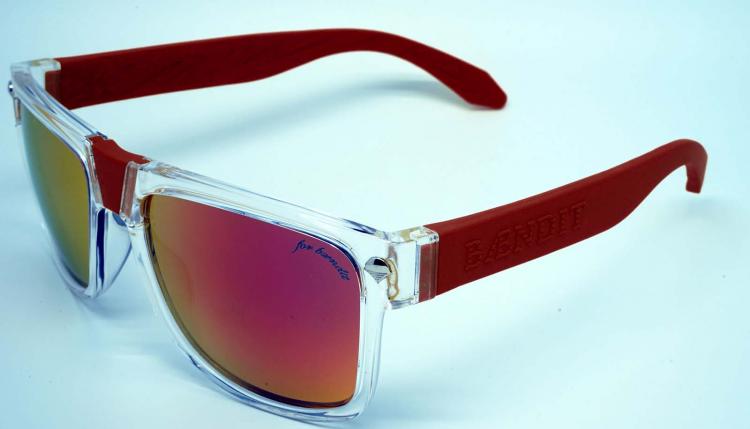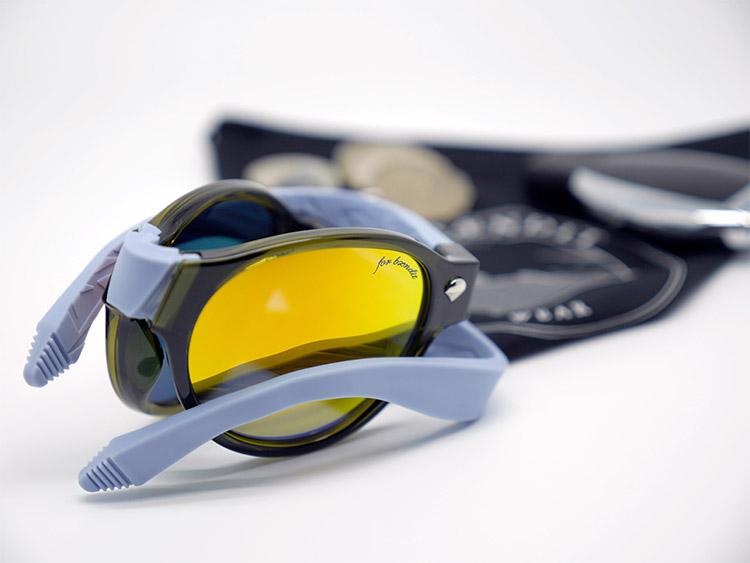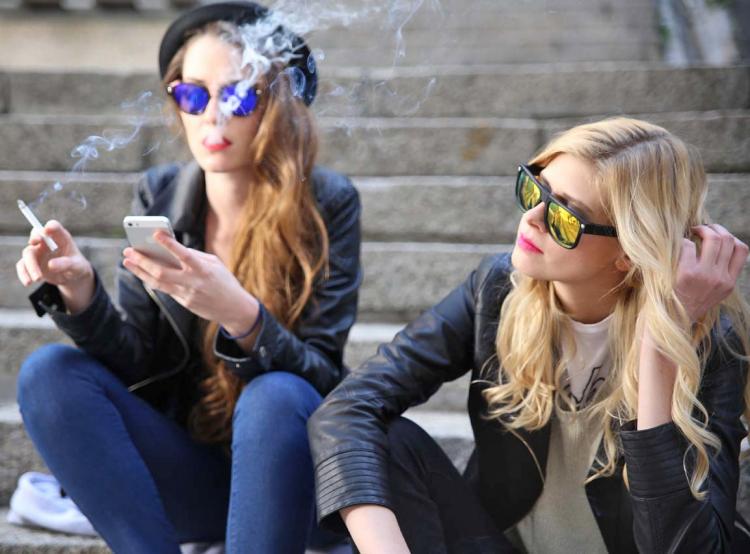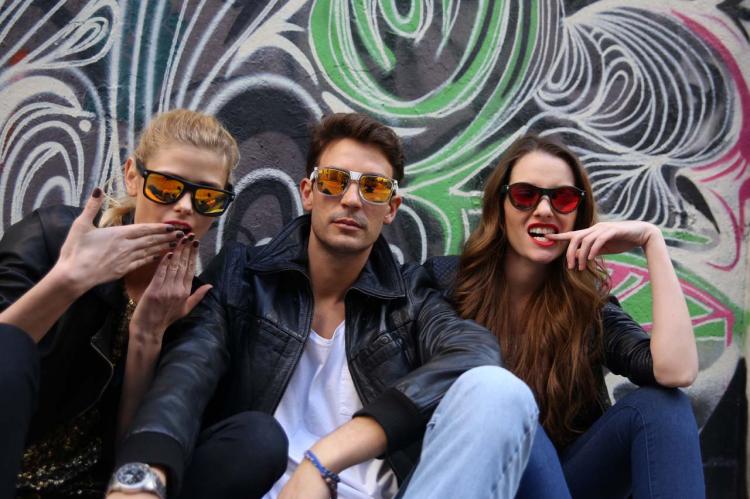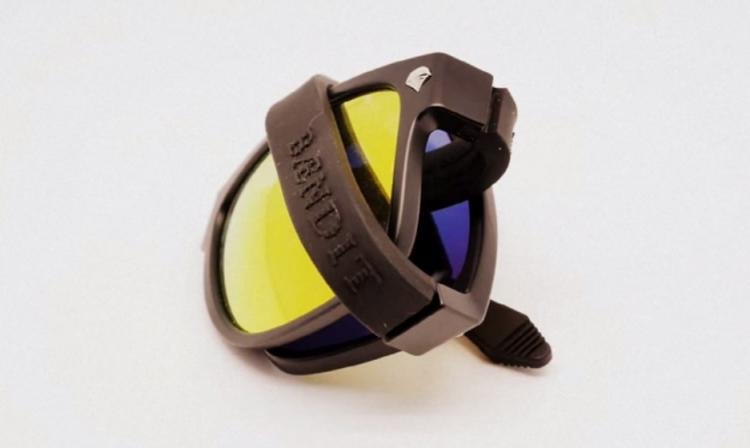 Subscribe To Our YouTube Channel