The Vabroom Ingeniously Combines a Vacuum With a Broom
By Ryan on 11/13/2019 2:31 PM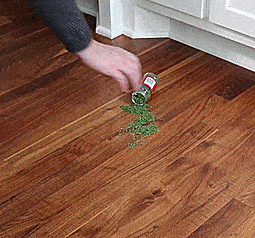 Sometimes there's products that are so useless that it boggles the mind how they exist in the first place. On the other hand, sometimes there are products that are so useful that it boggles the mind how you didn't think of it, or how it hasn't been invented until now. I'm talking of course about the Vabroom, which is a device that combines a vacuum with a broom, so you'll never have to use another dustpan again!
Vabroom uses a pressure-activated nozzle that turns on when you press it against the floor. Just title the broom at an angle, press the nozzle against the floor and it'll automatically turn on and start vacuuming up whatever you've swept up into a pile.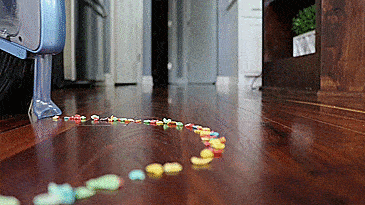 The nozzle on the Vabroom vacuums up the debris, and sucks it into a chamber inside the base of the broom, which you can easily pop open to empty in seconds. You'll be left with no more tiny lines of dust that you usually get when using dustpans, nor will you be left to sweep things under the rug.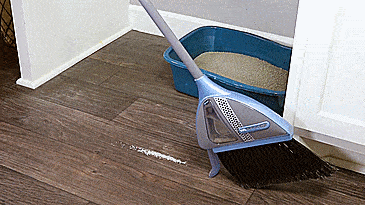 A perfect gadget for parents that often deal with messes from kids and babies, the Vabroom looks and acts just like a normal broom with just a few differences of a vacuum and electronic components inside of it. It's like a "smart broom" if you will hidden away in your pantry ready to clean up messes in a pinch without having to use a dustpan, and without having to bend down.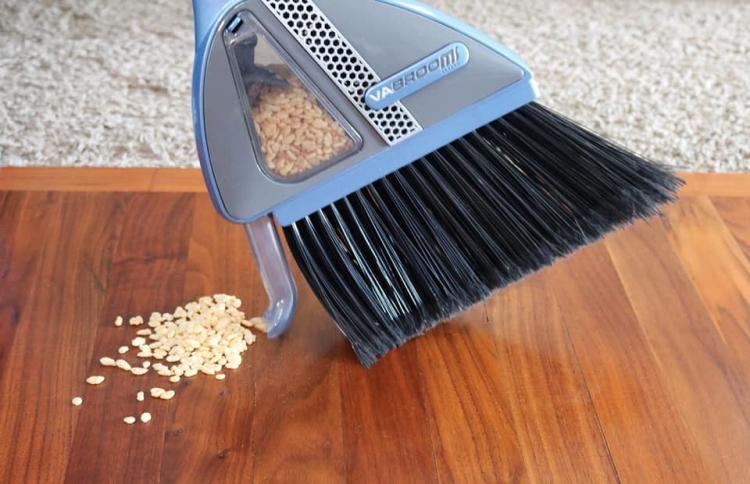 The vacuum inside the Vabroom is powered by a 14,000 RPM motor that sucks up any debris on contact, is easy to maneuver and reach those hard to reach areas as the tube can get into small areas like window/door sills, and other tiny nooks and crannies.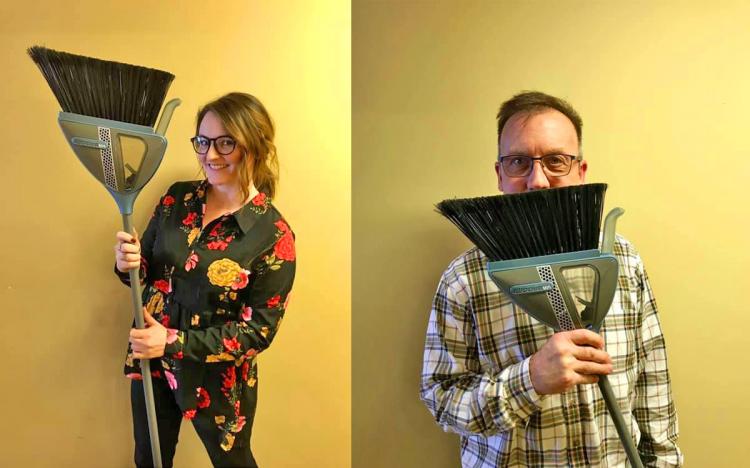 The Vabroom broom and vacuum is completely cordless and is powered by 4 AA batteries which is said to get over 500 uses per charge. The smart broom is super lightweight and durable, and is great for use in the home/kitchen, cabins, RVs/trailers, shops/garages, and more.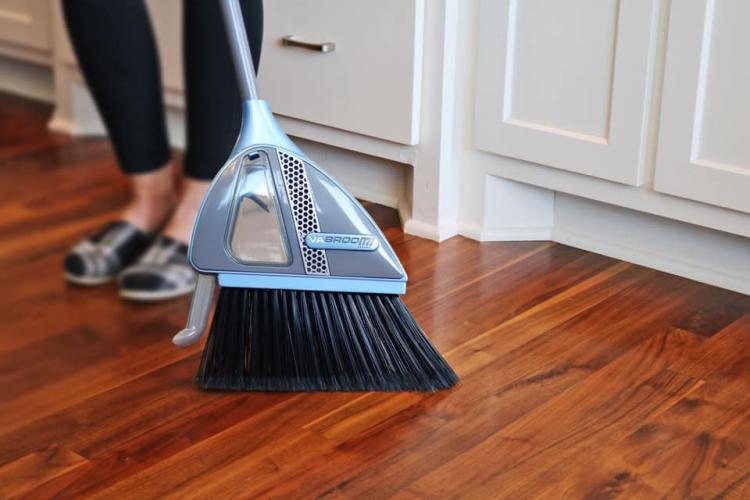 Check out the Vabroom vacuum and broom combo in action via the video below.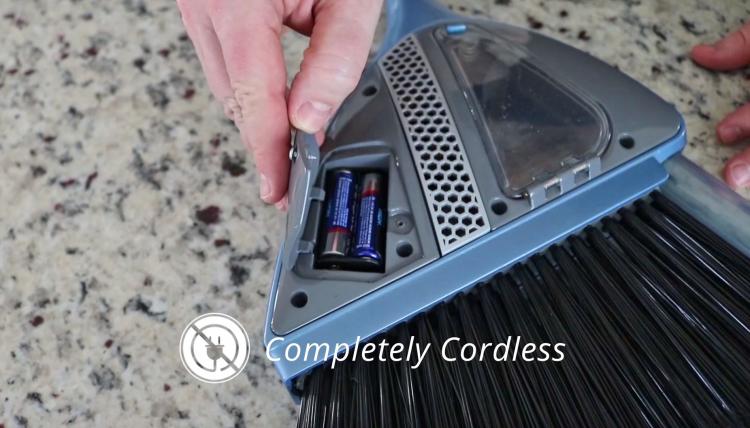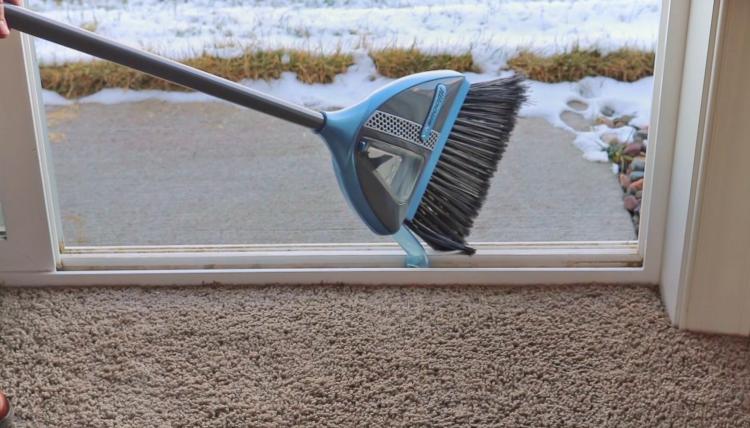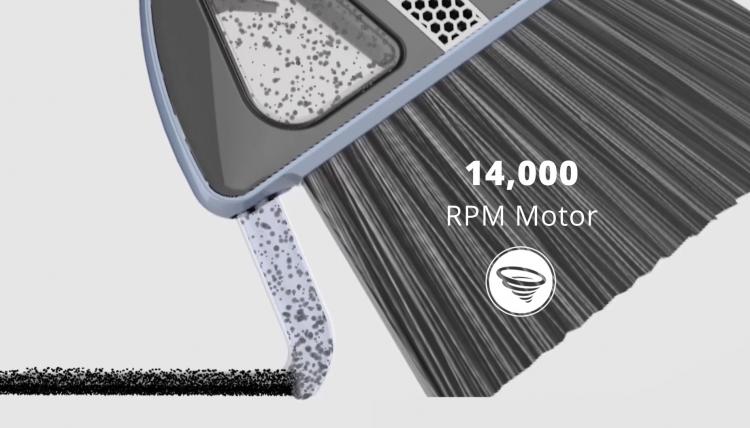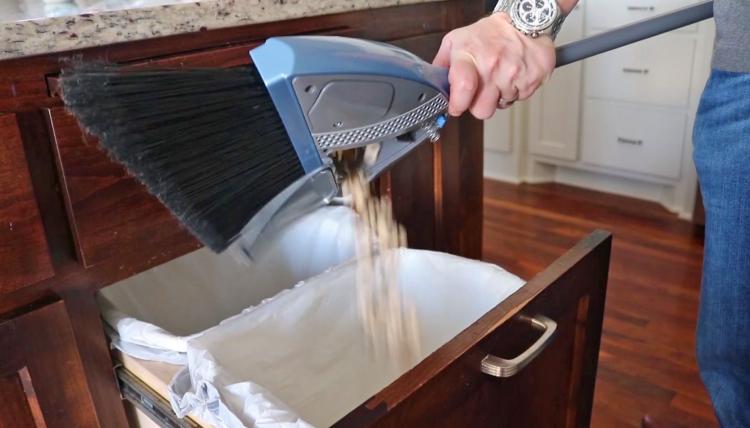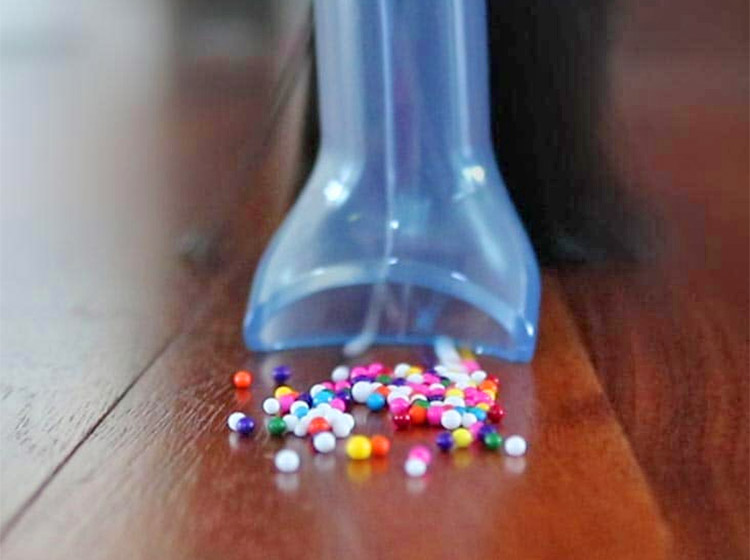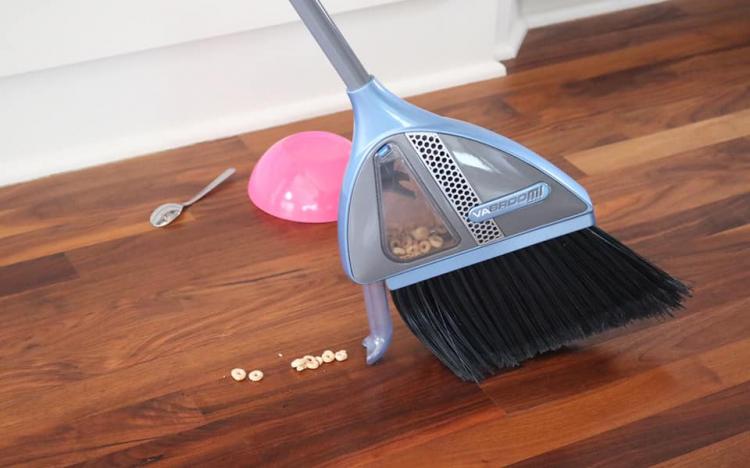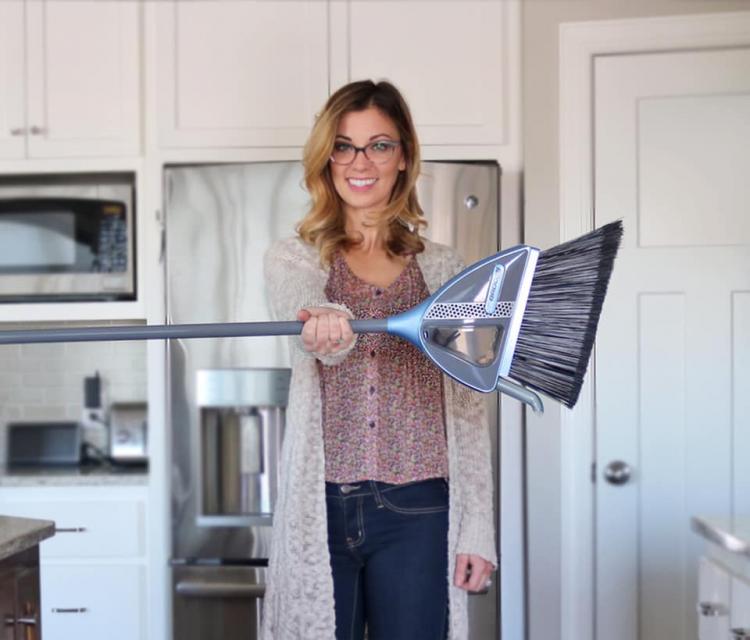 Subscribe To Our YouTube Channel