This Hilarious Bubble Butt Blower Will Blow Fart Filled Bubbles At You
By Ryan on 02/08/2023 10:05 AM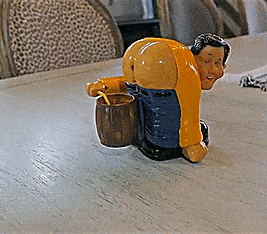 Every now and again an invention comes along that's so advanced and innovative that it changes the world and its technology forever. Just to be clear here, this is not one of those inventions. This device simply known as a bubble fart blower, is a bubble blowing machine that appears to make bubbles from a guy's farts, and consists of a man with his pants down, dipping a bubble blower into a bucket of bubble juice, and pulling the bubble wand up to his anus to blow bubbles from.

What would a fart bubble blower be without bacon scented bubbles?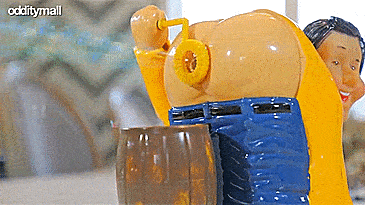 If there was ever a toy that uses bubbles and was clearly not designed for children, this bubble butt blower might be it.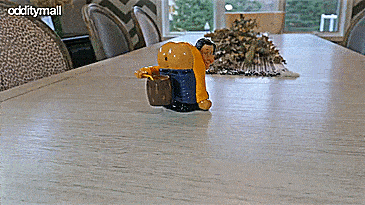 The fart bubble blowing machine is powered by 3 AA batteries that power his arm moving up and down, along with the soft puff of air that comes out of his anus with each movement to create the fart bubbles.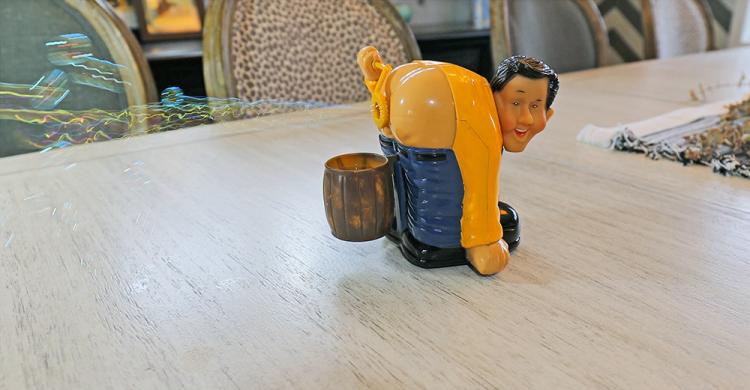 A perfect gift idea for pranksters or people who love weird crap, the bubble butt blower unfortunatetly does not come with any bubble blowing liquid, though you can find some for pretty cheap on Amazon here!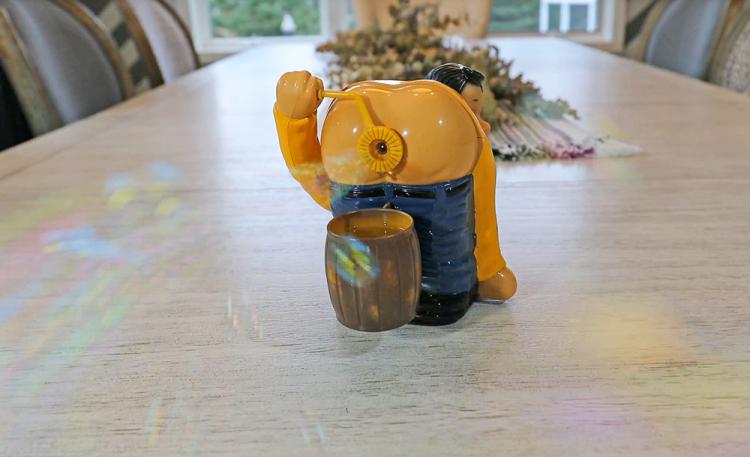 This hilarious fart bubble blower will make a small farting sound with each round of bubbles (which is unfortunately slightly drowned-out by the running motor), and stands around 5.5 inches tall.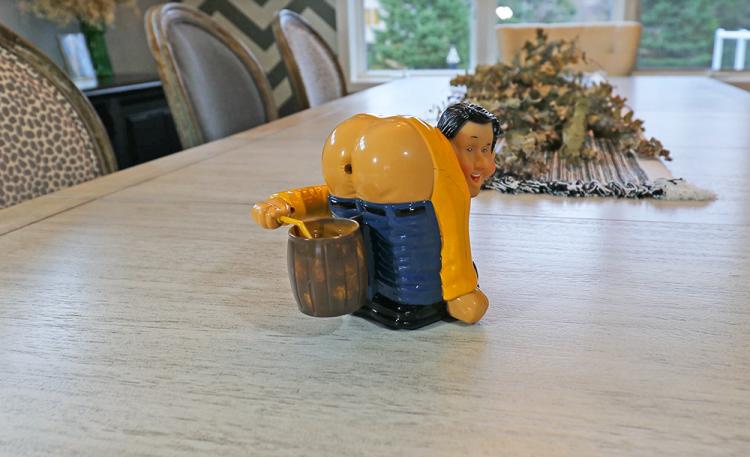 You can snag one of these fart blowing bubble machines from Amazon for around $16 bucks!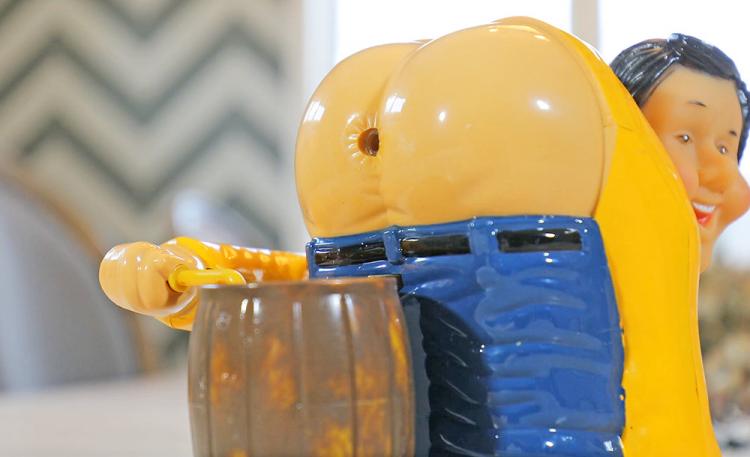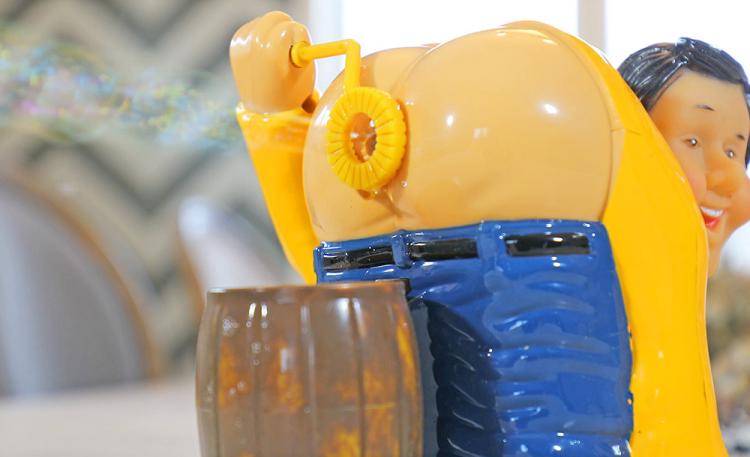 Check out the bubble fart bubble blowing machine in action via the video below.
Subscribe To Our YouTube Channel