The Twist Charger Can Be Used In Any Country By Simply Twisting It
By Ryan on 10/23/2015 5:12 AM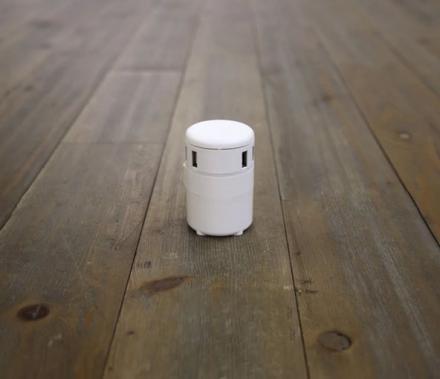 The Twist World Charging Station is a device that can be used in any country to charge your devices by simply twisting the charger to the proper country's charging type. The twist world charger does away with having to carry around loads of charging adapters to fit each countries outlets, with the world charger you will just need the one device for everywhere you go, plus it's able to charge 4 different devices at the same time. If you consider yourself a world traveler, and you don't have one device that can adapt to work with every power outlet in the world, you should probably consider yourself a fool instead.
The Twist World Charging Station features a universal AC power outlet that's ideal for international travel, works seamlessly with electric outlets in over 150 countries, comes with a built in fuse protector, has a super compact and lightweight design, and twists for easy access to any charging port of the country you're in.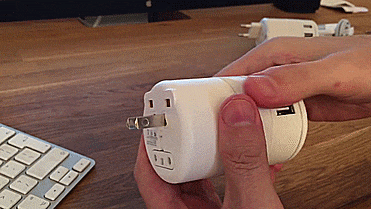 The twist charging adapter has an AC input of 100 ~ 240Vac, has a USB max output power of 5Vdc ~ 4.0A, has a USB input power of 100 ~ 250 Vac, is made from PC/ABS plastic, weighs just 0.35 lbs, and measures 3.4 inches long x 2.28 inches in diameter.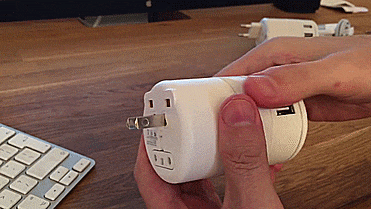 Check out the Twist World Charging Station in action via the video below.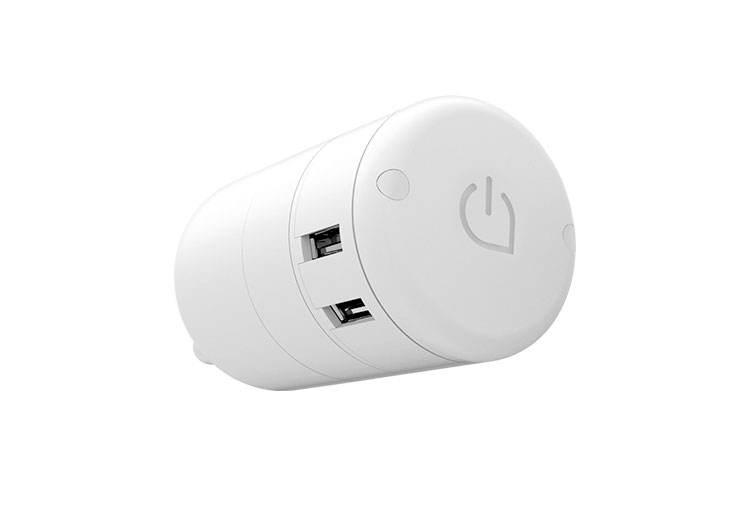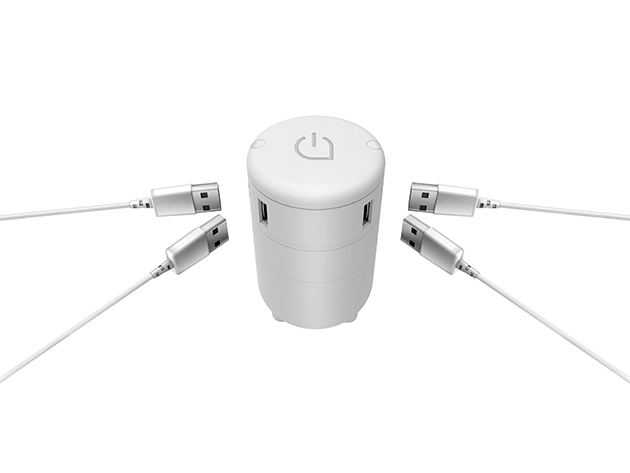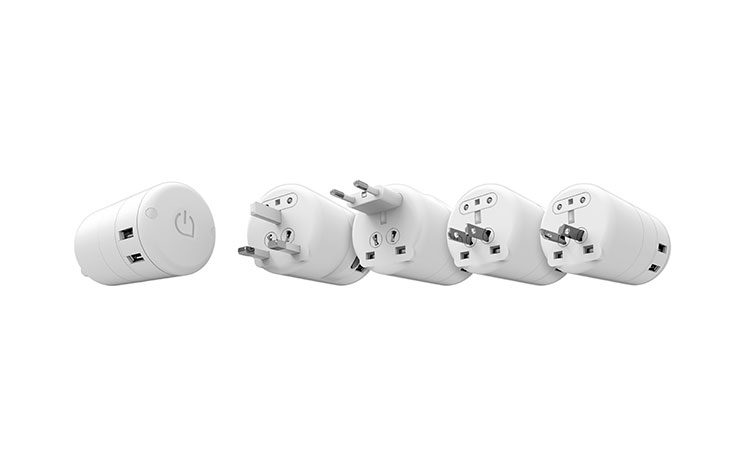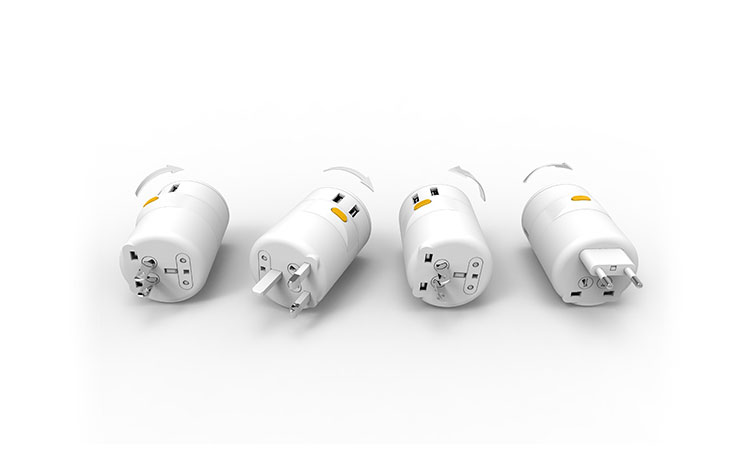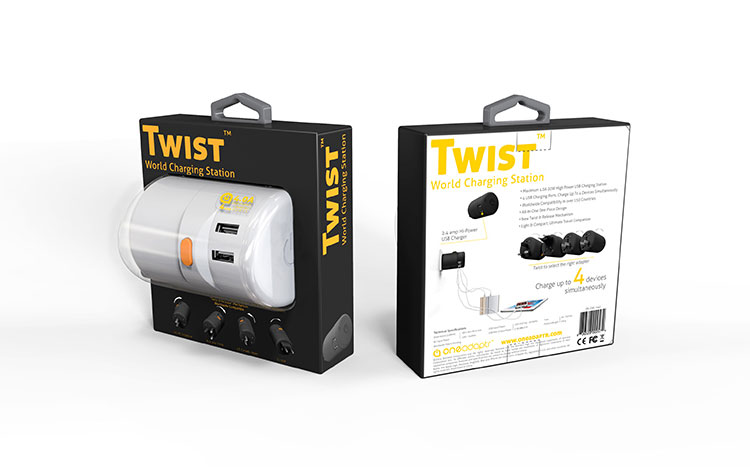 Subscribe To Our YouTube Channel