Trunkster: Smart Luggage With a Roll Top Door
By Ryan on 08/17/2015 5:41 AM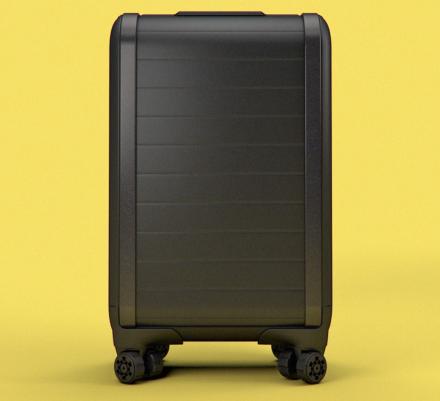 Similar to how your pant zipper bursts itself open after you eat too much Chipotle, the same happens with luggage occasionally from over-packing and/or being tossed around too much by careless airport workers. The Trunkster is a piece of smart luggage that doesn't use zippers at all, but instead uses a roll top door to open and close the luggage. The Trunkster is apart of the new and ever-growing smart luggage industry, which similar to the BlueSmart luggage we posted just a few weeks ago, the Trunkster also comes with a plethora of extra features truly making it "smart". The Trunkster offers a 10,400 mAh removable battery to charge your phone, a digital scale integrated into the handle to weight your bag, as well as GPS location tracking.
The Trunkster comes in a 22 inch carry-on size that fits all carry-on size restrictions, as well as a 27 inch Trunkster bag that you would check. You can also get the two of them together in a set for a slightly discounted price. The larger checked Trunkster bag does not come with the phone charger since you most likely won't be sitting with it at the airport like you would a carry-on bag. Also to note: GPS is optional in both bags and will cost you an extra $40 if you want the feature integrated into the bag.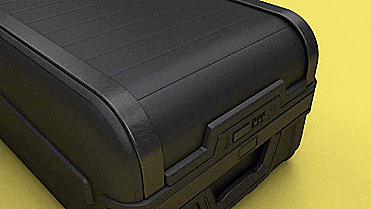 The Trunkster was originally funded by a successful Kickstarter campaign back in January 2015. The Trunkster is still in a pre-order phase and is expected to start shipping in late 2015 or early 2016.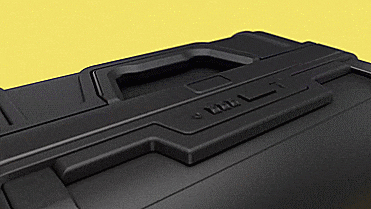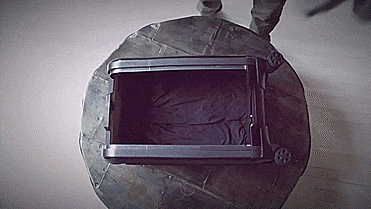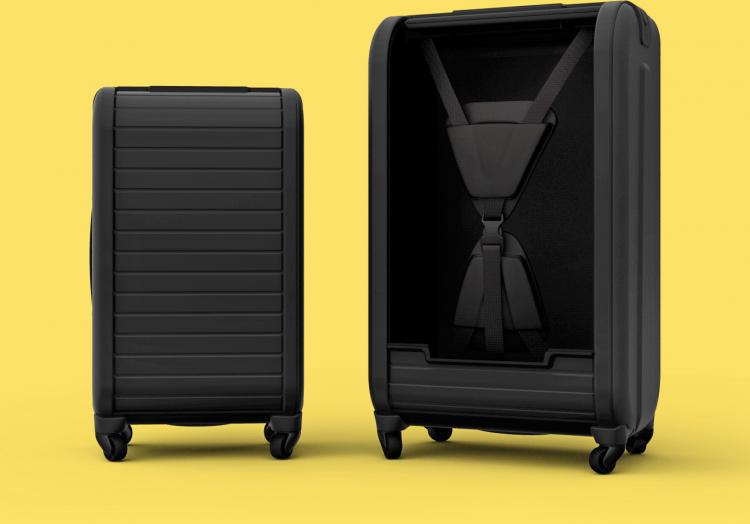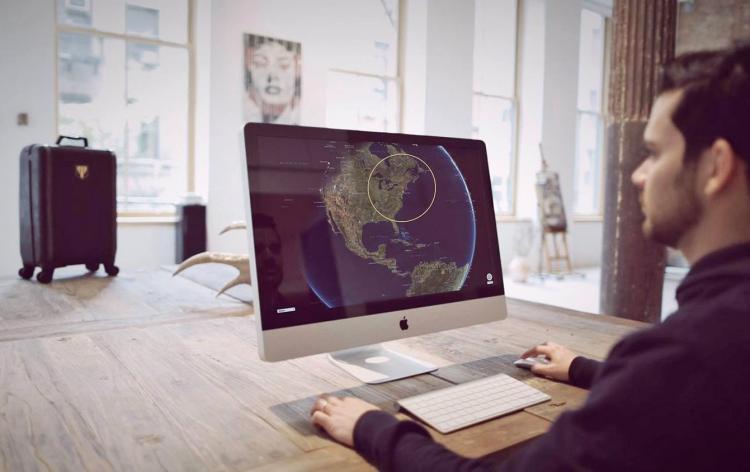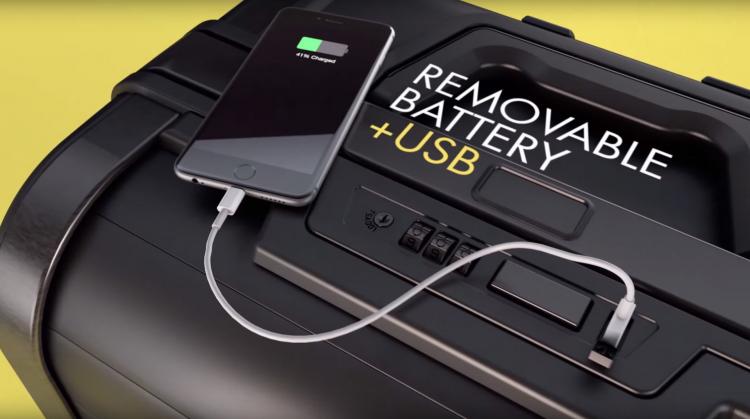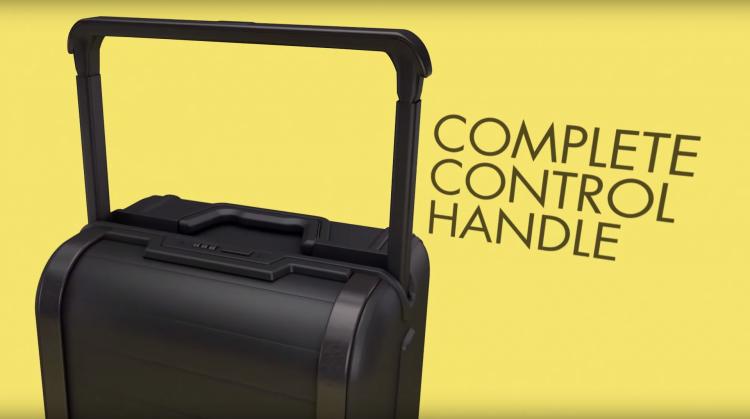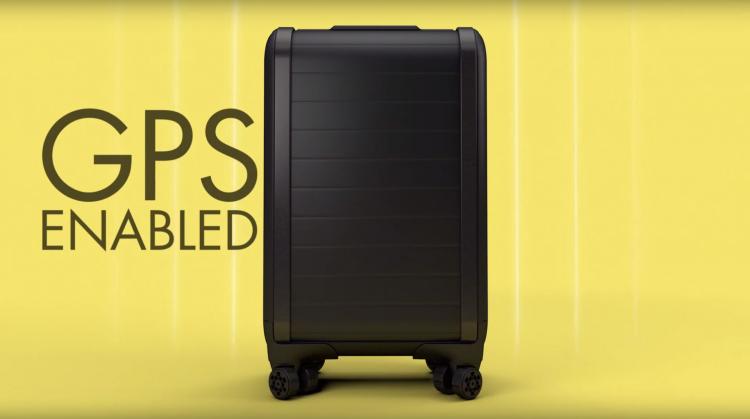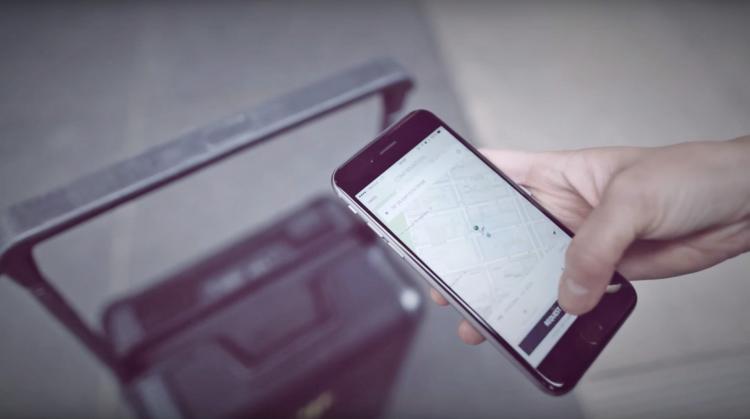 Subscribe To Our YouTube Channel