Bluesmart: Smart Luggage That Charges Your Phone
By Ryan on 08/06/2015 6:00 AM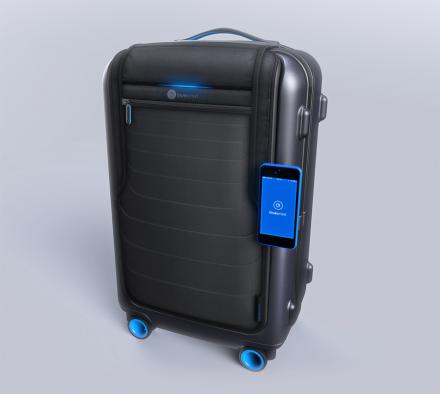 How often have you found yourself at the airport with 7% battery left and about to board a 5 hour flight? You search endlessly for an open outlet only to find they're all taken my fat businessmen that are on their laptop, tablet, and phone at the same time. Or maybe you've stumbled across one of these fake outlet stickers. The Bluesmart is a carry-on suitcase that holds an internal 10,000 mAH battery that can charge your phone 6x over without even having to leave your chair. Not only that but this smart luggage has a plethora of other features including a built in digital scale so you can make sure it meets the requirements before you get checked, a proximity sensor that will notify you on your smart phone if your luggage gets stolen, a digital lock so you can lock/unlock your bag with just your smart phone, as well as location tracking and trip data.
The Bluesmart phone charging luggage is made from a three-layer polycarbonate that makes the luggage lightweight yet very durable, the soft material of the luggage is made from 1200D Polyester, whereas the exterior has a Polyurethane cover that makes it resistant to scratches and water.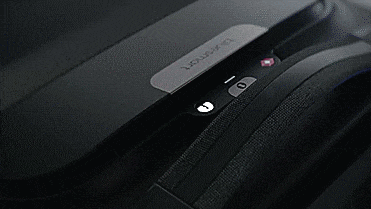 The charger on the luggage has two USB ports that will charge any phone or tablet that uses a USB cord to charge (which is pretty much everything). One USB port is located on the inside of a pocket that allows for charging your phone while on the go, whereas the second USB port is located on the outside behind the handle that allows for easy access and quick charging.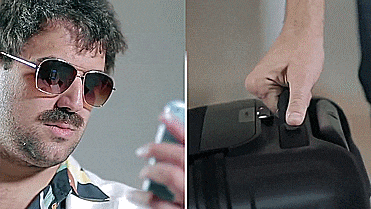 The luggage has a total capacity of 34 L, and has many compartments and pockets for you to organize everything from your clothes to your laptop along with a designated pocket just for tablets.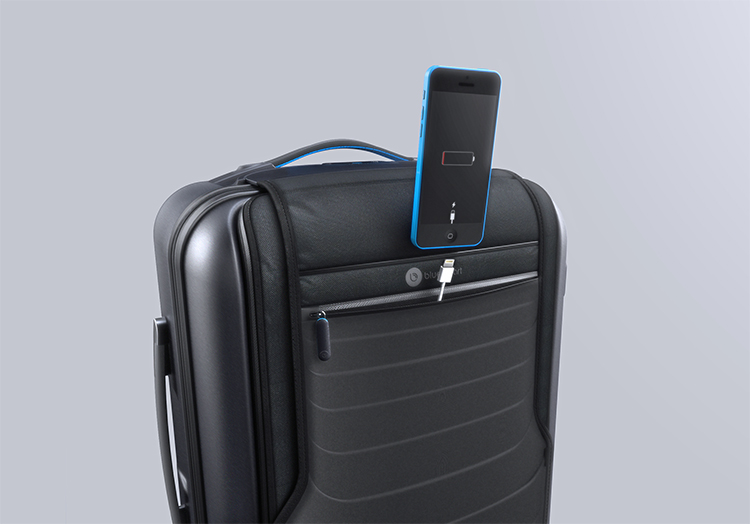 The phone charging luggage will connect via BlueTooth to any iOS or Android phone which allows you to get notifications if your bag strays too far away from you, to use the built in scale, to lock/unlock your luggage, to use the location tracking, as well as the trip data that tells you how far you've traveled and other key data about your trip.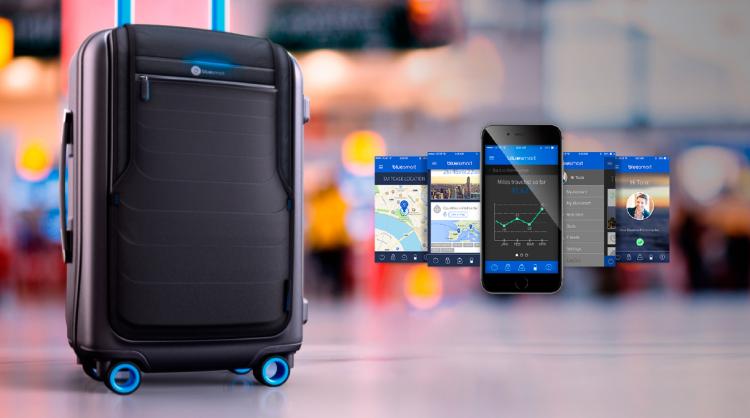 The Bluesmart phone charging smart luggage was originally funded by a successful IndieGoGo campaign back in 2014 that raised over $2,000,000. The Bluesmart luggage is still for pre-sale for $349, but the price will soon be going up to it's actual retail price of $495, so you might want to make a decision quickly!
Check out the Bluesmart - smart luggage that charges your phone in action via the video below.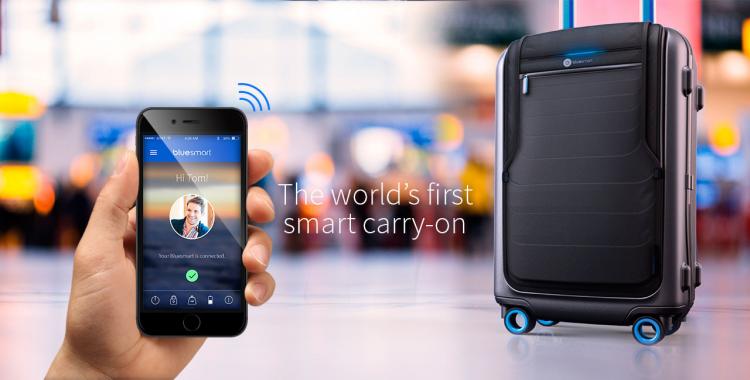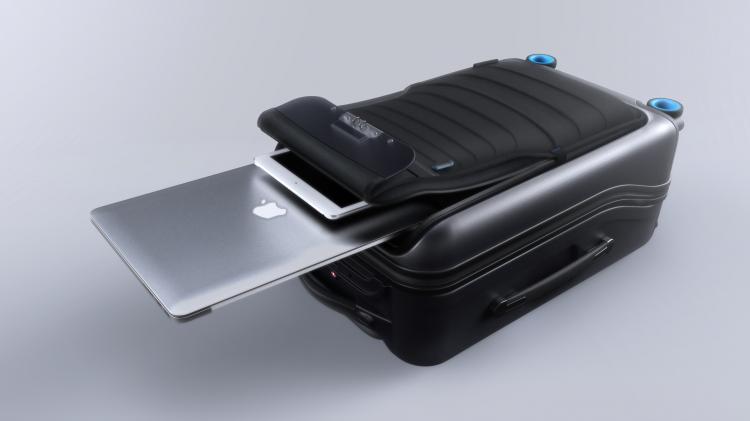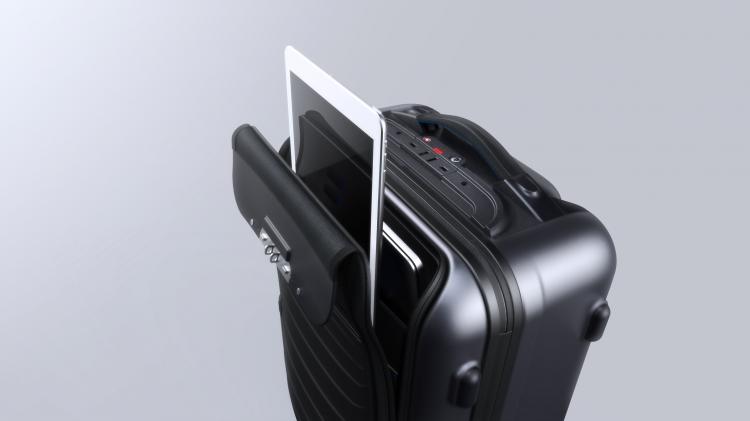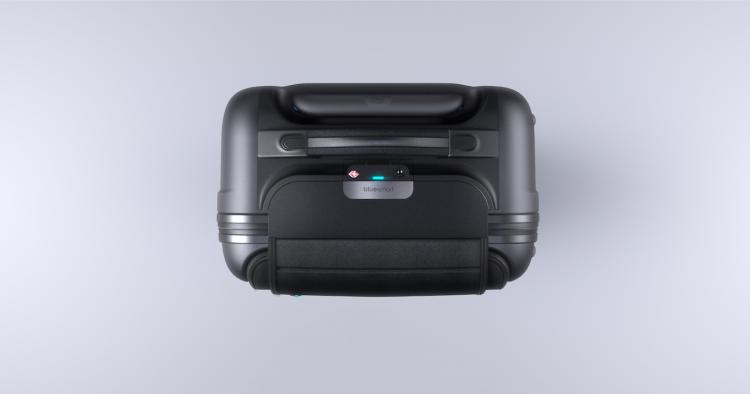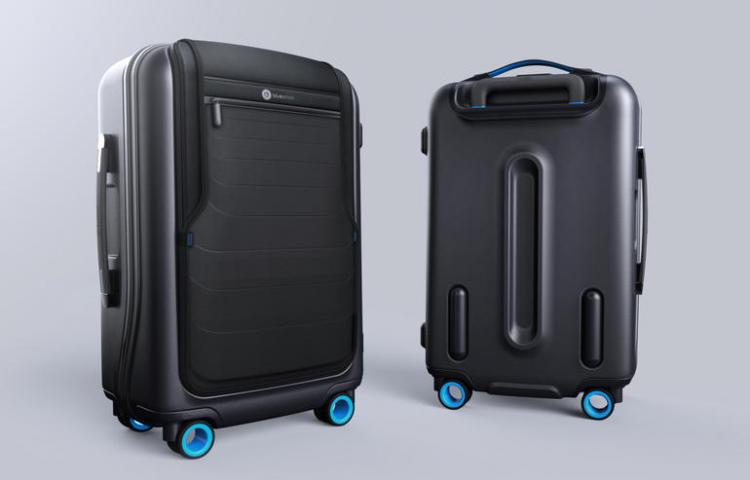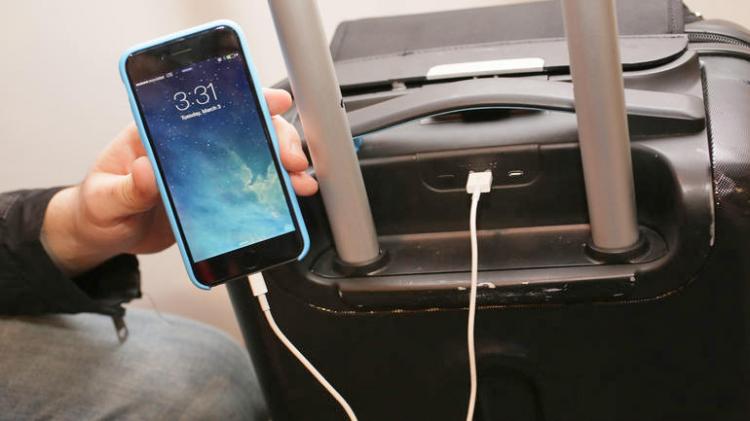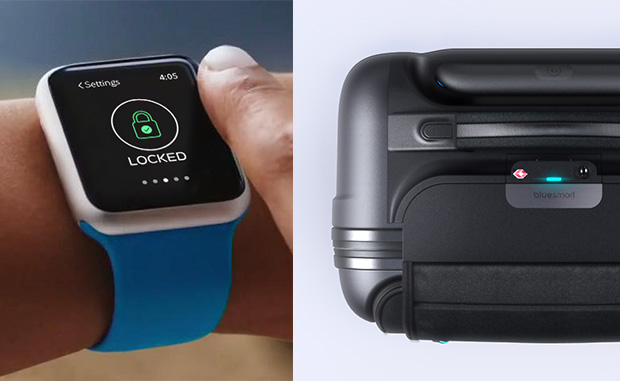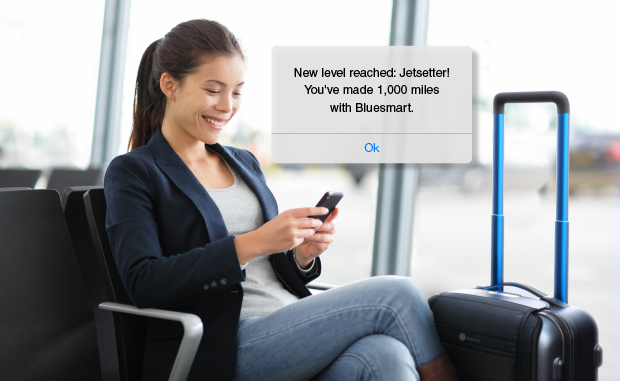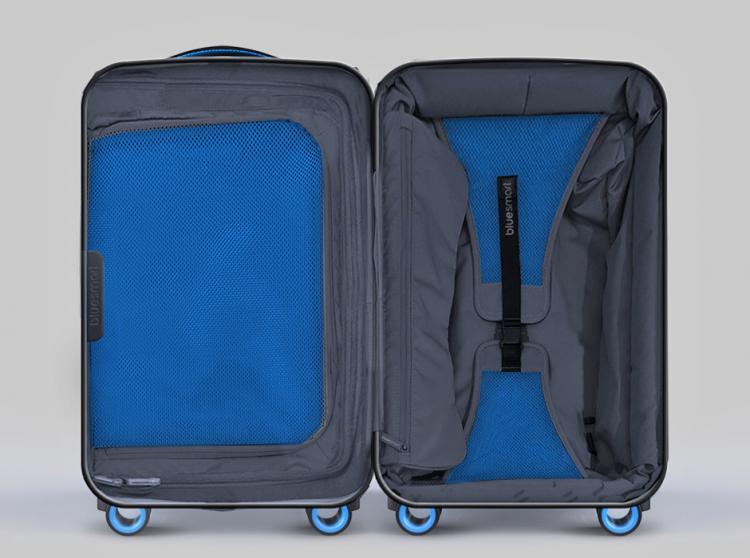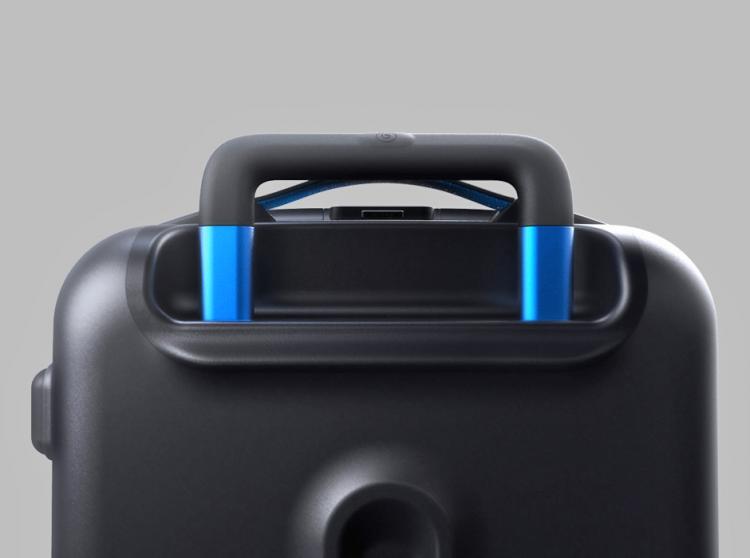 Subscribe To Our YouTube Channel