Tombot: A Super-Realistic Dog Robot
By Ryan on 03/28/2019 1:16 PM (Updated: 03/29/2019 10:35 AM)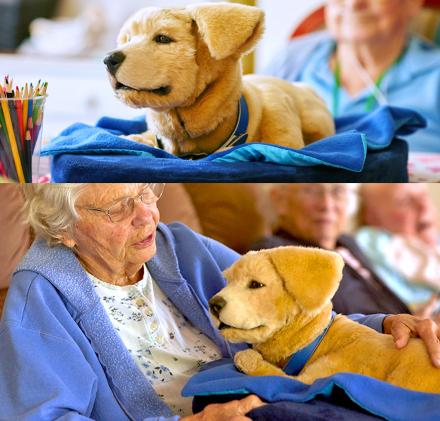 When it comes to robots, there are certainly many different ways they can help. Some robots put cars together, some look like humans, and some look like dogs! The Tombot is a super-realistic dog robot that's not meant to run around and fetch balls for your kids (like Aibo), but meant more for companionship with the elderly and people with dementia.
There are plenty of dog robots on the market, but none that look and act quite as realistically like a dog as Tombot. It lays on a pillow, and looks, feels, and behaves just like a real live puppy. Onboard sensors make him aware of where and how he's being touched, and responds accordingly. The dog robot also can respond to a long list of voice commands with different movements, sounds, and barks.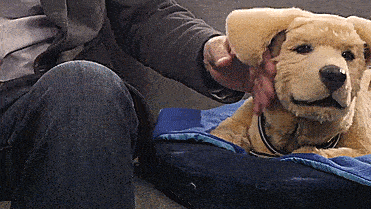 Tombot was made to help improve the lives of people who are no longer able to properly care for real dogs, such as the elderly, or people suffering from dementia, aggression, hallucinations, and will also help people suffering from depression, anxiety, loneliness, and frustration.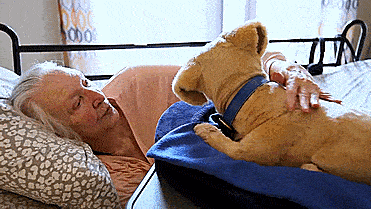 The super-realistic dog robot is a practical emotional support animal (ESA) that will help improve and delight anyone who's not able to live with a real pet.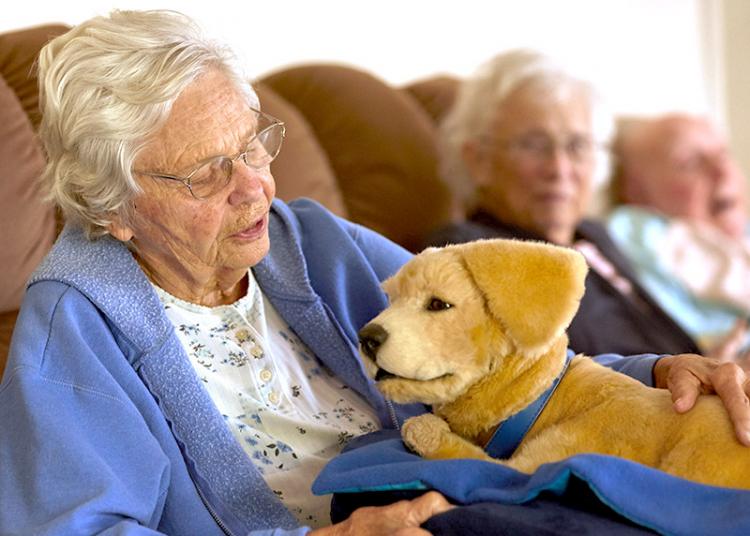 Check out the Tombot super realistic dog robot in action via the video below.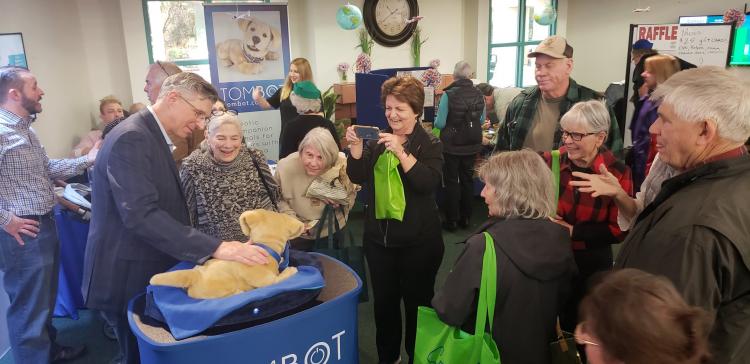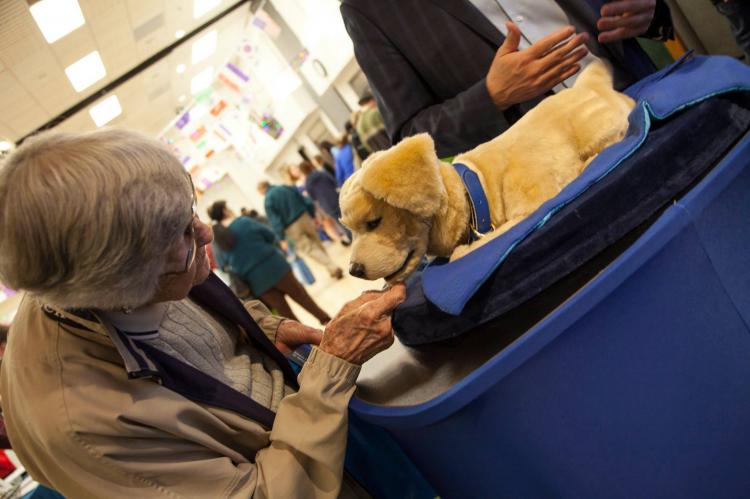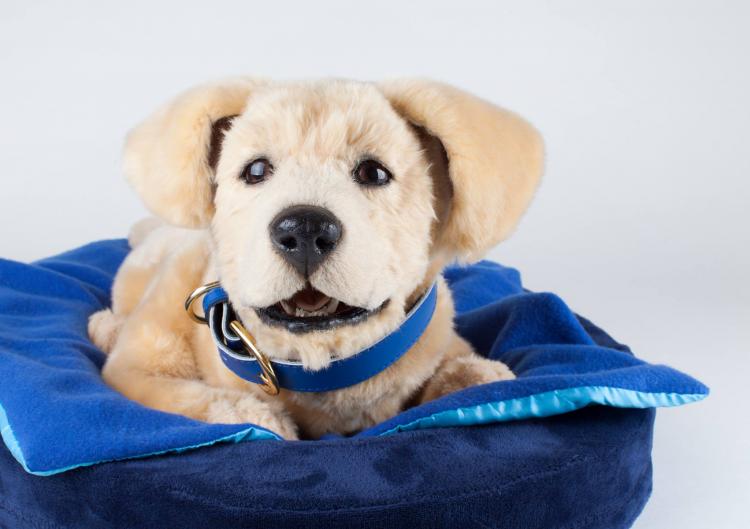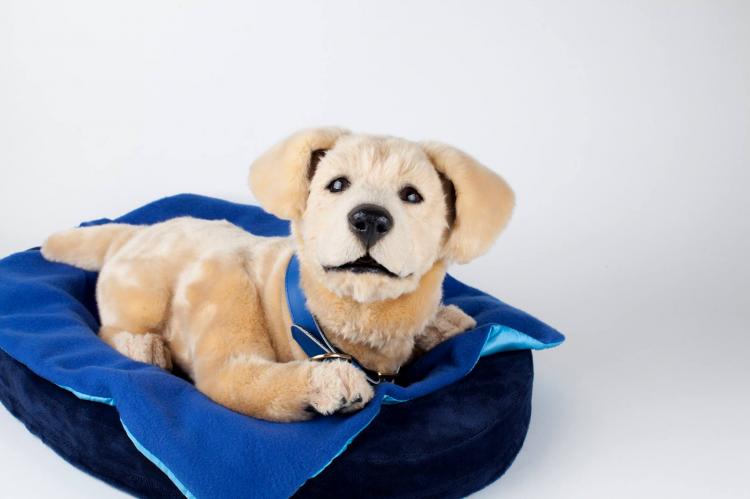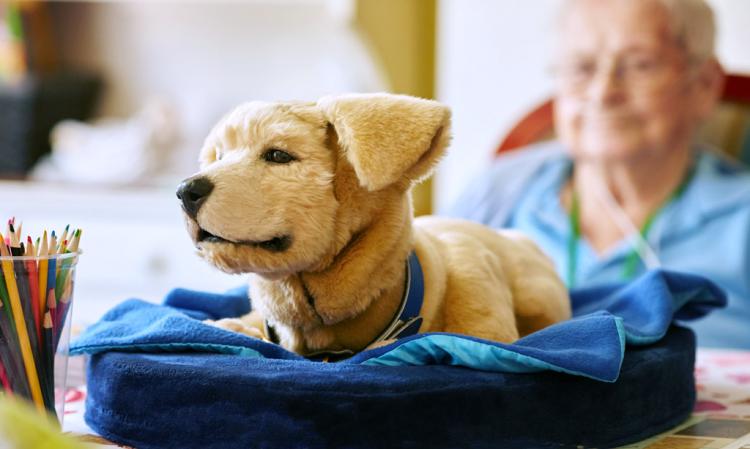 Subscribe To Our YouTube Channel