Toilet Bidet Attachment and Toilet Night Light Combo
By Ryan on 11/11/2016 5:52 AM (Updated: 04/19/2017 9:46 PM)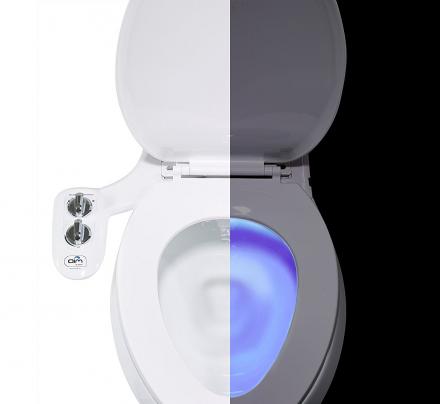 It's true you don't need a separate bidet in your bathroom to properly clean your under-carriage anymore, besides who has room in their bathroom to install a whole separate device that's the size of a toilet? This bidet toilet attachment attaches right into your waterline, and connects underneath your current toilet lid.
Not only is it a bidet by day but since there's an attachment under the seat, they threw in a night-light as well. The night-light portion of the device requires batteries, and will only turn on once it gets dark out so you can easily see your way to the toiliet.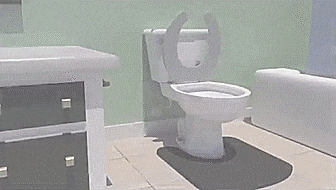 The bidet side comes with knobs to the left of the toilet to control the water flow, has an easy quick-release design to easily remove it for cleaning and adjustments, and is the first ever bidet and night-light combo toilet attachment on the market.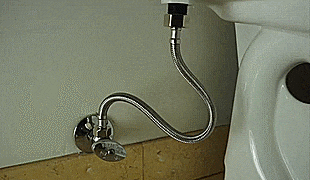 The bidet toilet attachment and night-light is made form high quality materials including high quality valves, a brass adapter, UPC certified hoses, chrome knobs, dual nozzles, and dual LED lights for the night-light portion.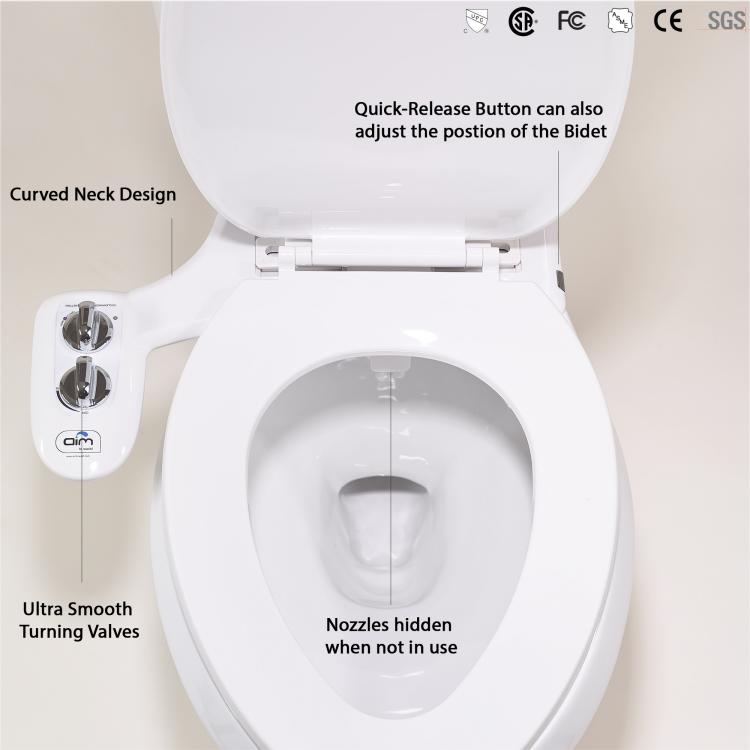 Check out the bidet and night-light toilet attachment in action via the video below.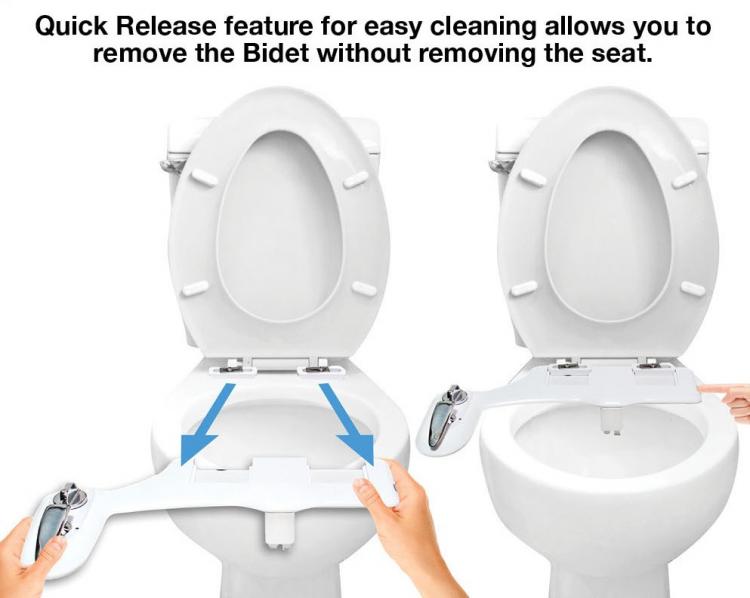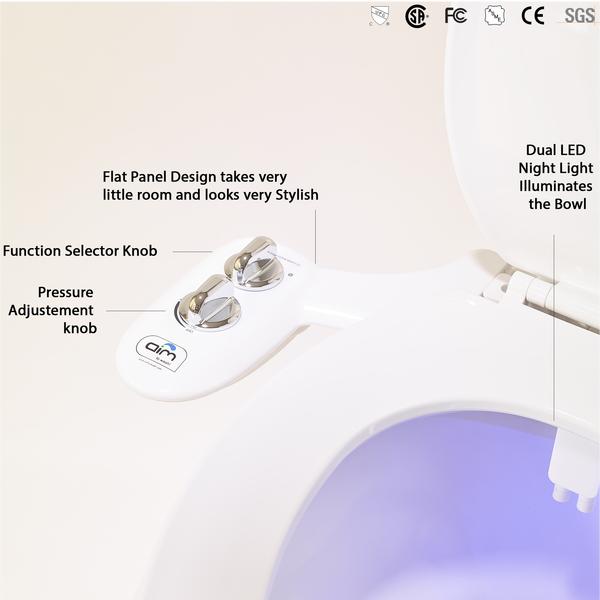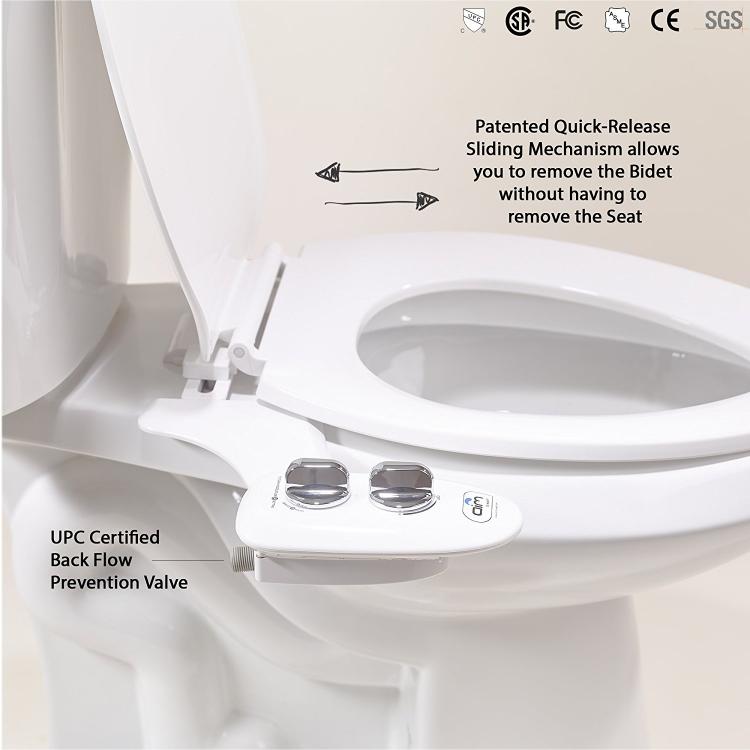 Subscribe To Our YouTube Channel