This Tiny Brush Helps You Clean Inside Window Tracks and Tight Areas
By Ryan on 01/03/2017 12:12 PM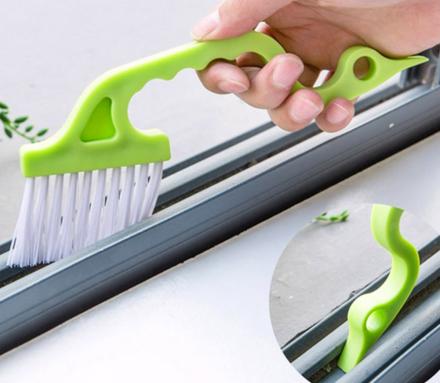 How many times have you actually cleaned the window tracks inside your home? For me probably never, but that's probably because I never had one of these handy tools that is meant to do just that. The window track brush has a brush one one side as well as a scraper on the opposite end to clean all sorts crap that ends up in your window tracks.
Not only great for cleaning window tracks, the brush also works great for sliding door tracks, shower door tracks, as well as any other tight and hard to reach areas that need cleaning in your home.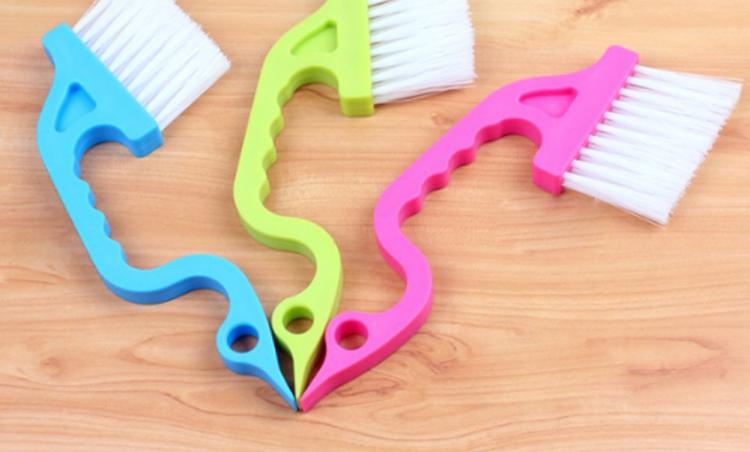 The unique design of the window track brush makes it super easy and comfortable to hold using the built-in hand grip, and will raise the level of your hand so that it doesn't get hit on anything while you're scrubbing.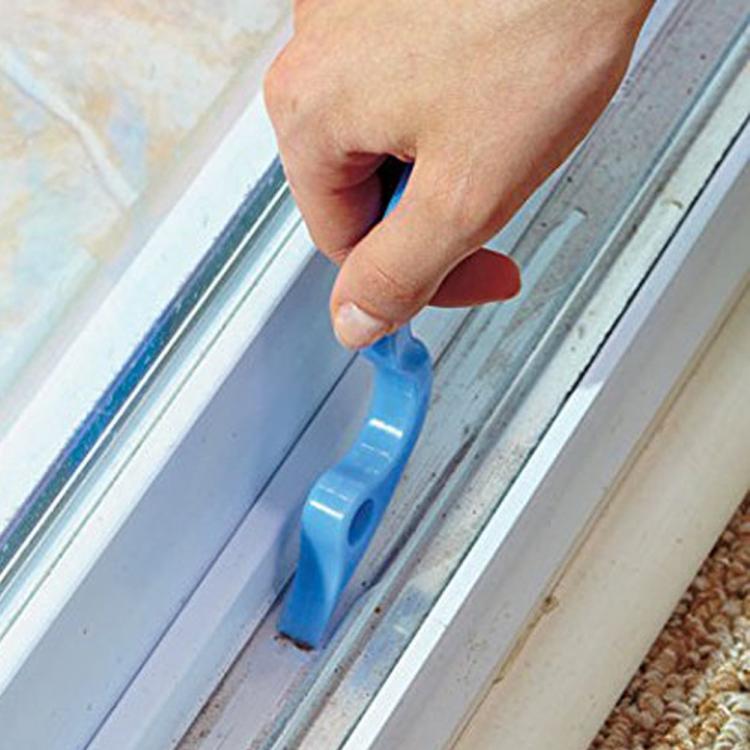 The window track brush is made from PP plastic along with nylon bristles on the brush, comes in a bunch of different colors to choose from (which gets randomly selected for you when you order), and the overall size of the brush measures 8.3 inches long x 3.5 inches wide.