This Tactical Flashlight Will Also Charge Your Phone
Date Published: 01/09/2015 2:01 AM
The ZeroHour Relic XR is a rugged, tactical, and waterproof flashlight that will also charge your phone, and if you have ever considered starting your own private military company with you and neck-bearded friends at your Uncle's apocalypse compound he built while high on LSD, this flashlight might be for you. Fully able to be mounted on your bike or weapon, this tactical flashlight comes packed with features such as a variable control ring that allows you to control the brightness, an option to click into some preset modes such as strobe, SOS, etc, as well as an untwistable center ring that reveals a USB port where you can charge your phone as well as a mini usb port where you can recharge the flashlight's internal battery.
SITE ANNOUNCEMENT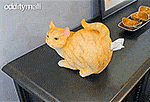 We Are Giving Away 6 Cat Butt Tissue Dispensers
The ZeroHour Relic XR tactical flashlight is currently in a funding phase on Kickstarter with an estimated delivery date of May 2015, so go reserve yours now, and also be sure to check out the full list of features for the fthe flashlight out in action via the video below. Also, check out the full list of features for the flashlight below.
USB battery backup (3400mAh capacity)
Click-type tail-cap switch
Mode Selector Ring (adjustable 0 to 1000 lumens)
Dual-output mode with momentary-on
Strobe and SOS settings
CREE XP-L LED emitter
Compatible with 2 x CR123, 2 x rechargeable CR123, or 1 x protected 18650 rechargeable battery
IPX-8 Waterproof 1 meter (3 ft.)
Removable stainless steel head and tail bezel
Large tail-cap holes for paracord support
LED battery indicator
Deep grooves for enhanced gripping
MIL-A-8625, Type III, Hard-anodized
Micro-USB rechargeable
Serial Number for Product Registration/Warranty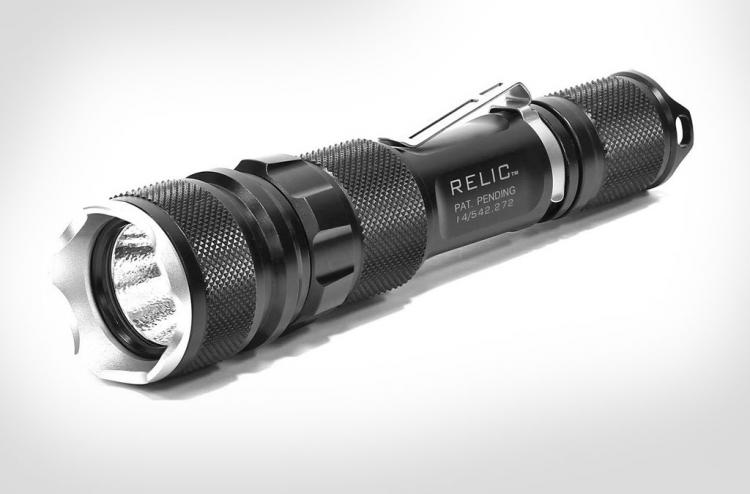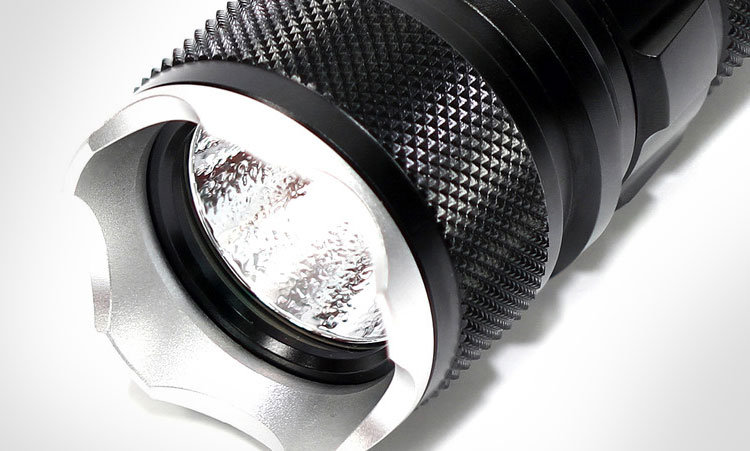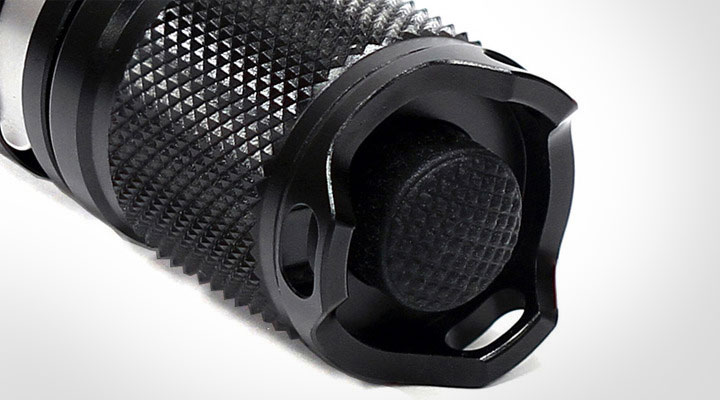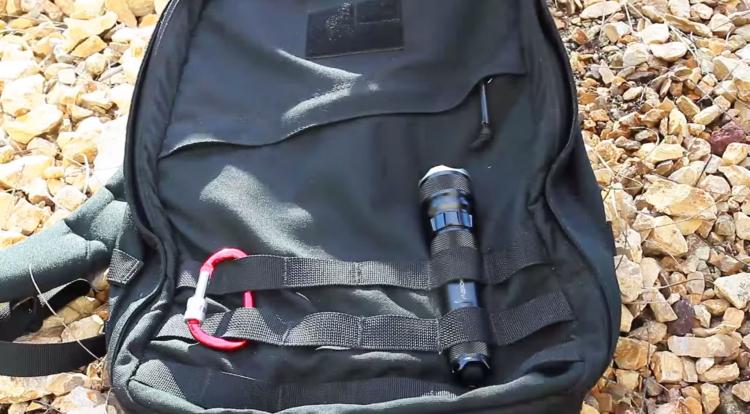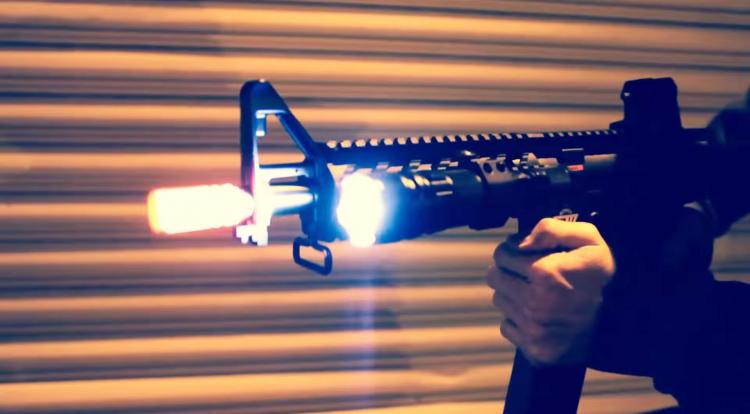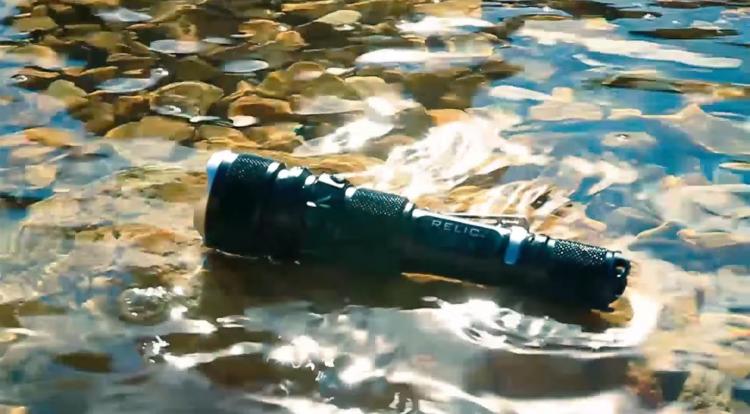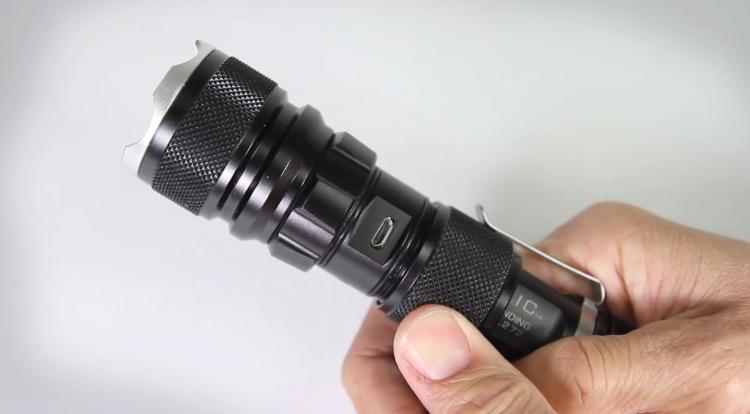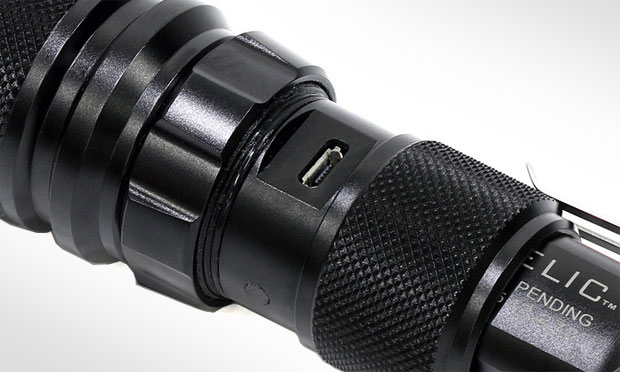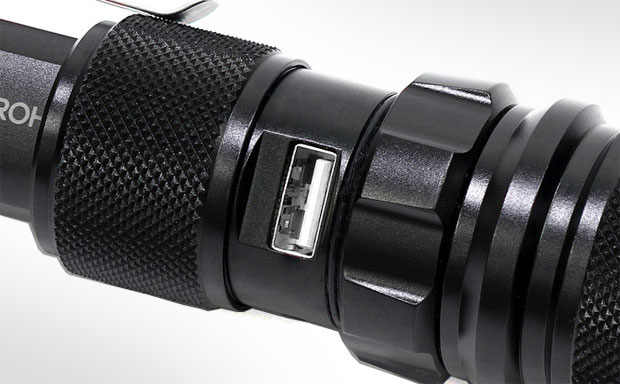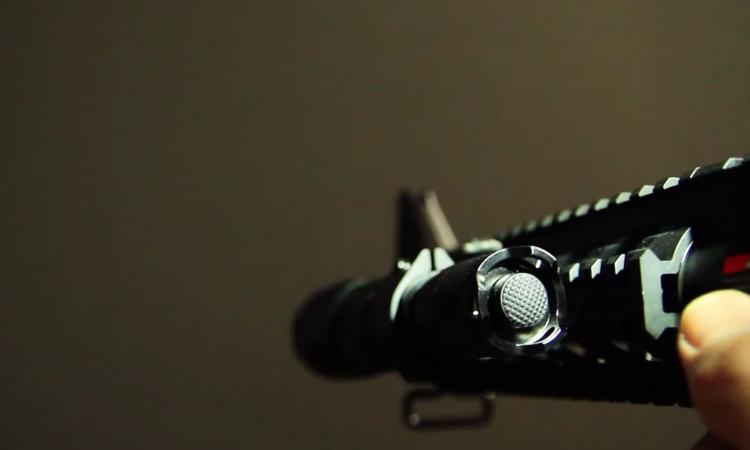 Subscribe To Our YouTube Channel